Sport is an integral element not only for physical fitness but also for mental fitness and teamwork capabilities. Only a physically and mentally fit person can work efficiently in an organization. The Sports Committee is dedicated to nurture sports and related activities in the institute.
— Vision
To become a hub of sporting excellence and to create an inclusive environment through games and sports for holistic development of students and staffs.
— Responsibilities
To develop sports culture through various events.
To create sportsmanship attitude in students.
To organize different sporting events.
To encourage students to participate in inter-college/state/national level sporting events.
To identify students' skill set and nurture them for greater success.
To maintain and improve facilities for sports and fitness.
— Upcoming Events
Muovere: Interdepartmental Indoor Games
— Past Events
1st Year Induction Sports
National Sports Day Celebration
— Archived Events
2022-2023
2021-2022
2020-2021
2019-2020
2018-2019
— Members of Sports Committee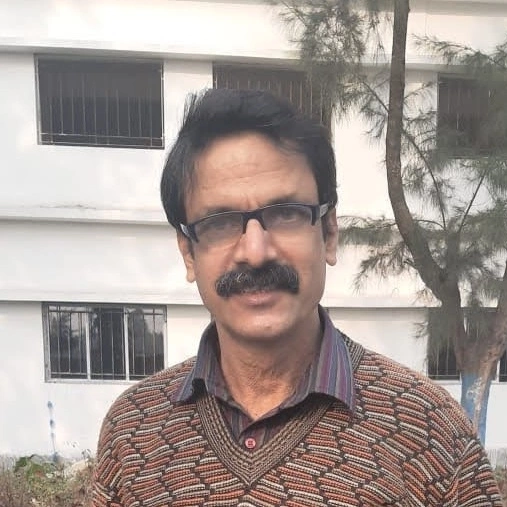 Mr. Chinmay Majumder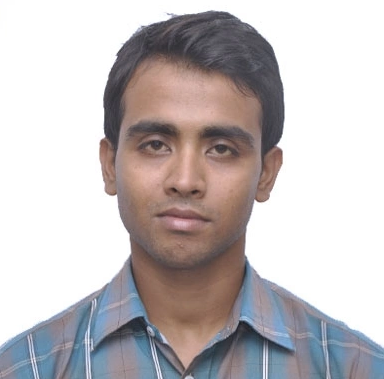 Mr. Arpan Mandal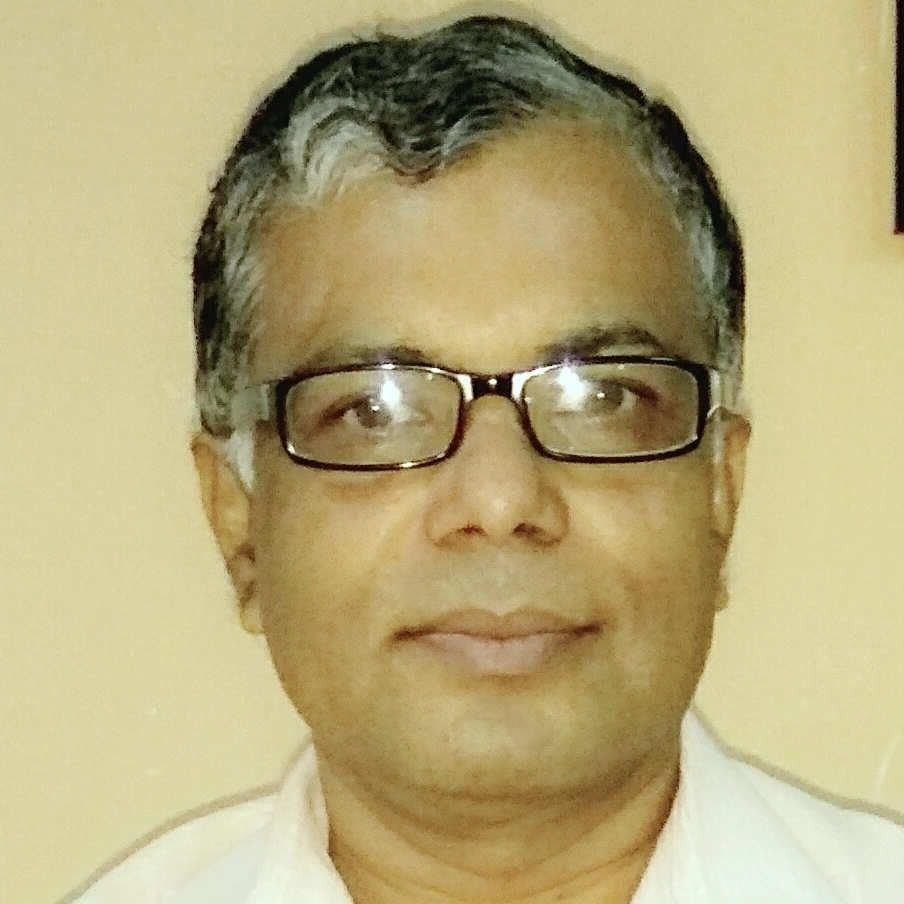 Mr. Milan Mazumdar
Advisory Member
Ms. Ipsita Bose
Member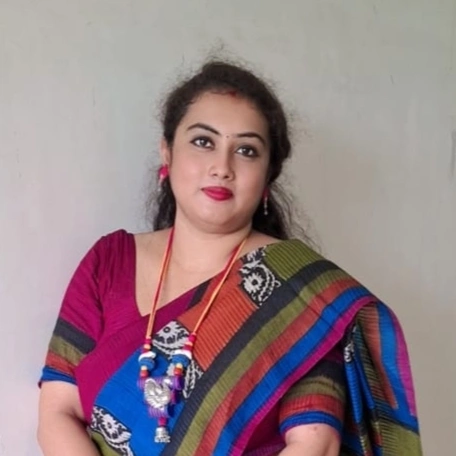 Ms. ISHIKA GHOSH
Member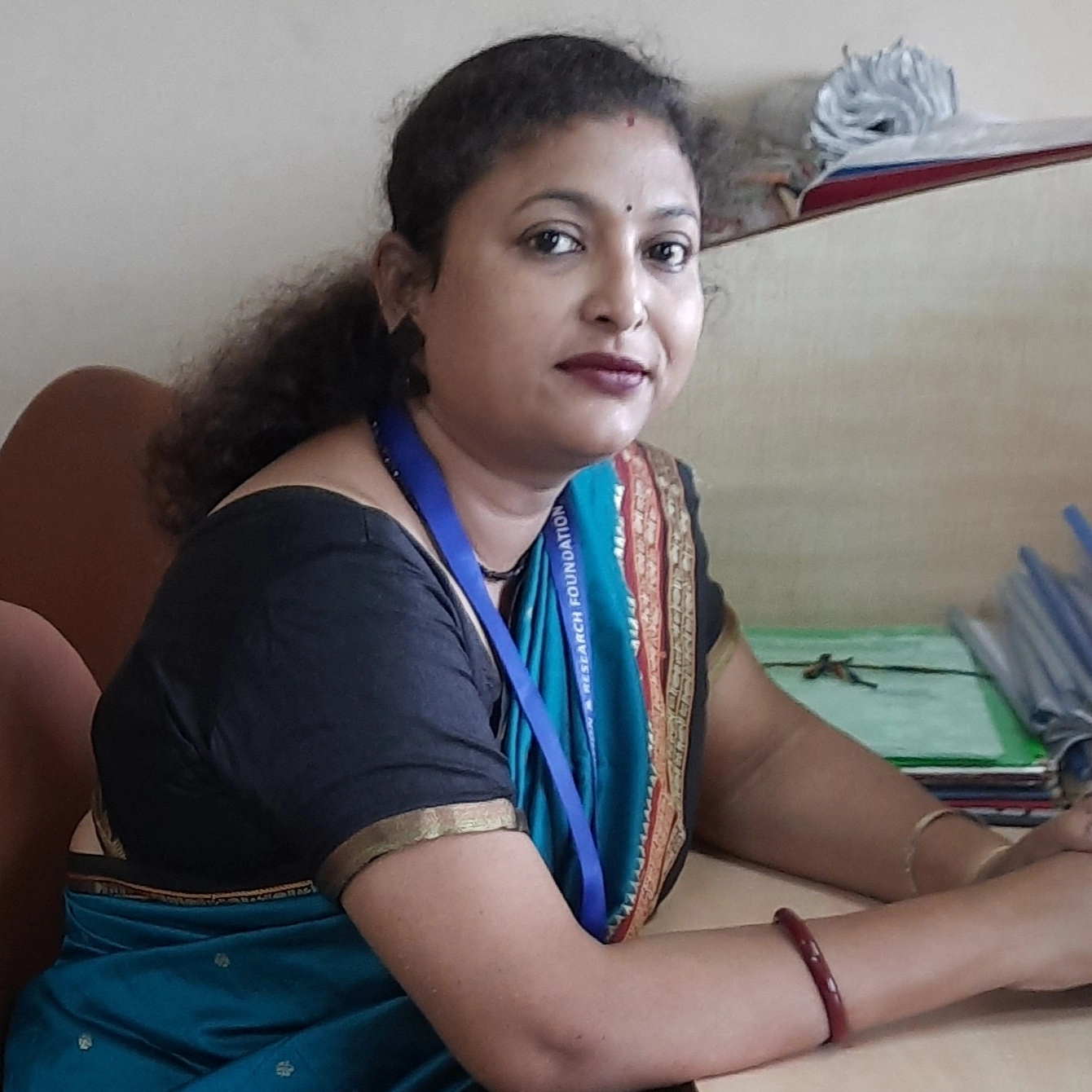 Mrs. Paramita Sarkar
Member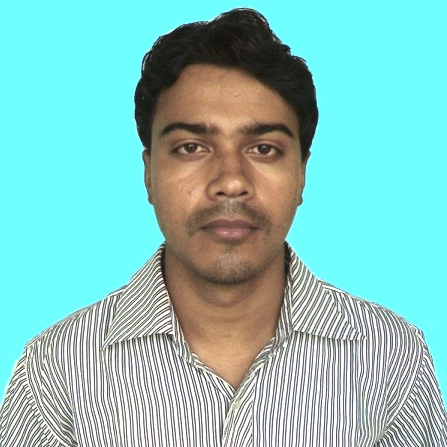 Mr. Chintan Roy
Member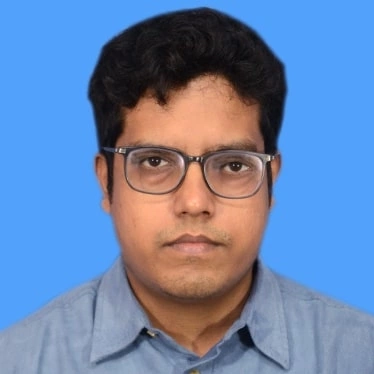 Mr. Subhadeep Mondal
Member
Dr. Pabitra Maji
Member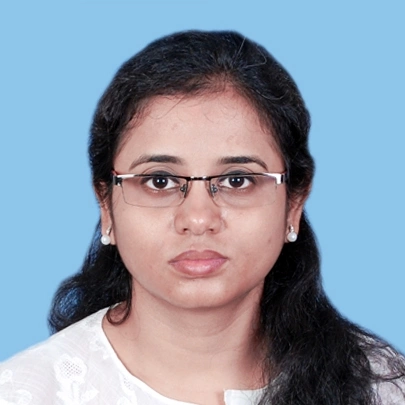 Ms. Rajalakshmi Chandrasekhar
Member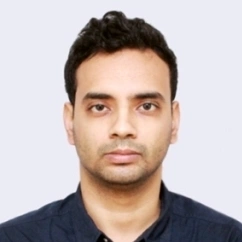 Mr. Surya Mukherjee
Member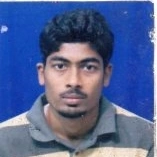 Mr. Ashes Rakshit
Member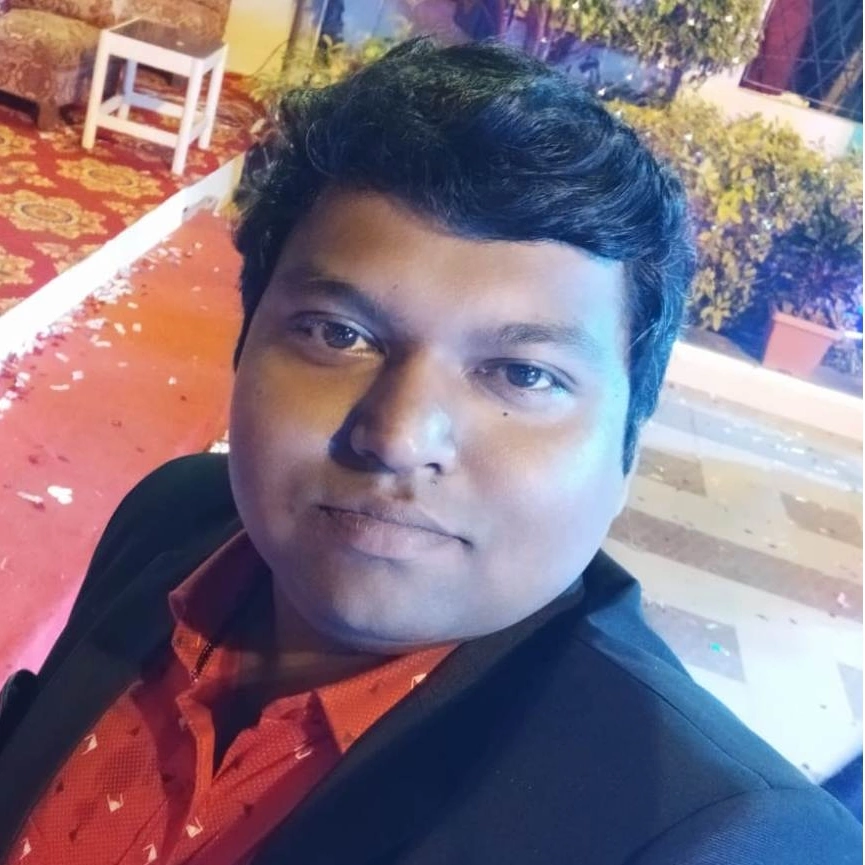 Mr. Raja Khara
Member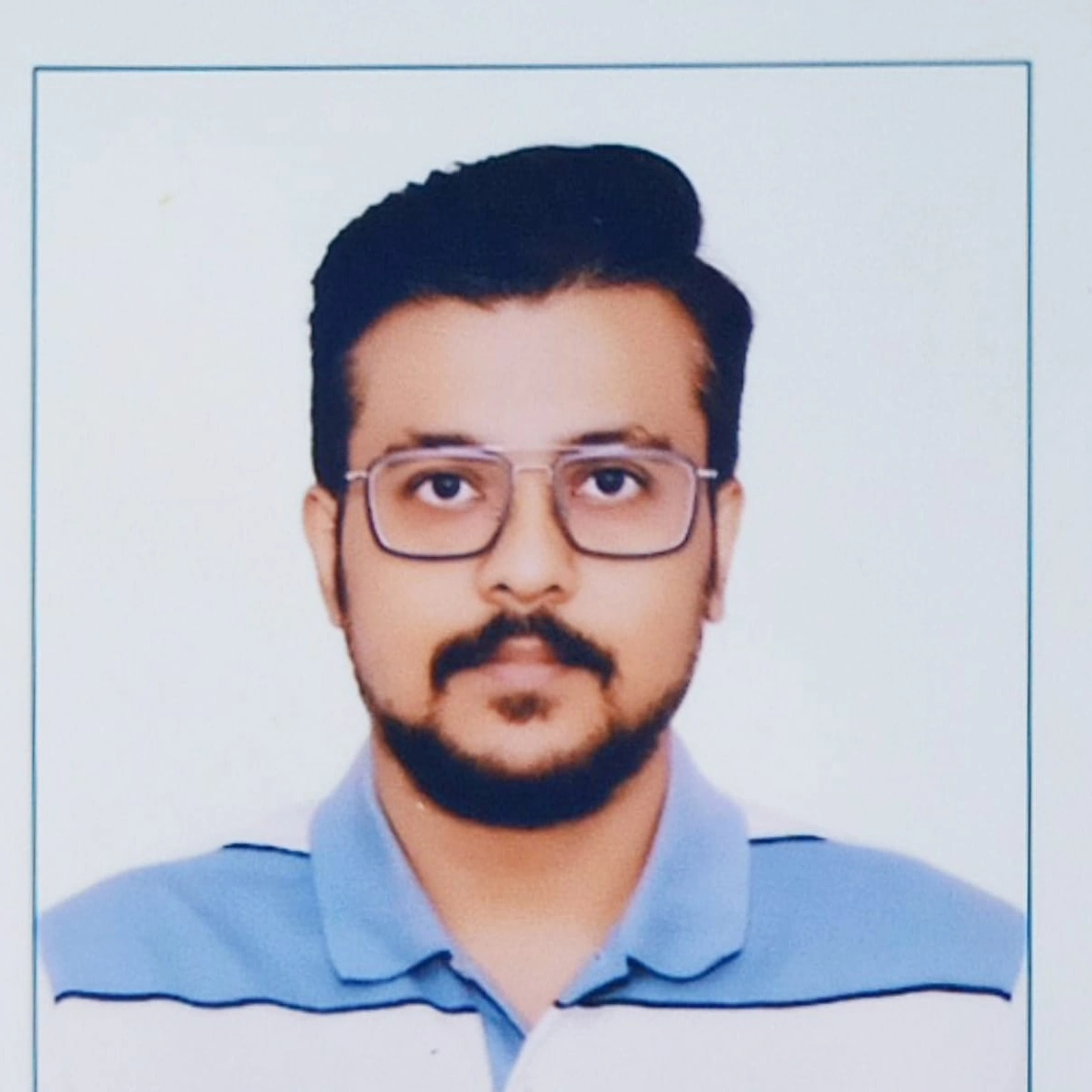 Mr. Sayan Maji
Member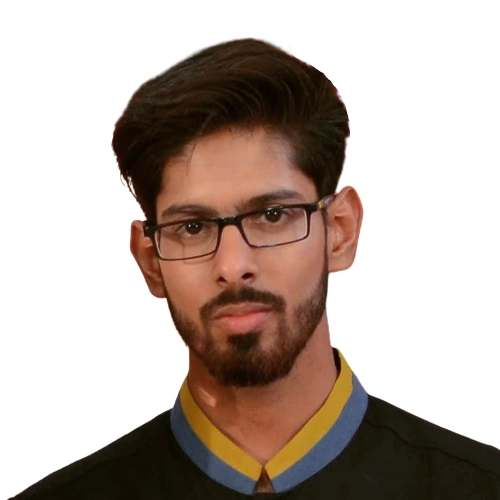 Mr. Rajarshi Banerjee
Member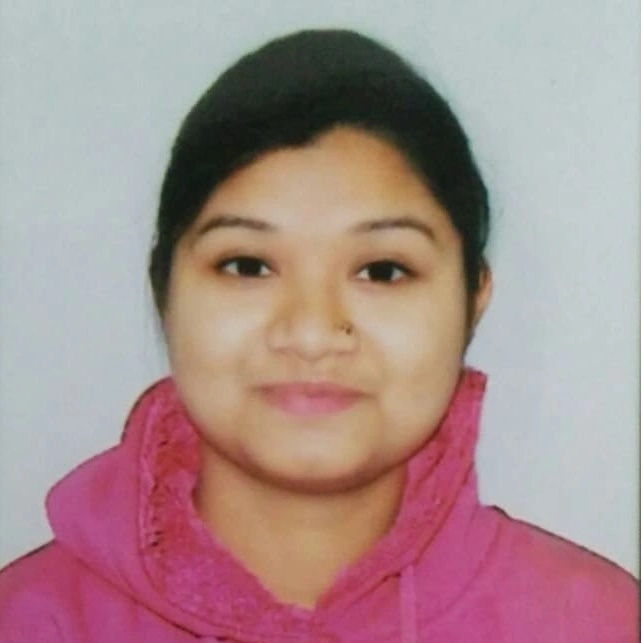 Ms. Pallabi Bairagi
Member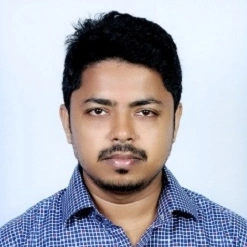 Mr. Sunil Kumar Dey
Sports Room In-Charge -
8240042328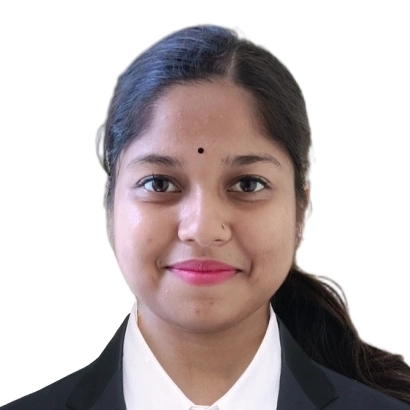 Jyotishree Mondal
Student Member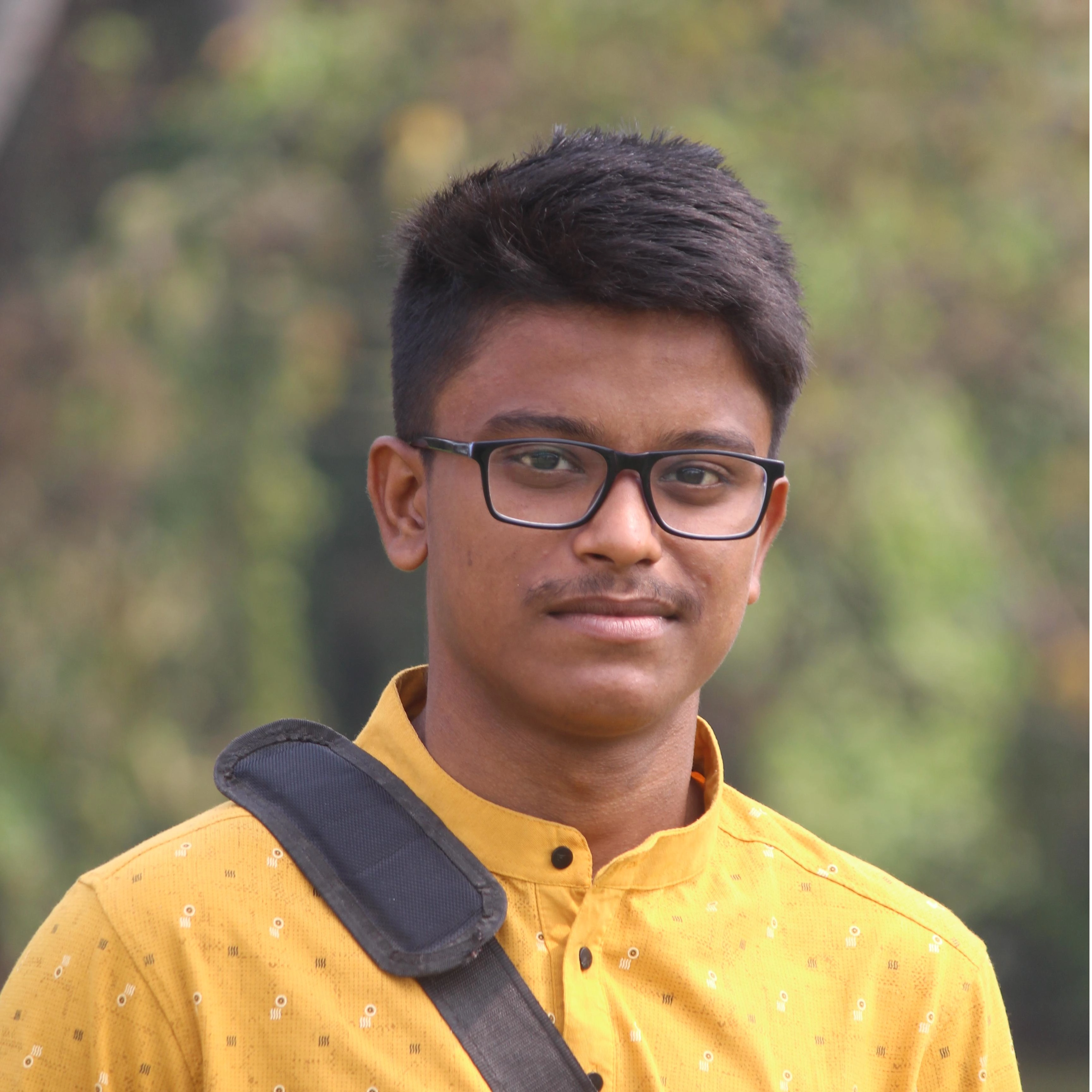 Arka Banik
Student Member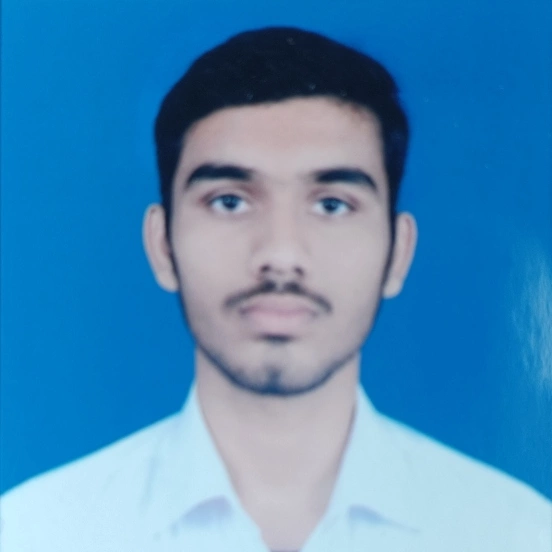 Aniket Giri
Student Member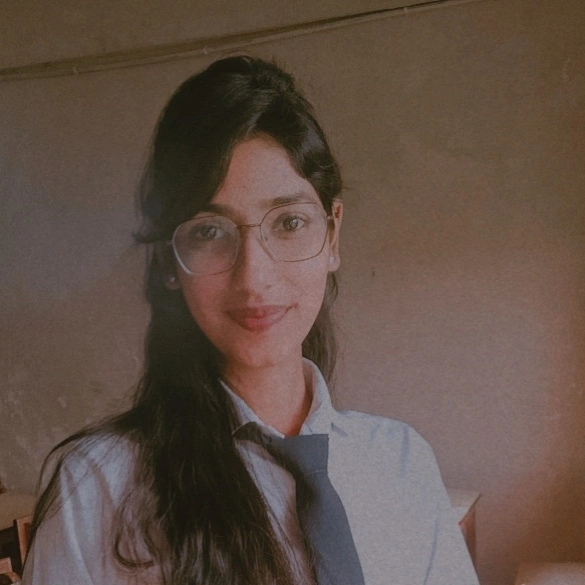 Sejal Singh
Student Member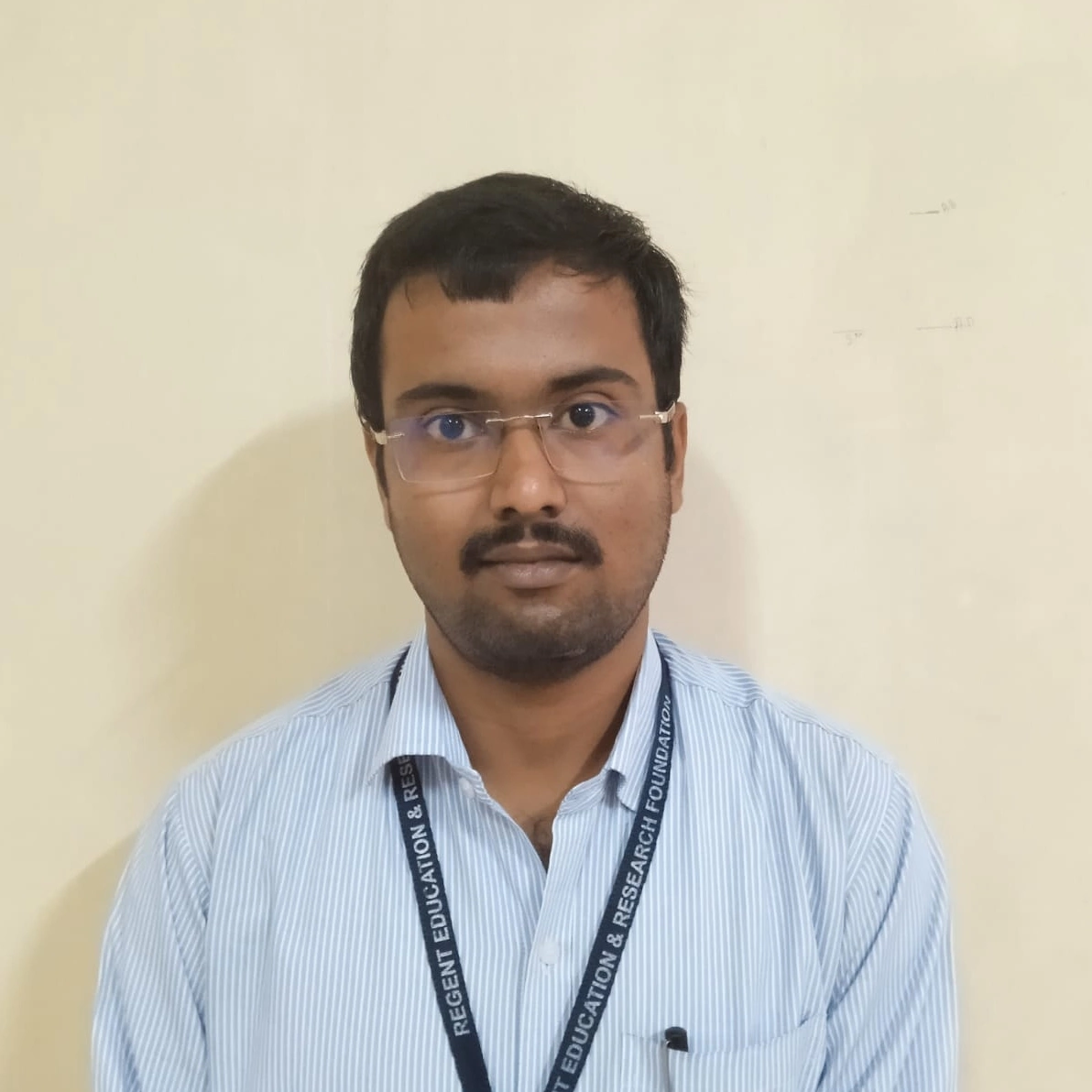 Sarthak Bhattacharya
Student Member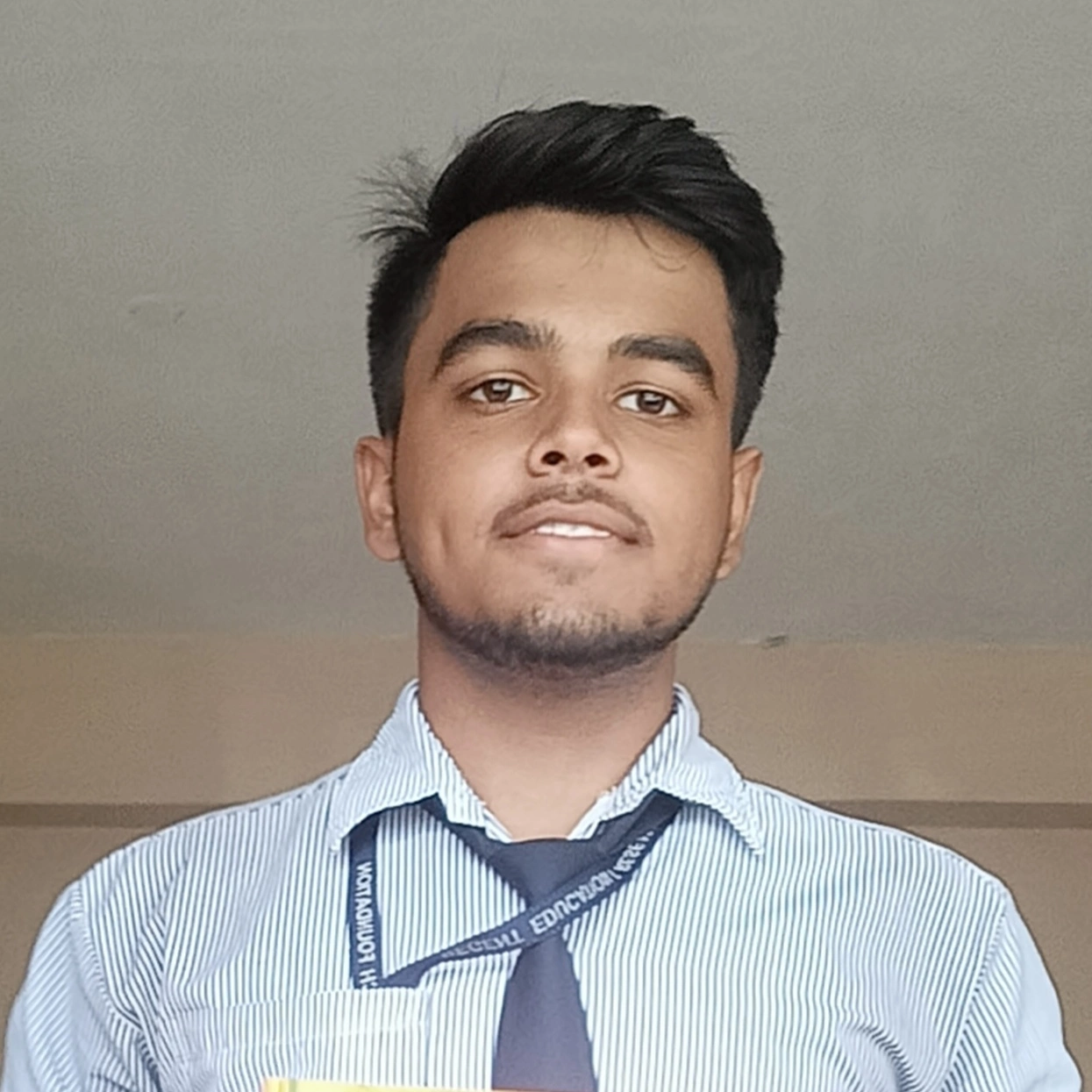 Rajdeep Dey
Student Member
Integrated Campus
Bara kanthalia, Barrackpore, Telini Para, Kolkata - 700121
Phone: 03330085434 & 03330085433
Web: www.rerf.in
Copyright © 2023 RERF Group of Institutions.