Technology is everywhere; it is entwined in our daily lives; so when technology is used correctly within the classroom, it opens up possibilities for intense learning. Our motive behind building a technological institution was to expand the impact of technology in all the aspects of life.
— Technological Education
Technological education has not only become a network of gathering and sharing ideas, but also a platform for students and teachers to research, collaborate, and differentiate. A source of technology that has resources readily available of content is a valuable resource in today's technology literate world.
— Education, Employment and Innovation
Education, Employment and Innovation, the three words which describe our vision is what we strive to achieve through our students.The engineers we educate today will become the industrial employees, educators and researchers of tomorrow. We must ensure that they are prepared to face and overcome the challenges (many of which are unimaginable) of the next century. Today's engineering students will spend most of their careers coping with challenges which are vastly different from those experienced by engineers of the yester-years. The intellectual skills of tomorrow's engineers will extend well beyond the traditional science-focused preparation that has characterized engineering education since the last 50 years. The factors contributing to this new thrust include global commercial competition (a major driver for industrial organization and engineering employment); opportunities offered by "intelligent" technology; an eclectic, constantly changing work environment calling for astute interpersonal skills; and growing awareness of the need to place environment, health, and safety at the beginning of the design process.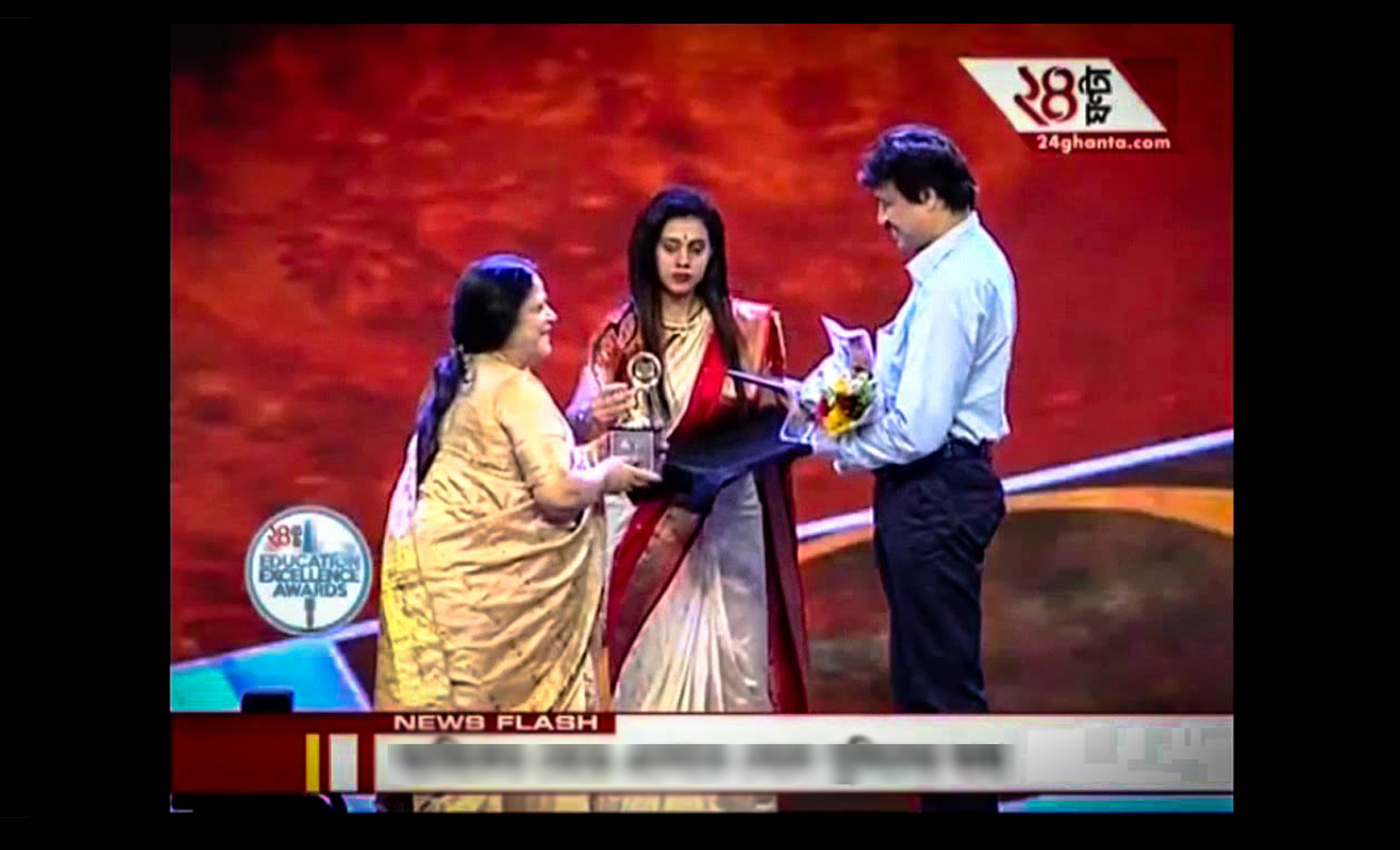 Institute helps the engineering community with the right set of circumstances and the responsibilities to sustain and expand the connection between learning and creativity that not only provides them with opportunity, but a profession as well. Our efforts and our leadership hold the key to their success.
We lay emphasis on key areas such as teaching/learning methodology with special focus on developing strong fundamentals and enhancing analytical abilities. The students are encouraged to organize both academic and cultural events. Industrial visits are arranged for the students. Eminent experts are invited from both industry and academia for interaction with the students on latest development and trends. We augment academics with industry-institute interface wherein our students remain ahead and abreast of industrial applications pertaining to their domain.
RERF grows by leaps and bounds along with our students because we strongly believe that the success of our students is the impetus of the institution. The team of RERF has an aim to build up Integrating character and creativity, blended with a compelling compassion and commitment towards societal progress in pupils' i.e. an engineer who is a proper human being and good citizen.
Integrated Campus
Bara kanthalia, Barrackpore, Telini Para, Kolkata - 700121
Phone: 03330085434 & 03330085433
Web: www.rerf.in
Copyright © 2023 RERF Group of Institutions.