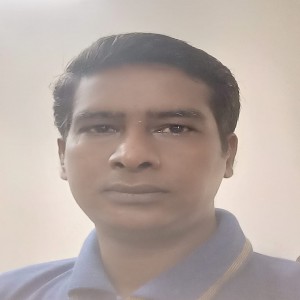 Dr. DIPANKAR BISWAS
Ph. D ,M.Tech
Experience: 16 Year 4 Months
Electronics & Communication Engineering
HOD Message
This department was started from the year of 2009, It is one of the best teaching and research centres with widespread reputation within the country. Our department is one of the best and prestigious stream in our college ,we obtain higher rank students from JEE. We have experienced faculty members in all subjects and maintaining proper teacher students? ratio. We have well-equipped laboratories. Several students who have passed out successfully of this department are holding important positions at such prestigious organization such as Infosys, CTS etc.

About
Electronics And Communications Engineering (ECE)Department of RERF emphasizes technical skills that can be used to help design, develop, install, test and maintain communications systems. Students may begin to pursue career opportunities in a variety of entry-level positions, such as electronics engineering technologist, electronics engineering assistant, engineering sales/service representative, computer systems technologist, technical consultant, telecommunications technician, communication systems installer, field service representative, engineering technician or research technician.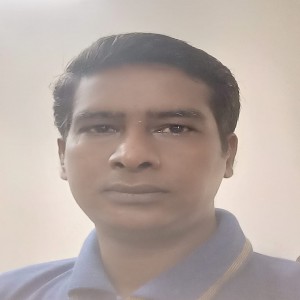 Dr. DIPANKAR BISWAS
Ph. D ,M.Tech
Experience: 16 Year 4 Months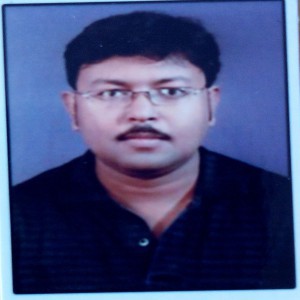 PULAK MAZUMDER
Ph.D. (Pursuing), M.Tech., B.Tech.
Experience: 12 Year 9 Months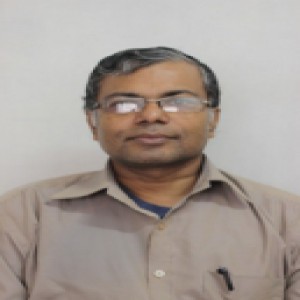 MILAN MAZUMDER
M.Tech
Experience: 11 Year 4 Months
Sukdeb Saha
M.Tech(CU),Post B.Sc B.Tech(CU),B.Sc Physics Hons.(CU)
Experience: 9 Year 6 Months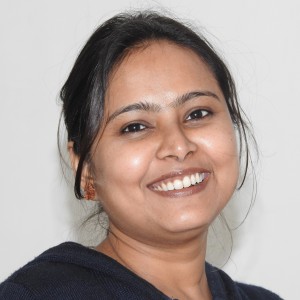 SUPARNA PANCHANAN
Ph.D. (Pursuing),M.Tech
Experience: 14 Year 9 Months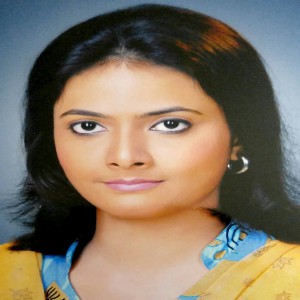 Dr. Himeli Chakrabarti
Ph. D,M.Tech
Experience: 14 Year 9 Months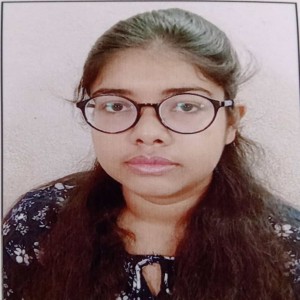 Poulmi Banerjee
B.TECH , M.TECH
Experience: 0 Year 4 Months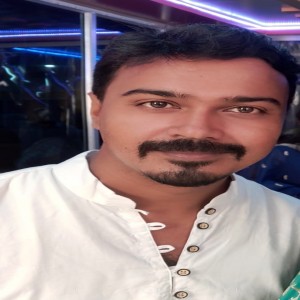 Chintan Roy
M. Tech. , B. Tech.
Experience: 8 Year 2 Months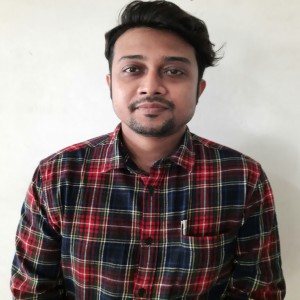 JIT MODAK
B.Tech in Electronics and Communication
Experience: 4 Year 2 Months

Integrated Campus
Bara kanthalia,Barrackpore
P.O.: Sewli Telini Para,Kolkata - 700121
Dist:- North 24 parganas
Phone: 03330085434 & 03330085433
Website: www.rerf.in