Our NSS Cell is a vibrant community of passionate students dedicated to making a positive impact on society. Through a wide array of community service initiatives, we aim to create a meaningful change, promoting social welfare, environmental conservation, and empowering those in need. Join us in our journey of selfless service, personal growth, and contributing to the greater good. Together, let's embrace the spirit of volunteerism and work towards building a brighter, more compassionate world.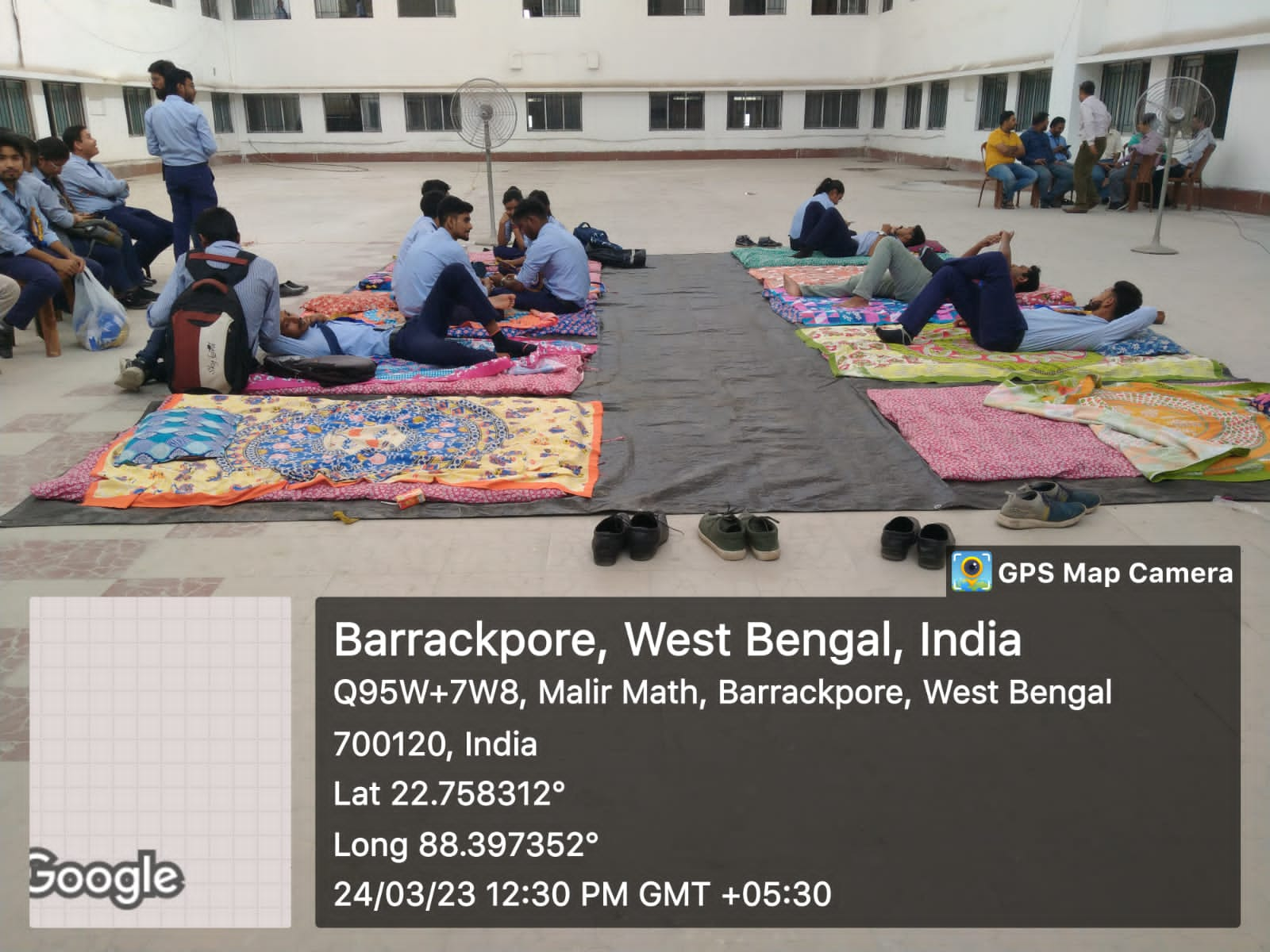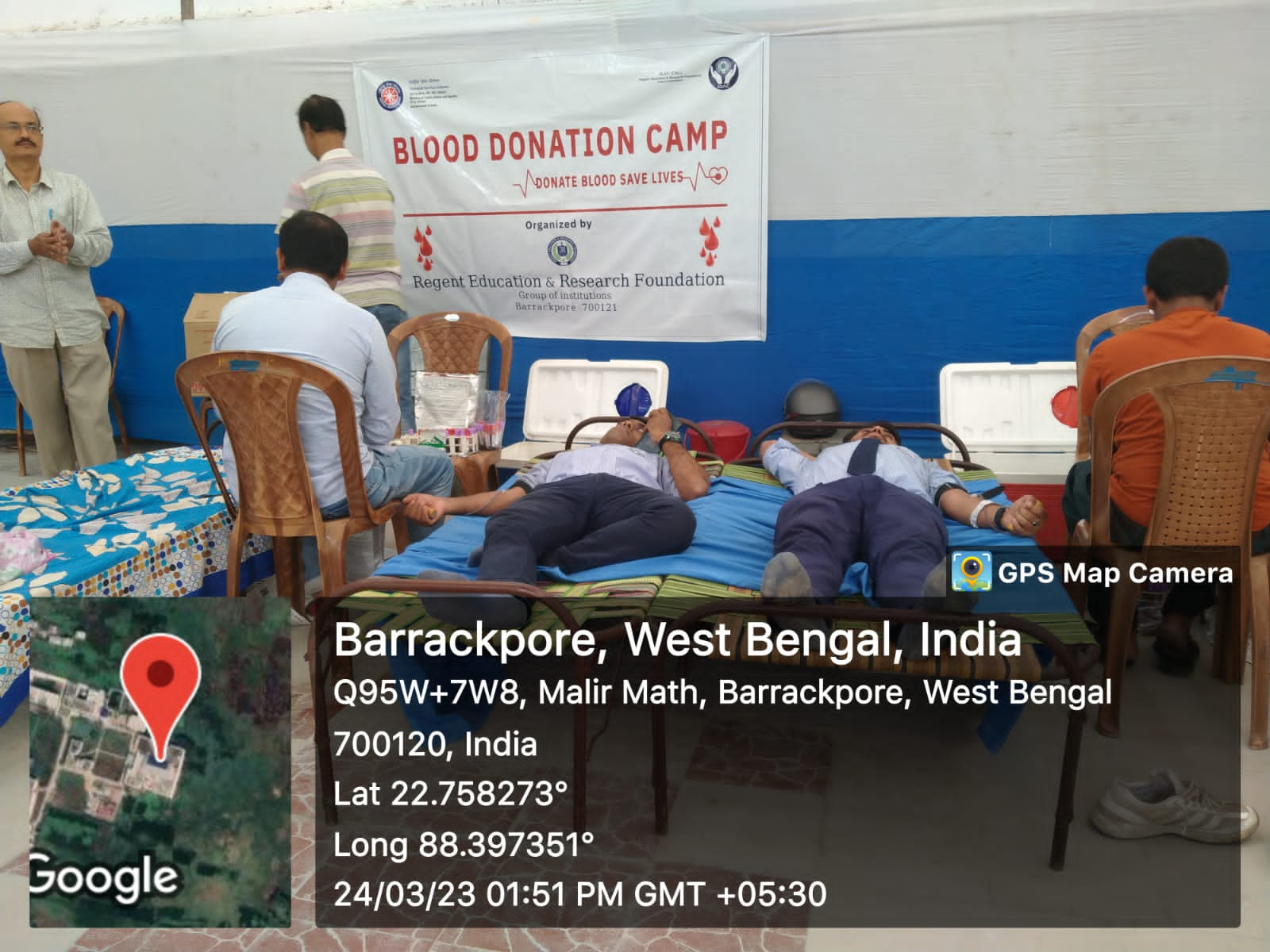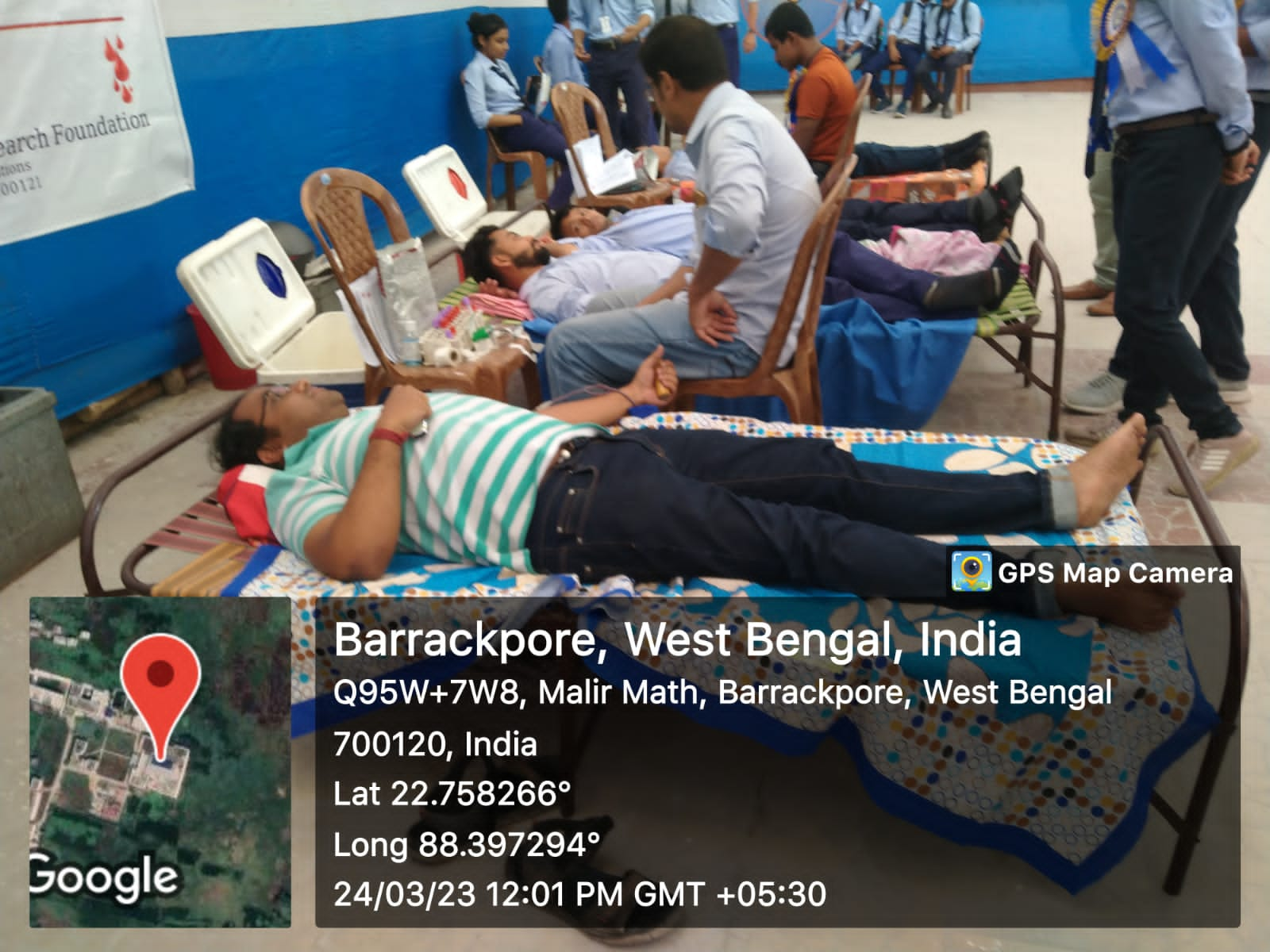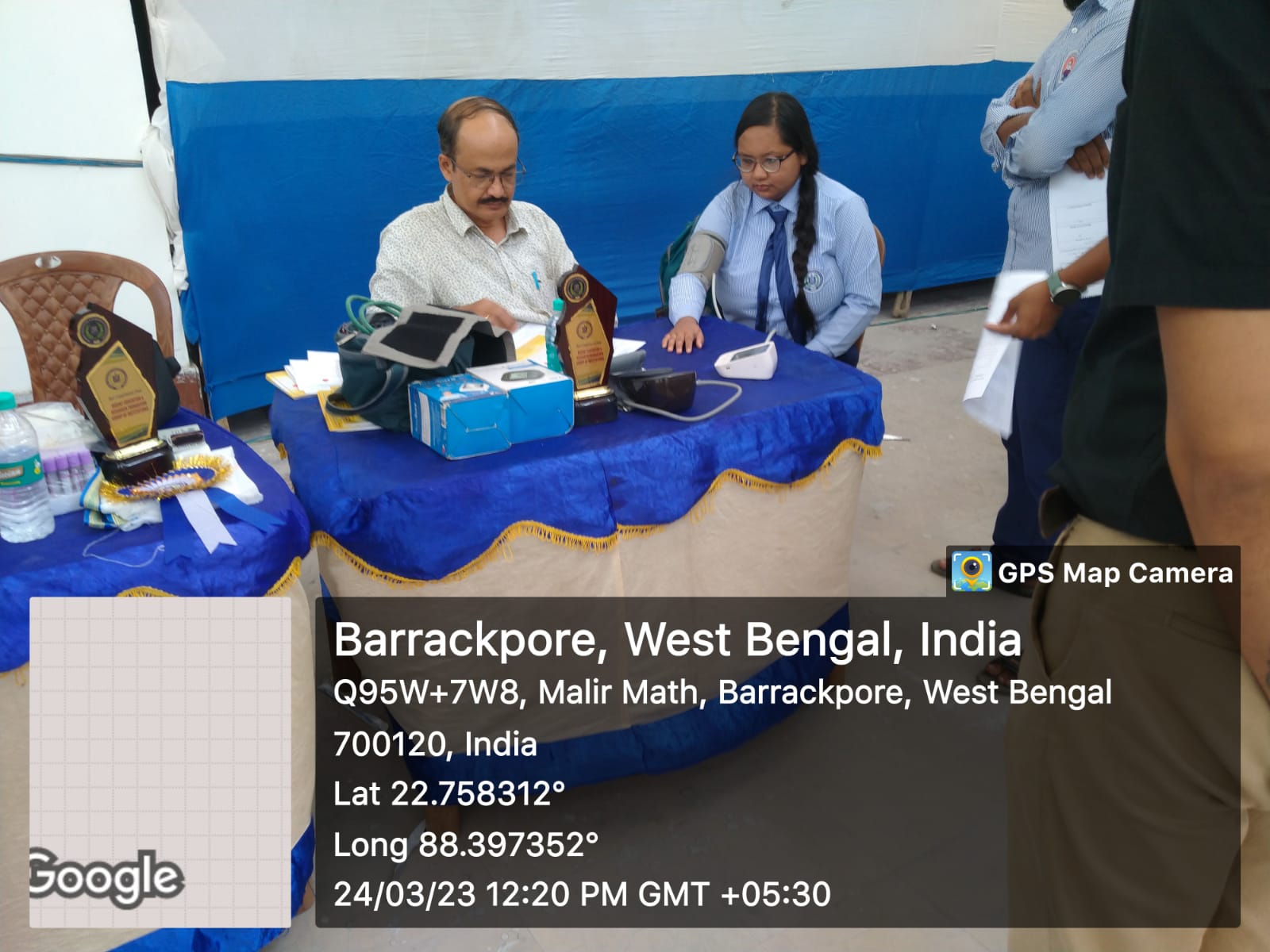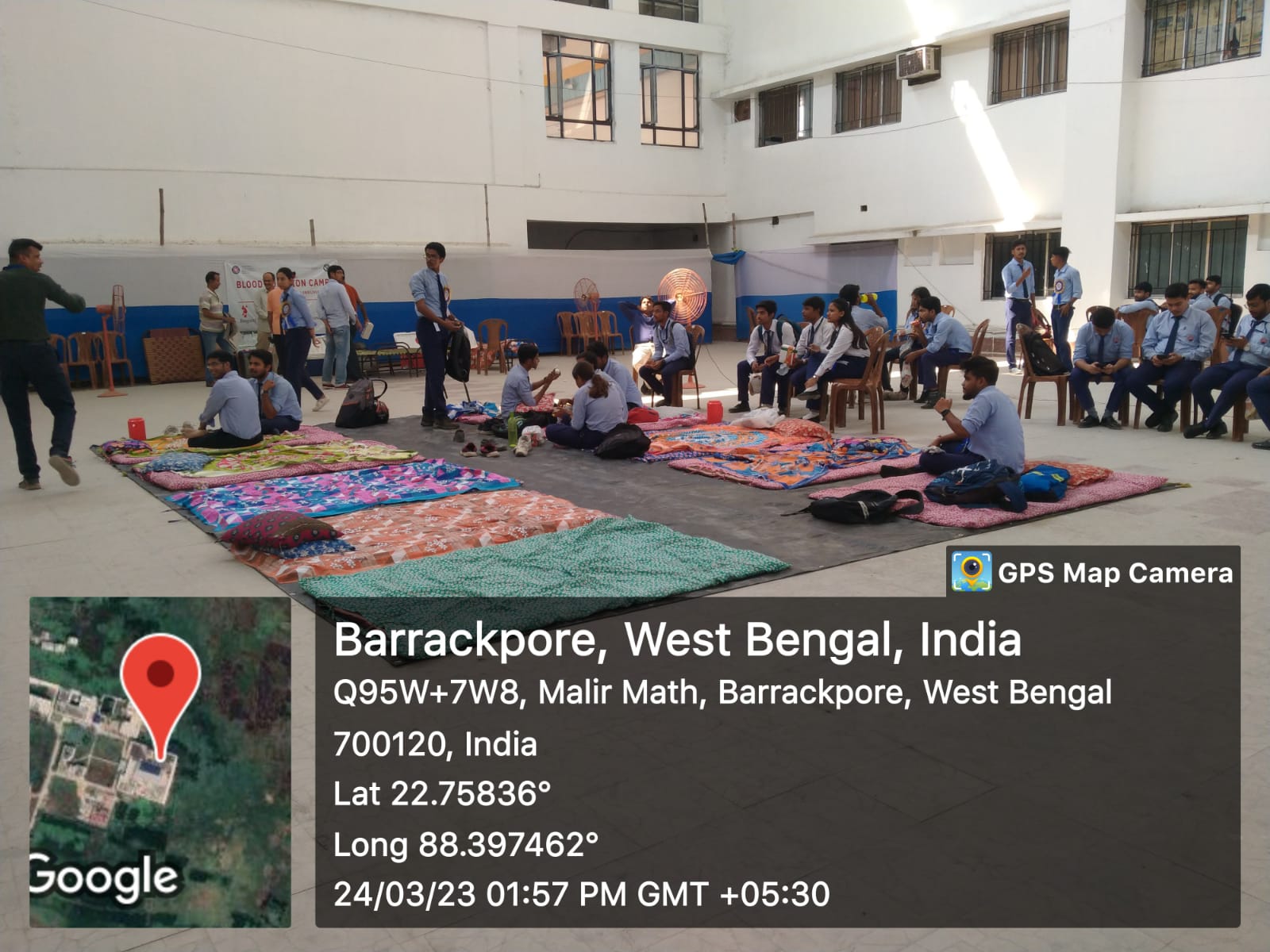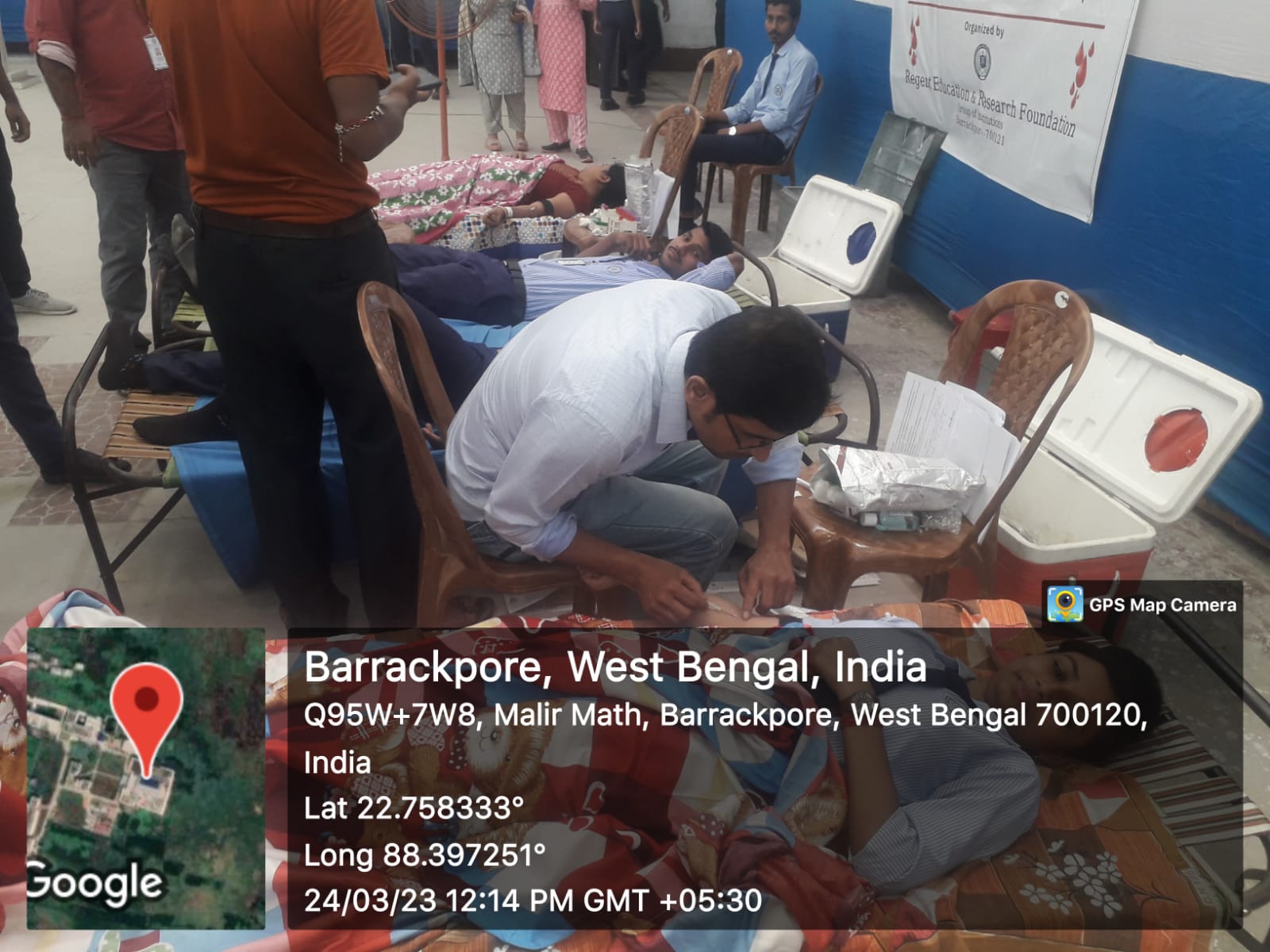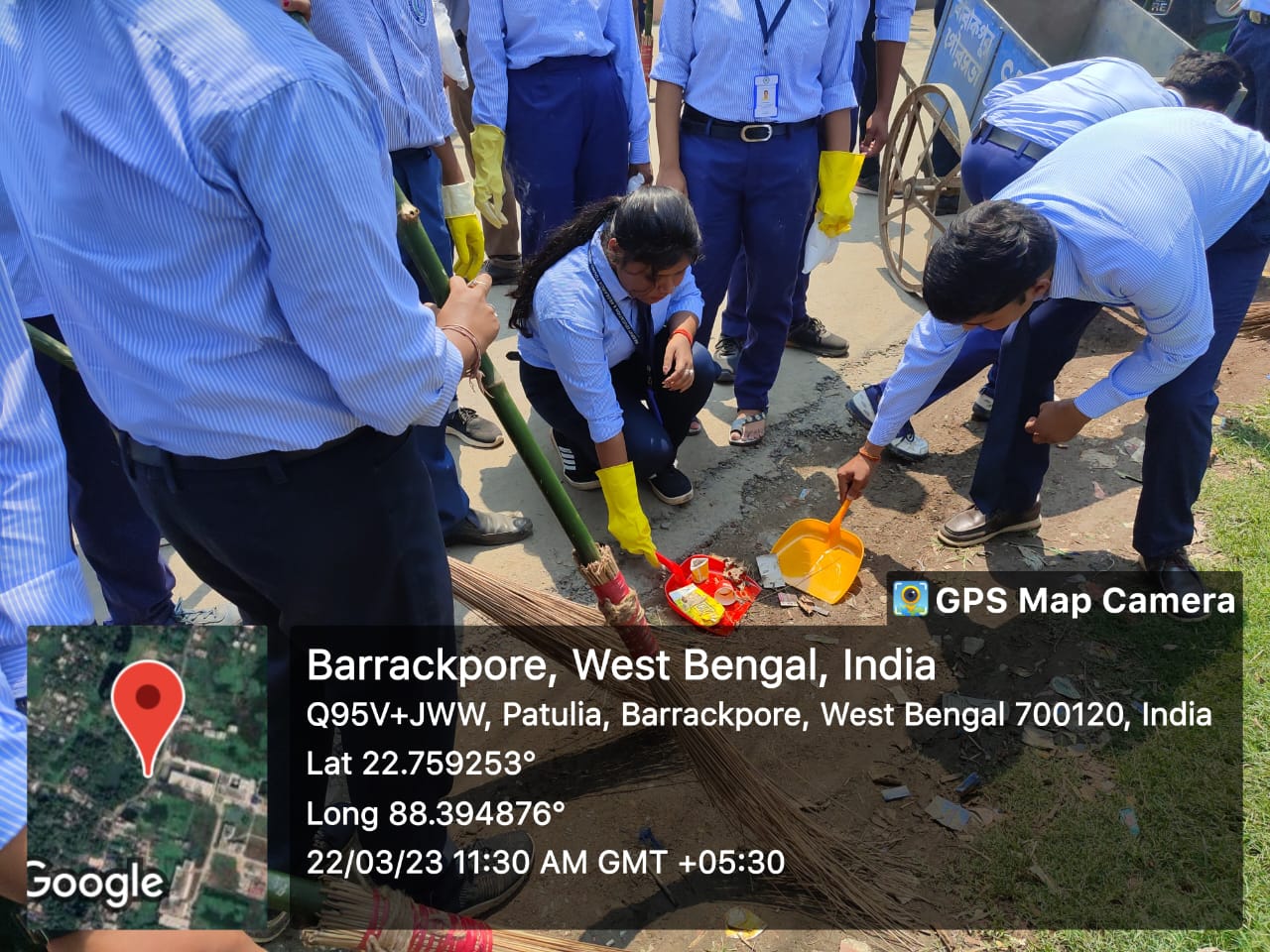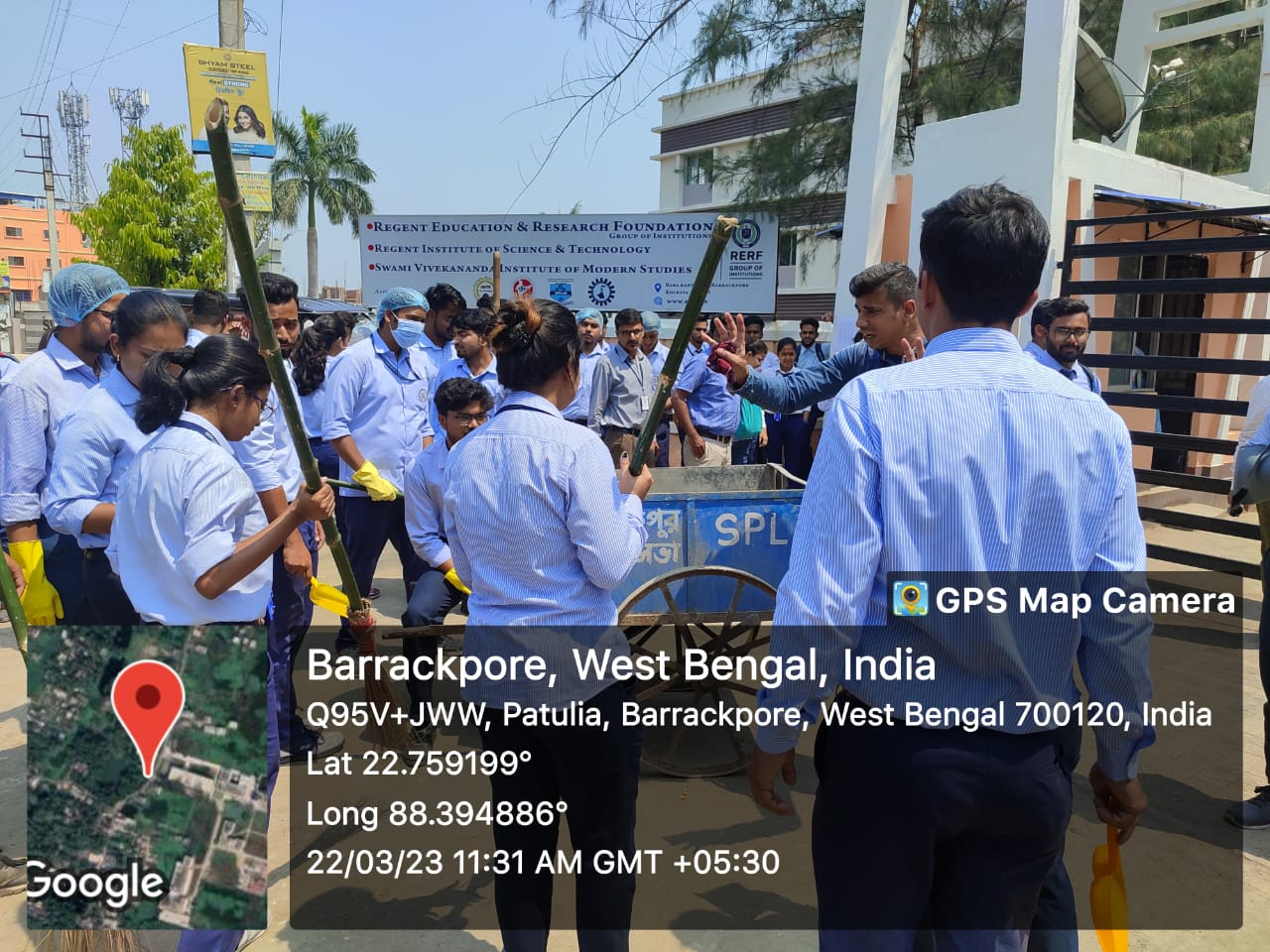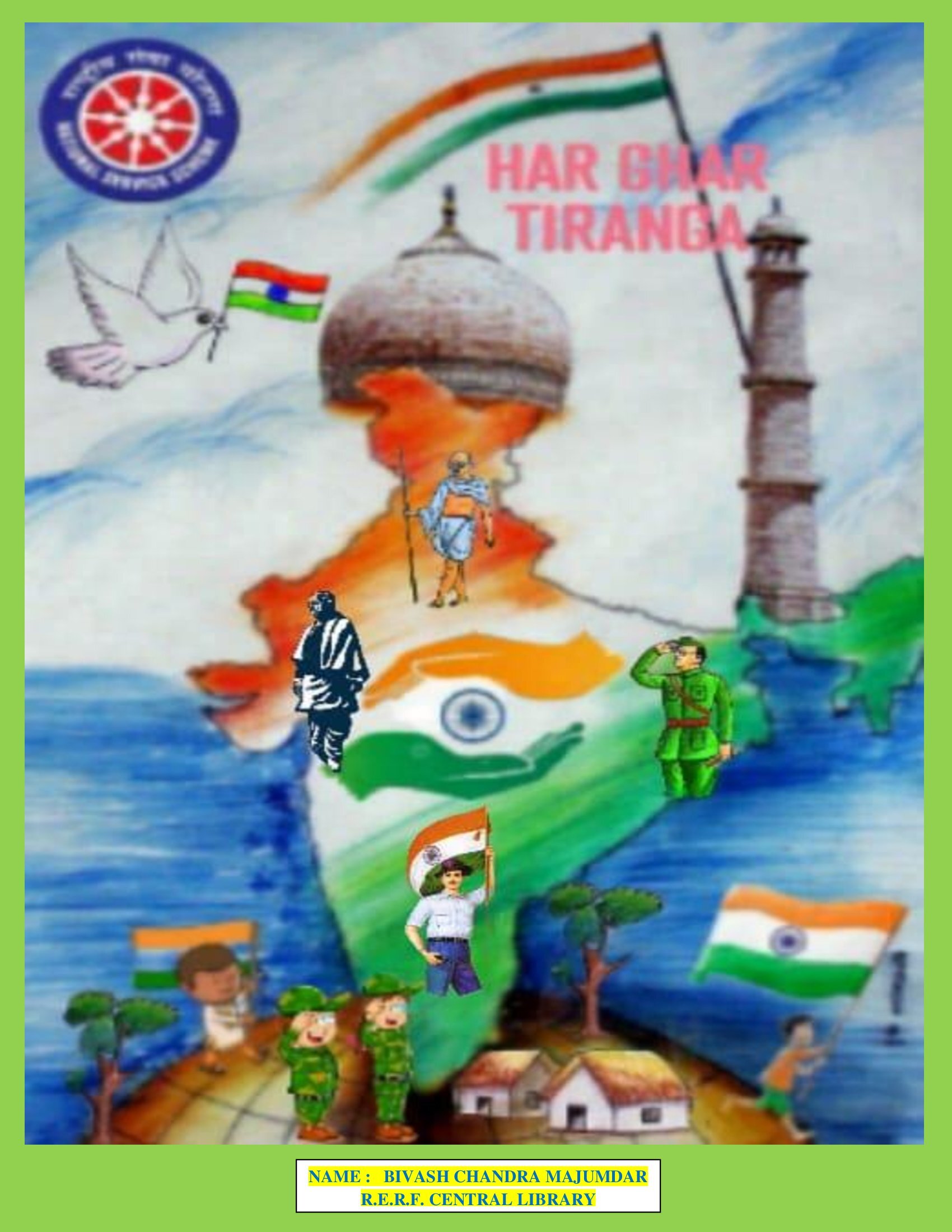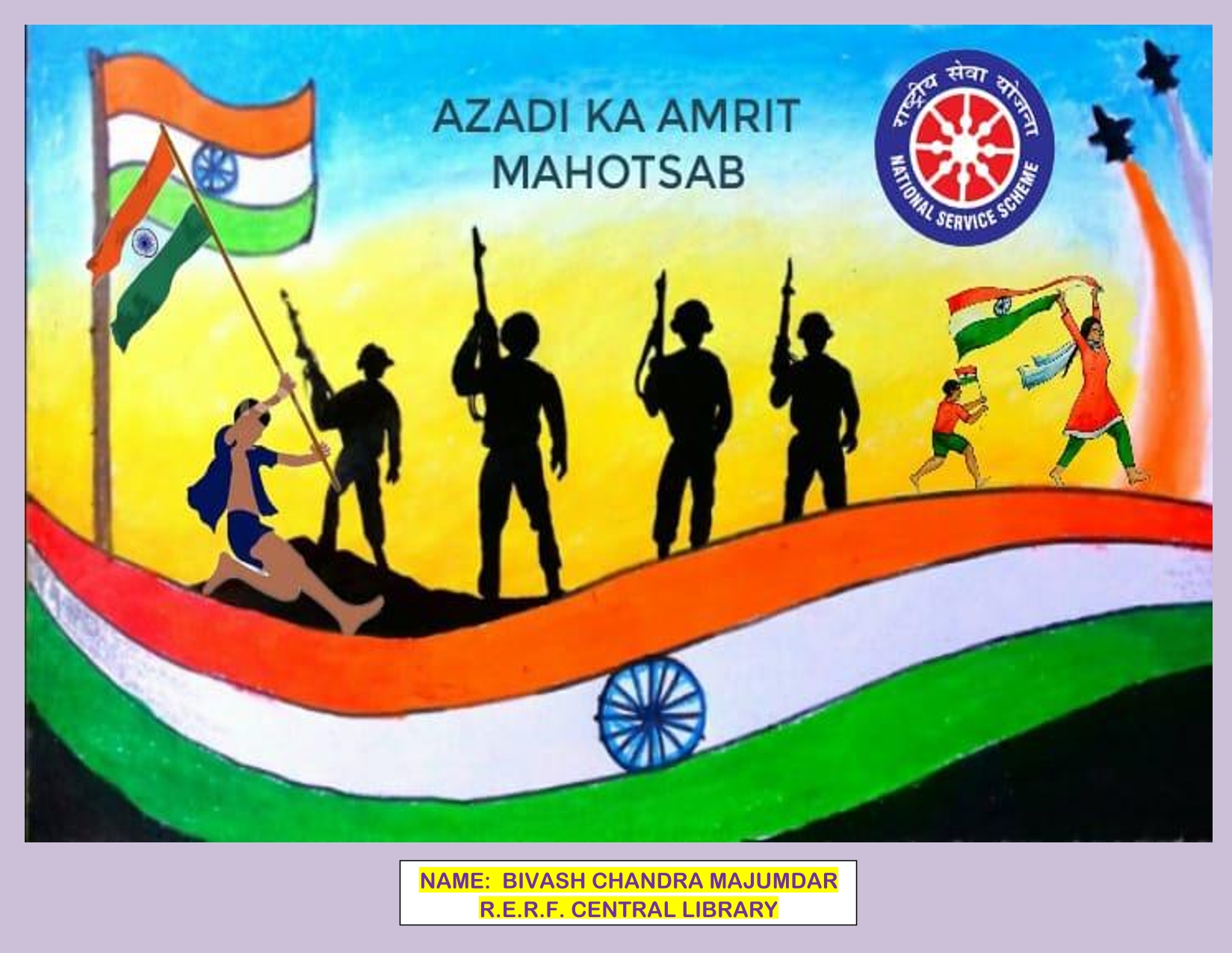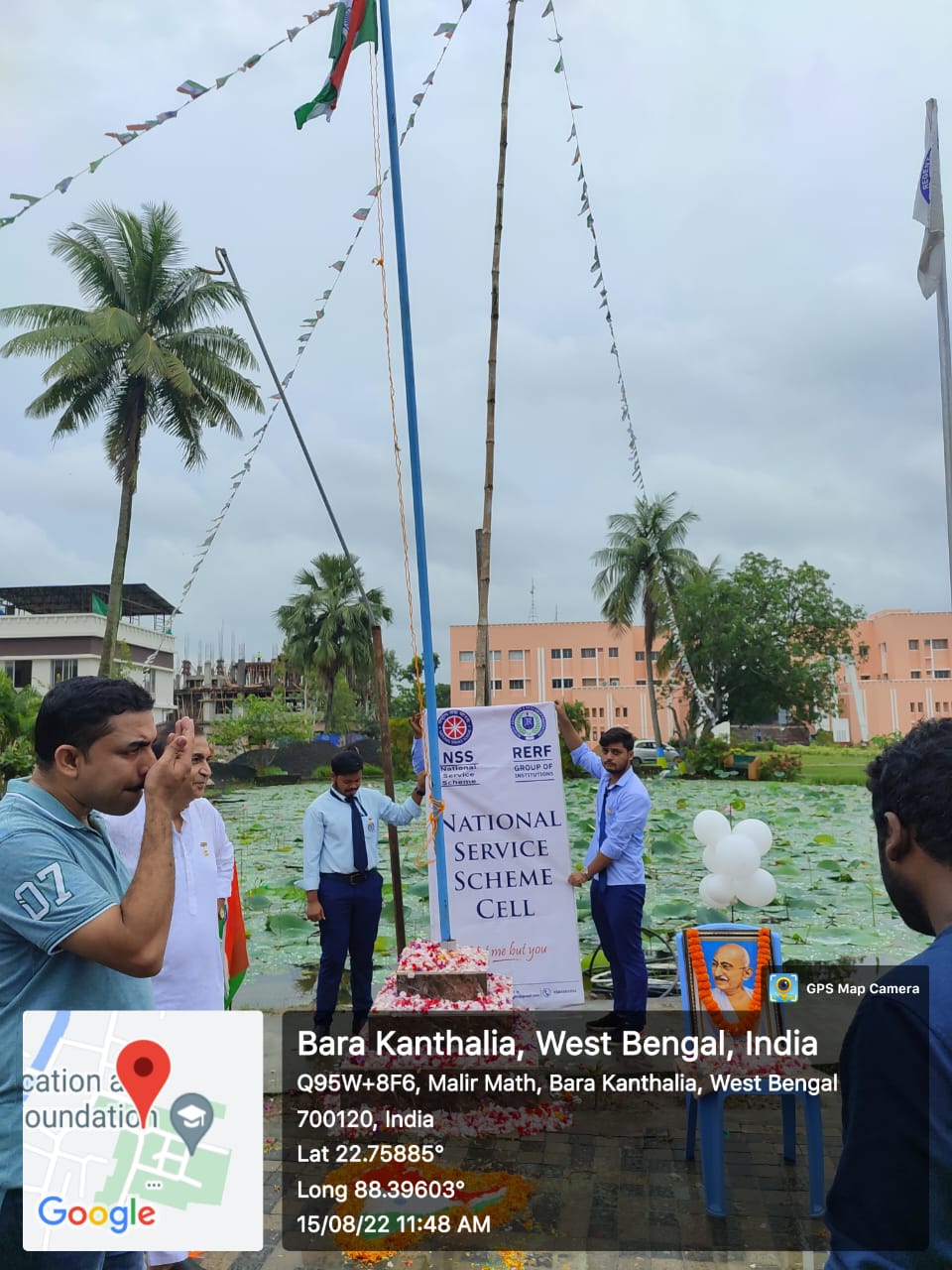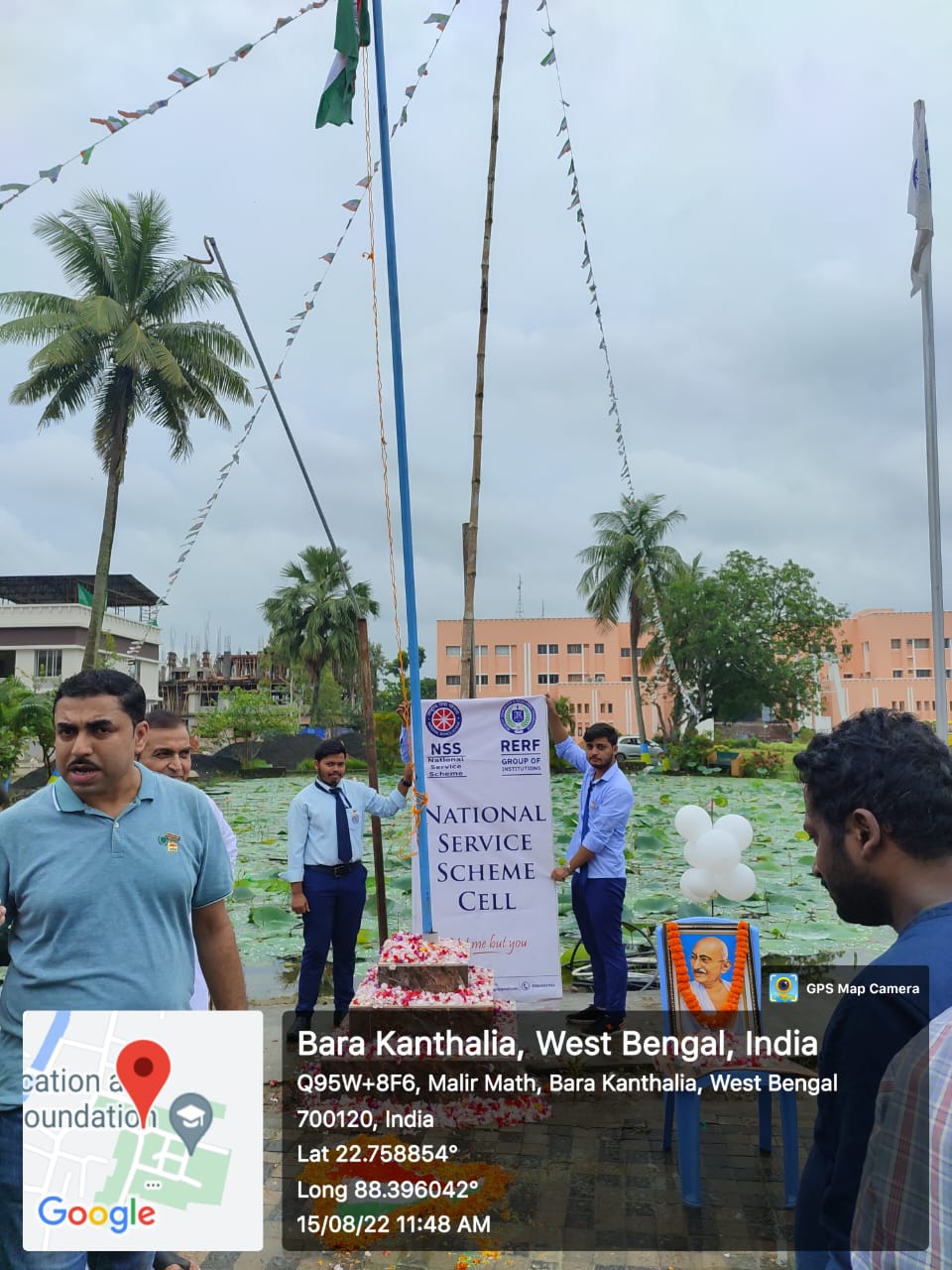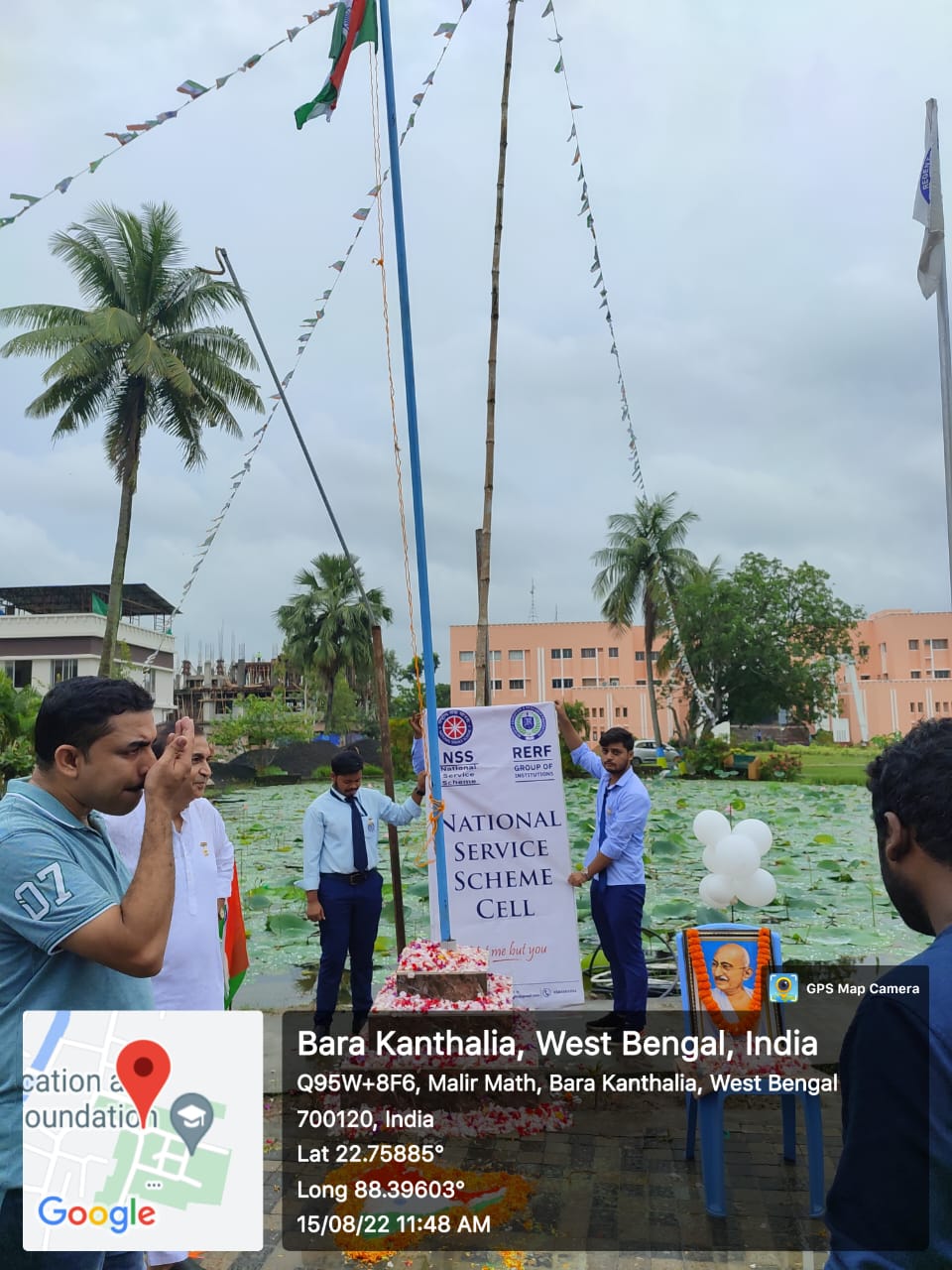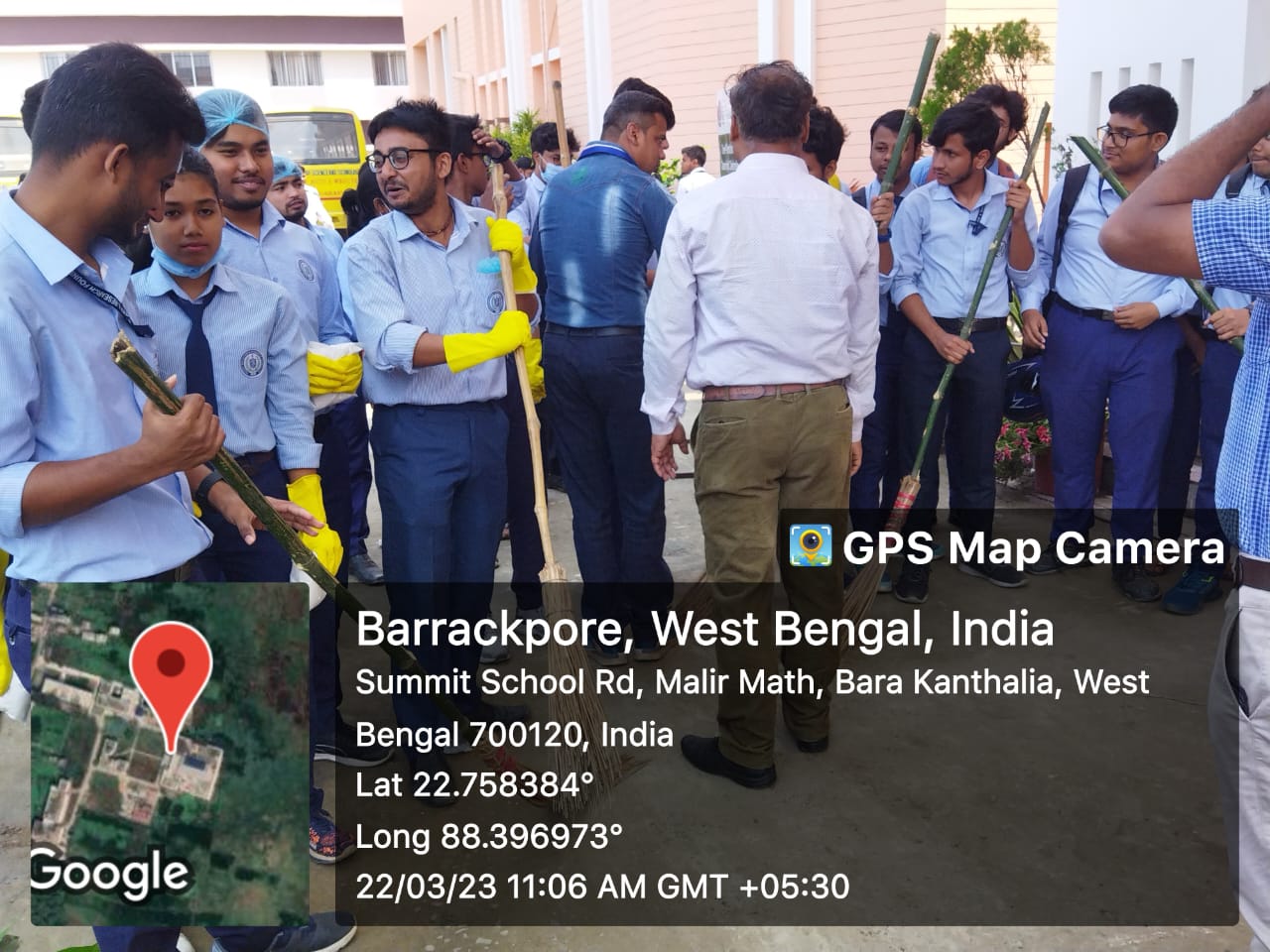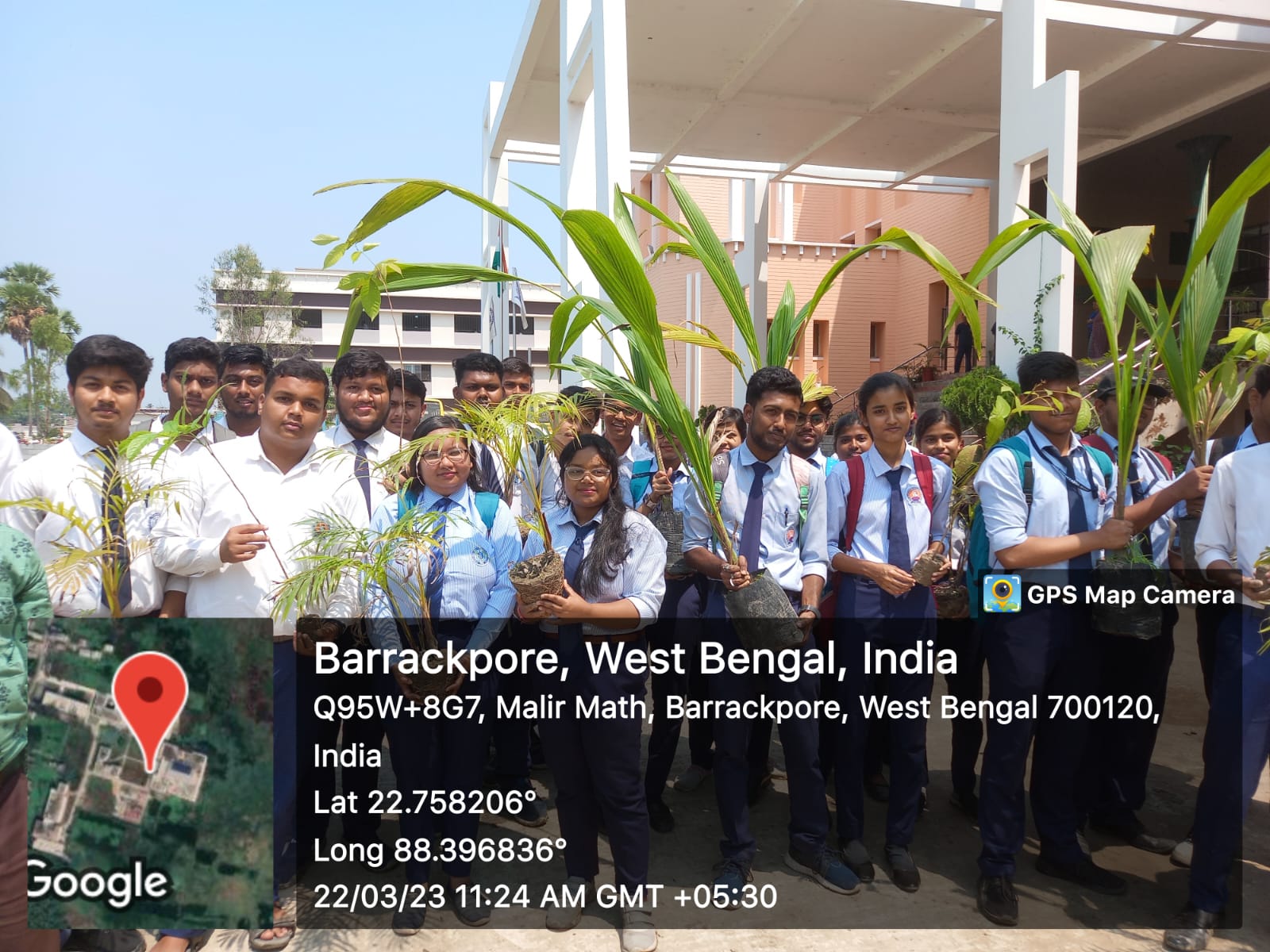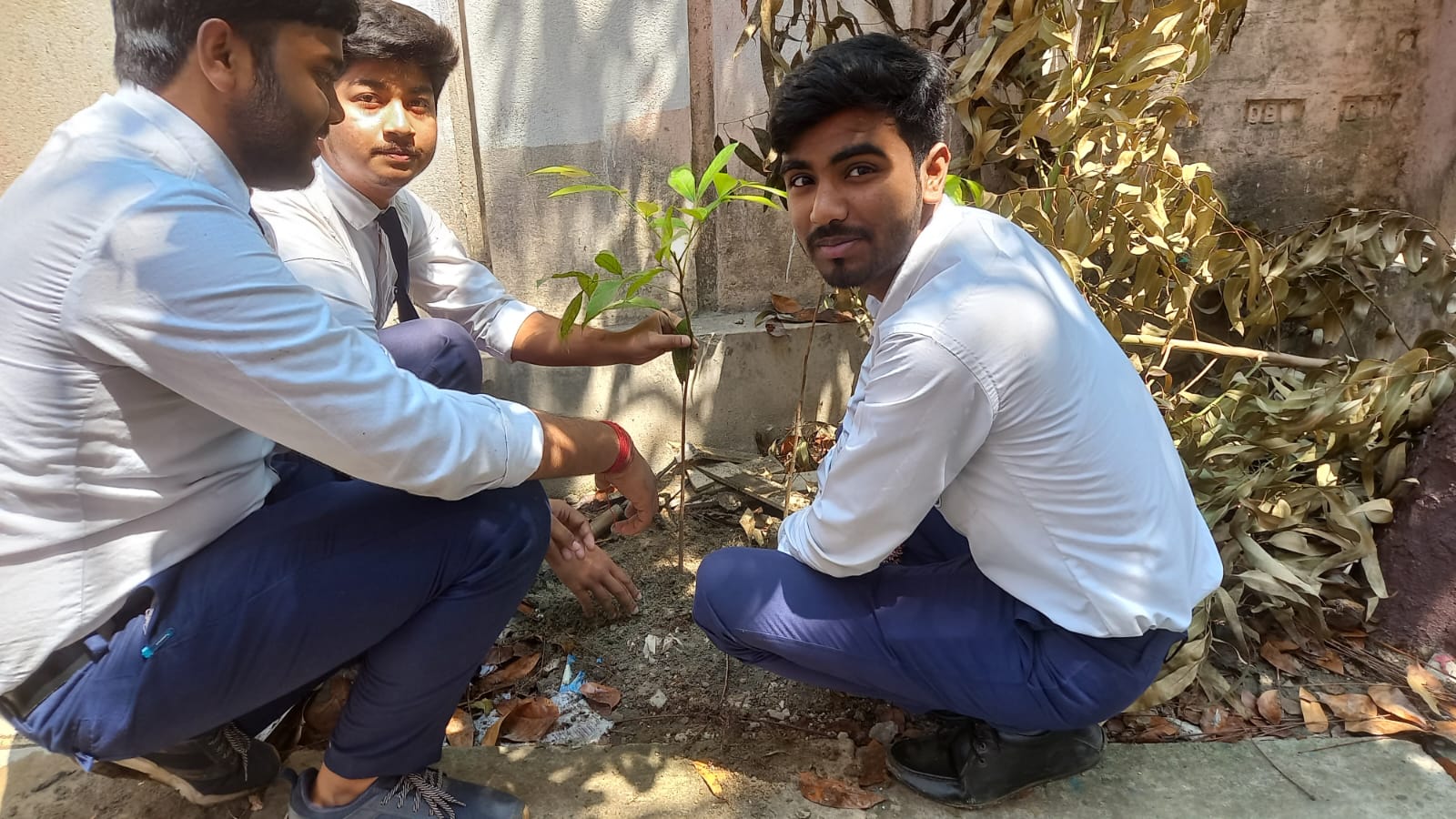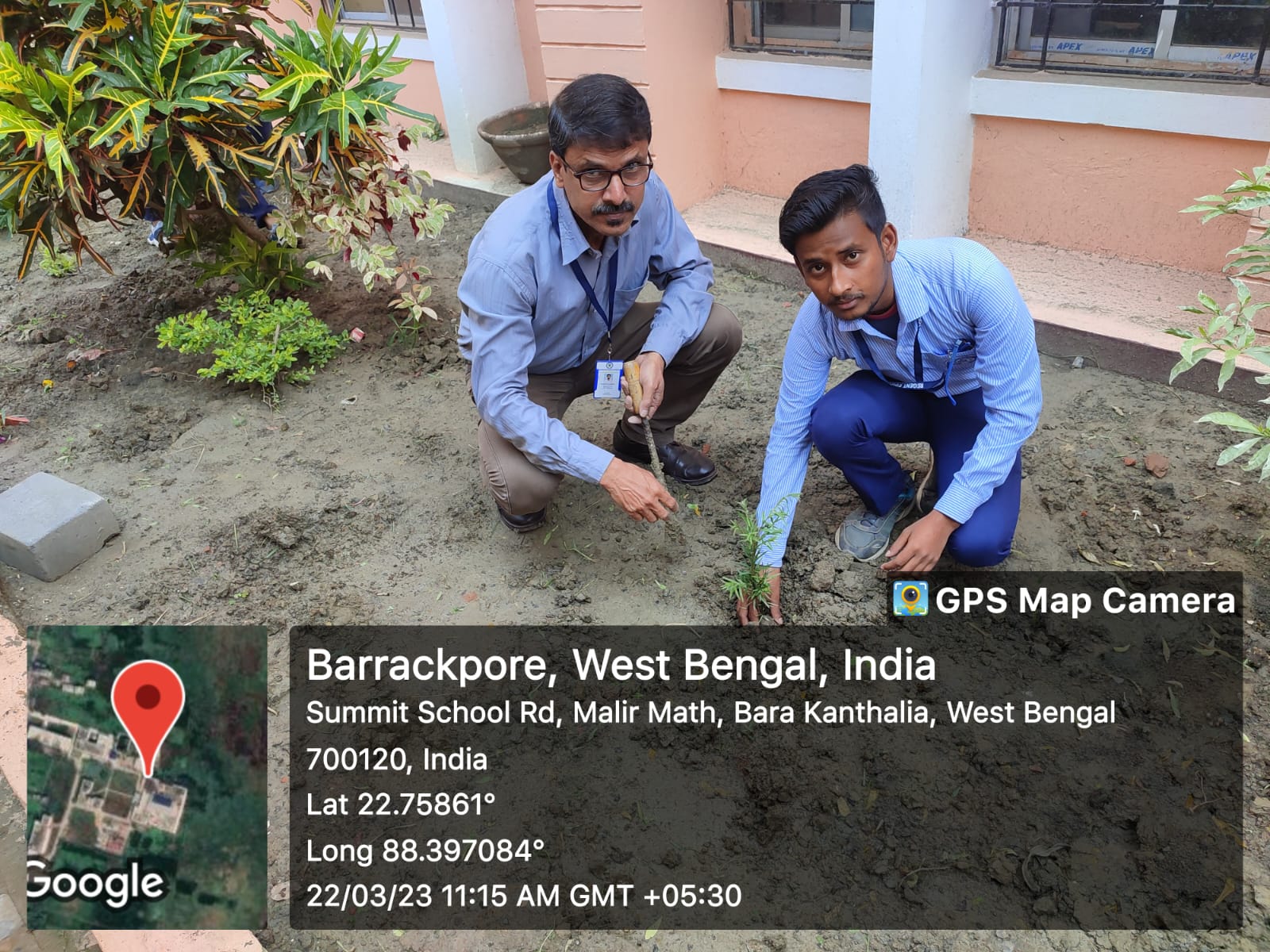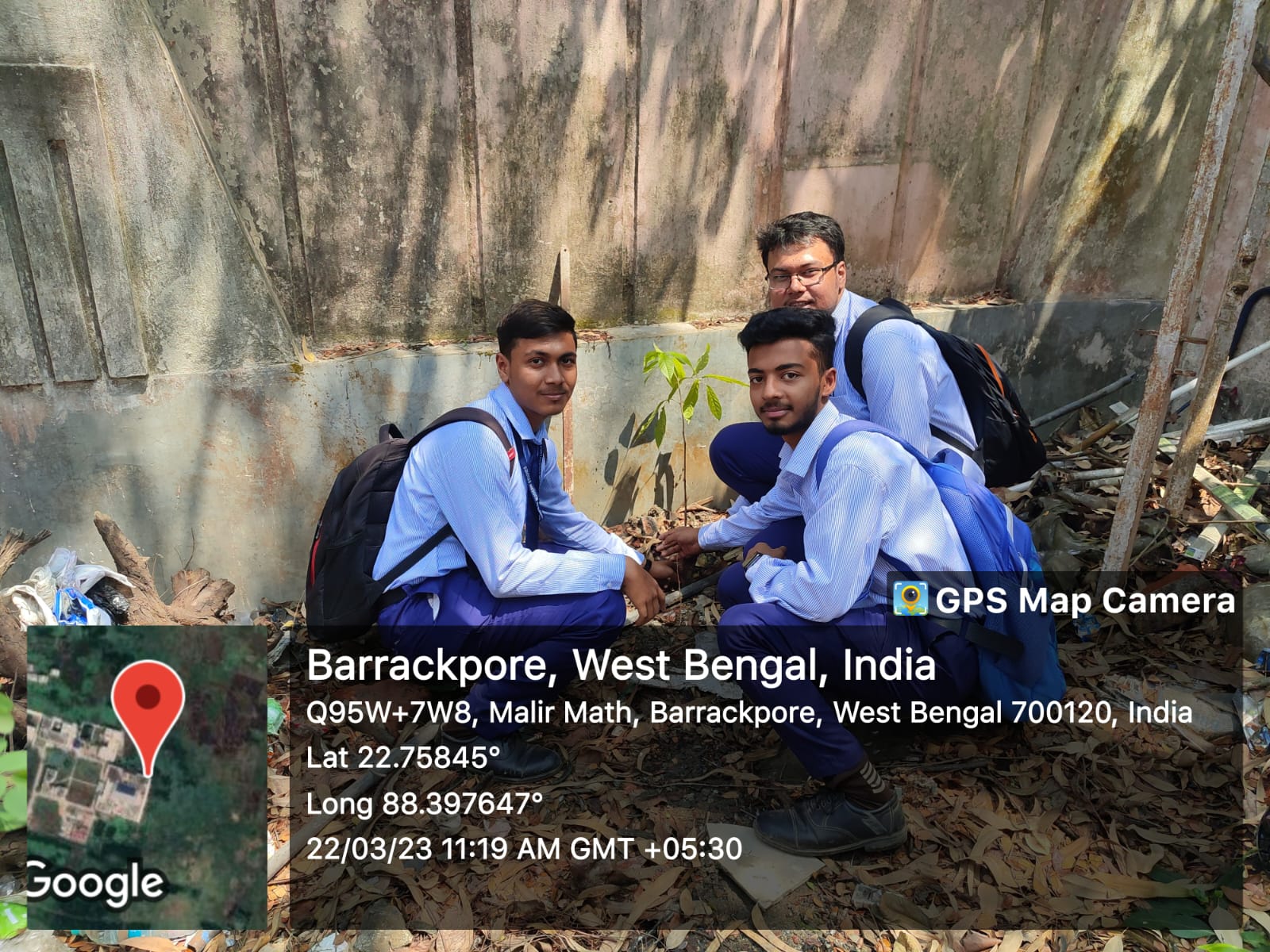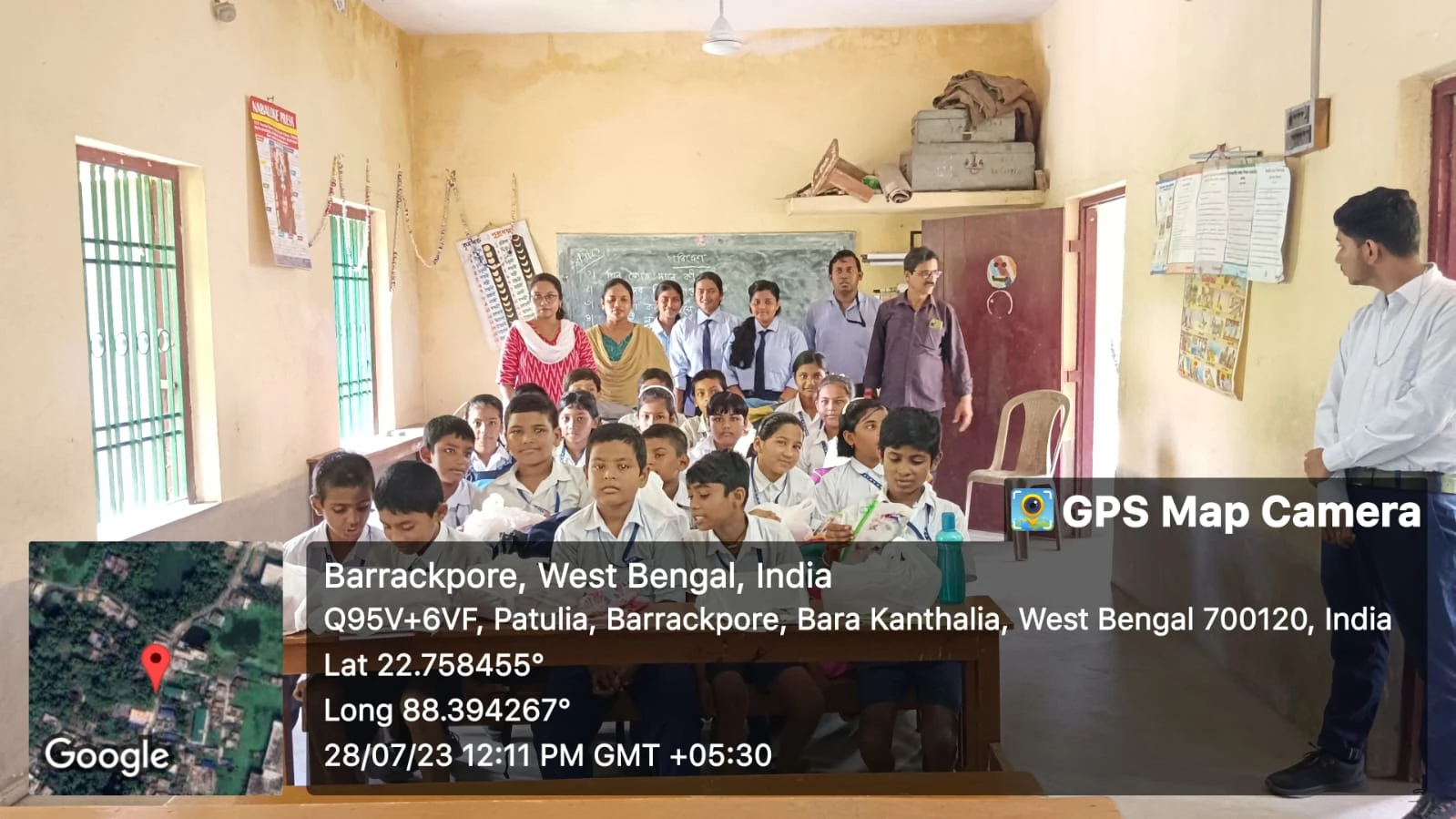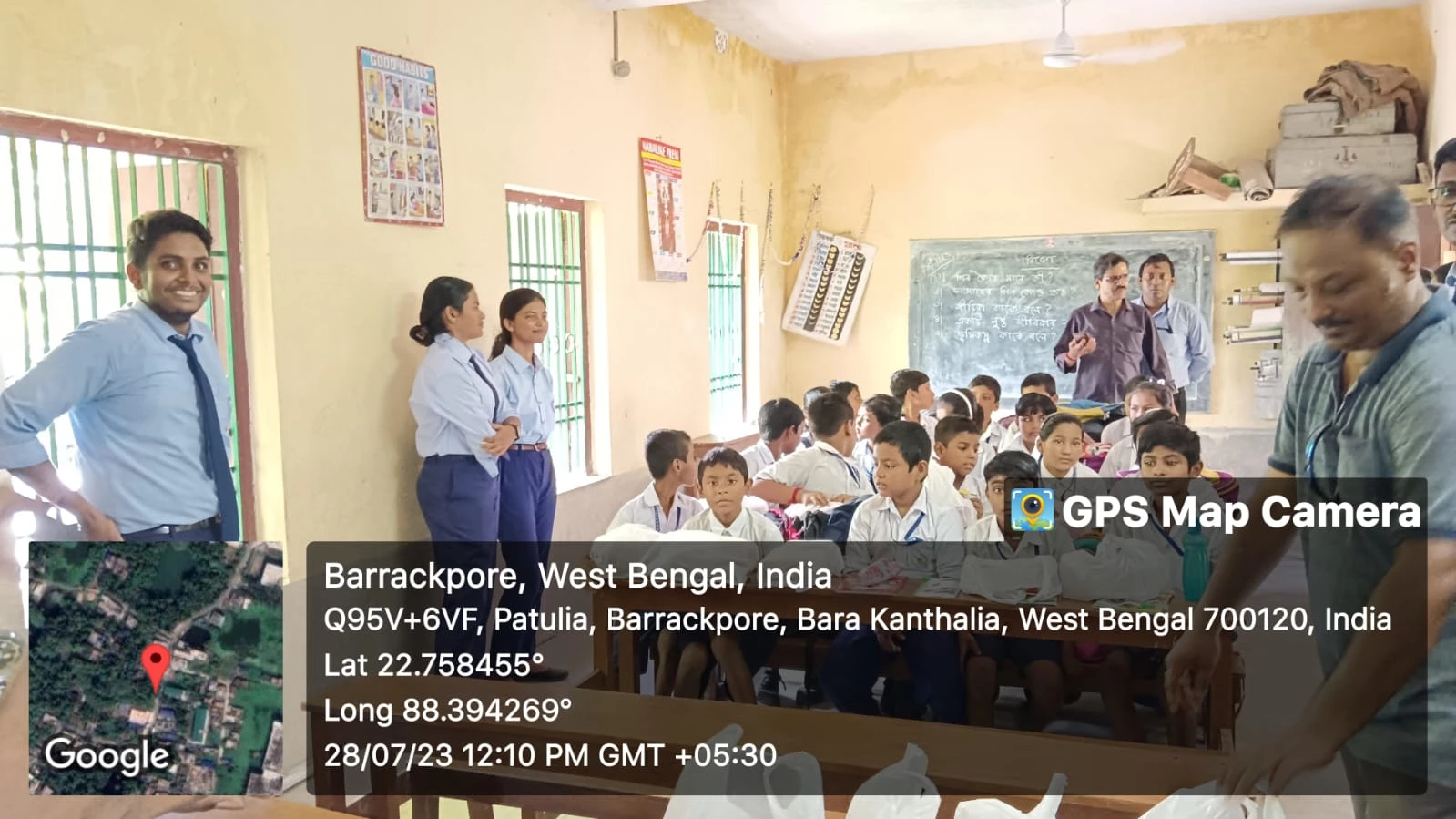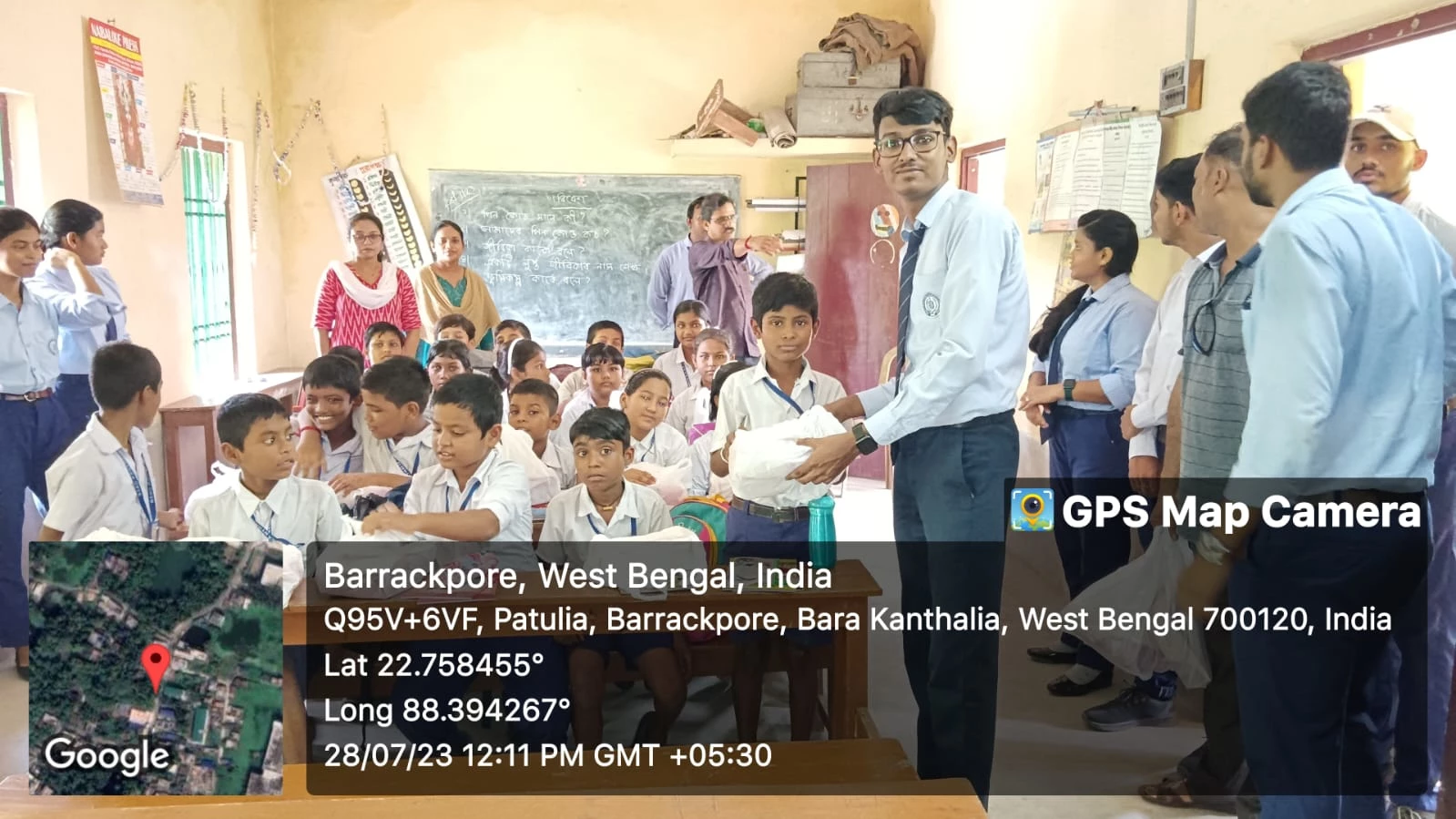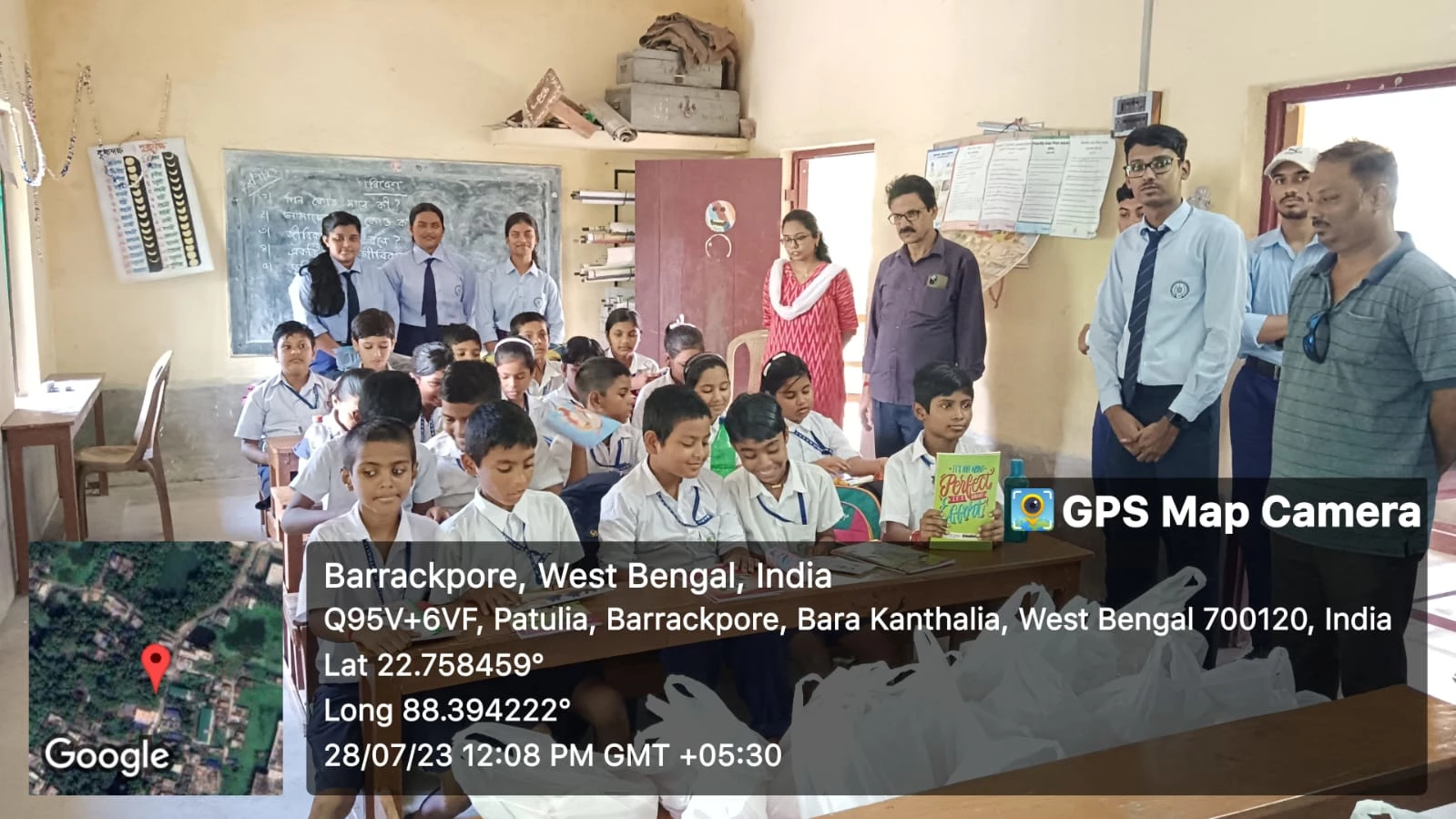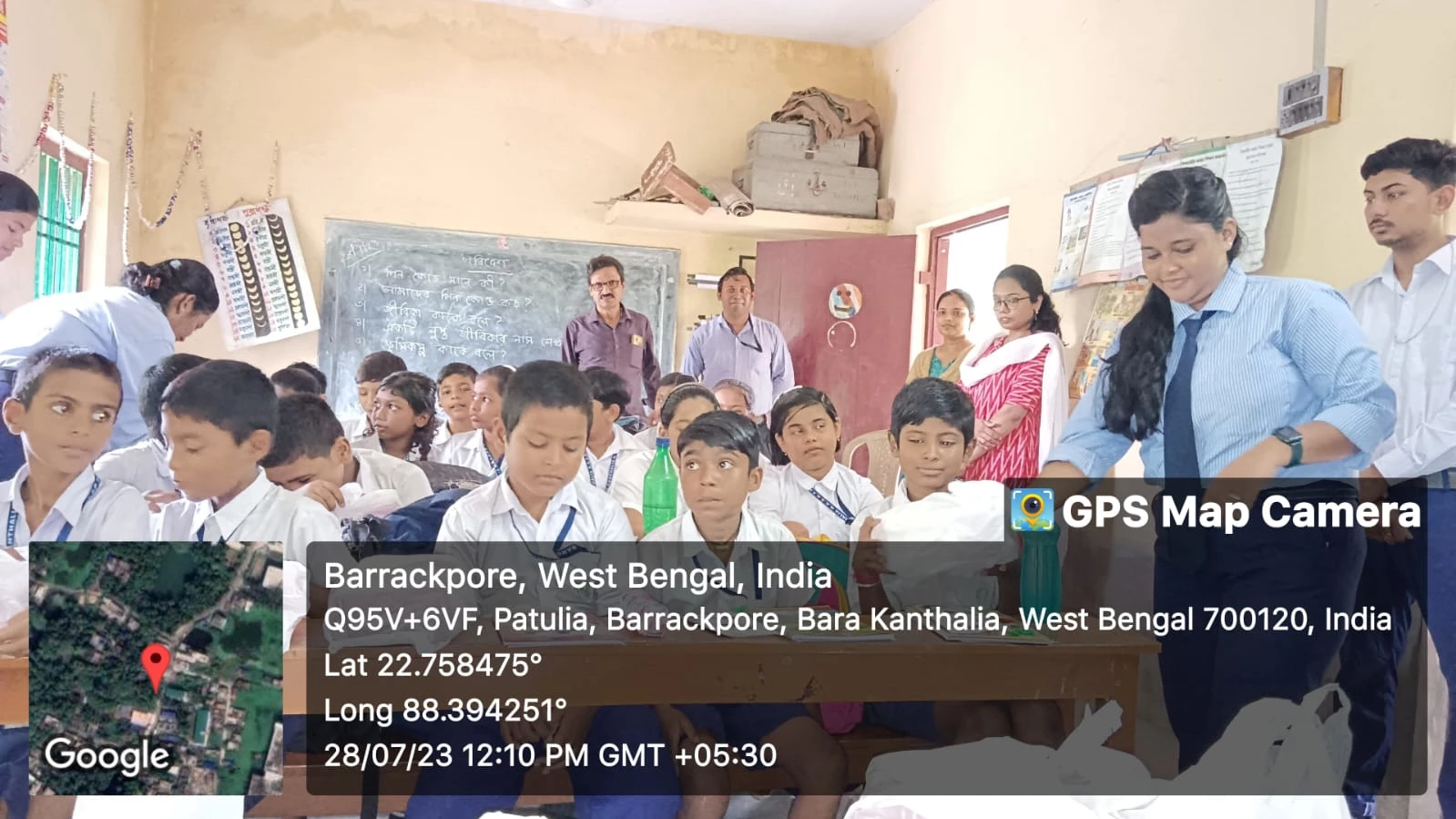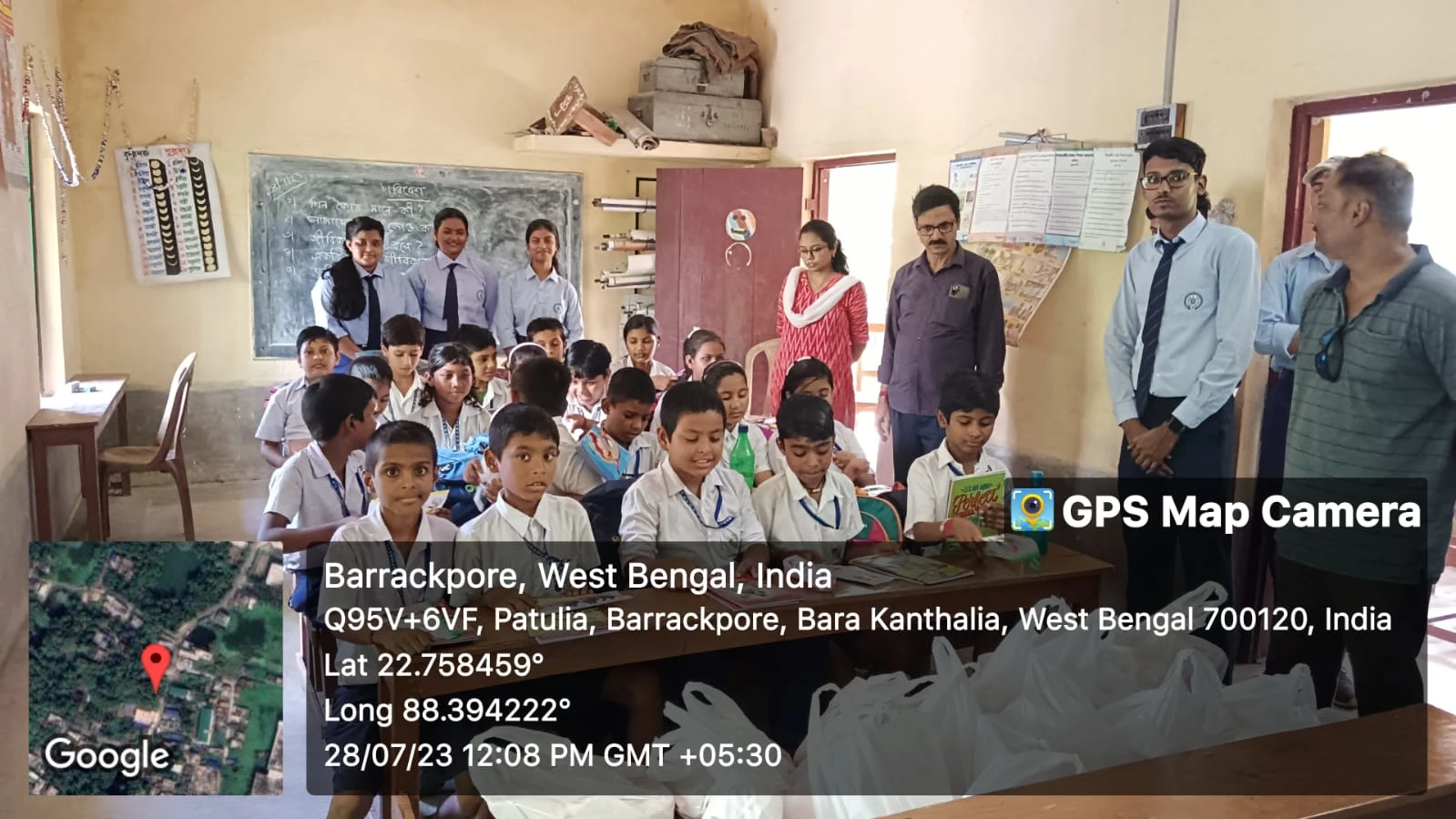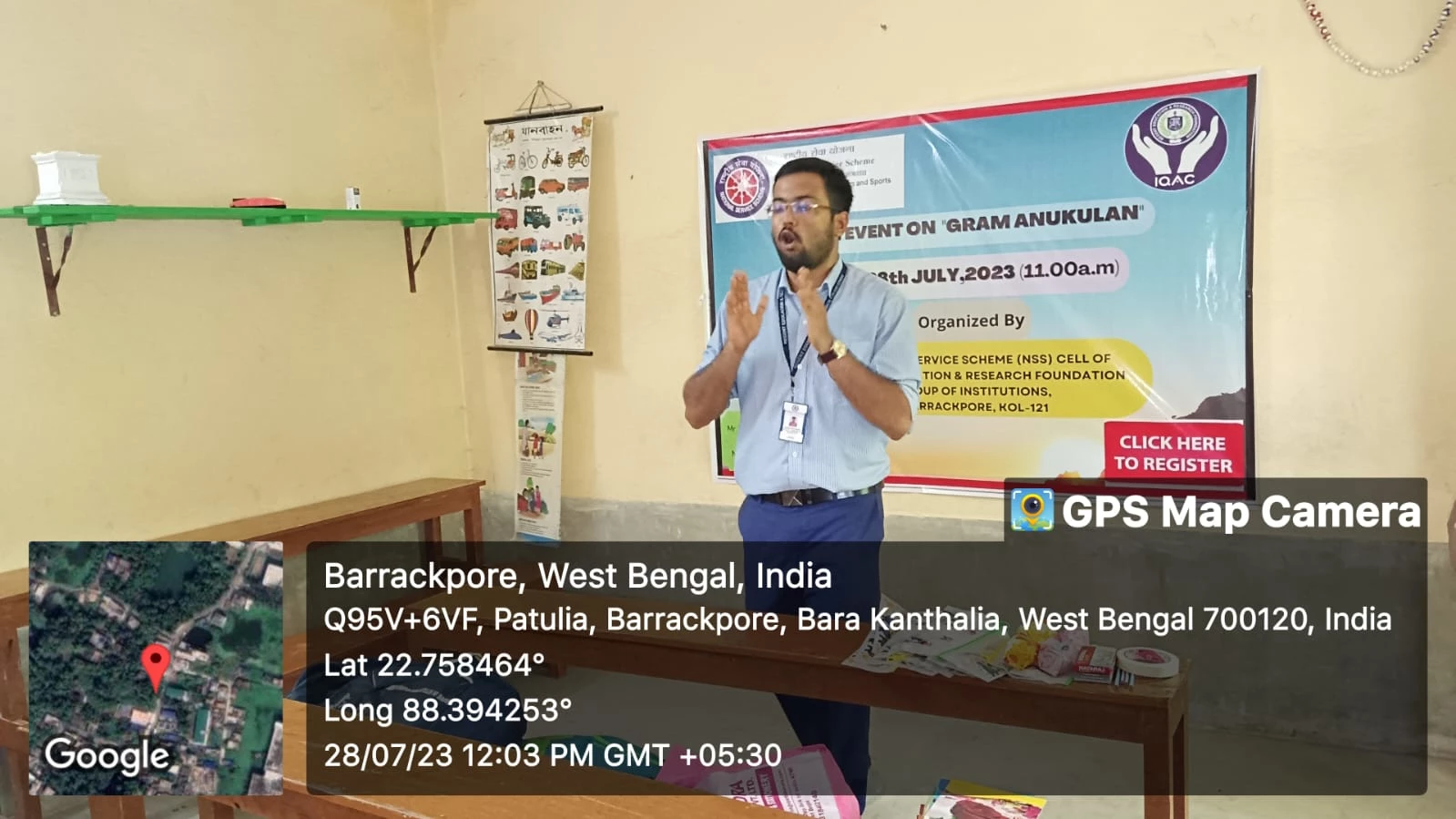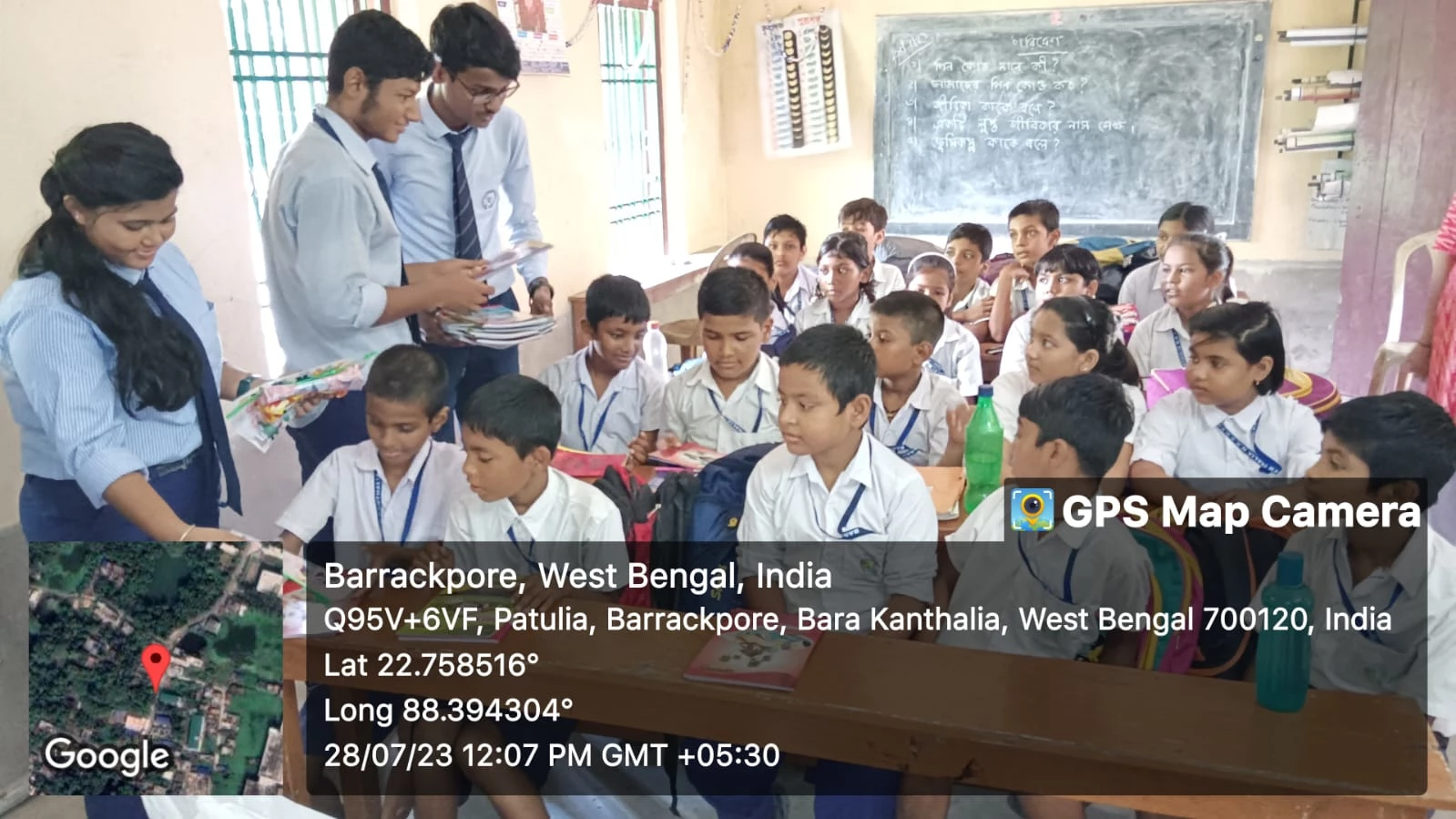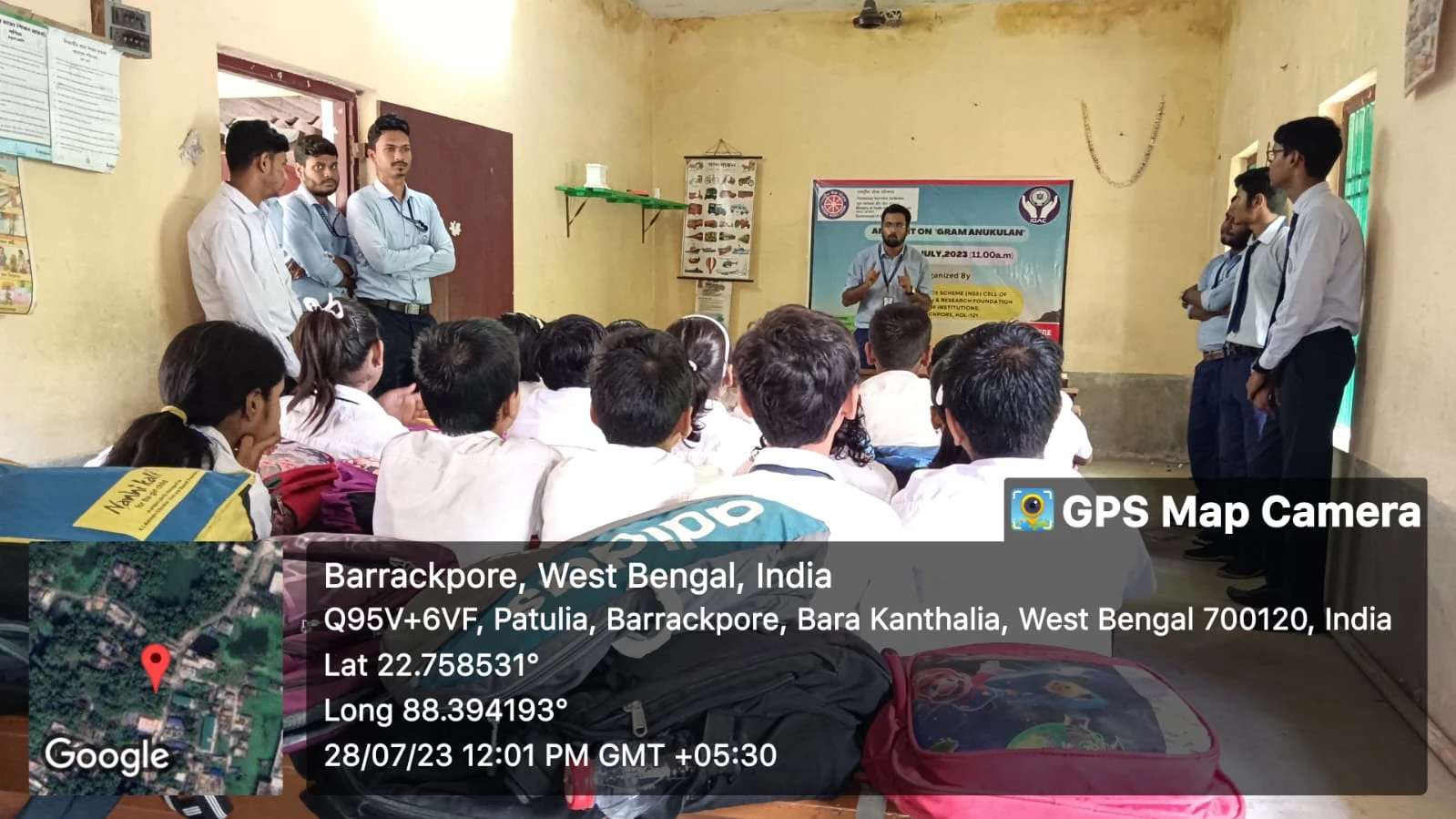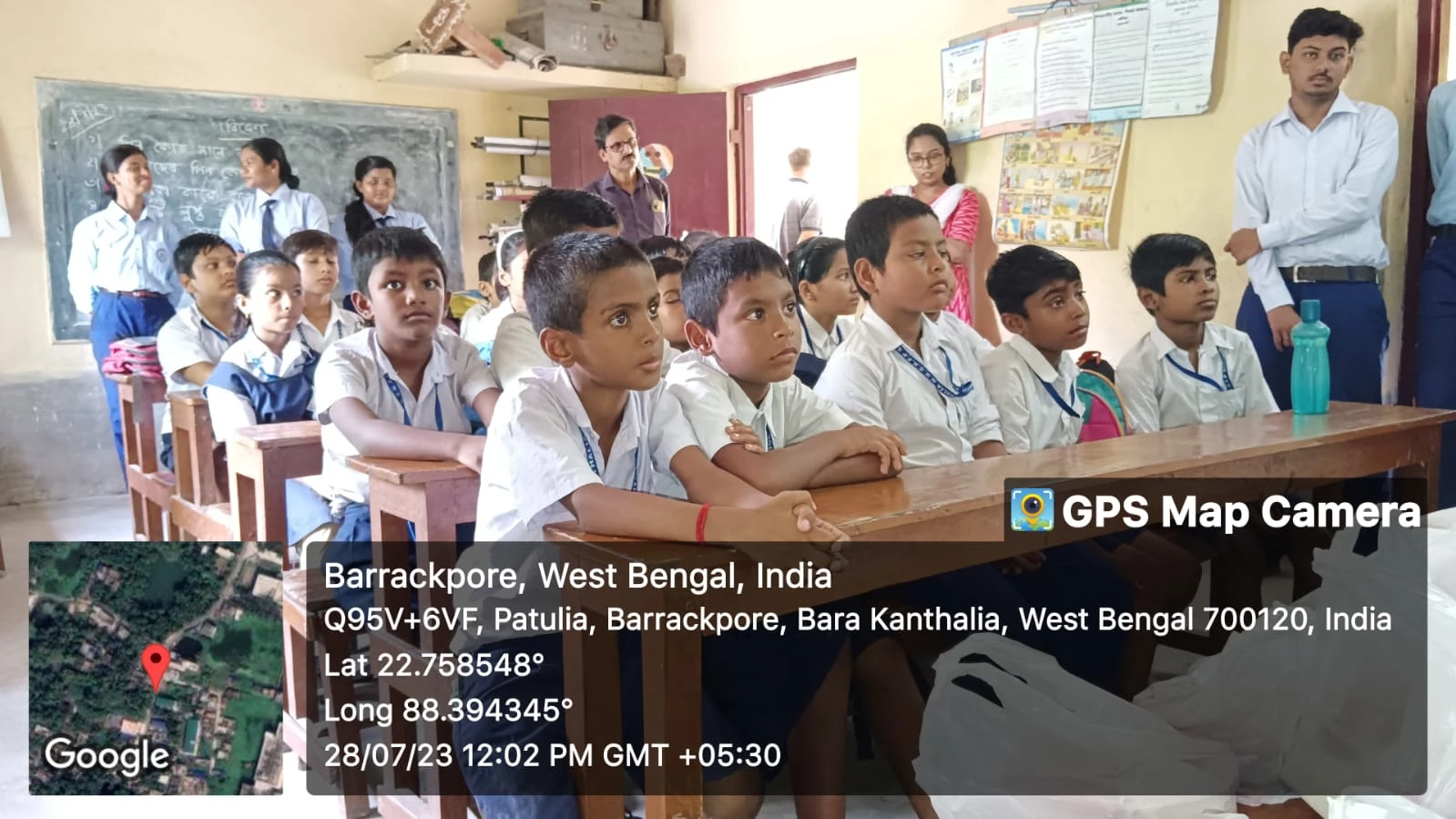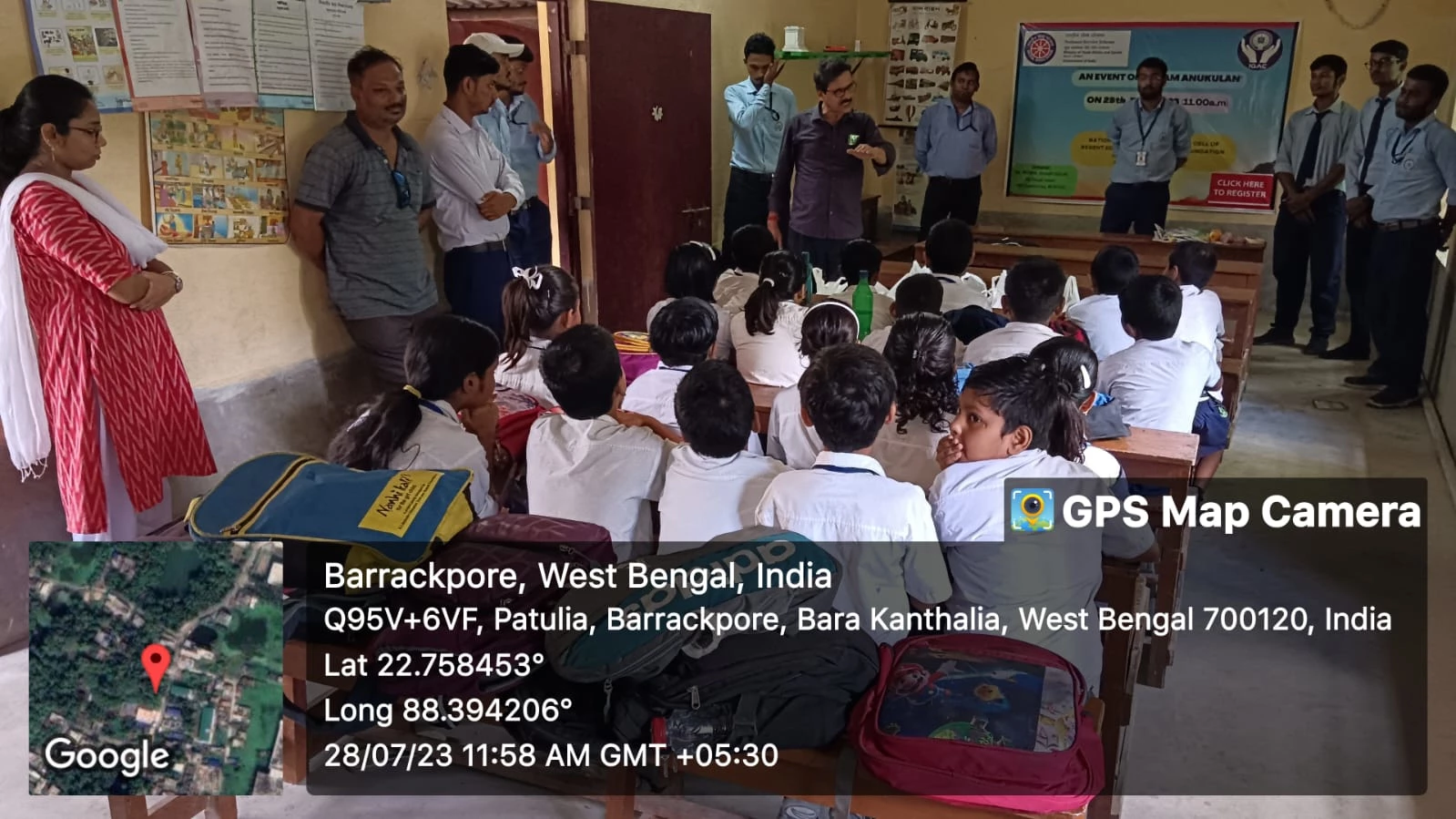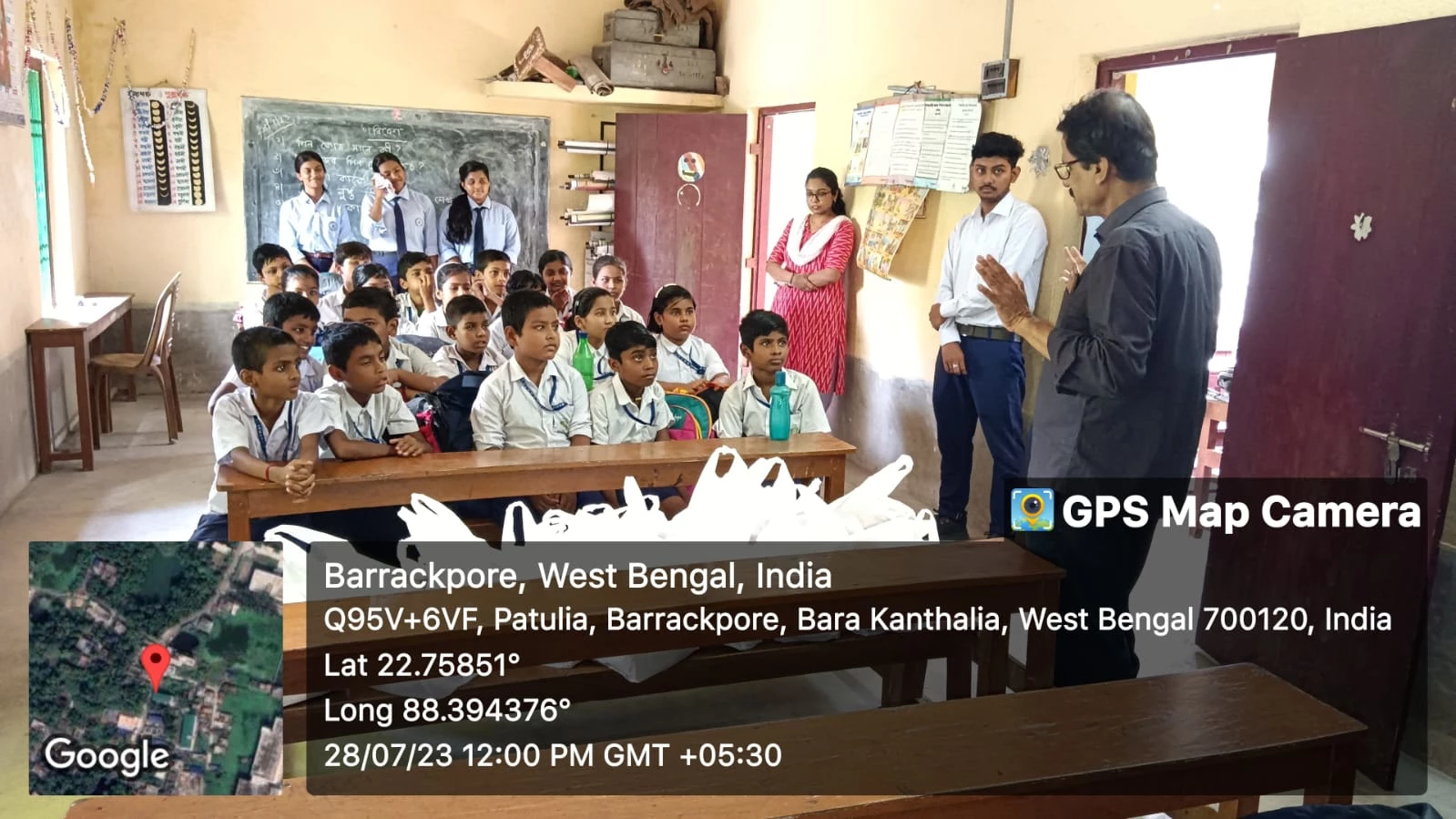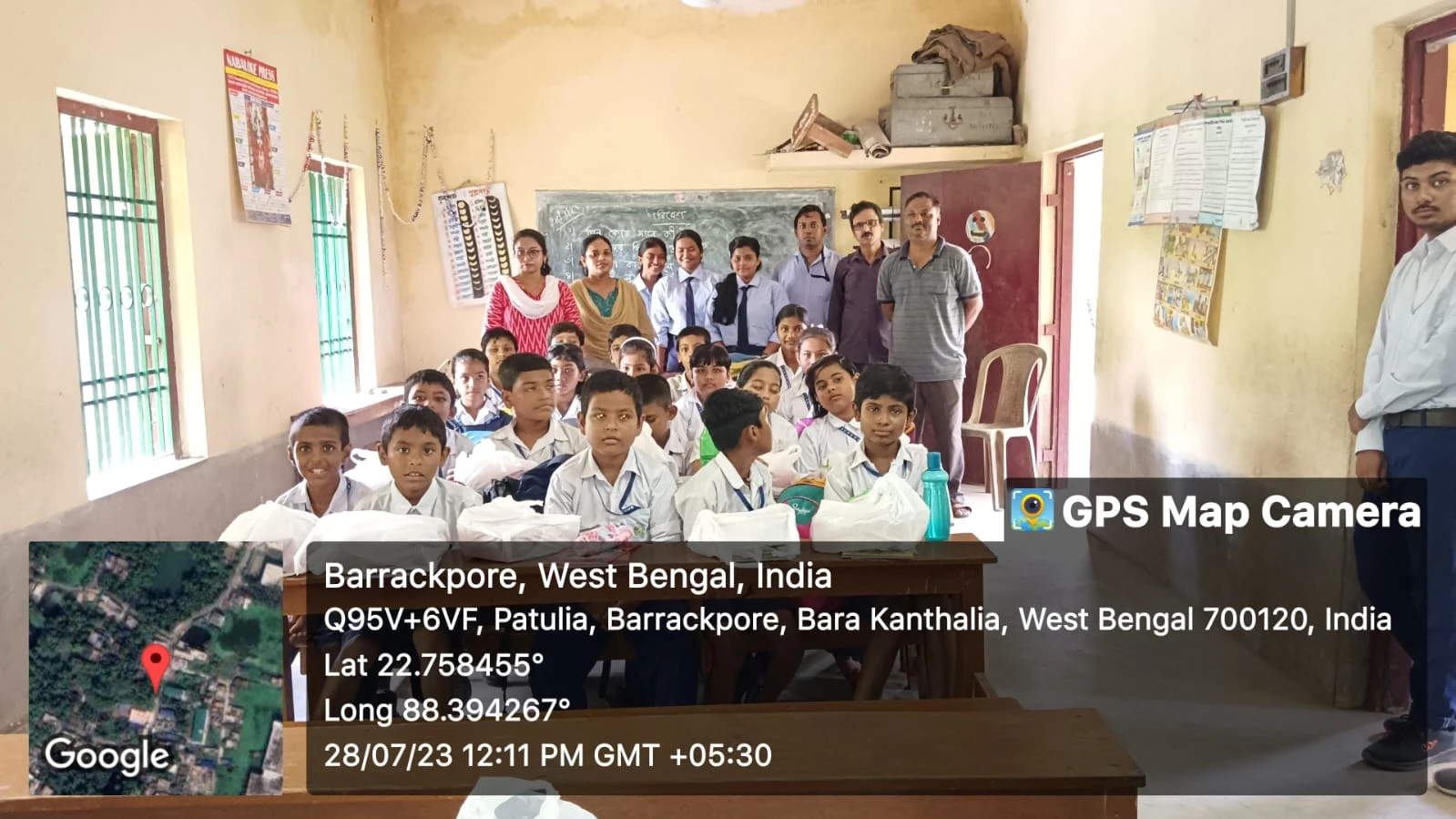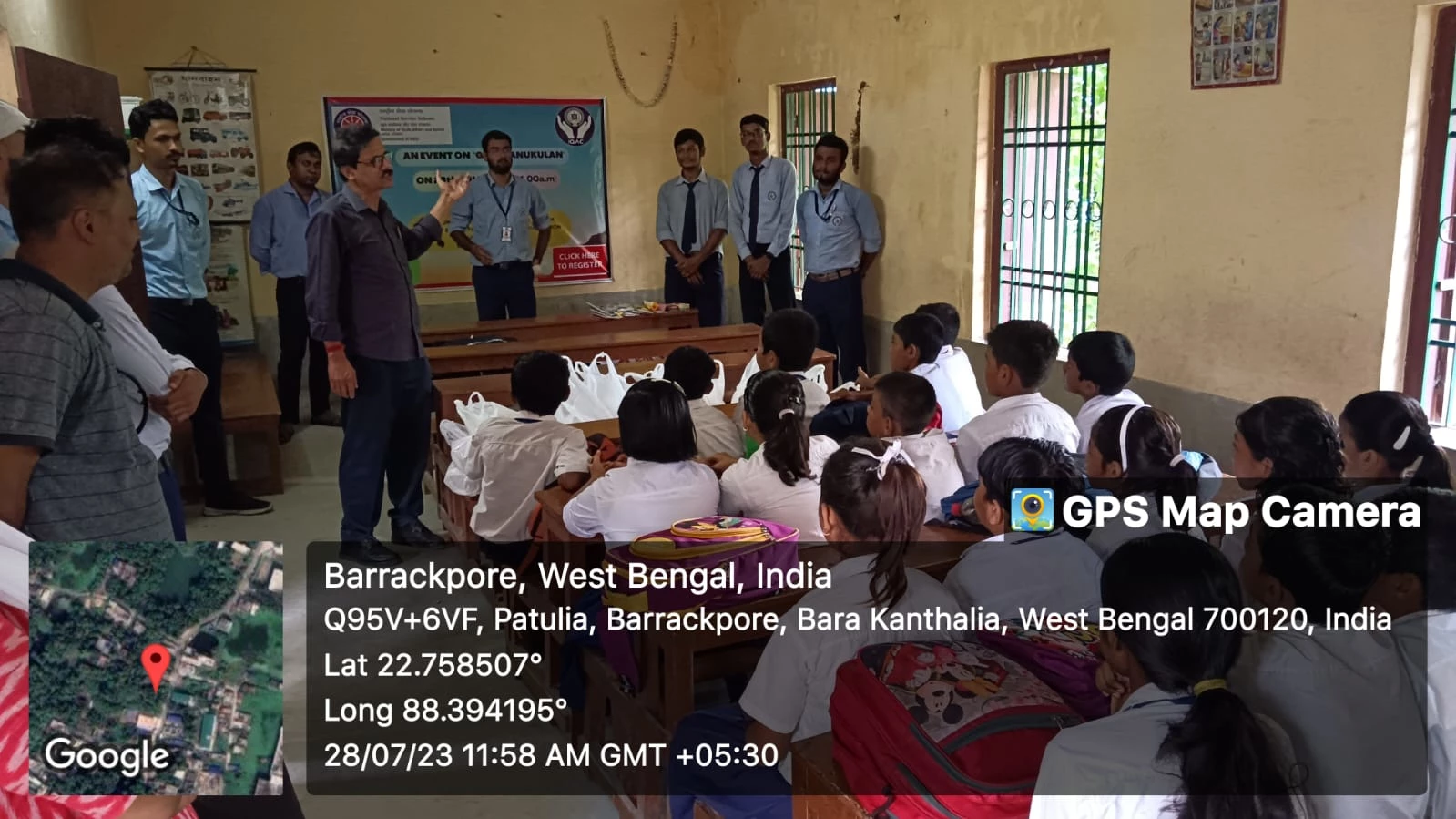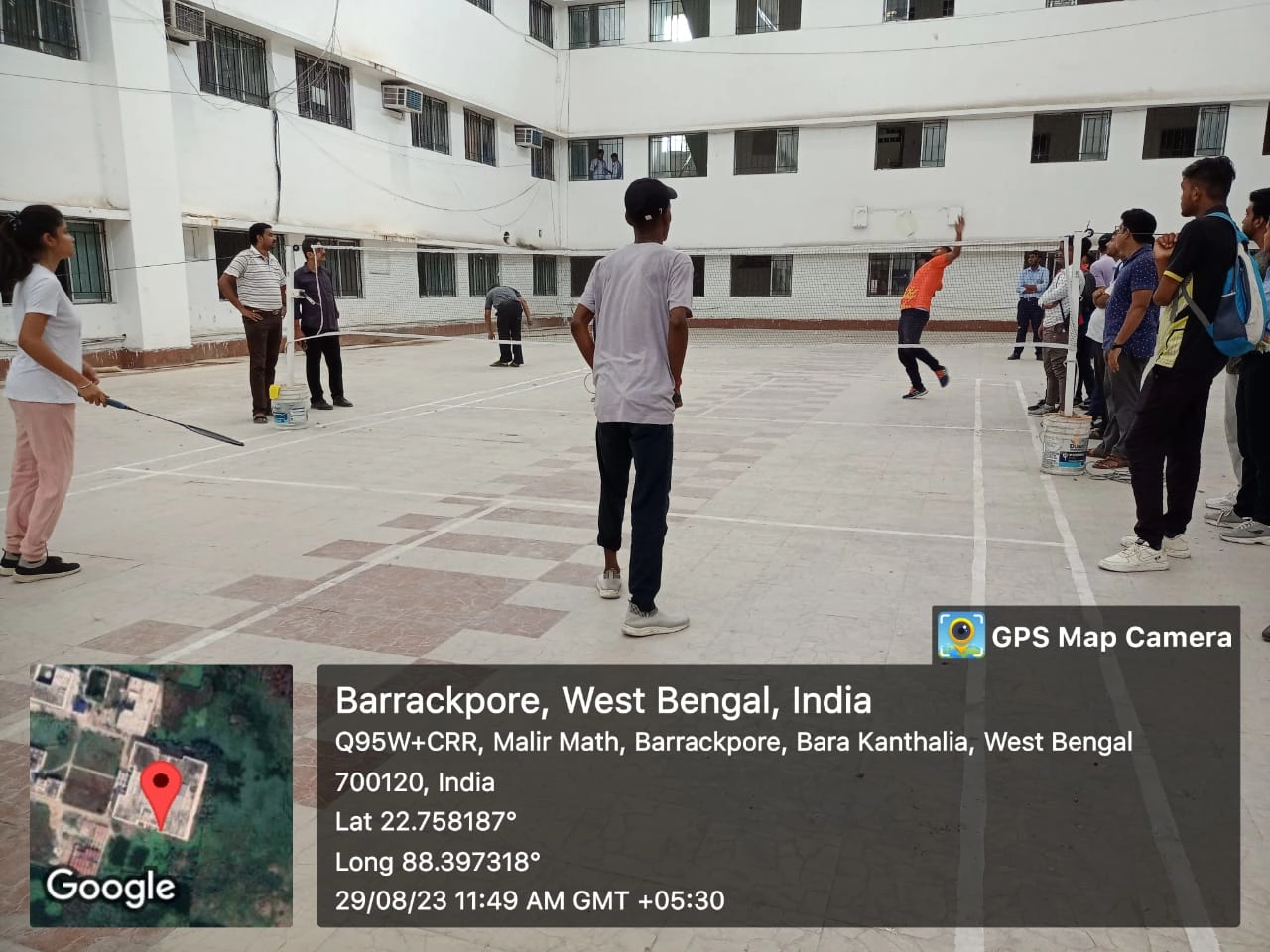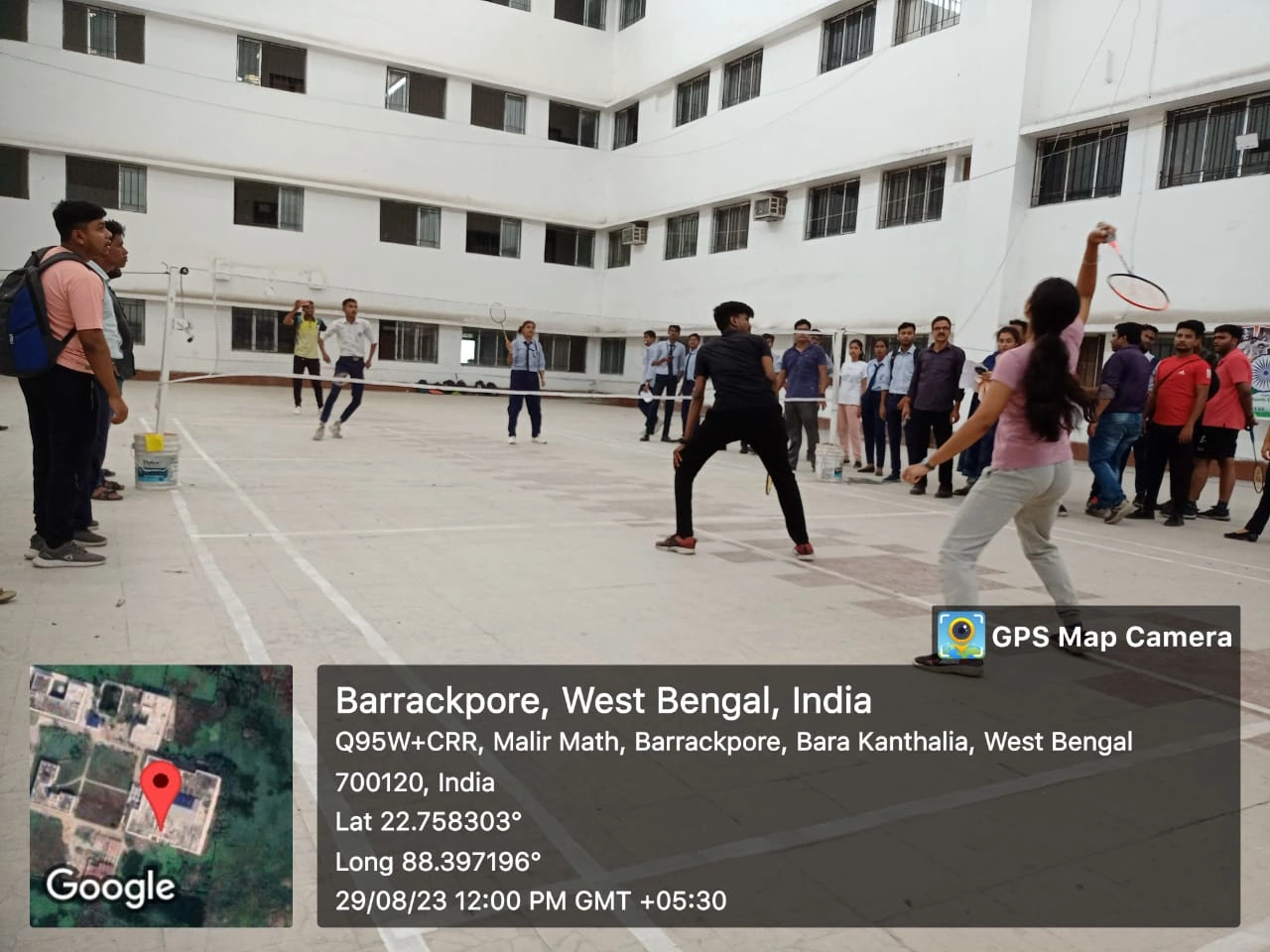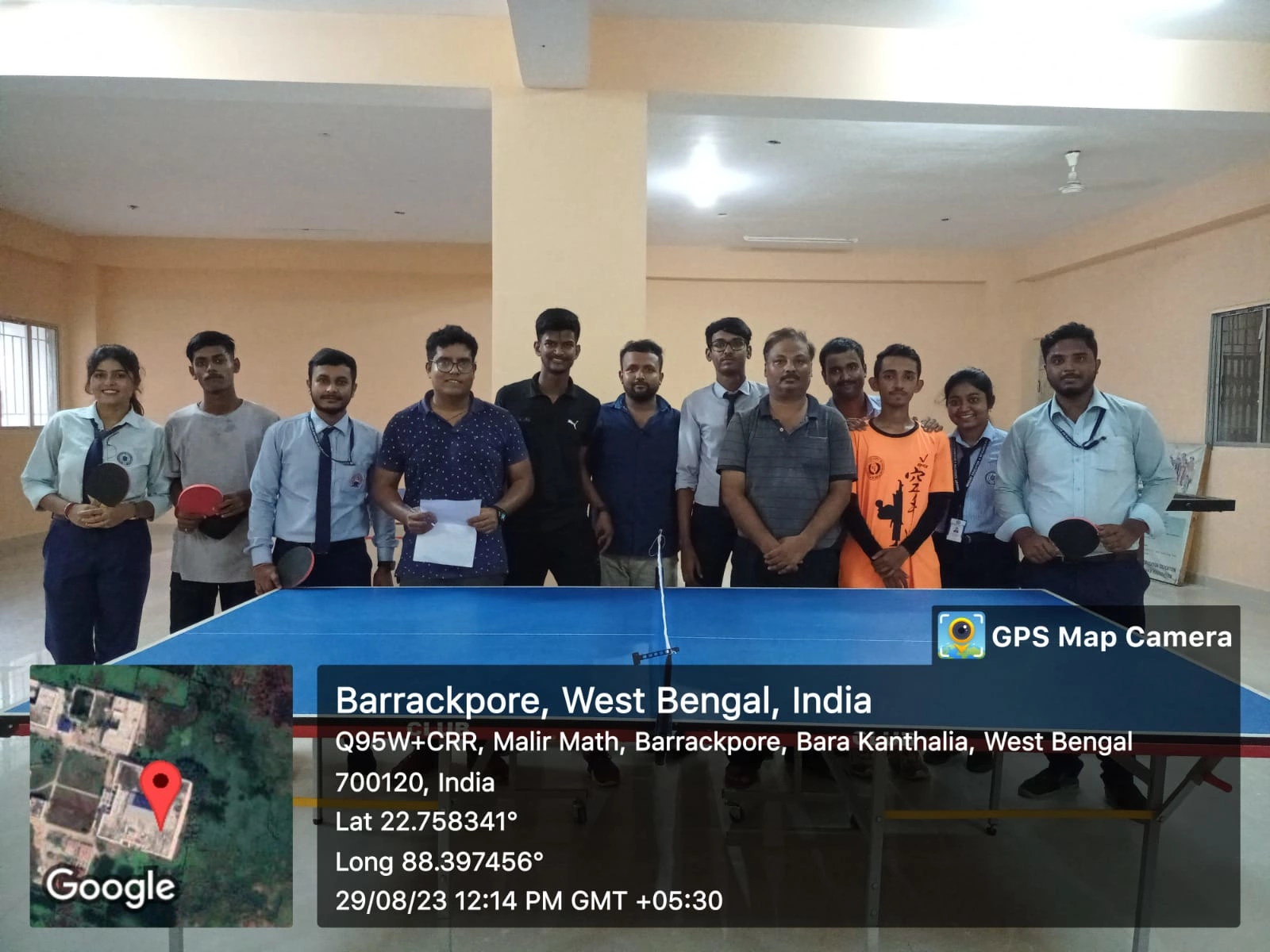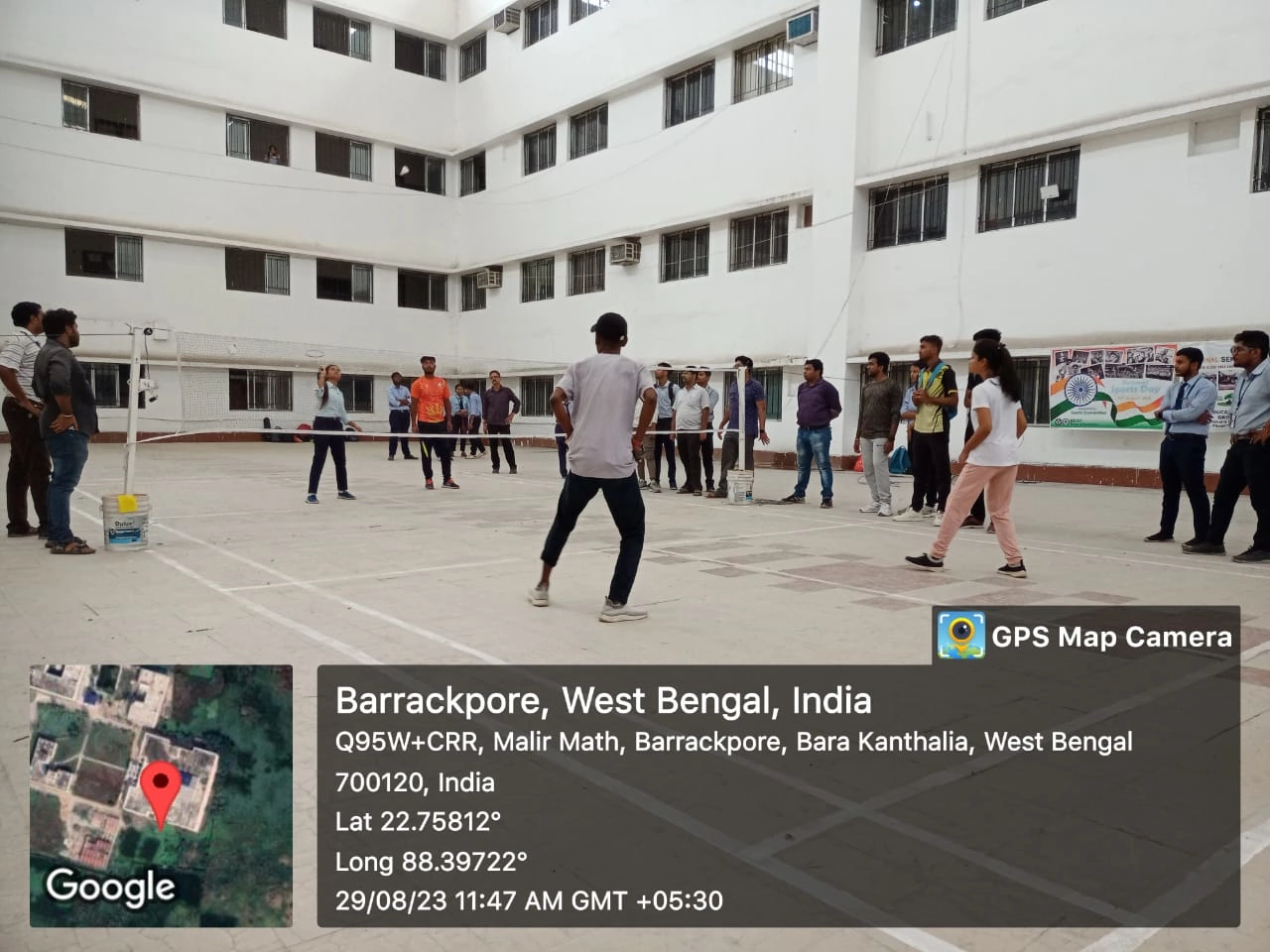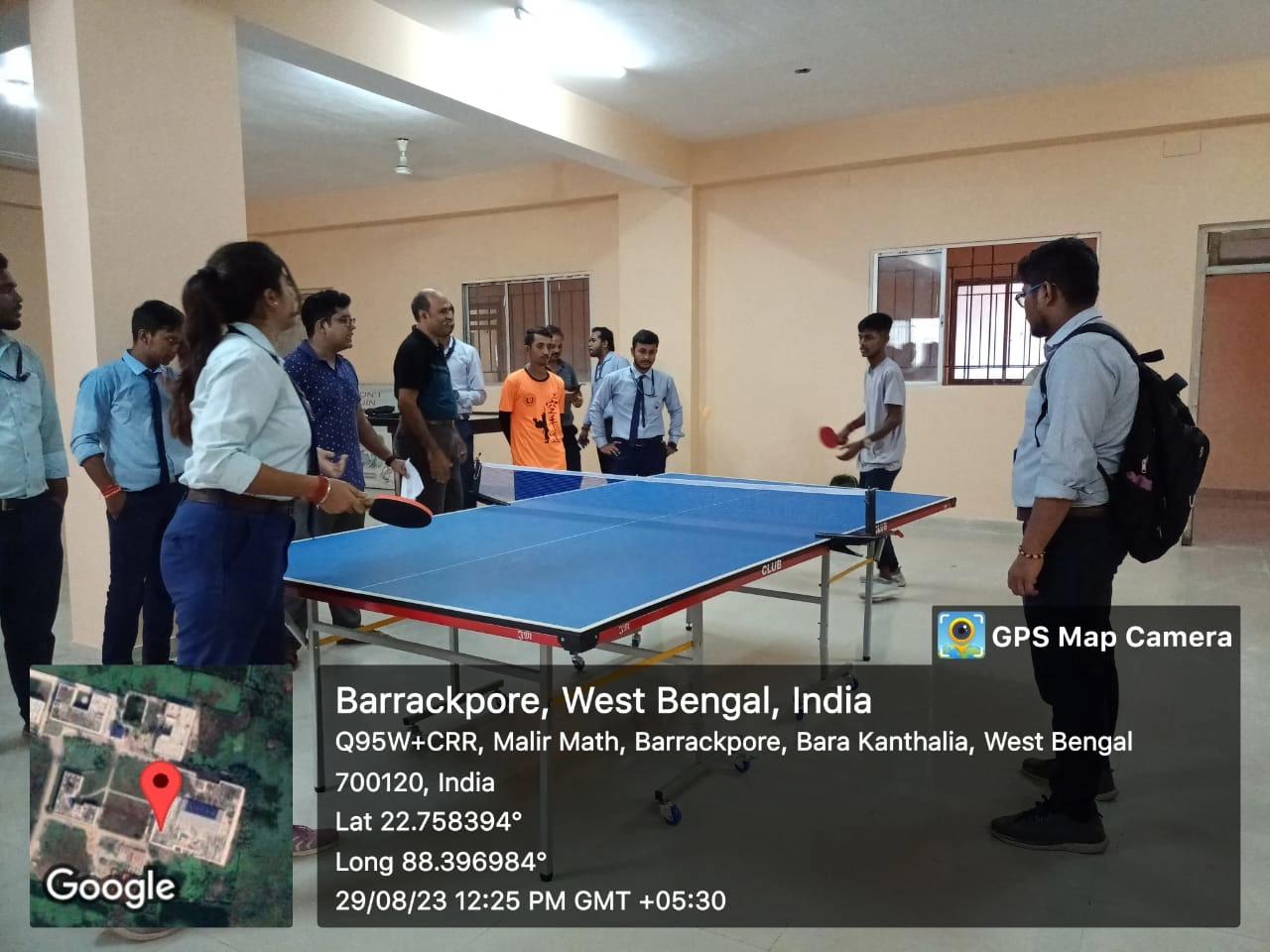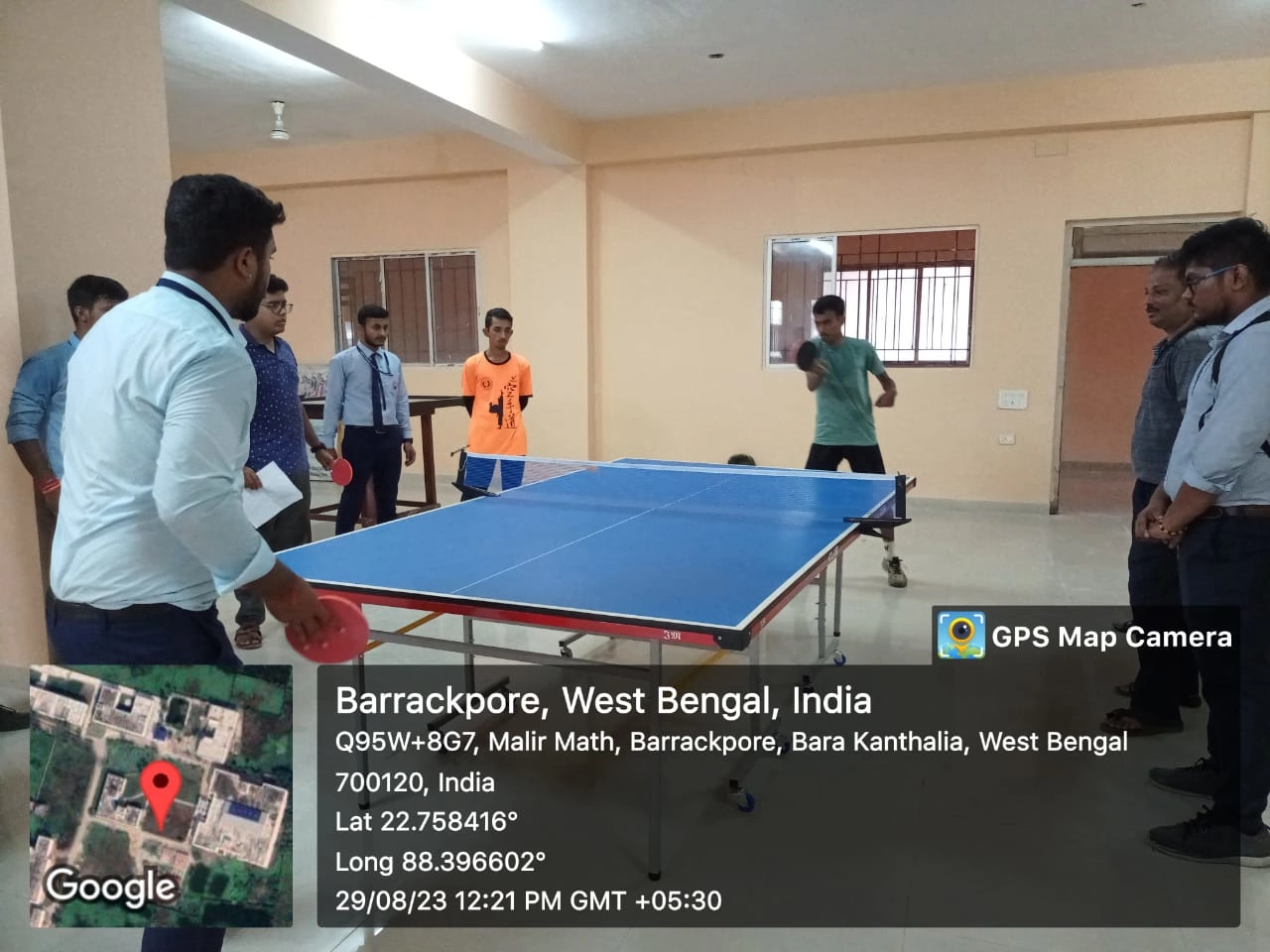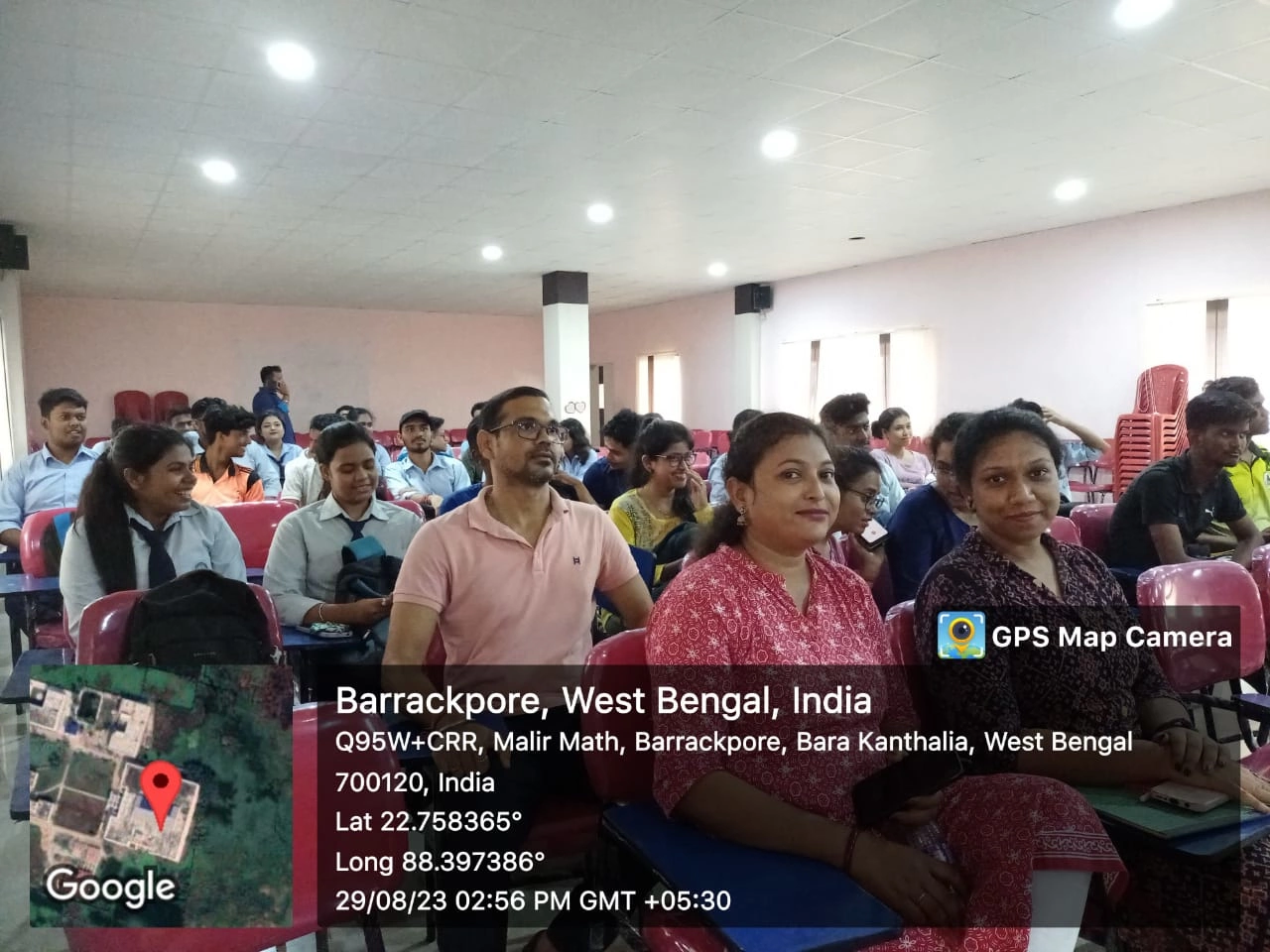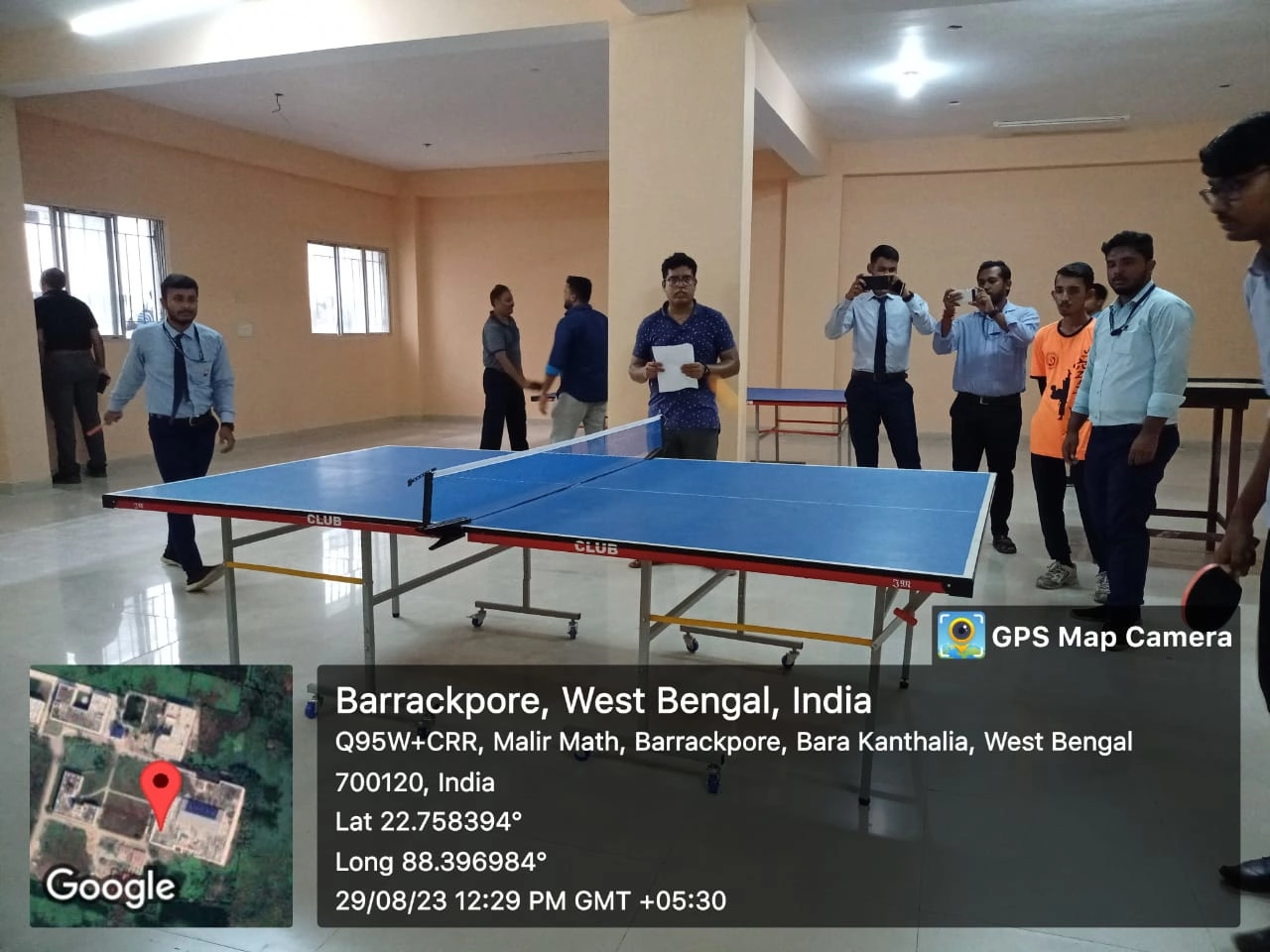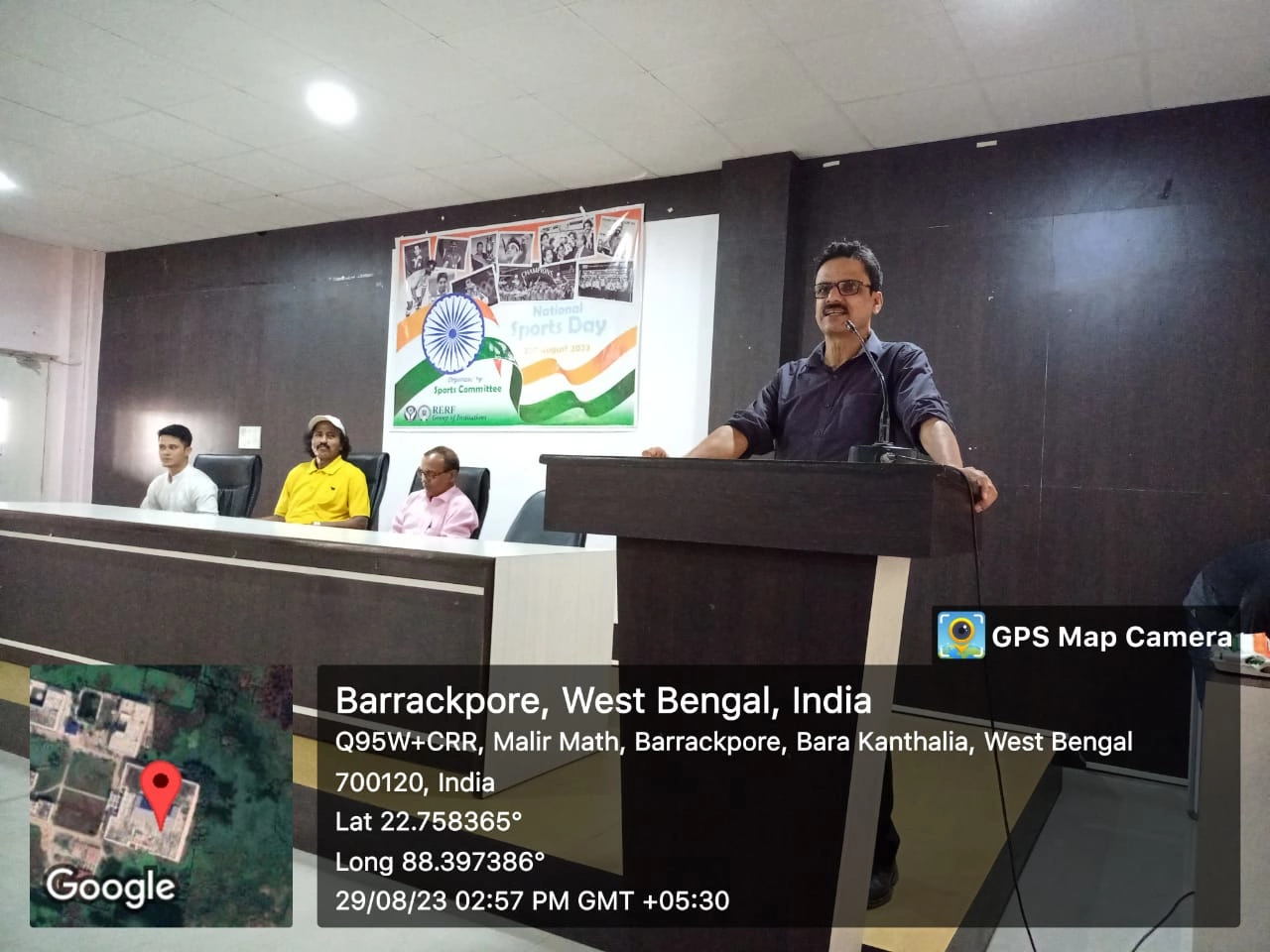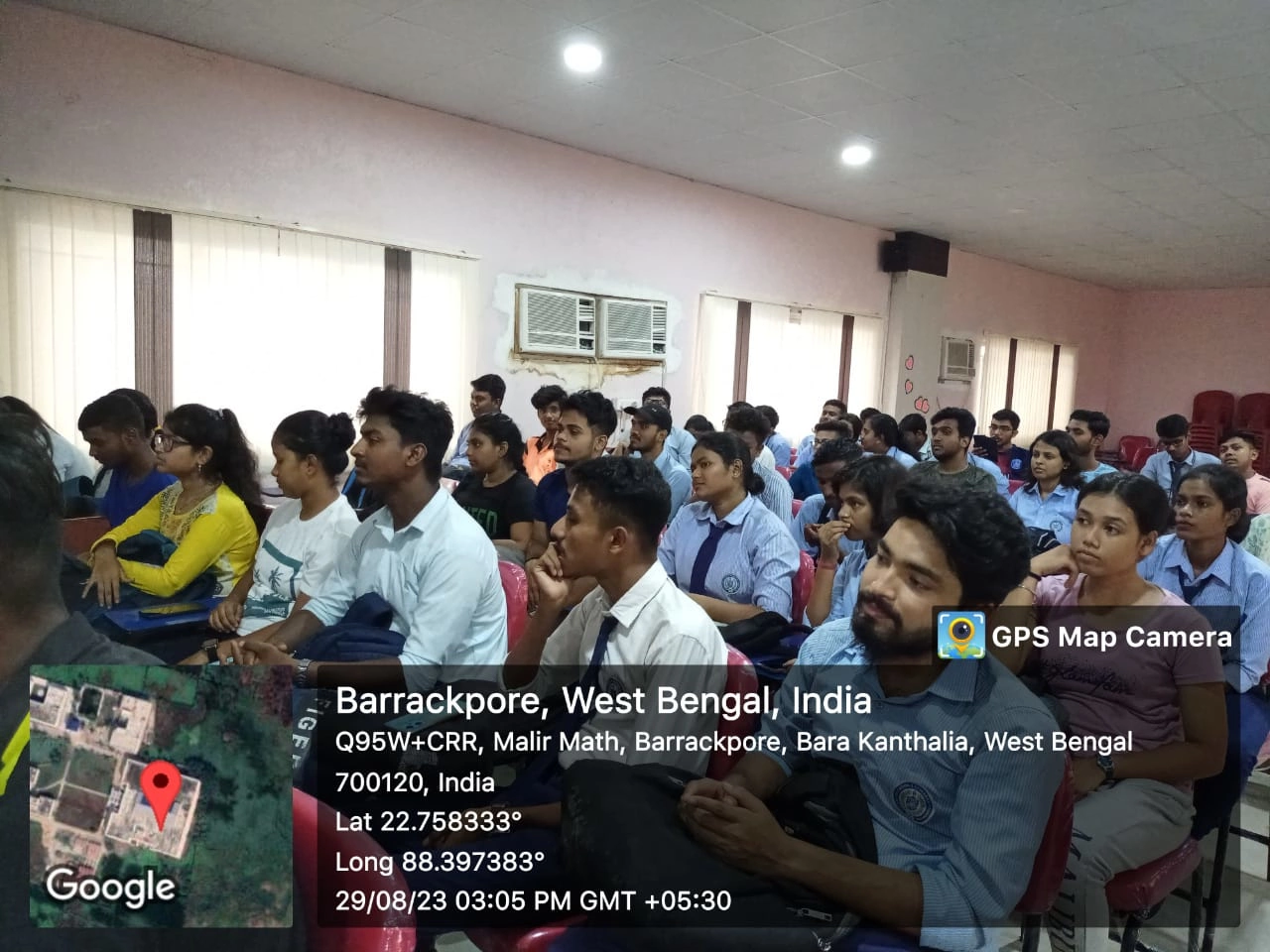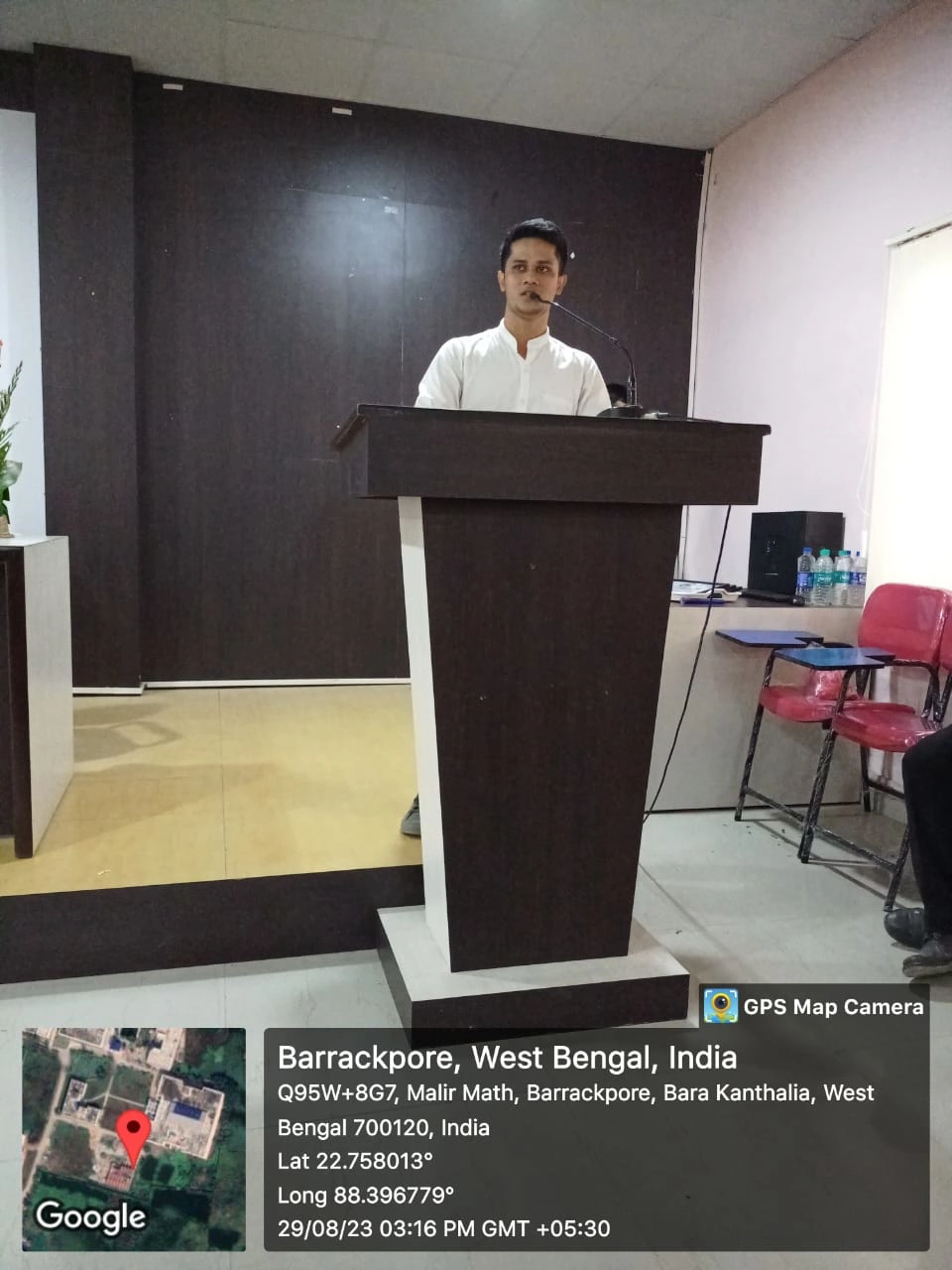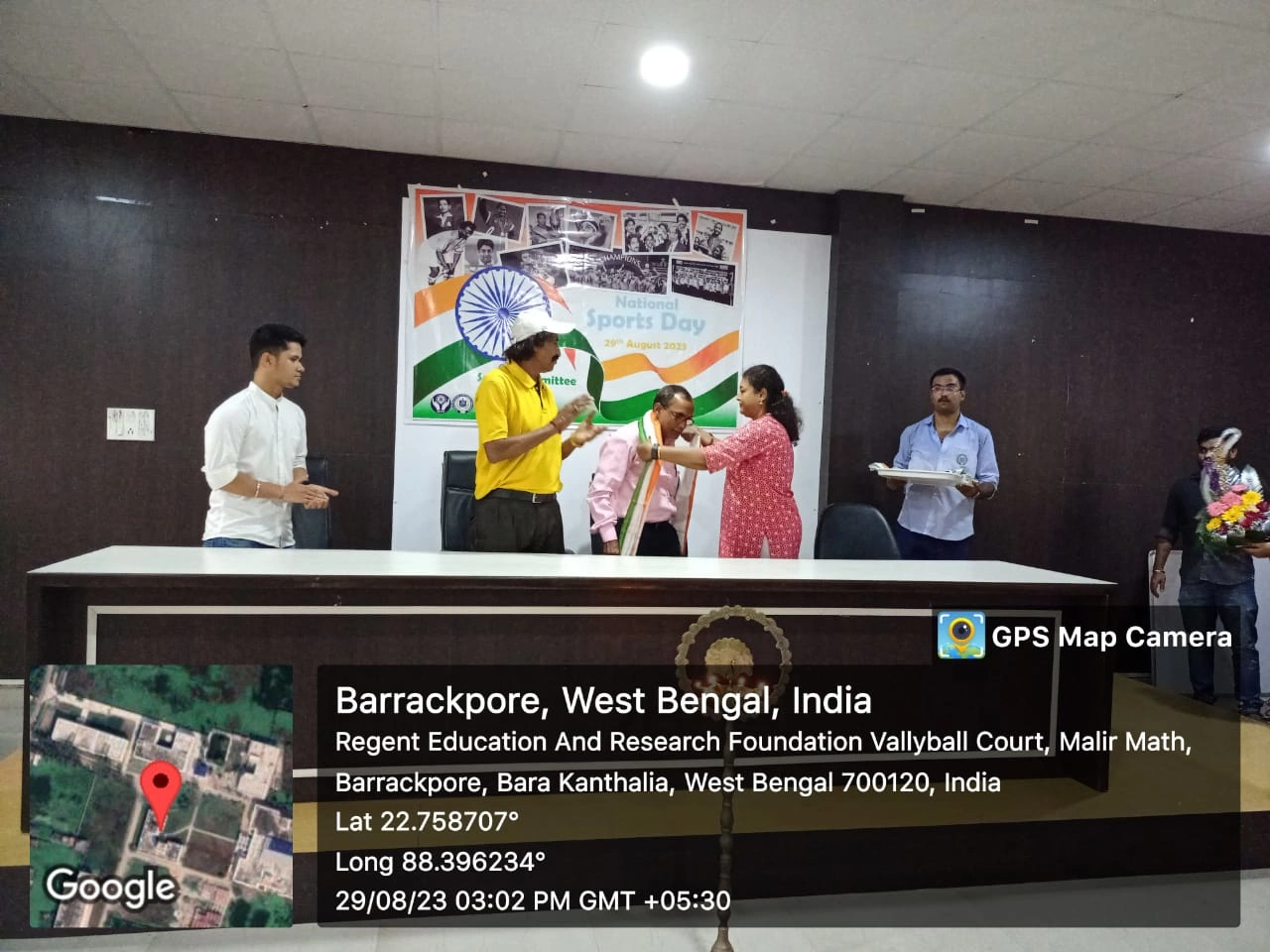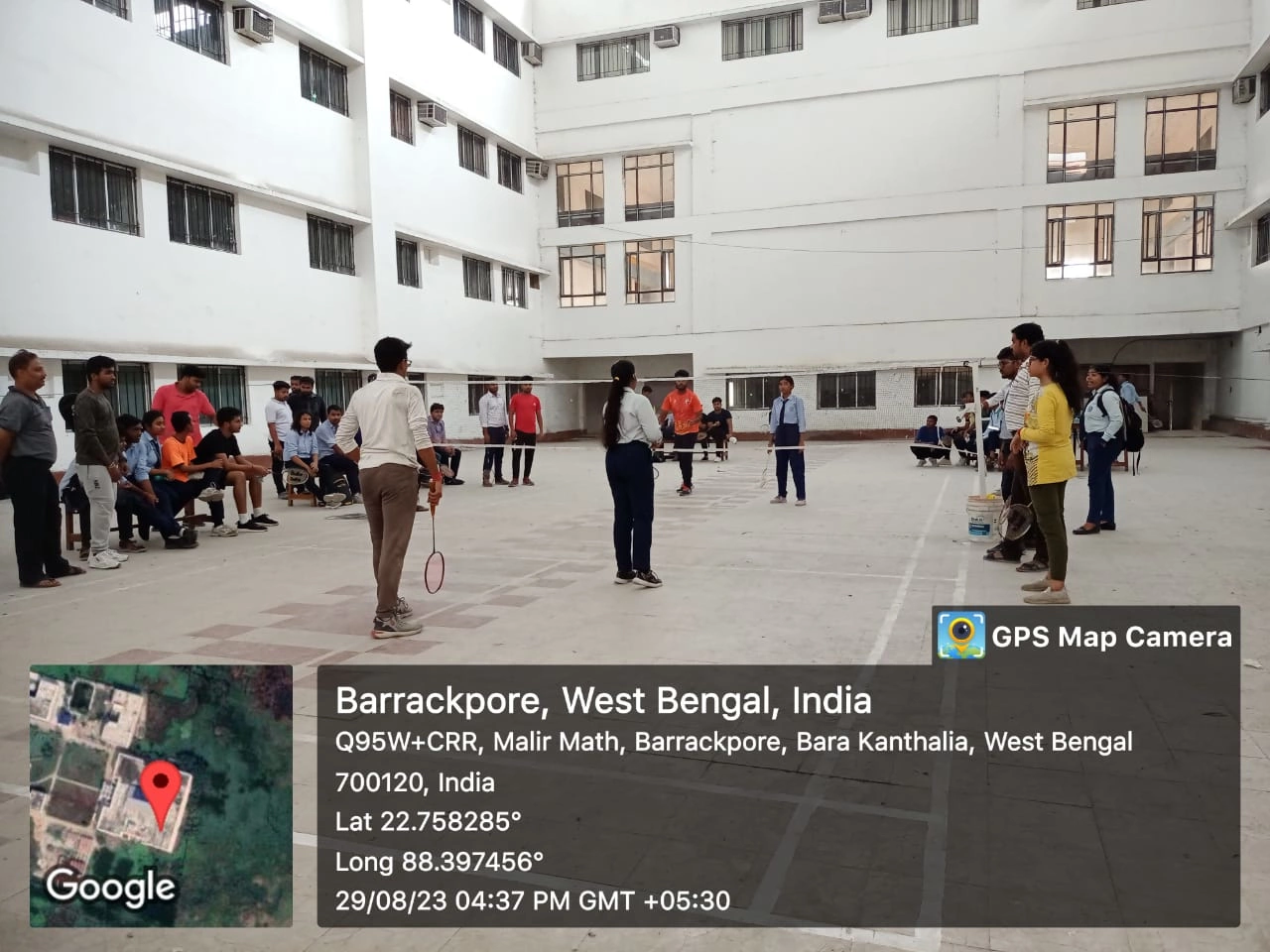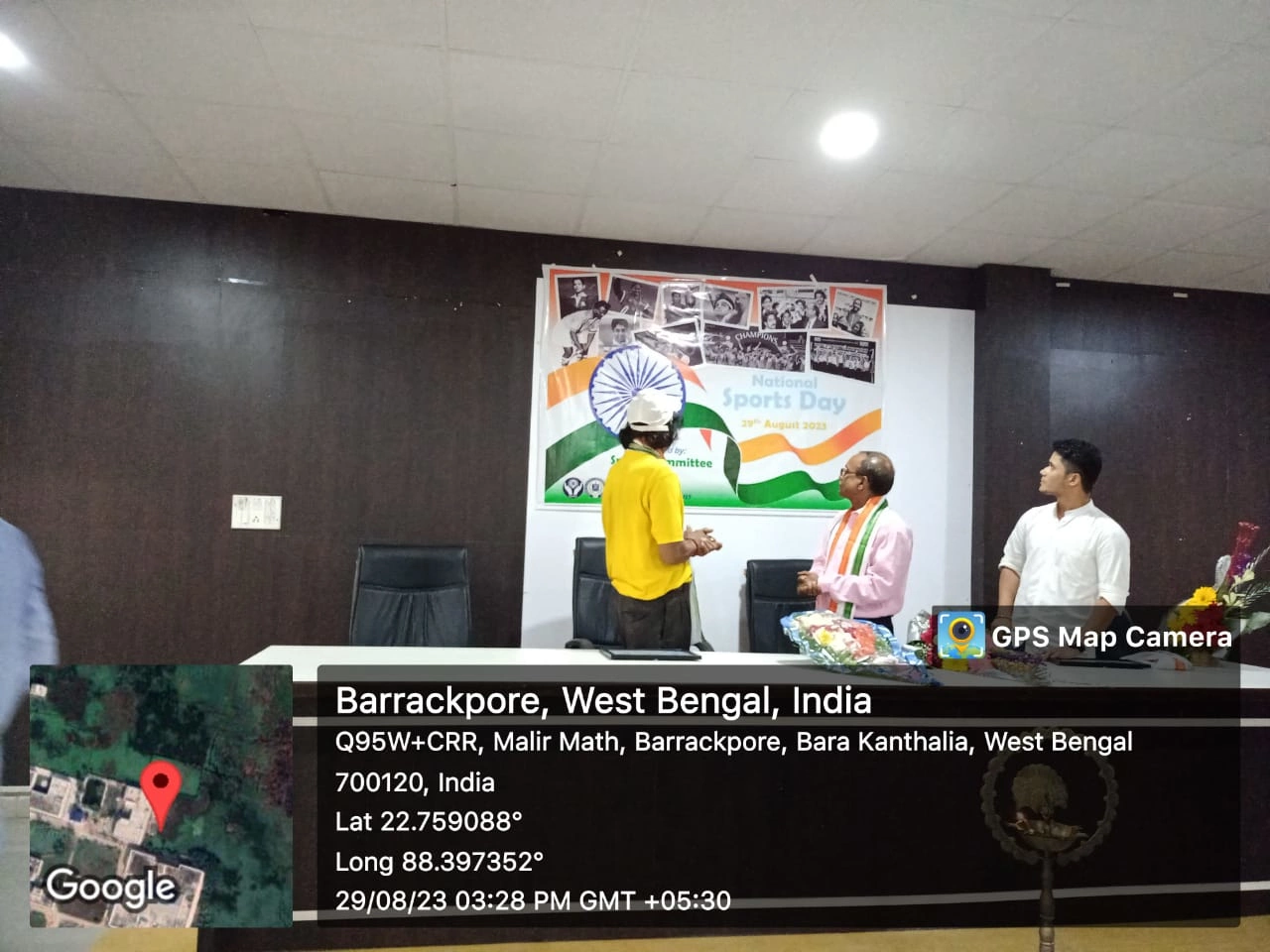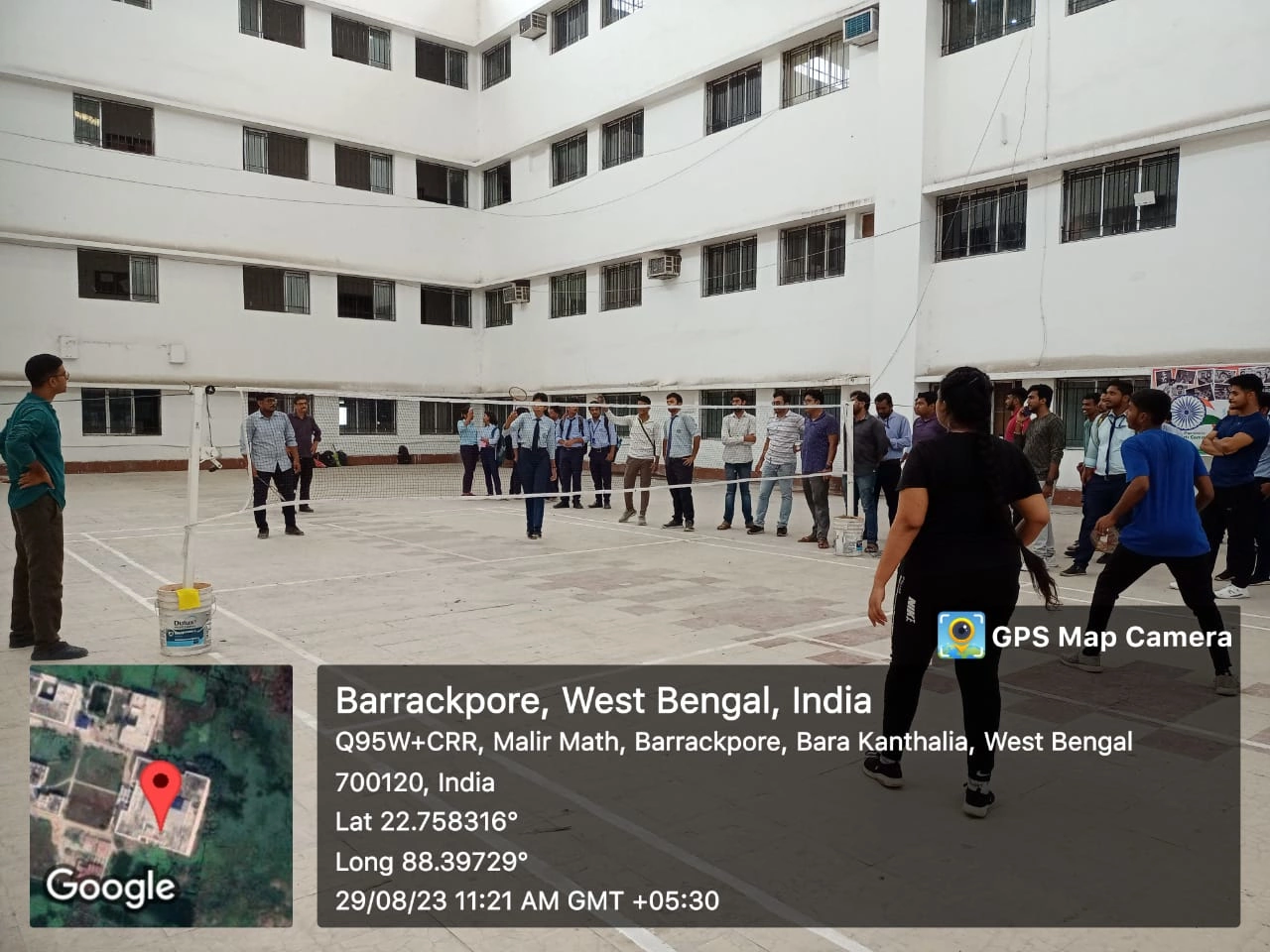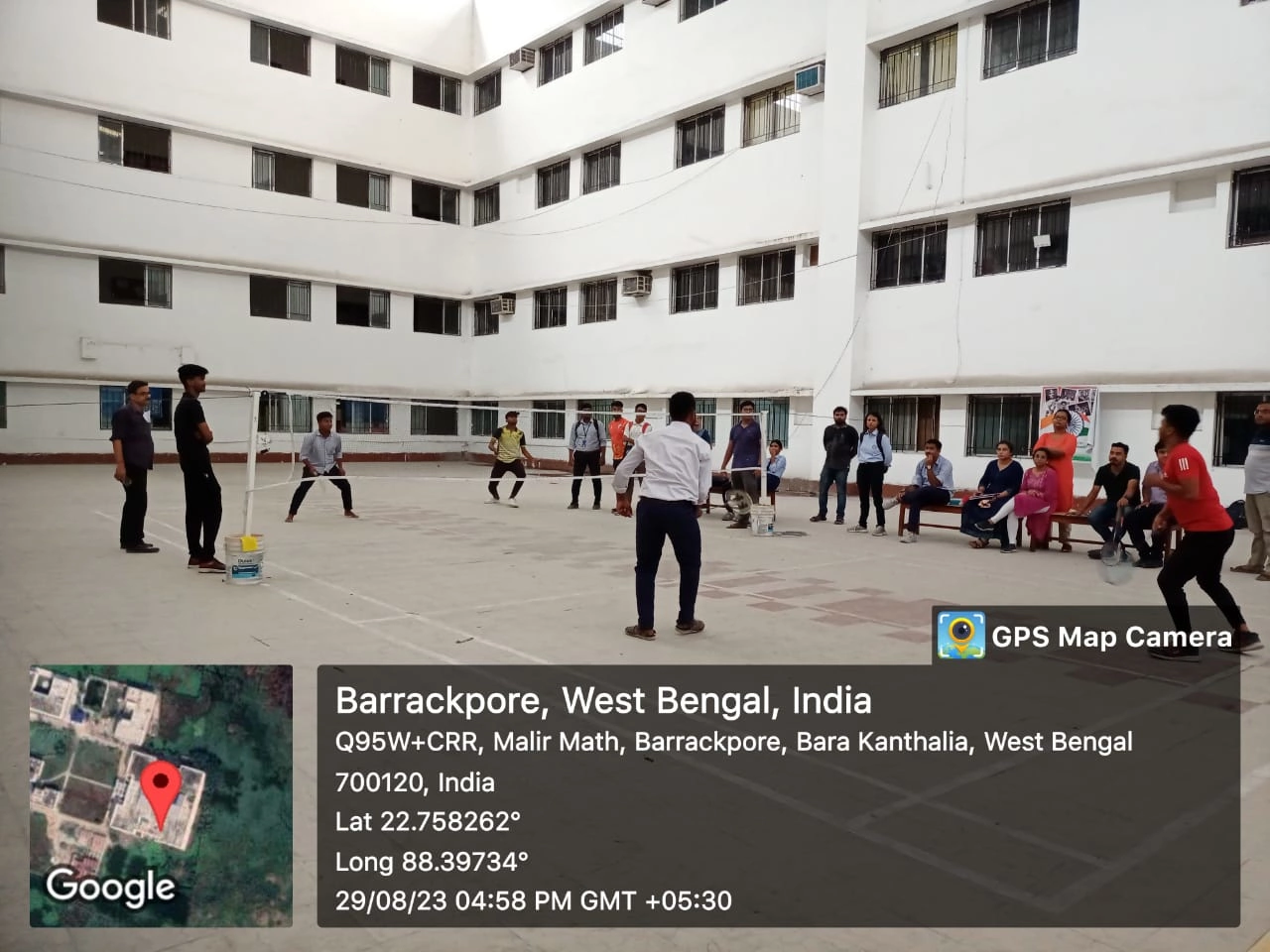 — Celebration of Tree Maintenance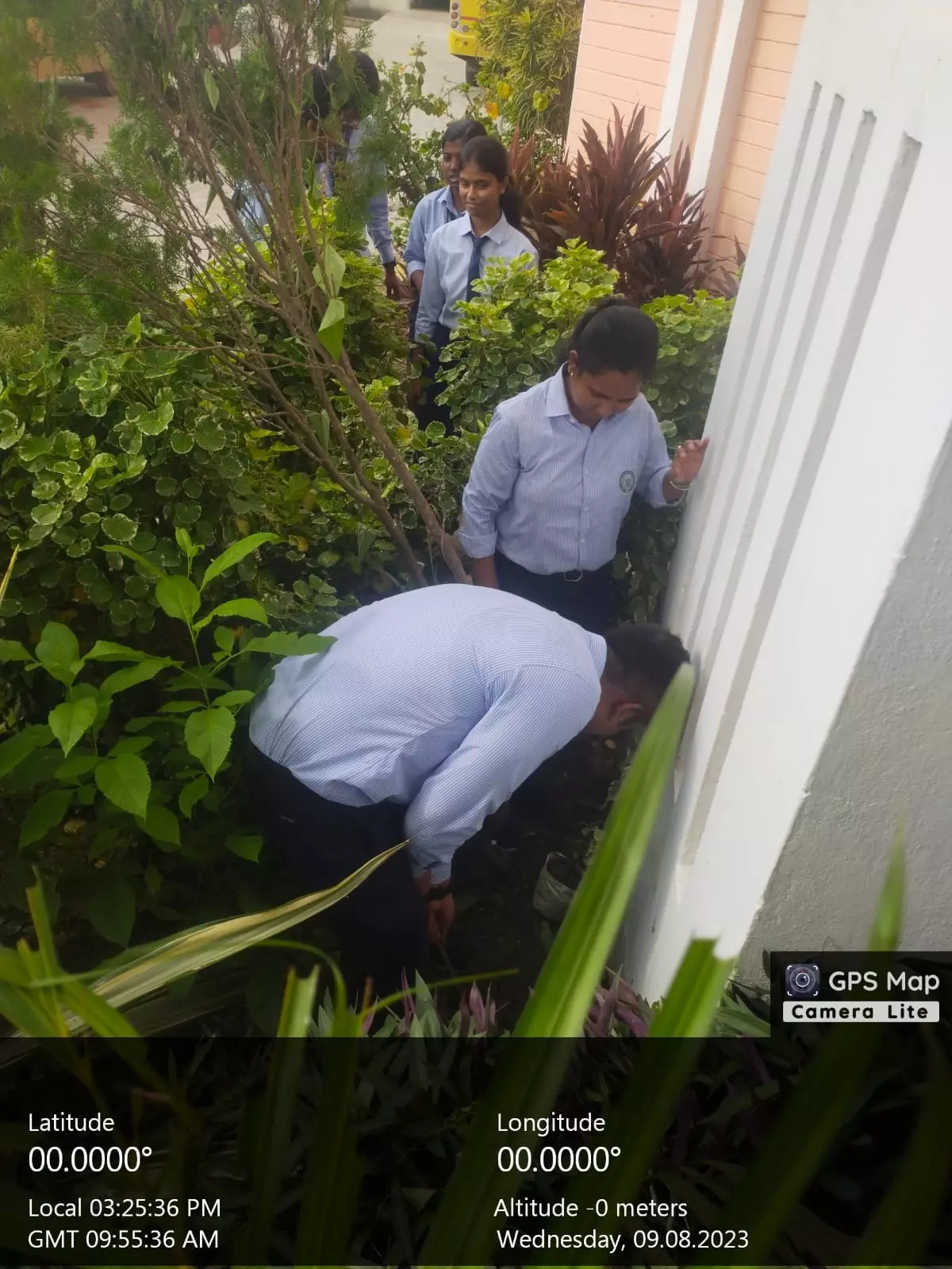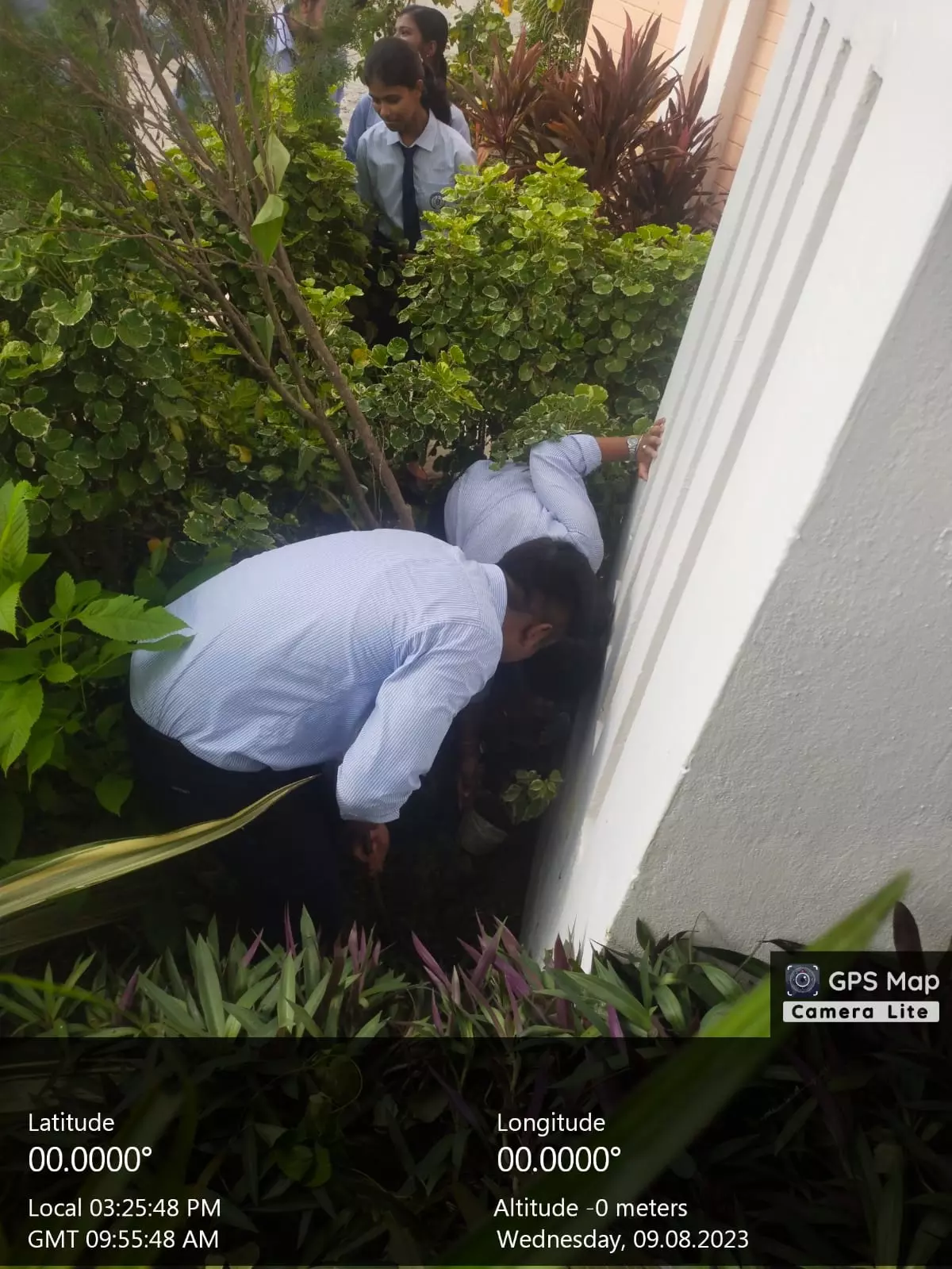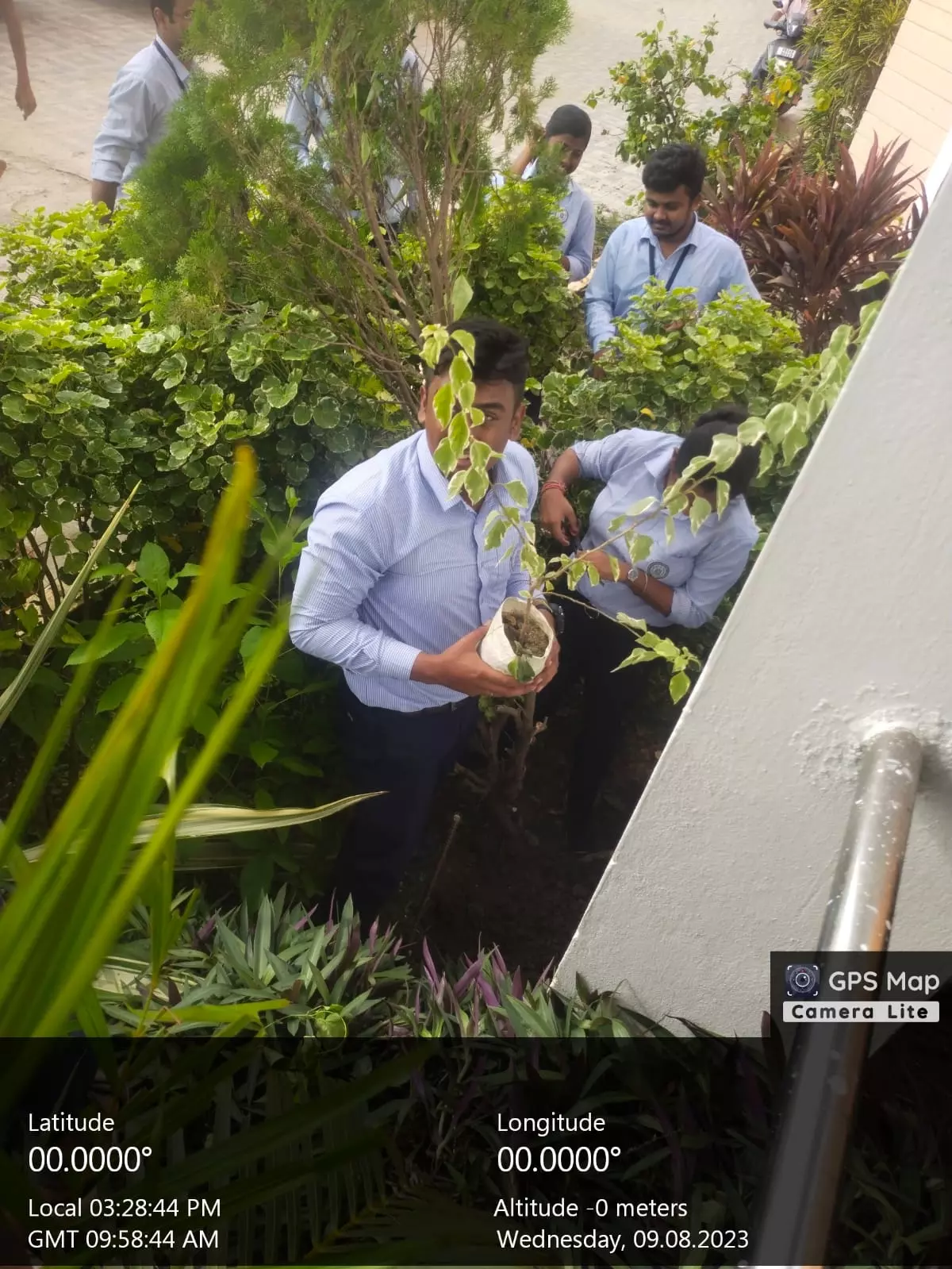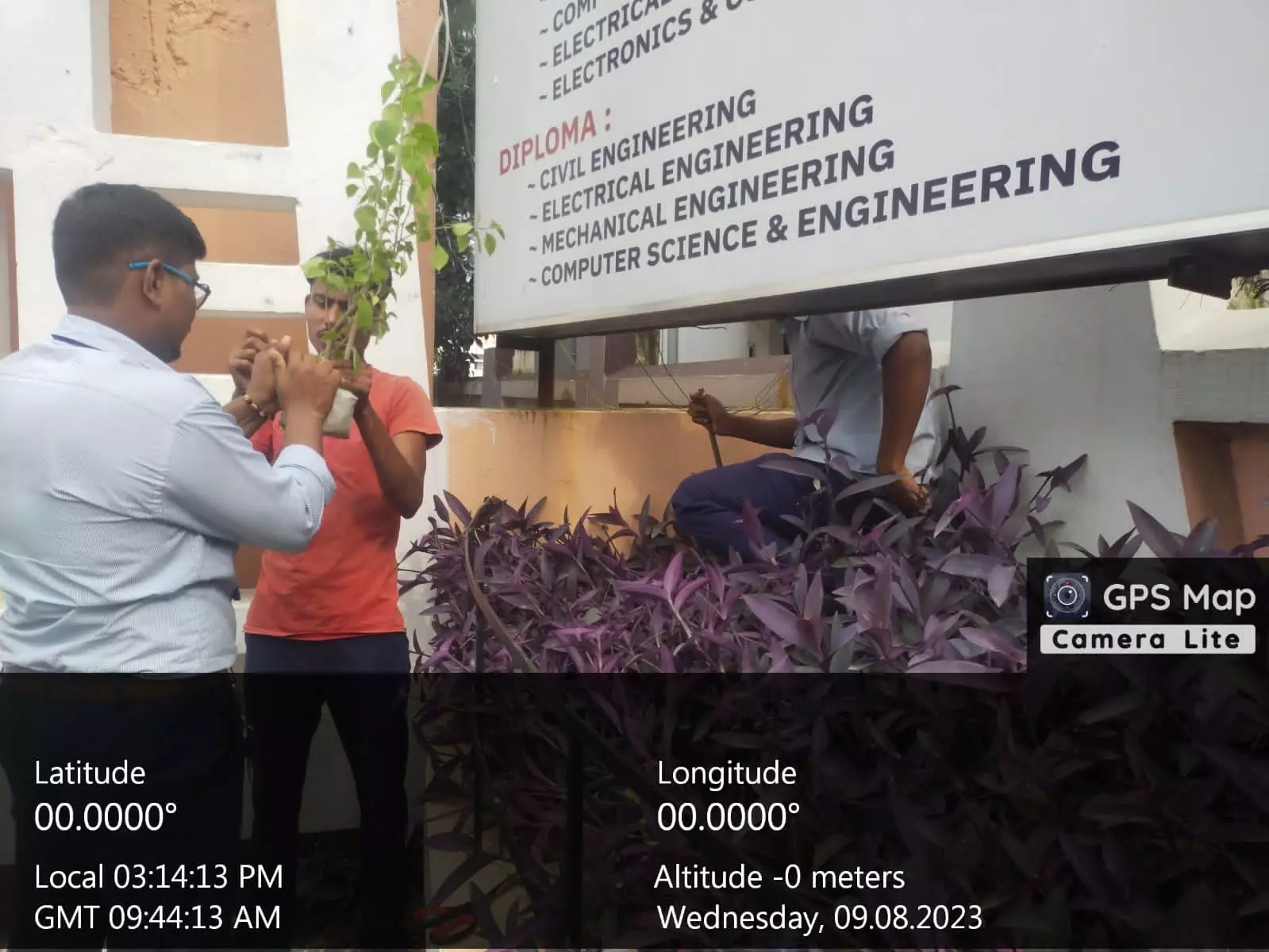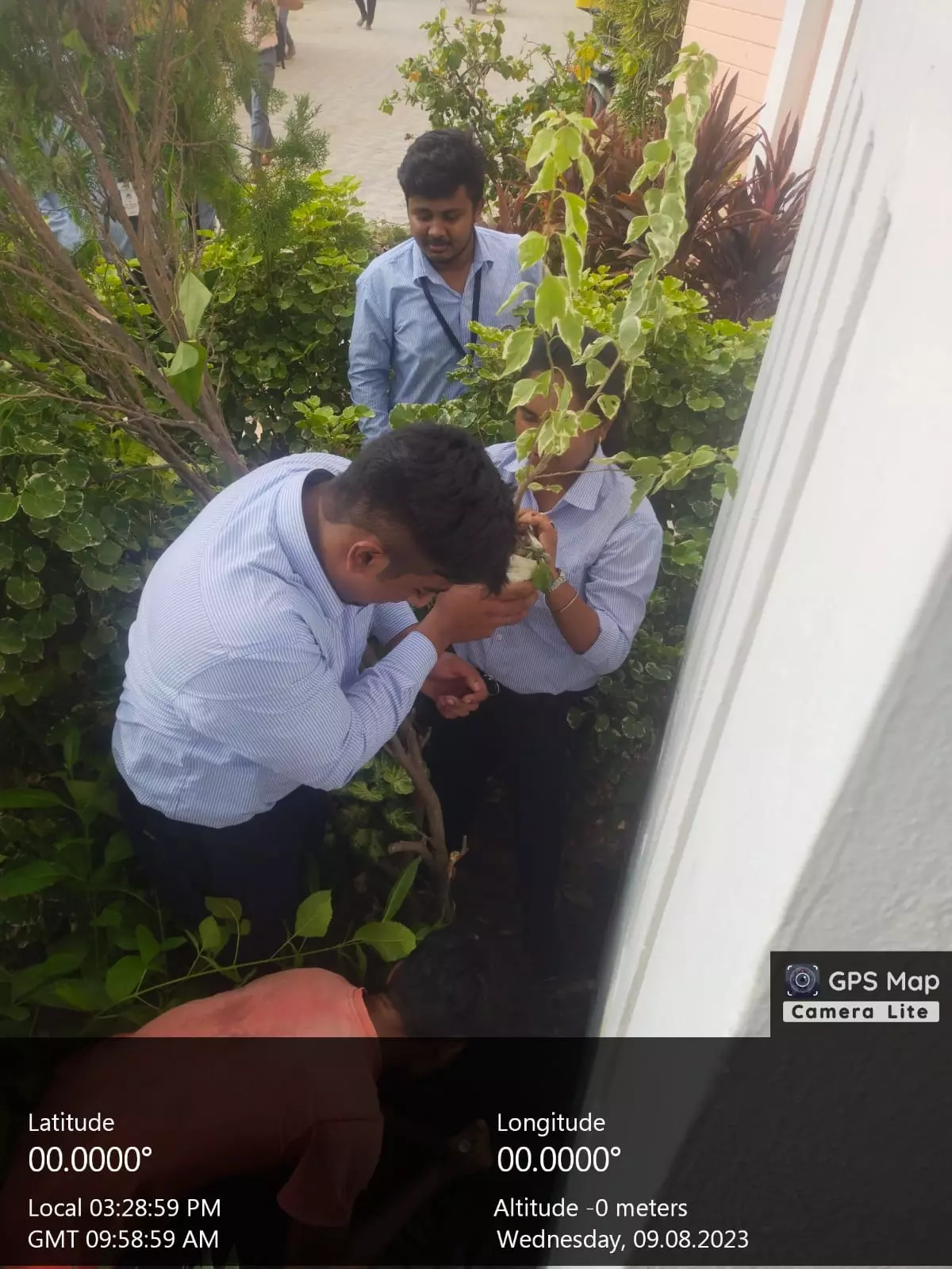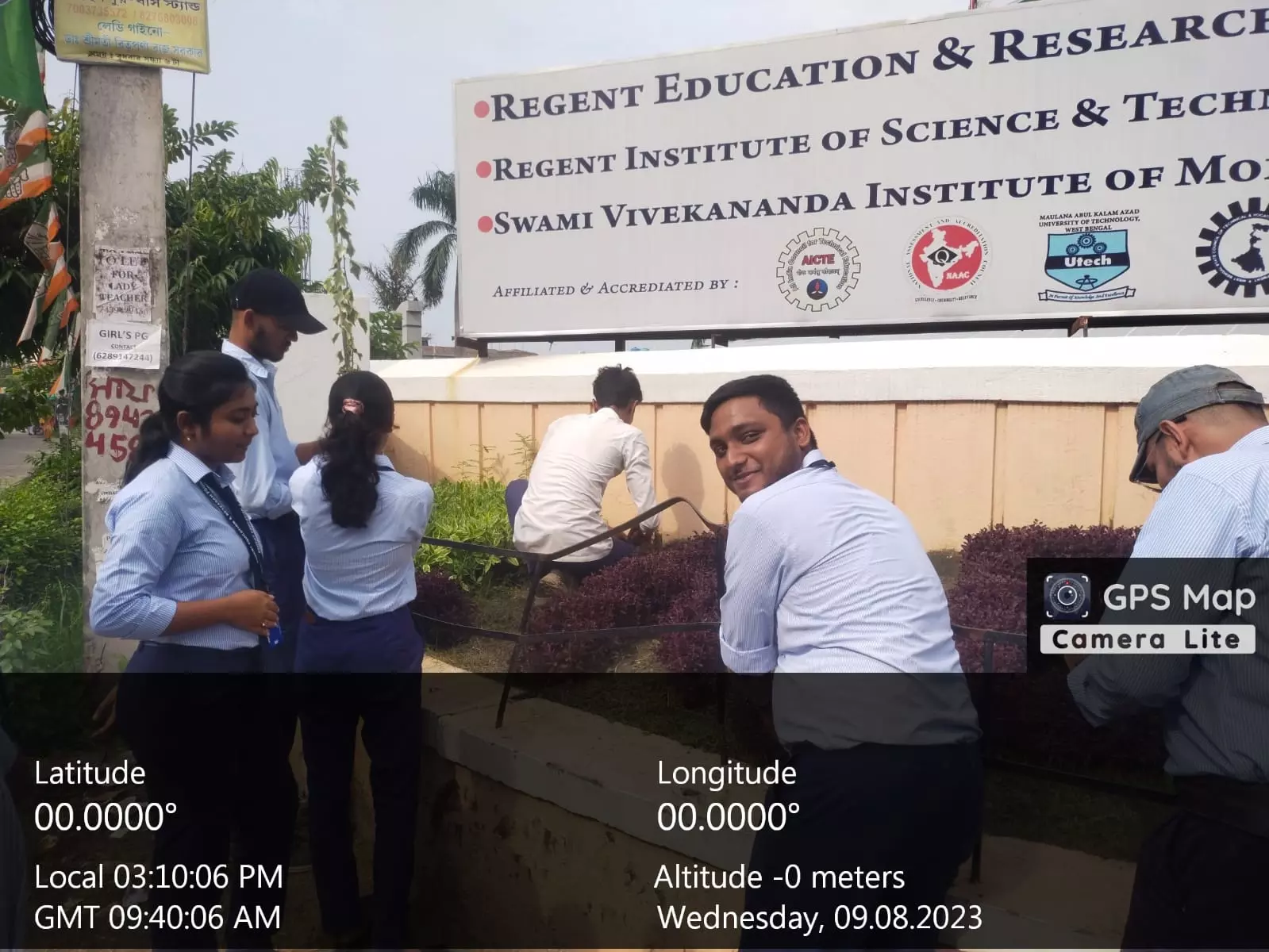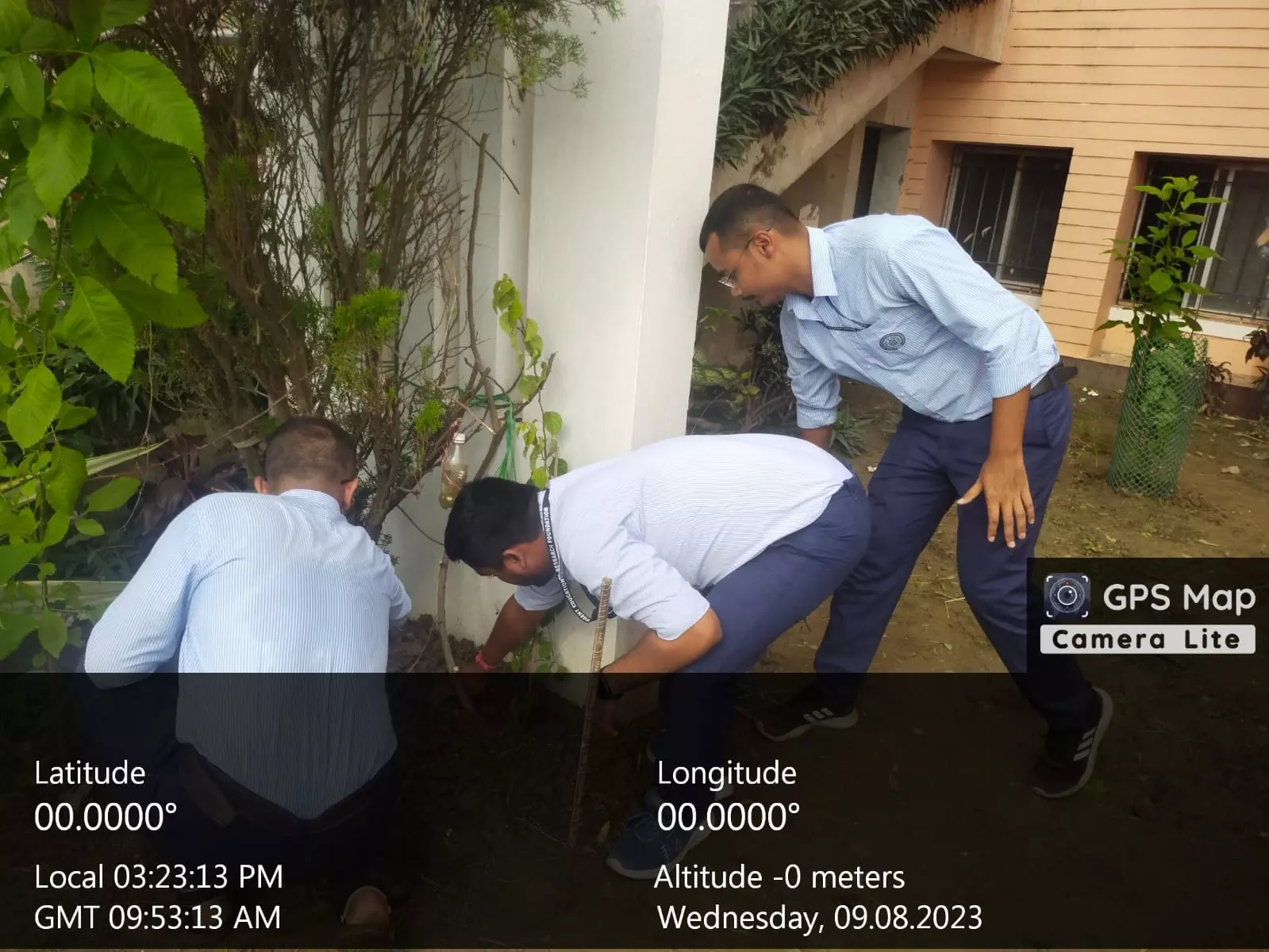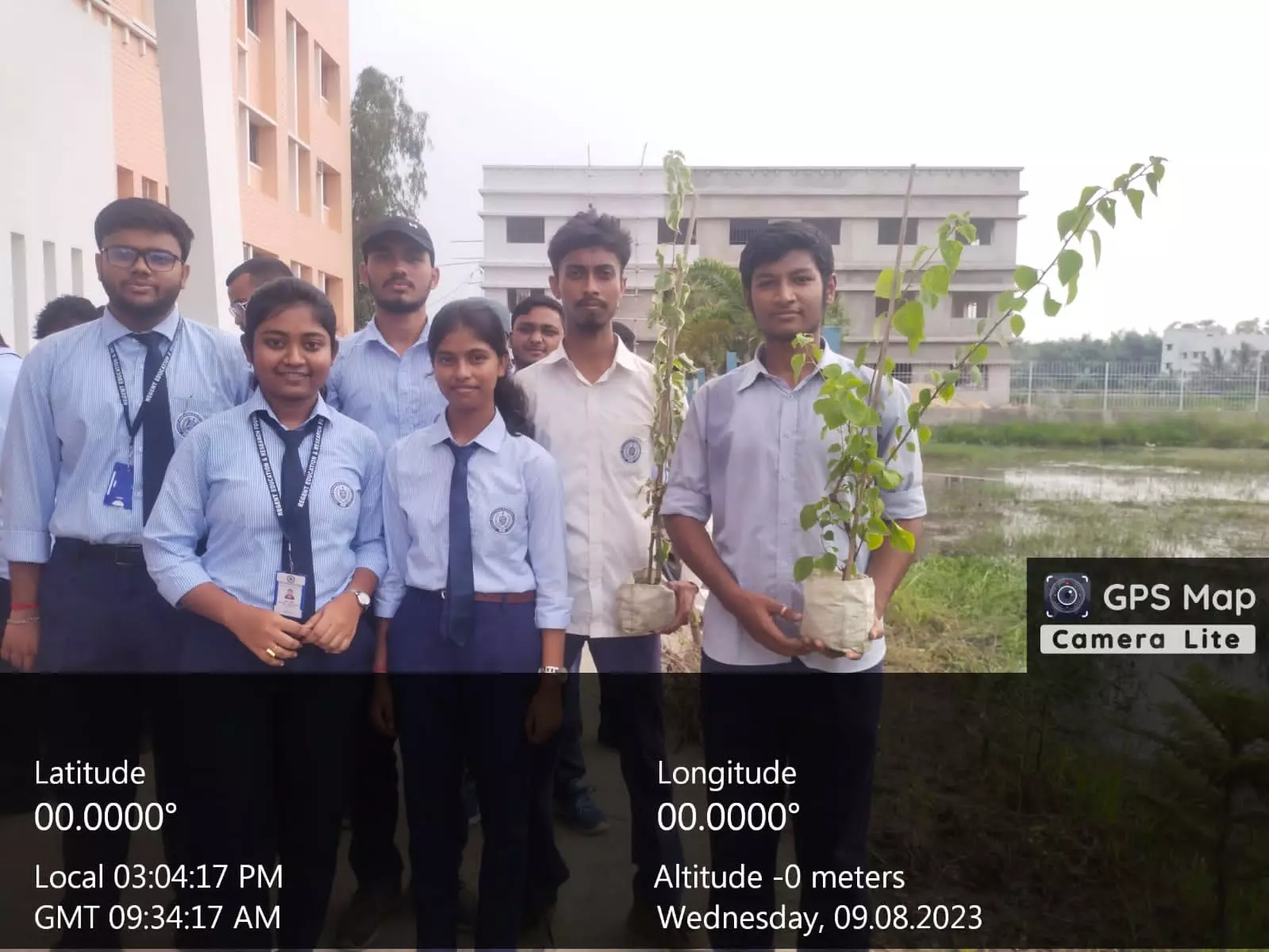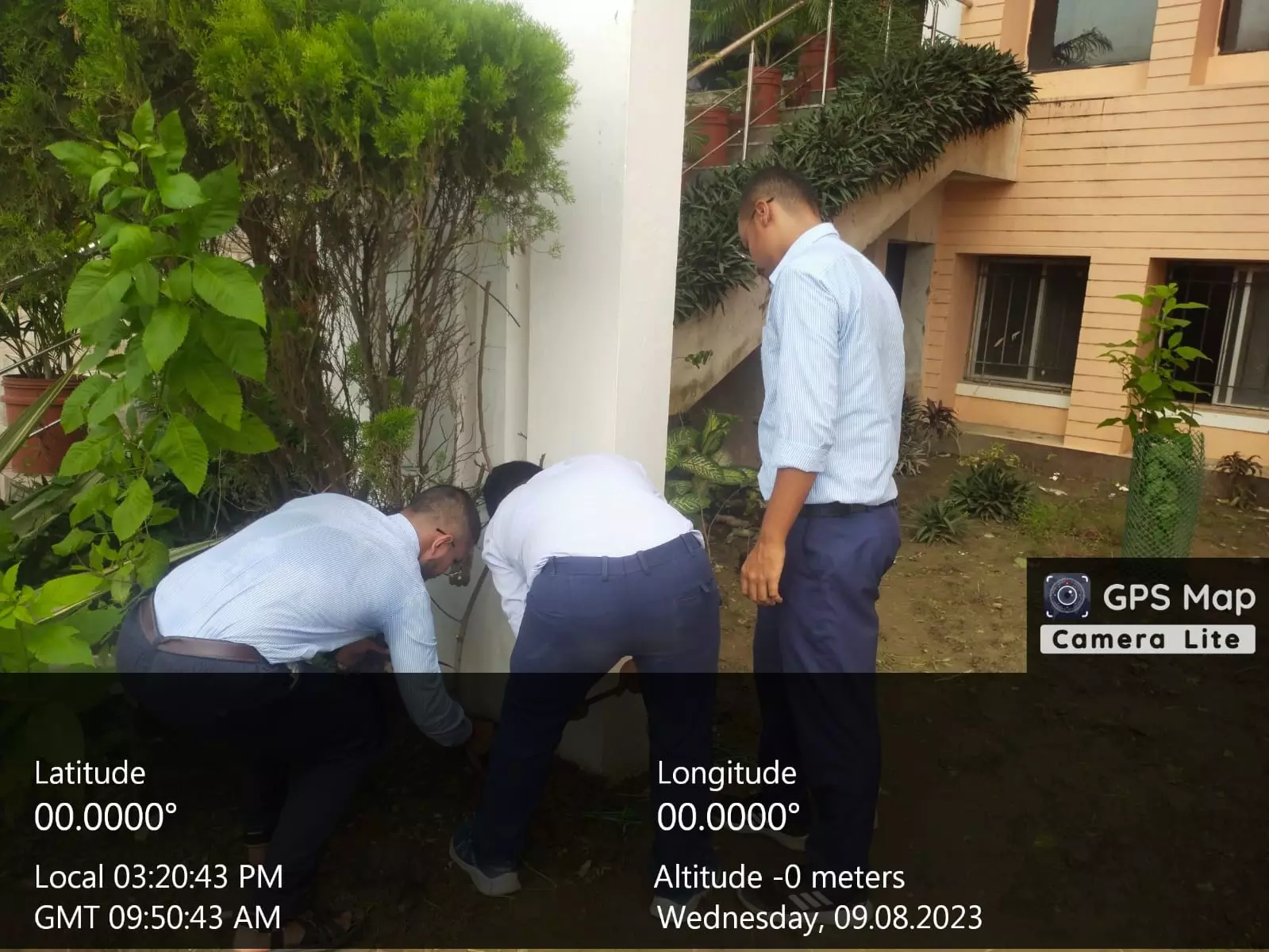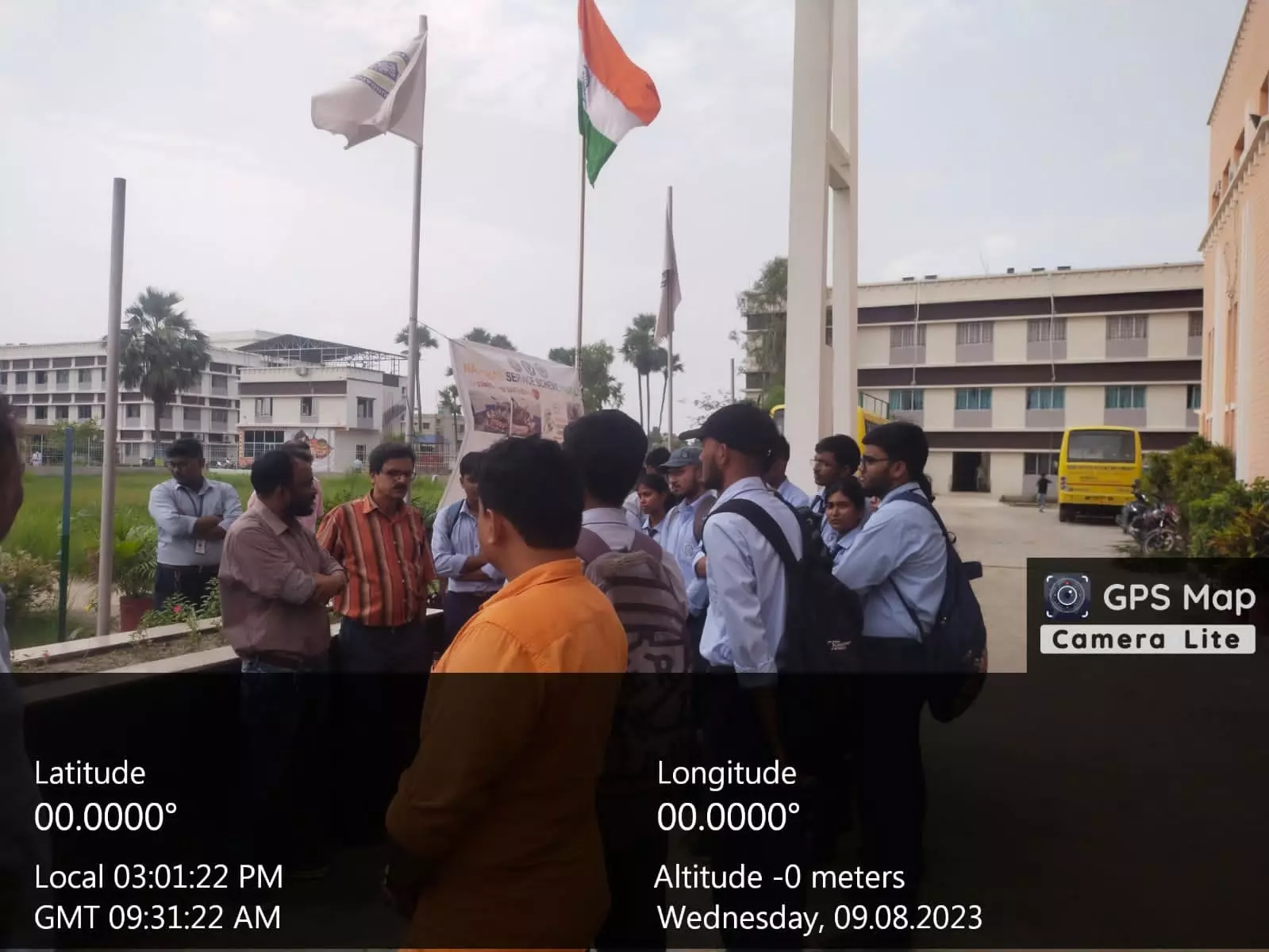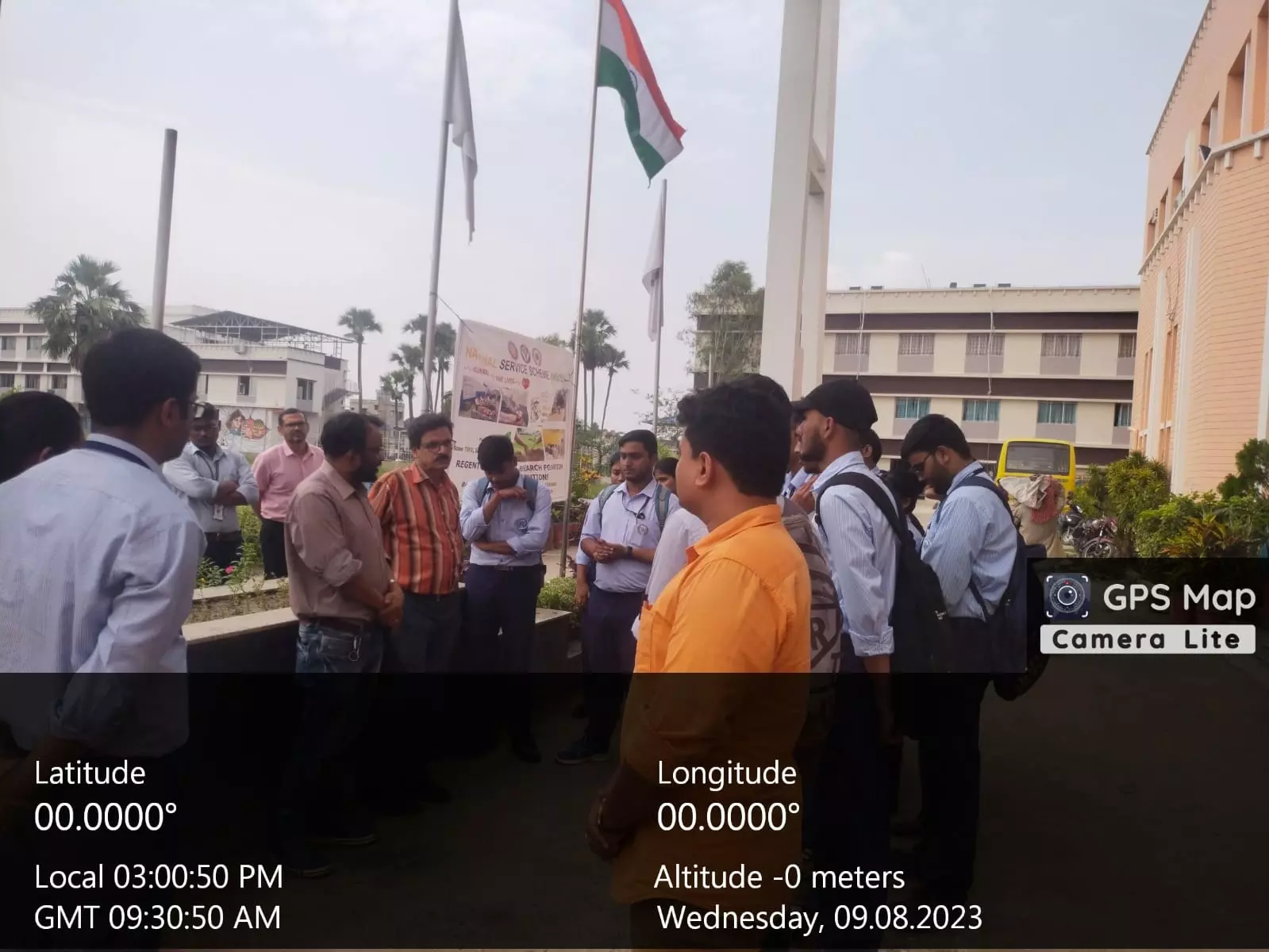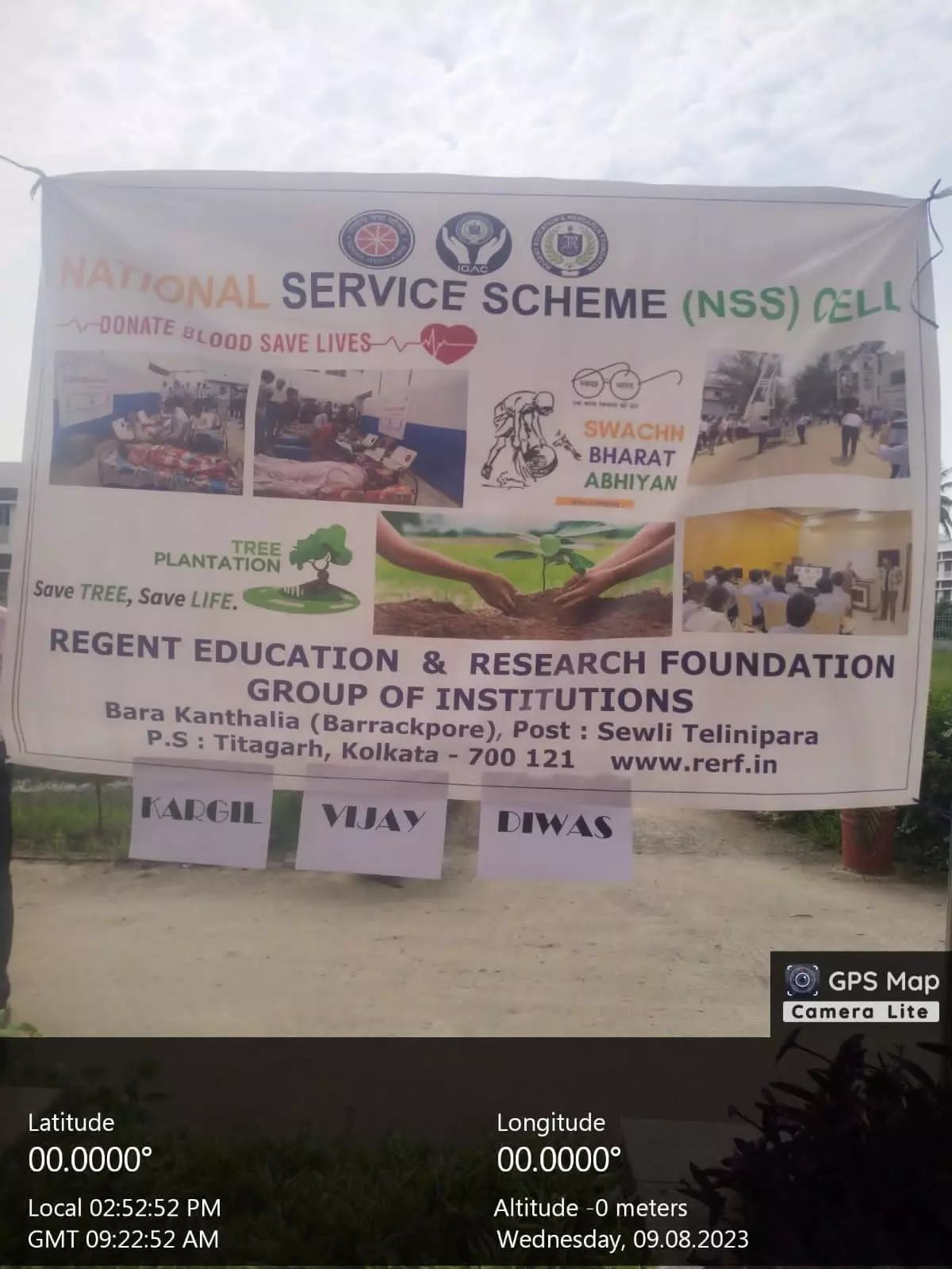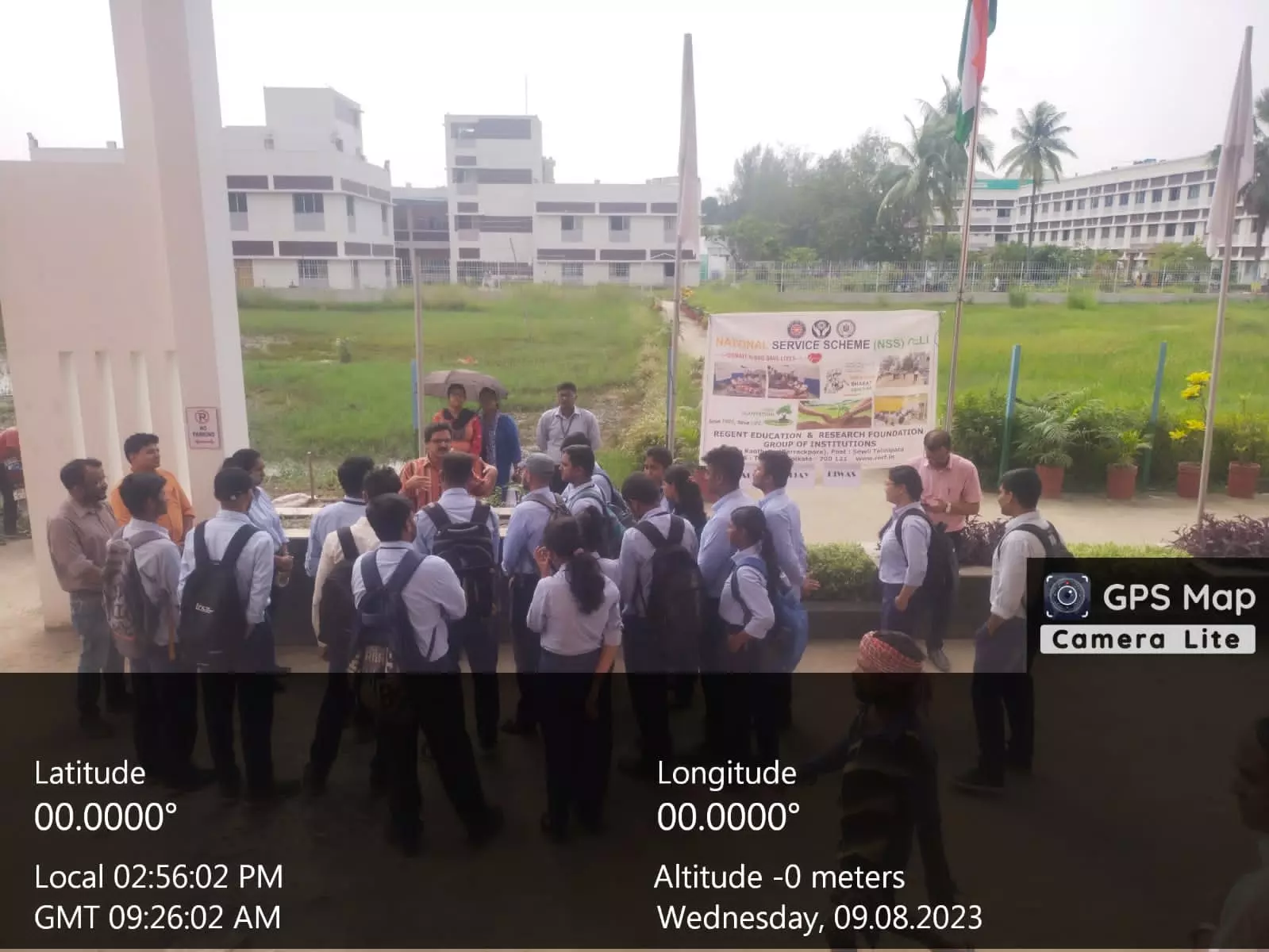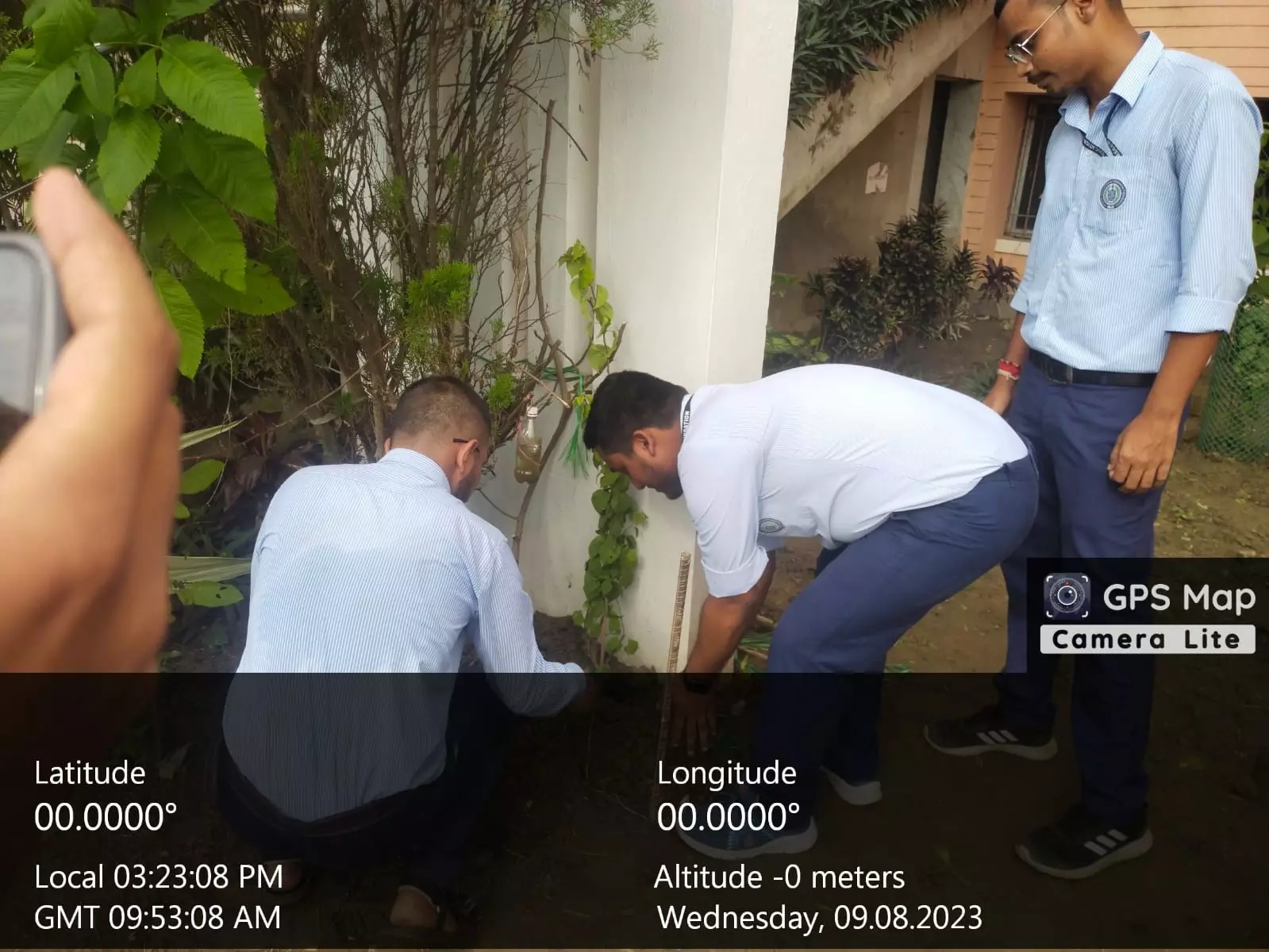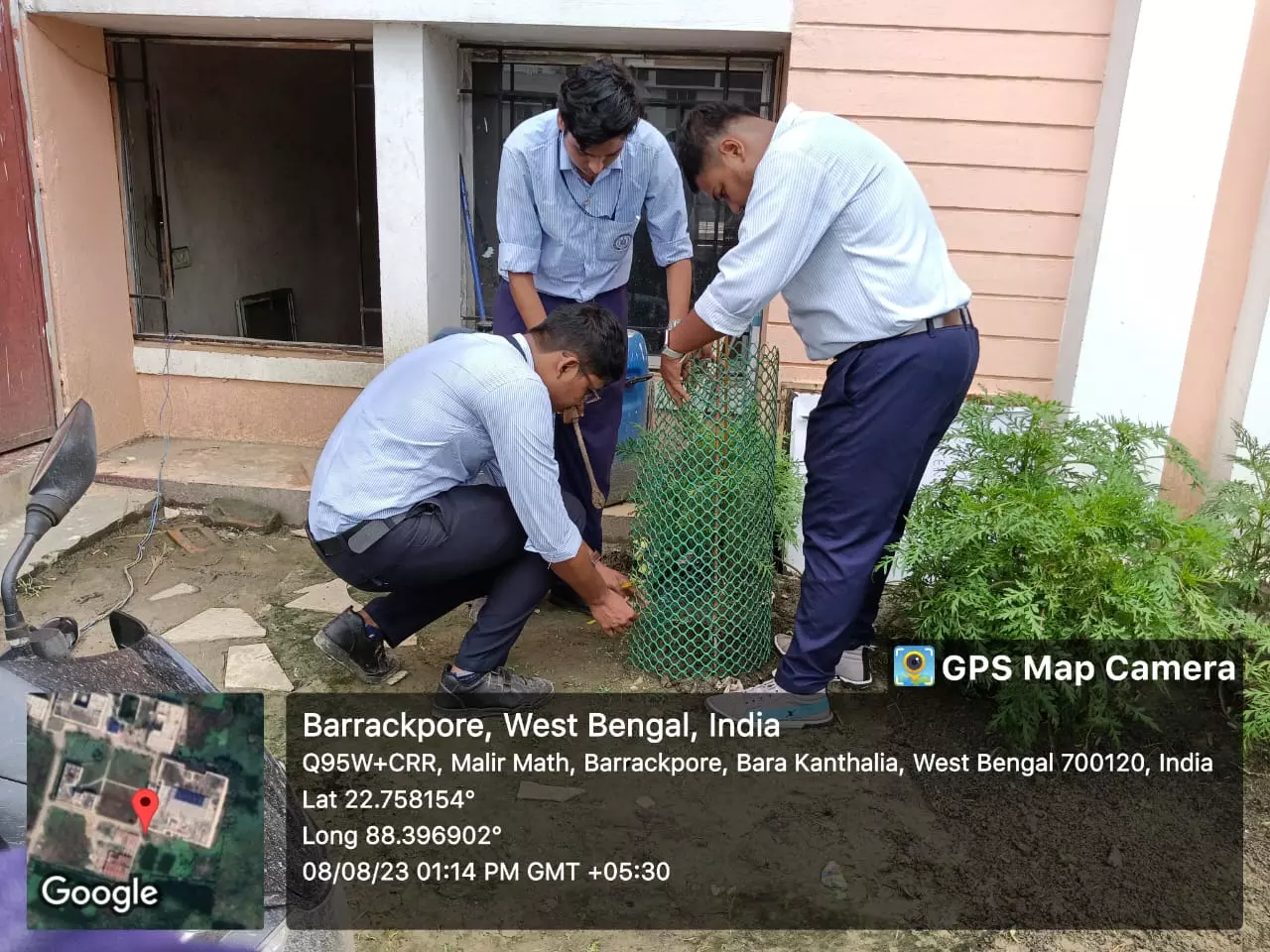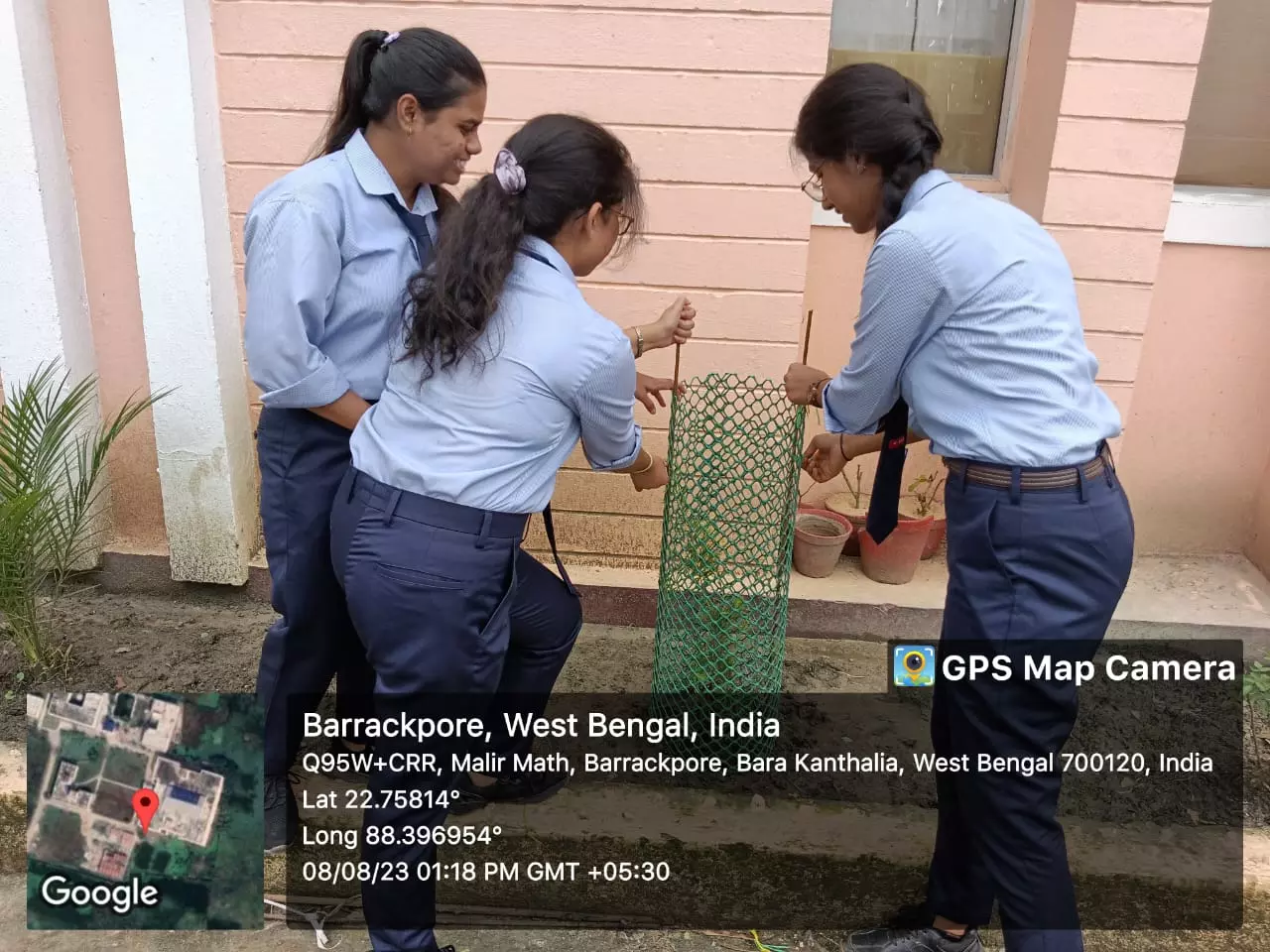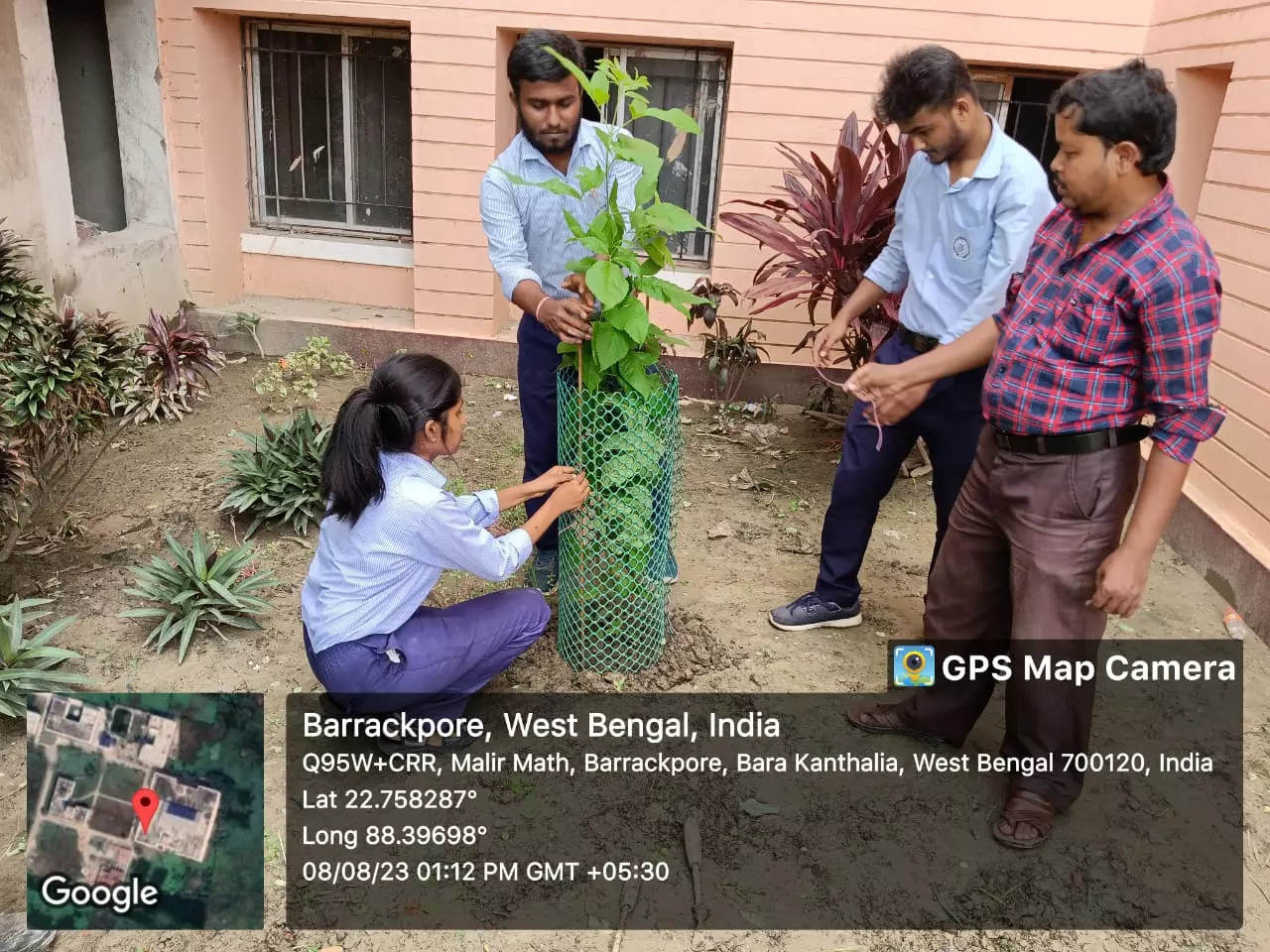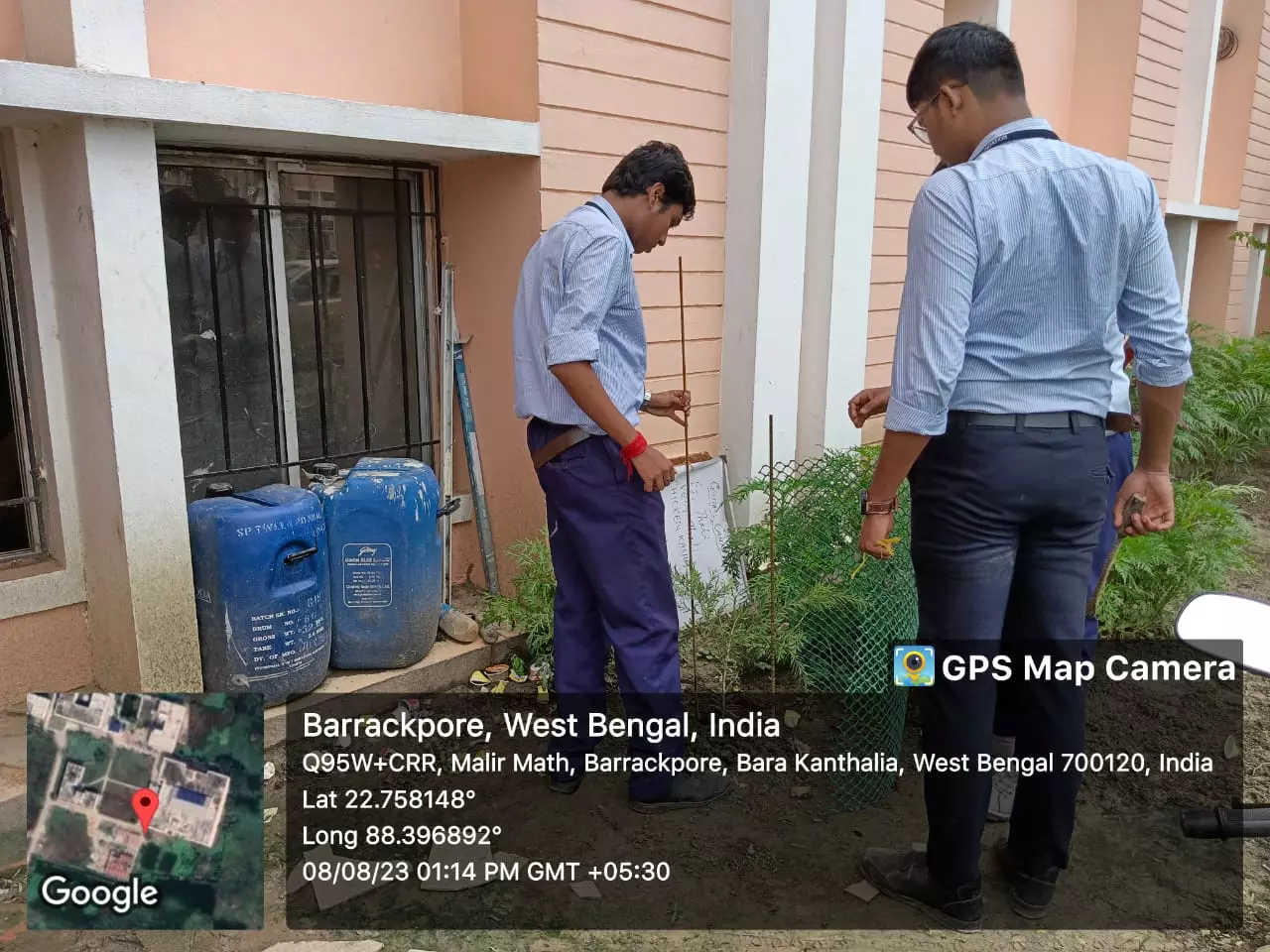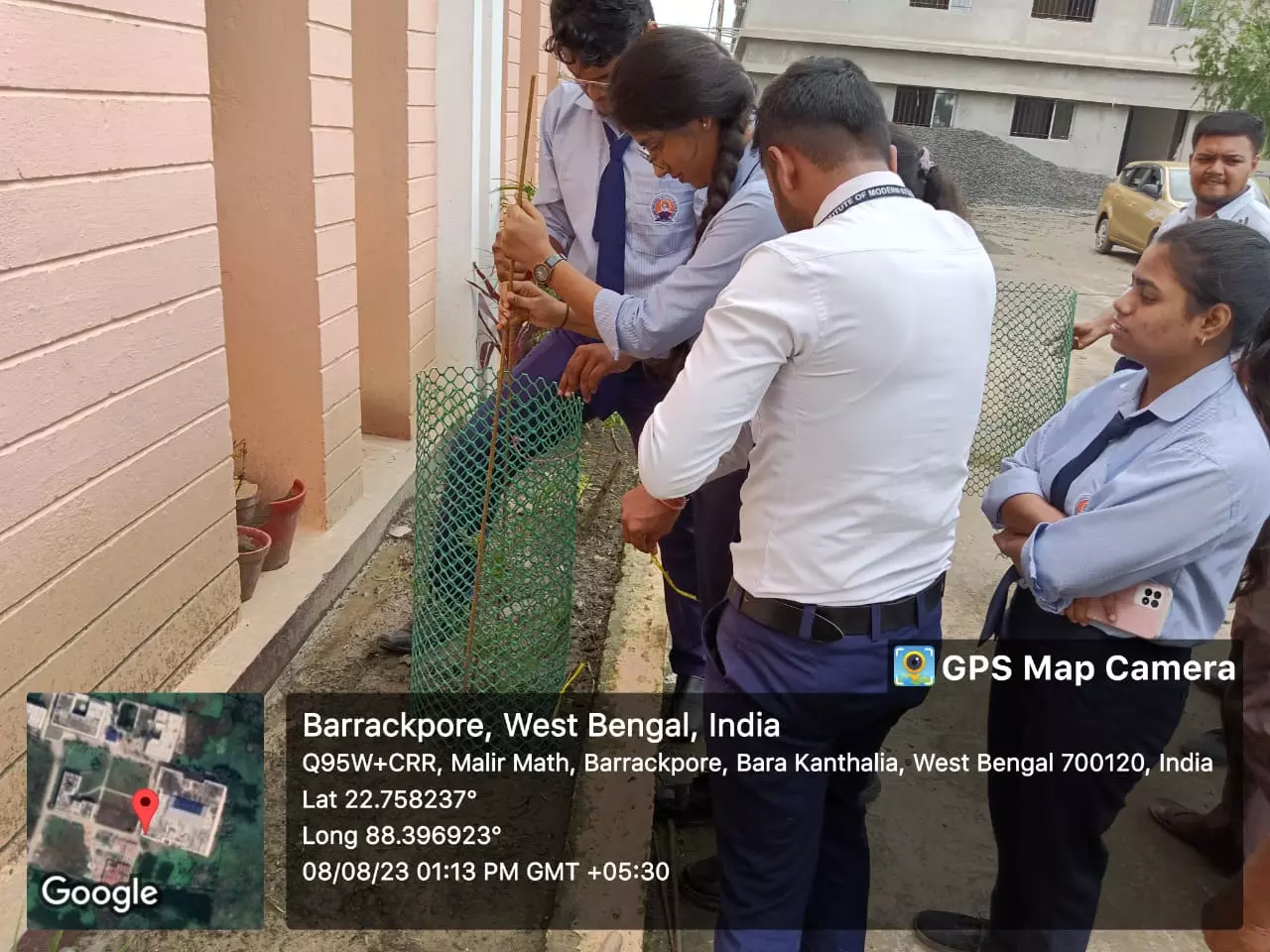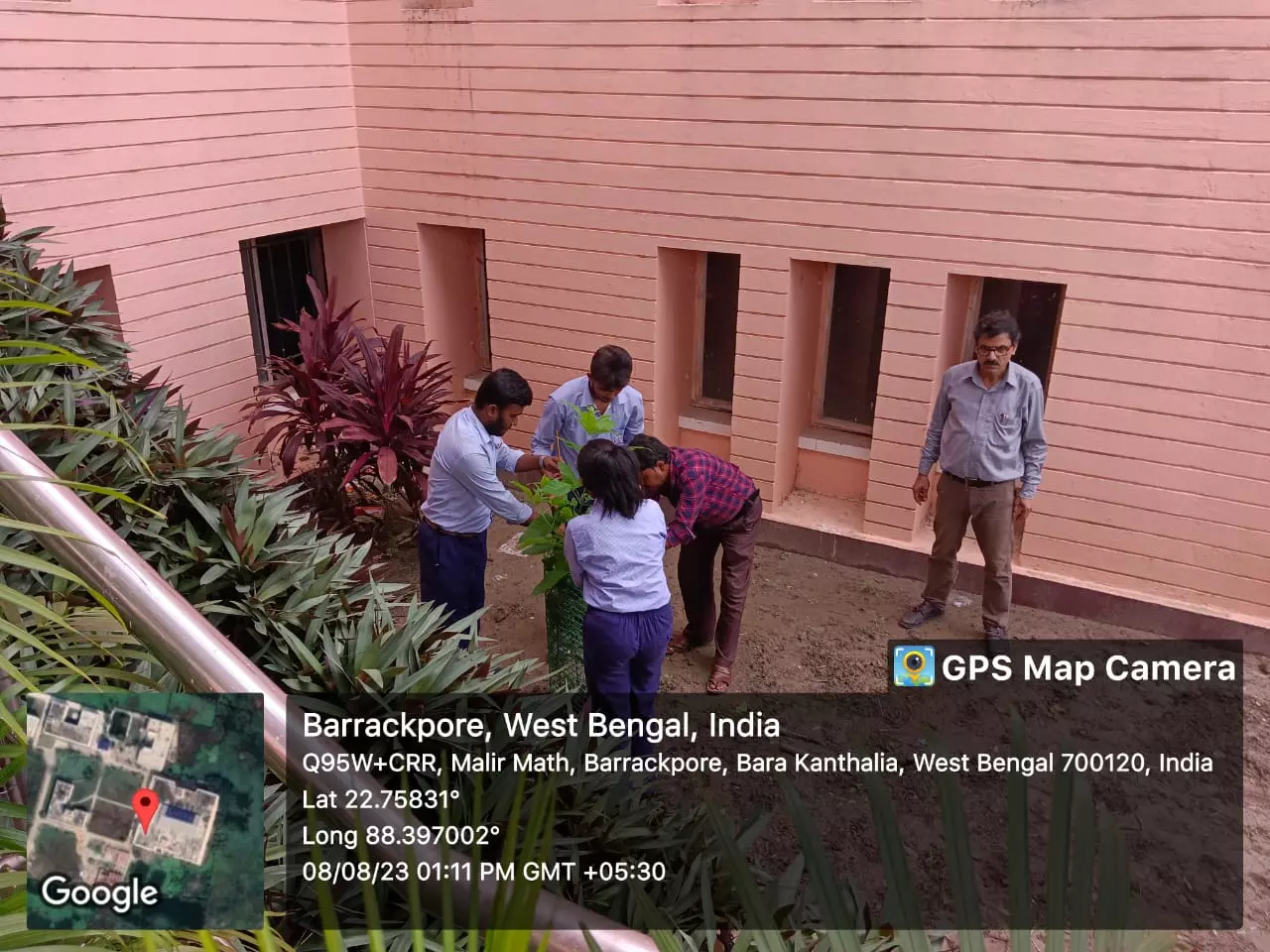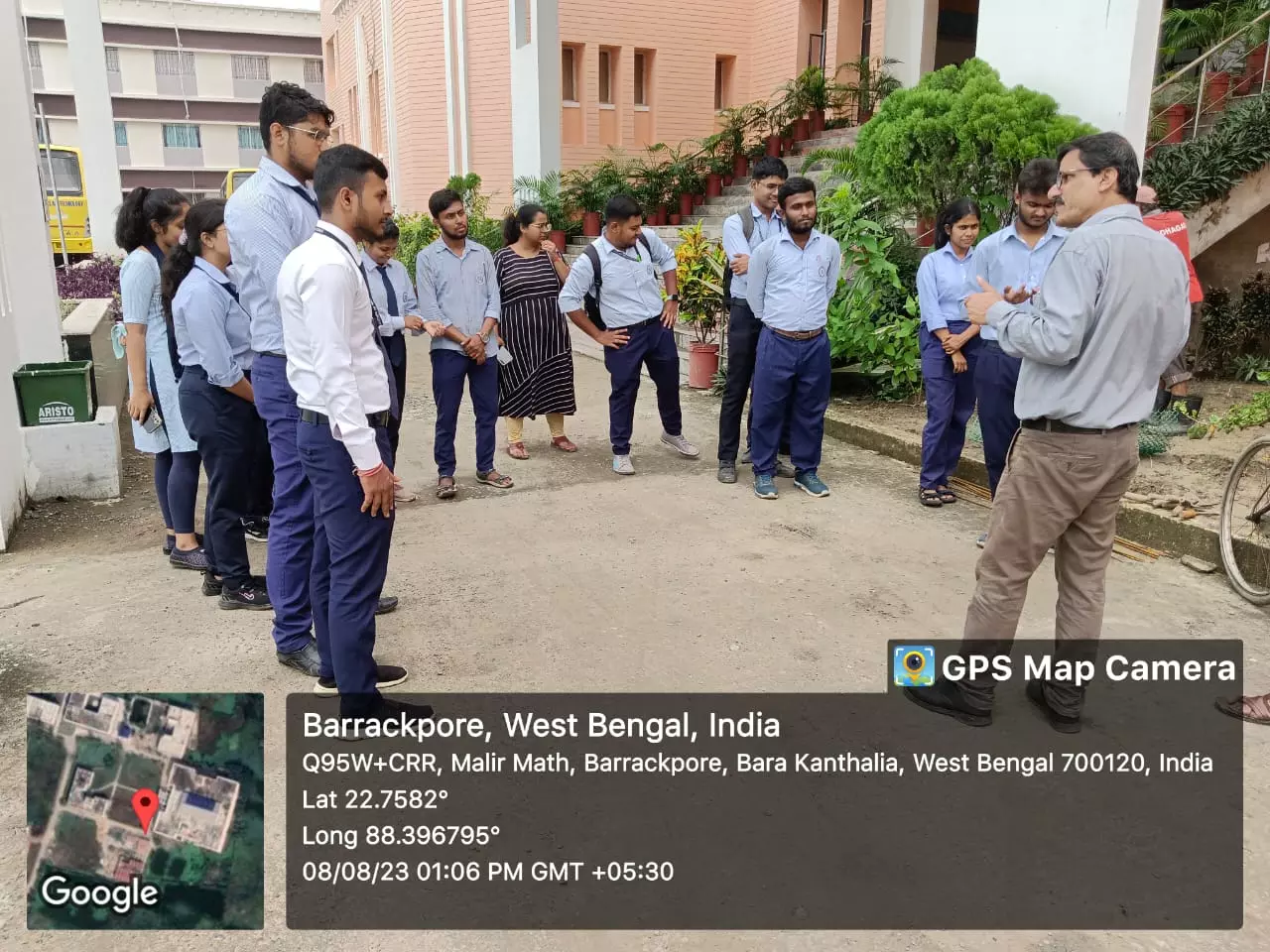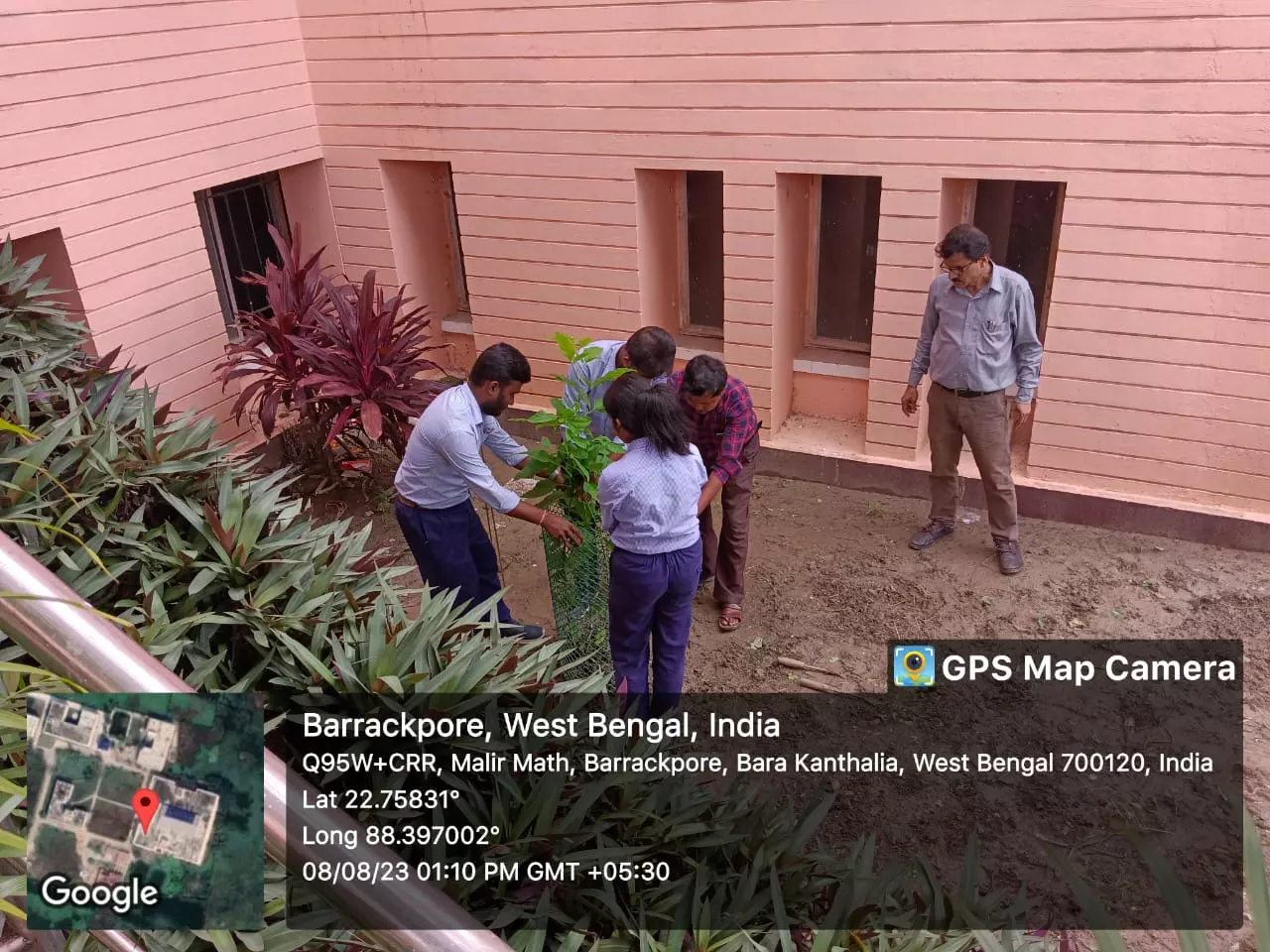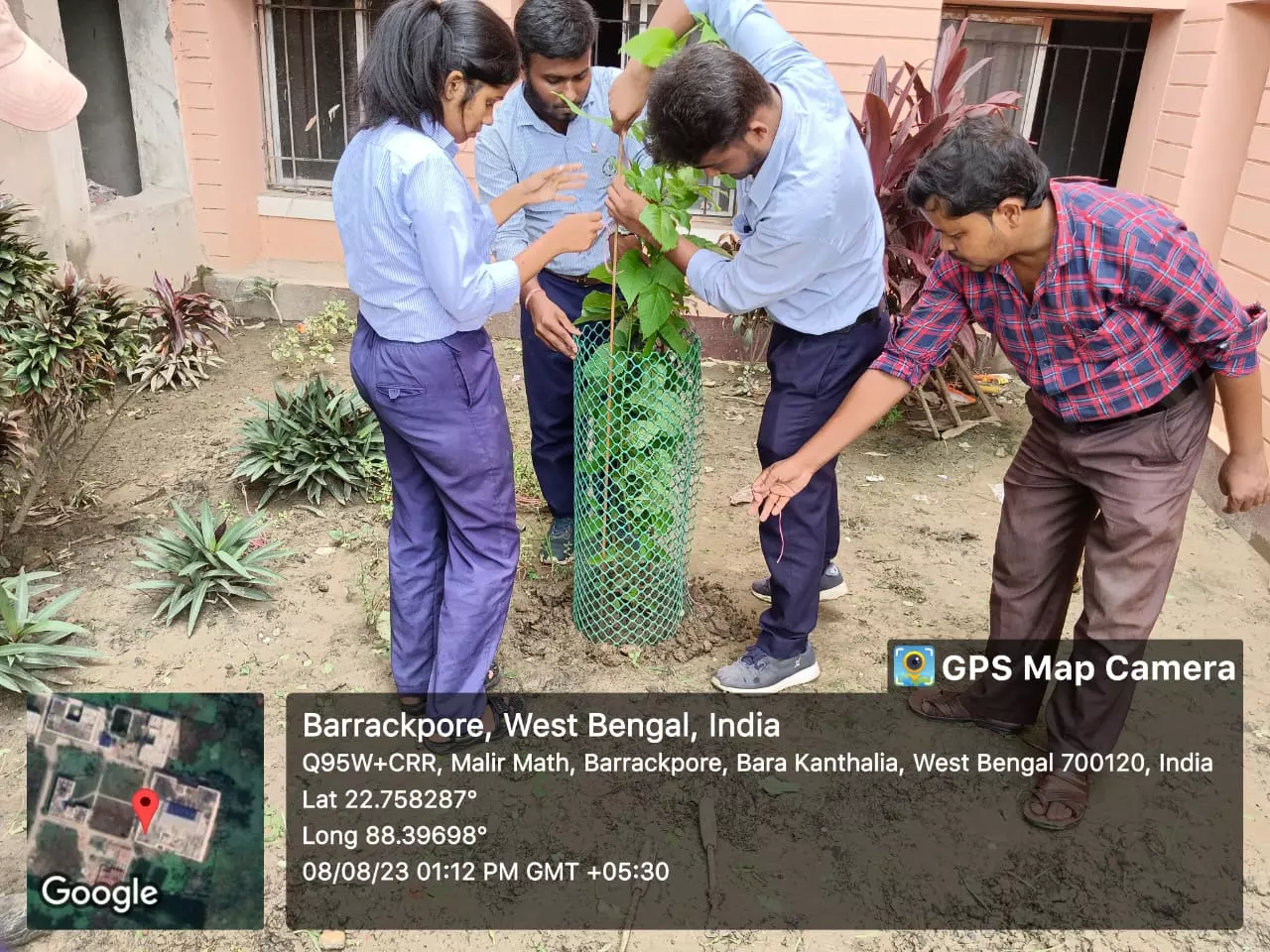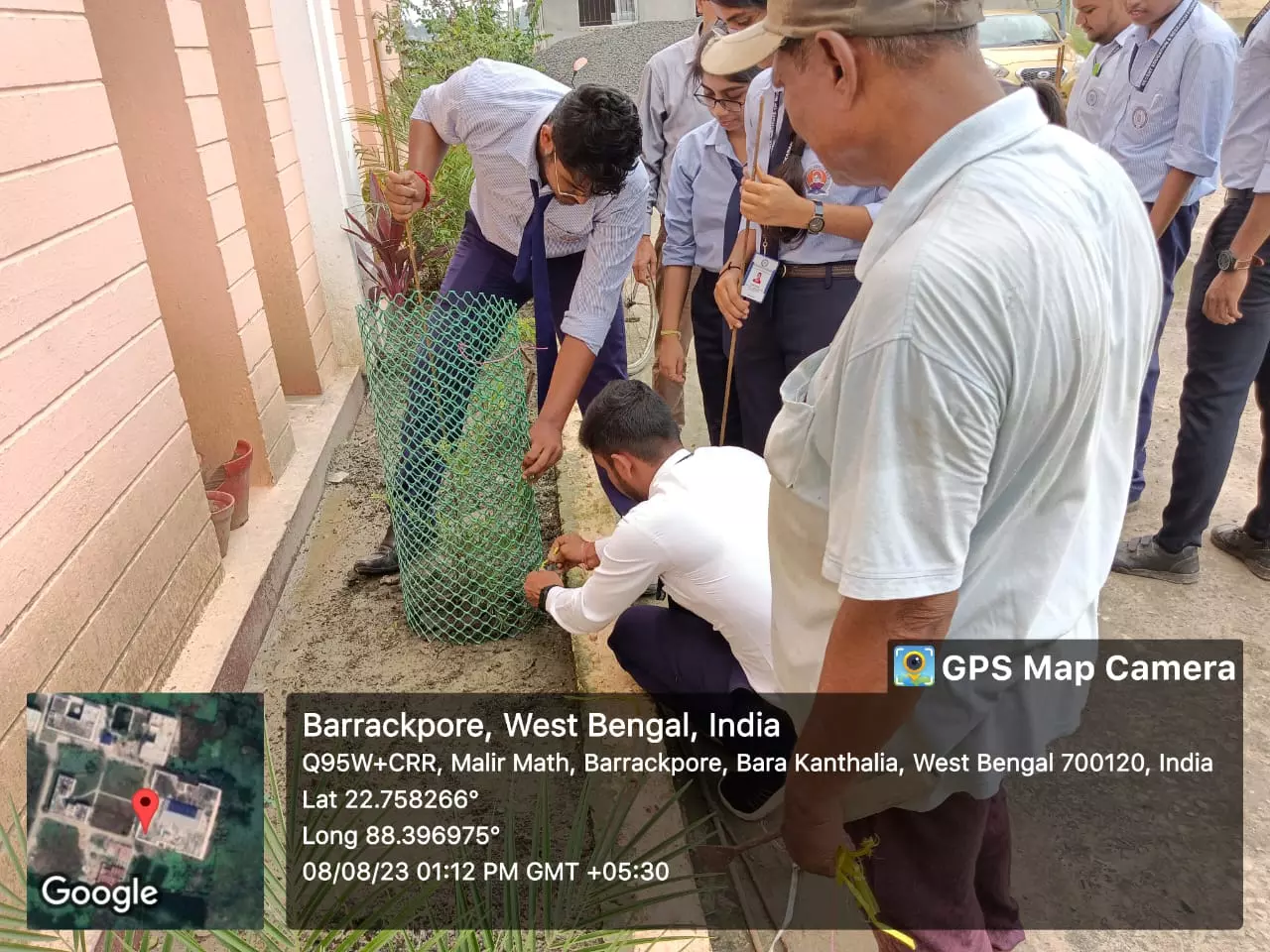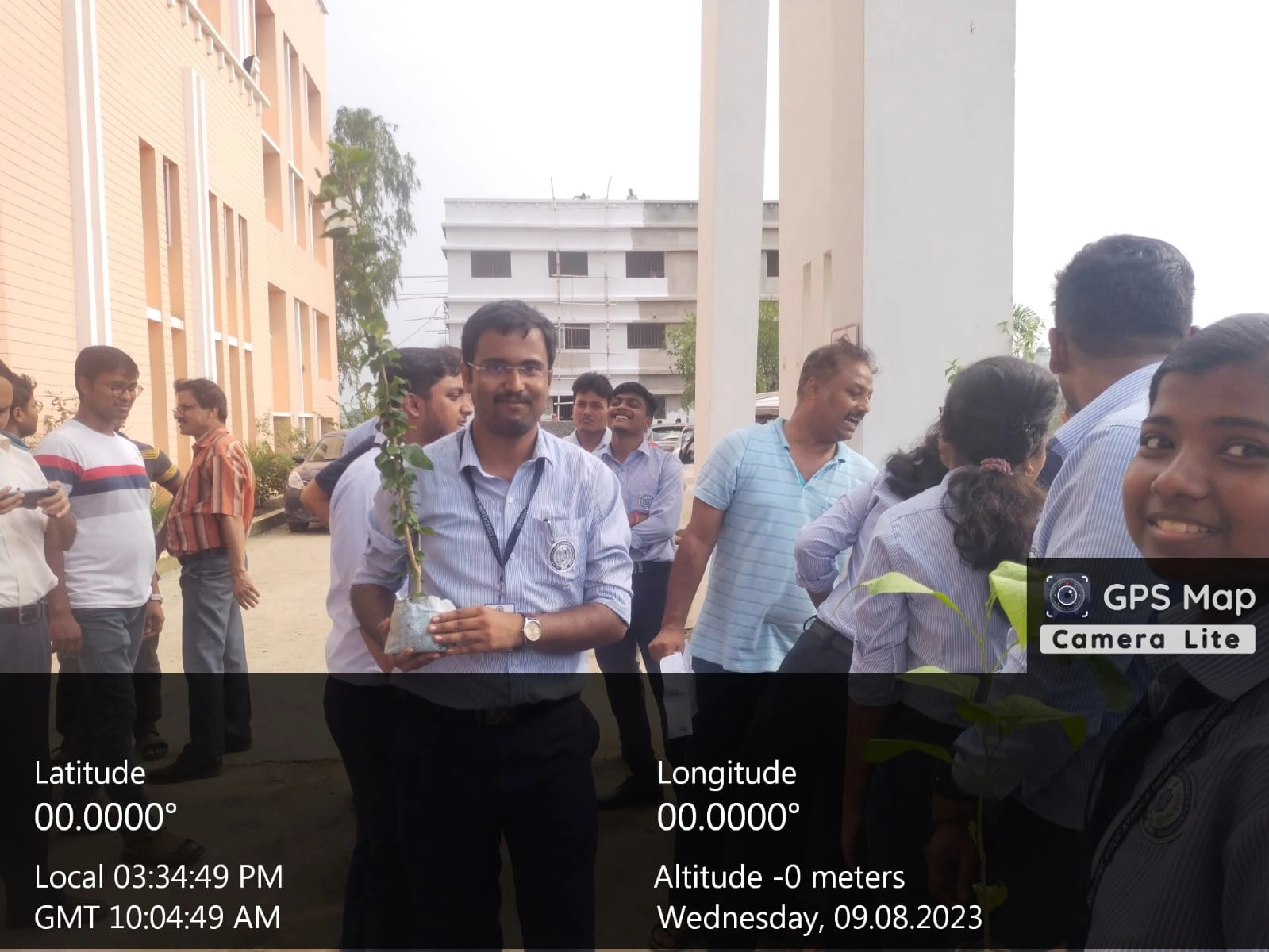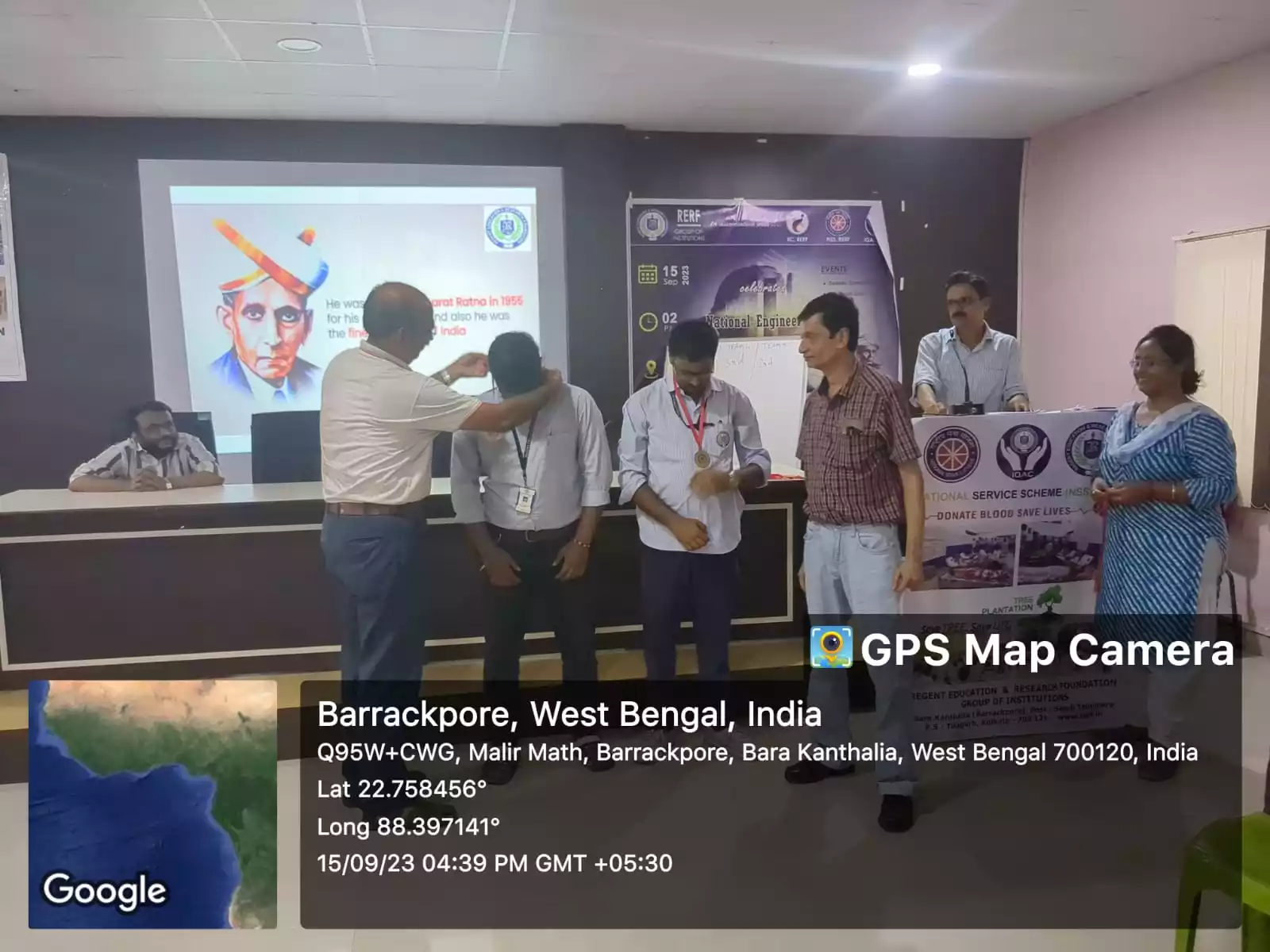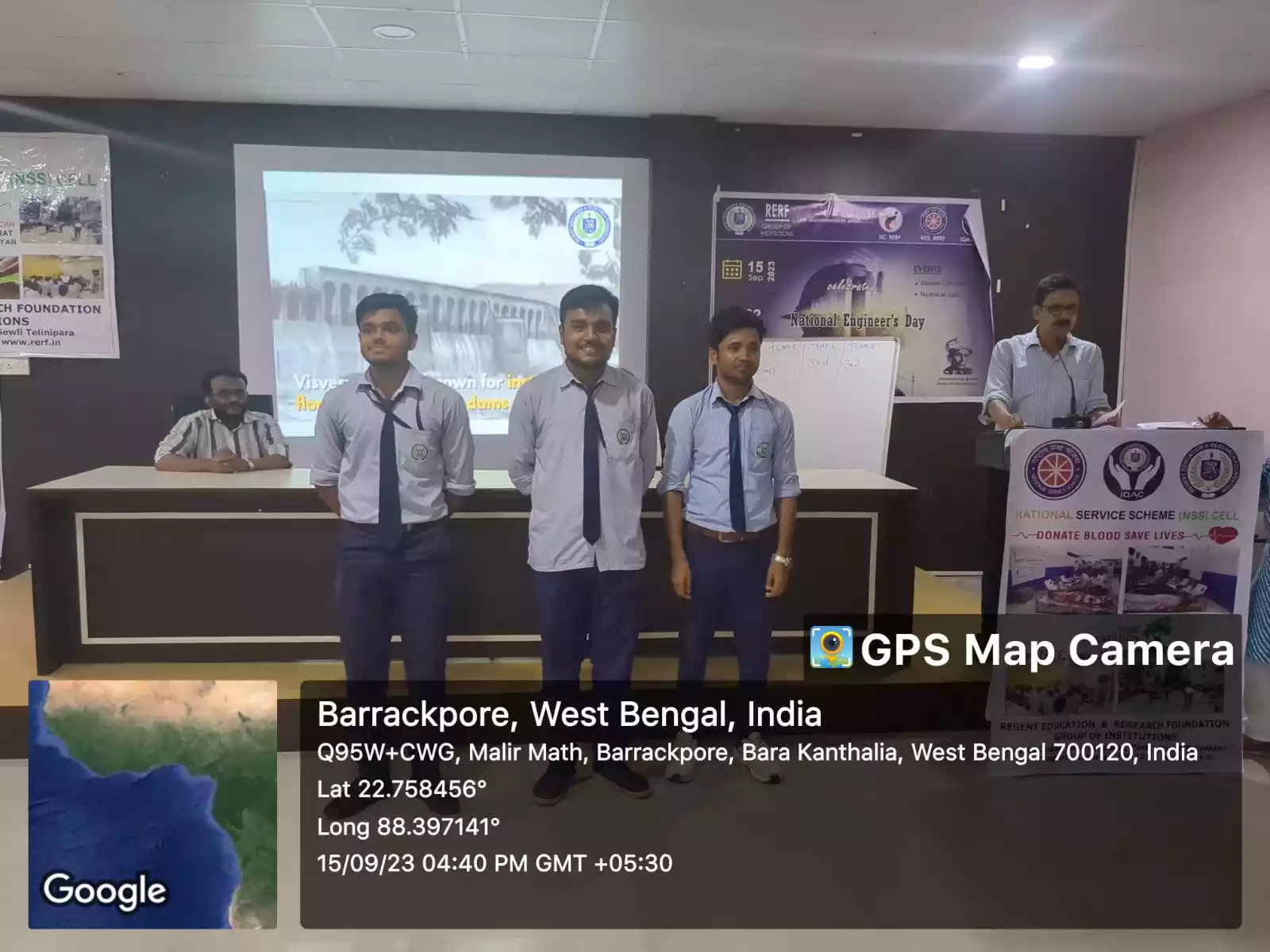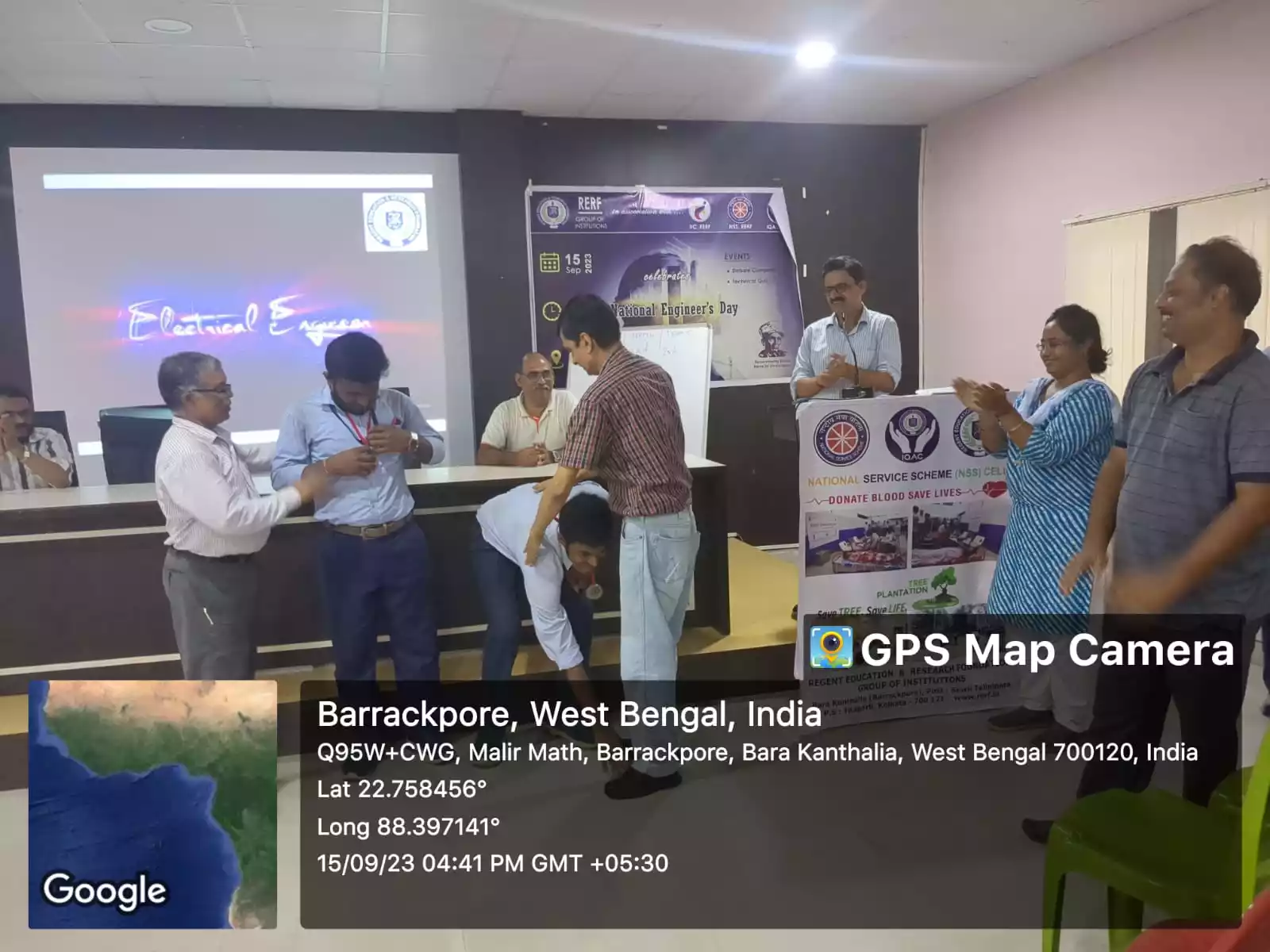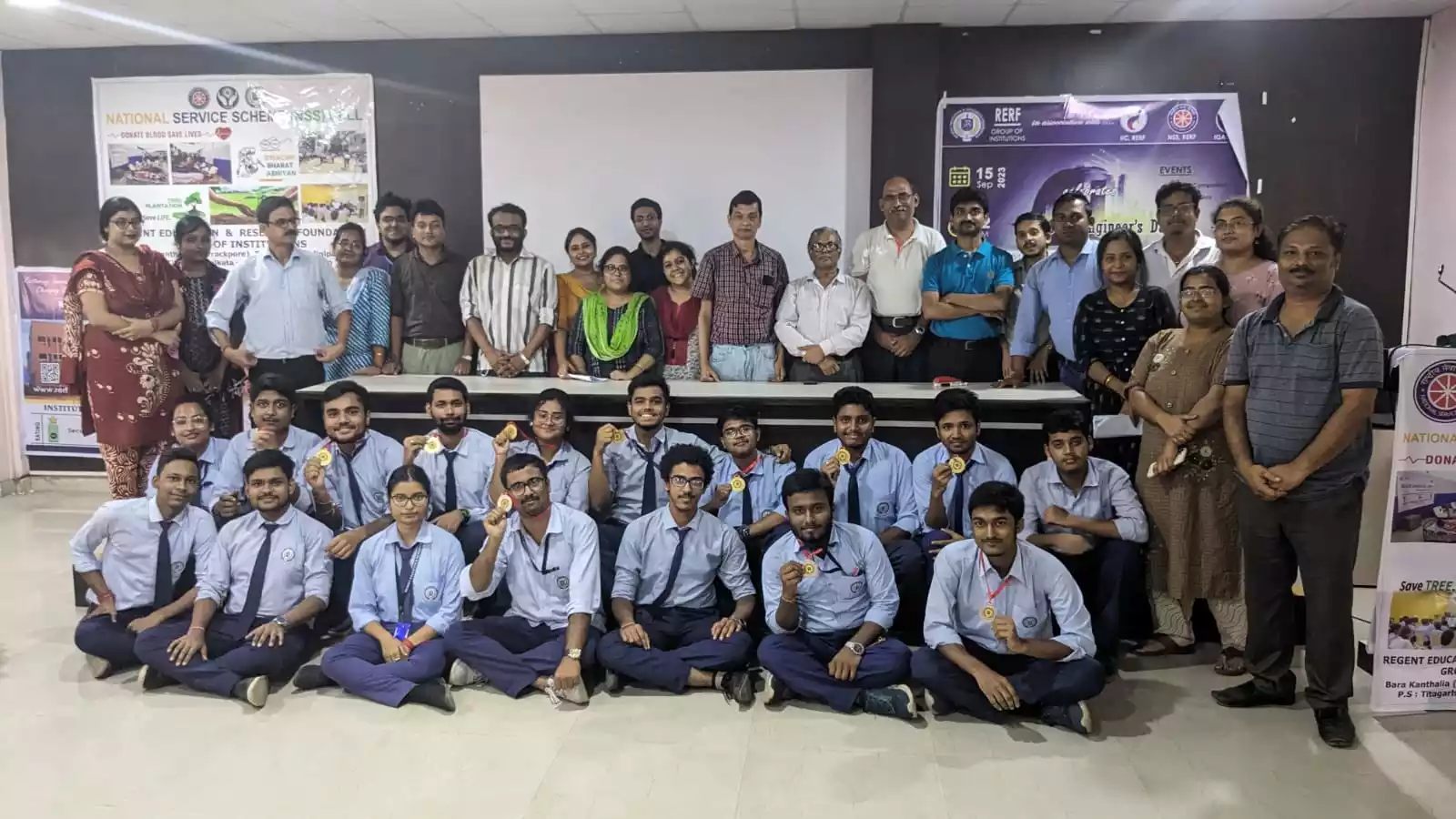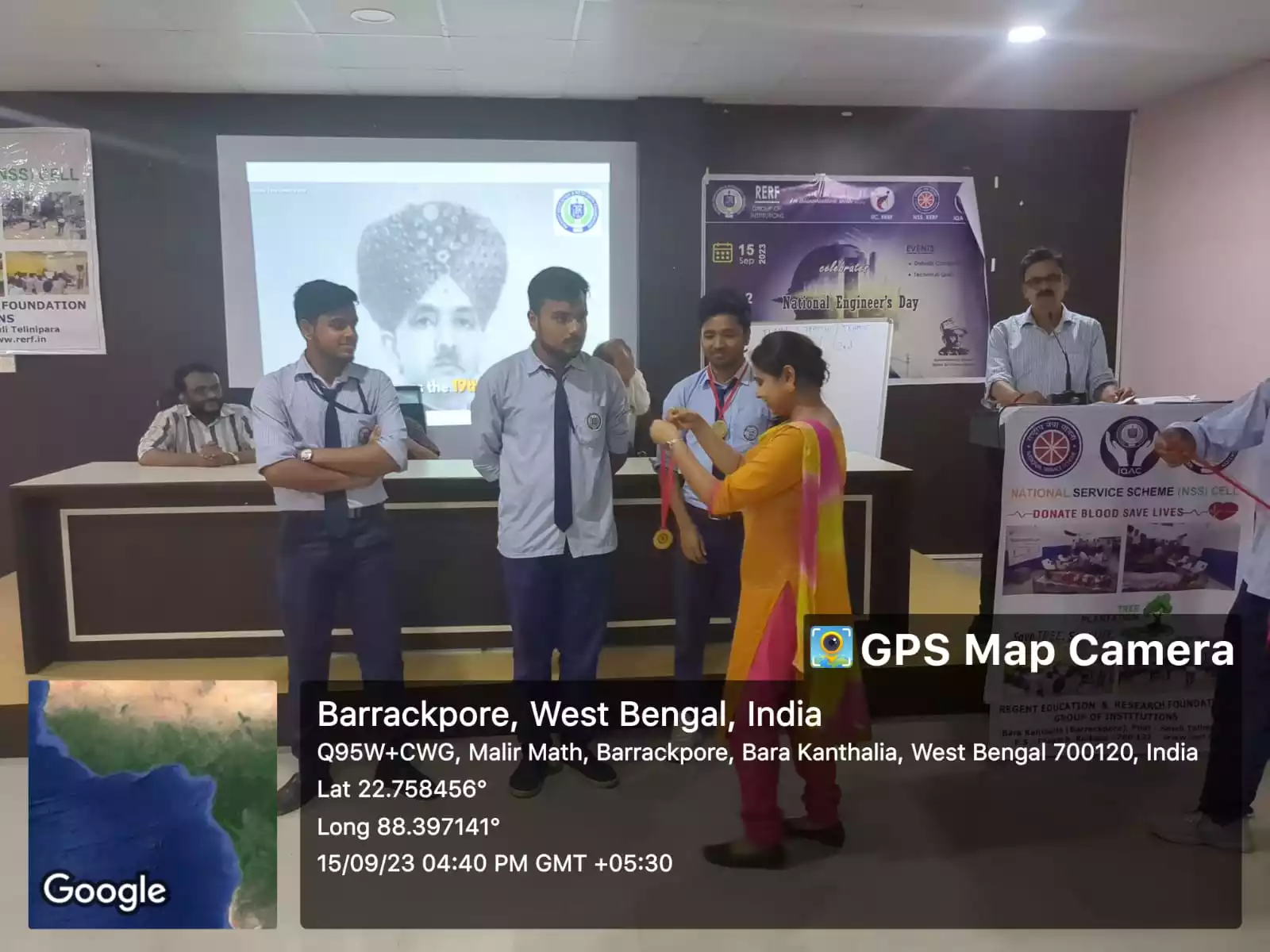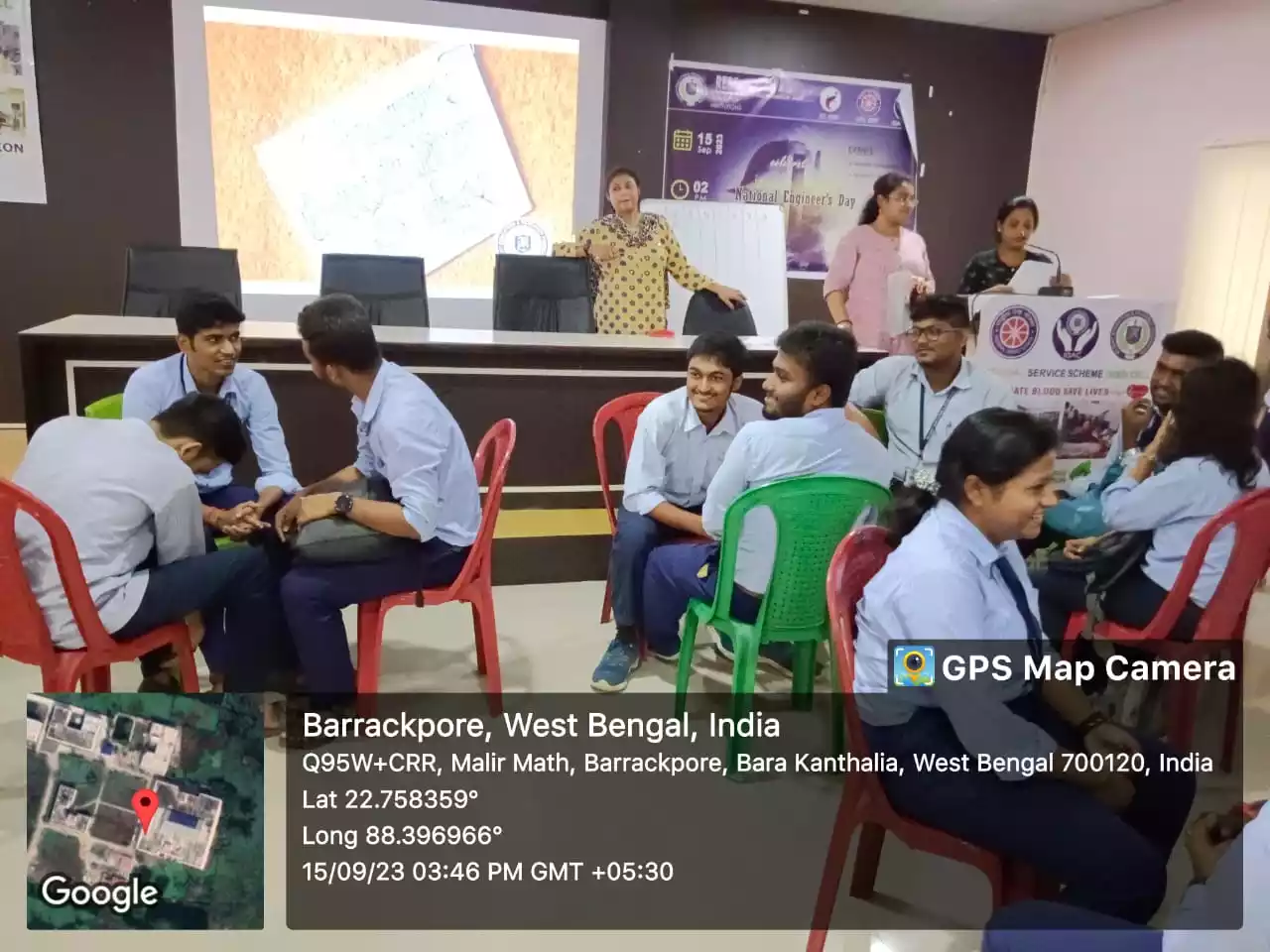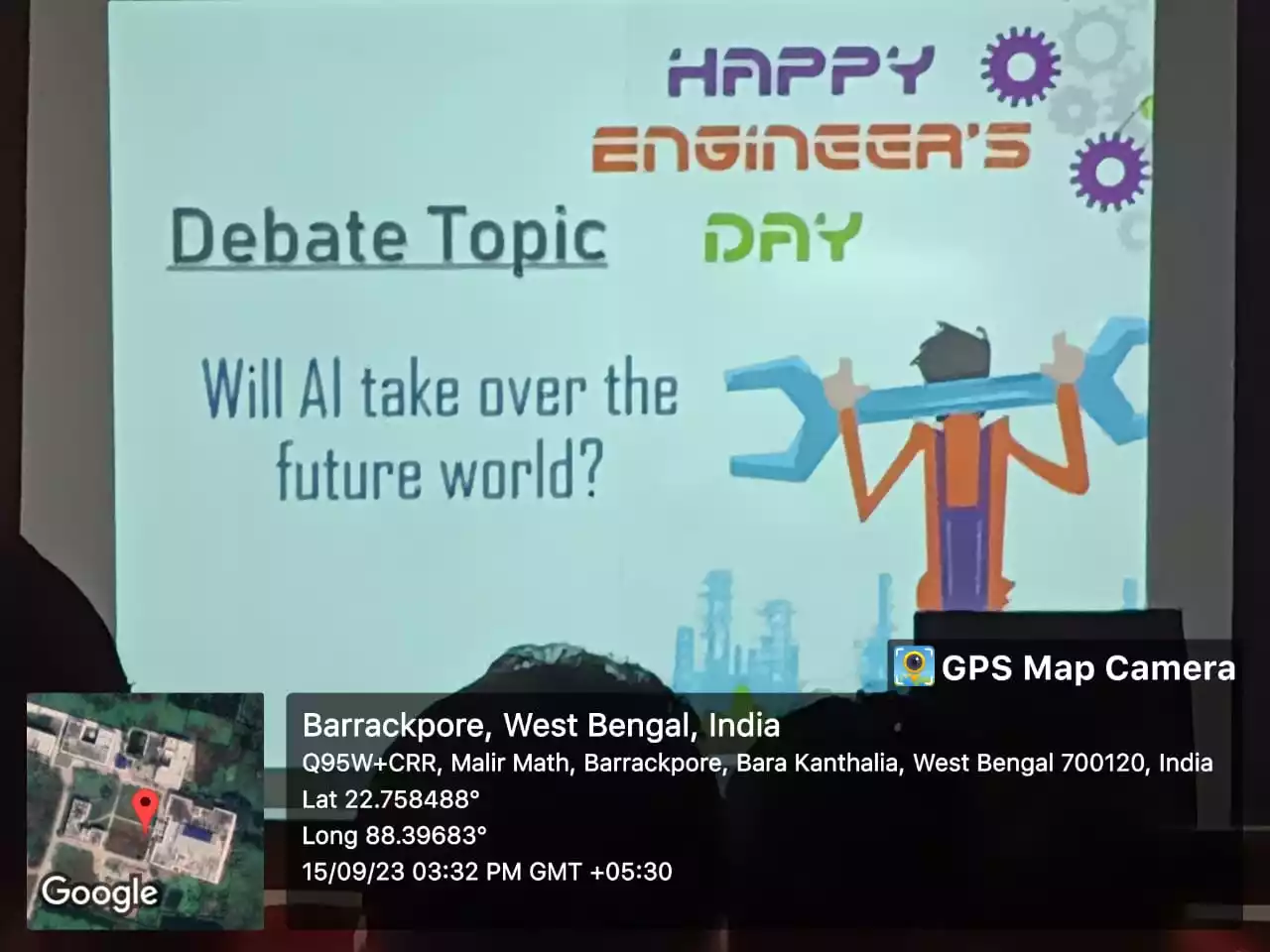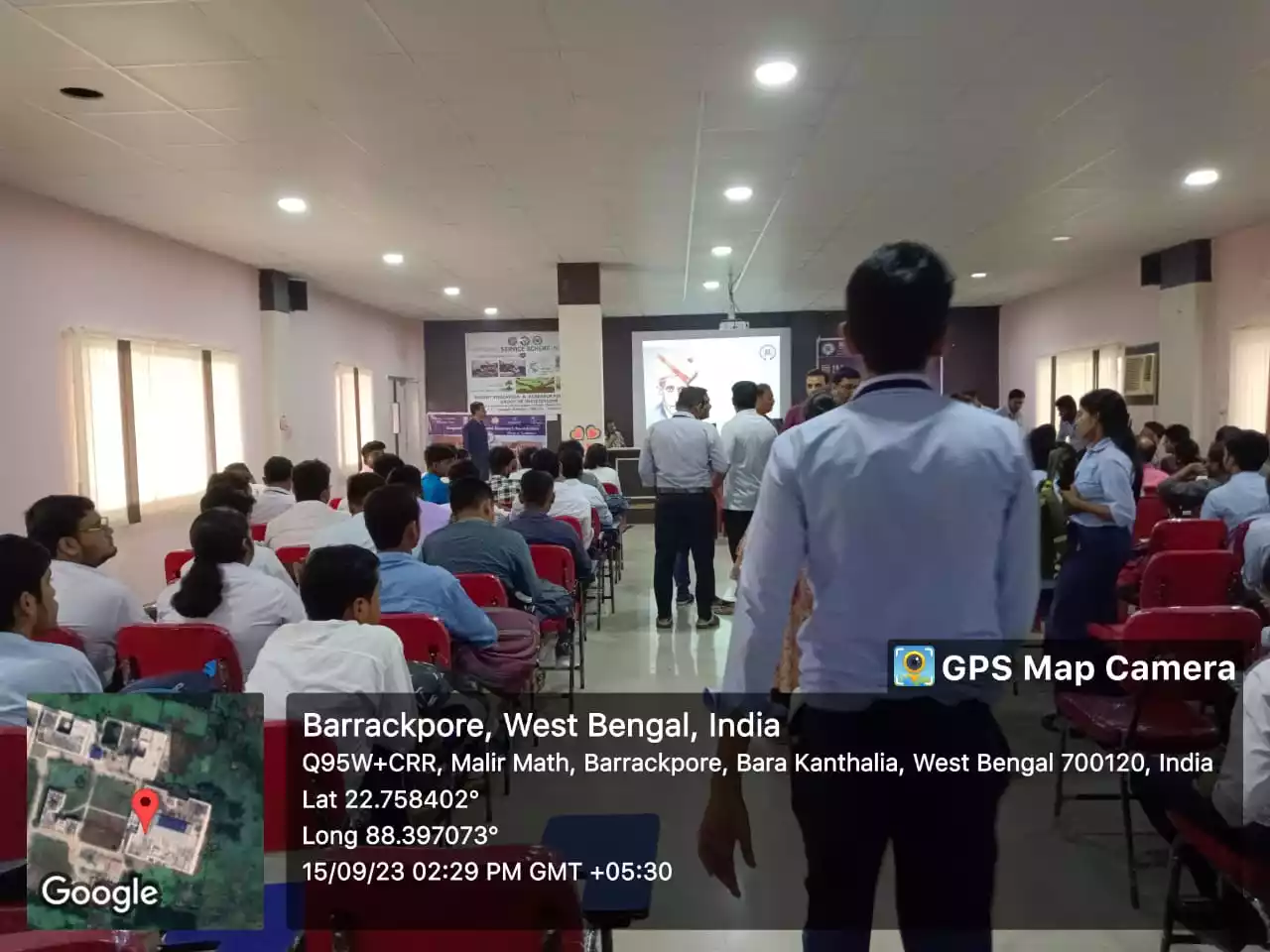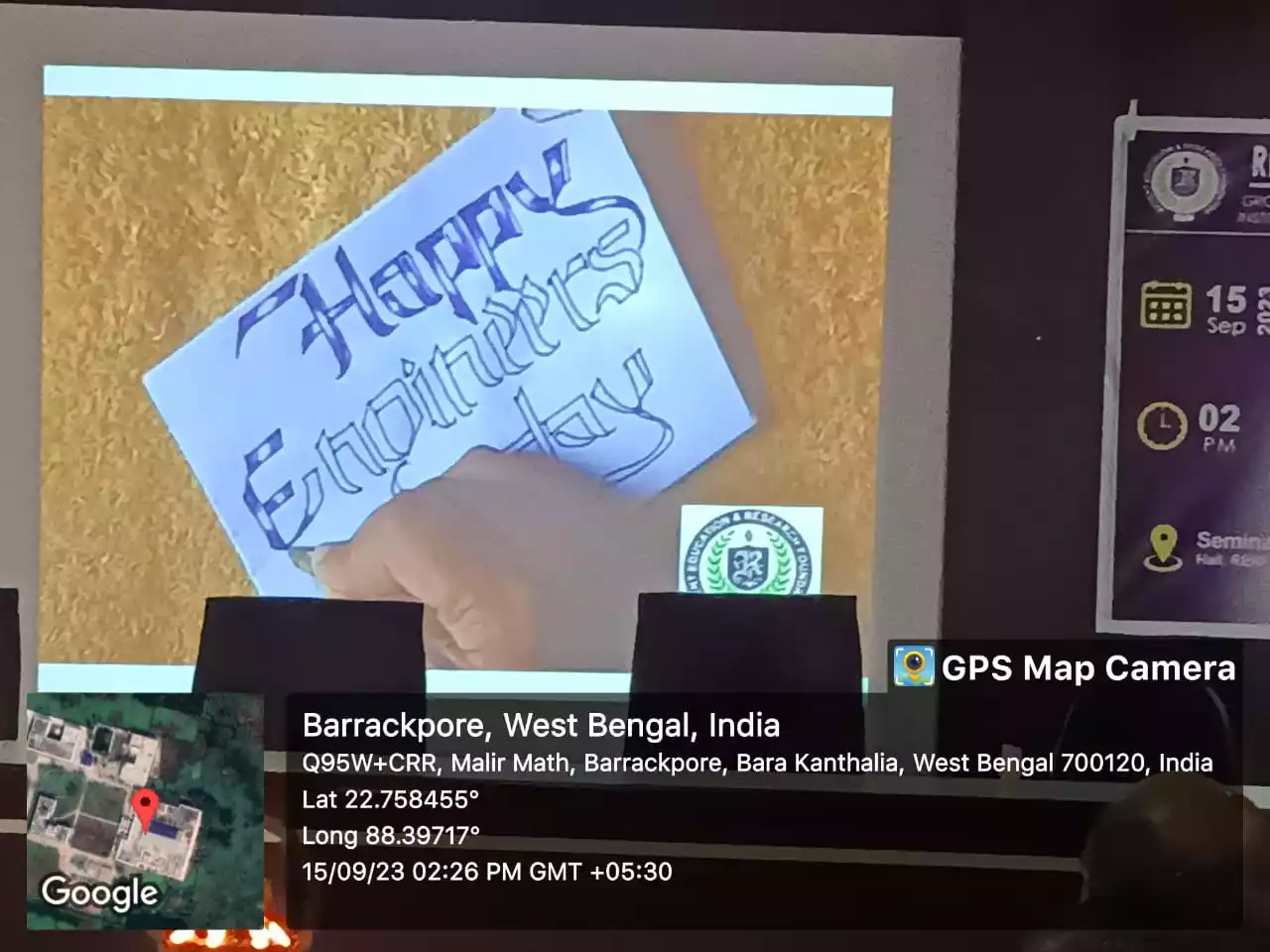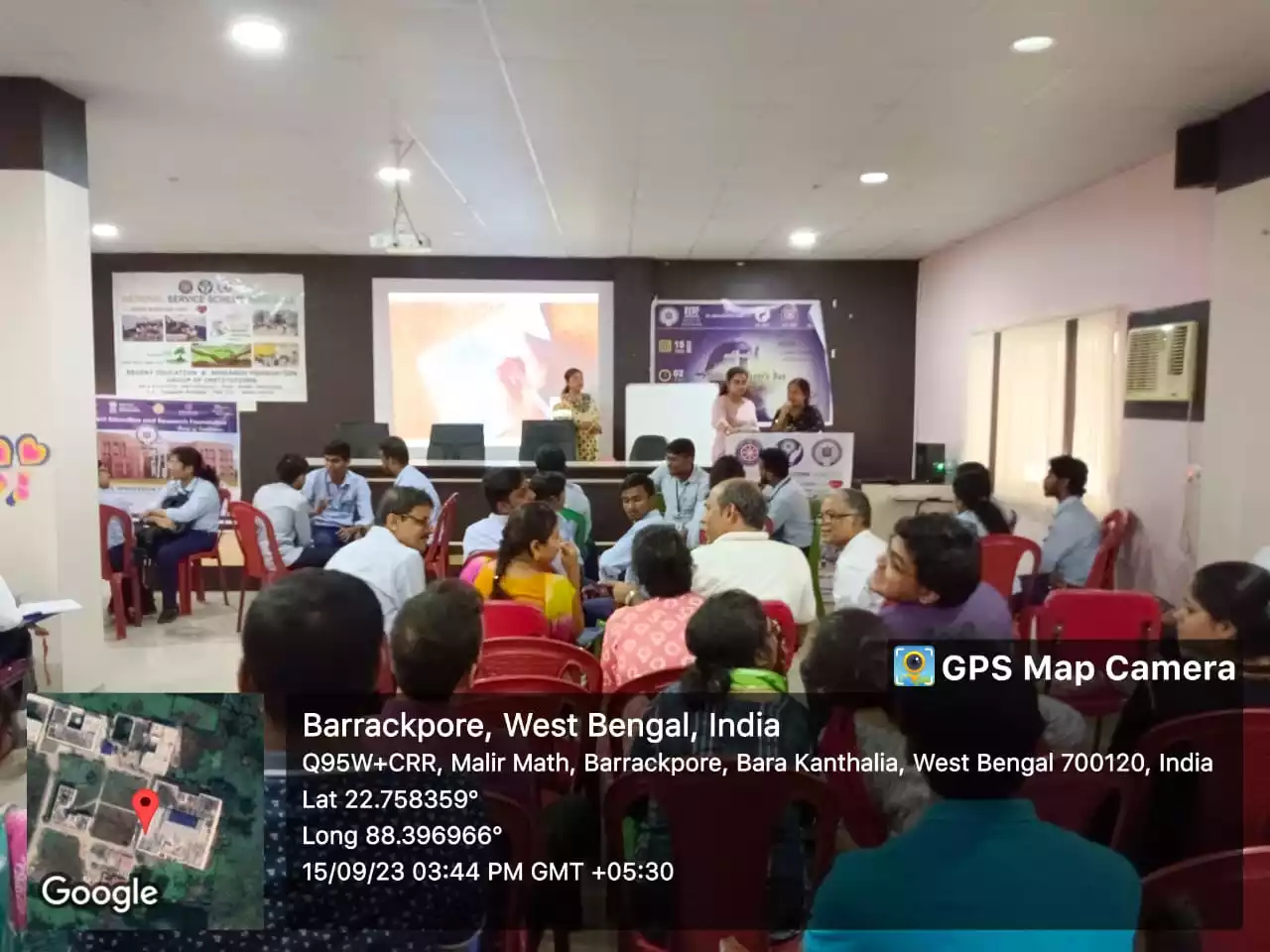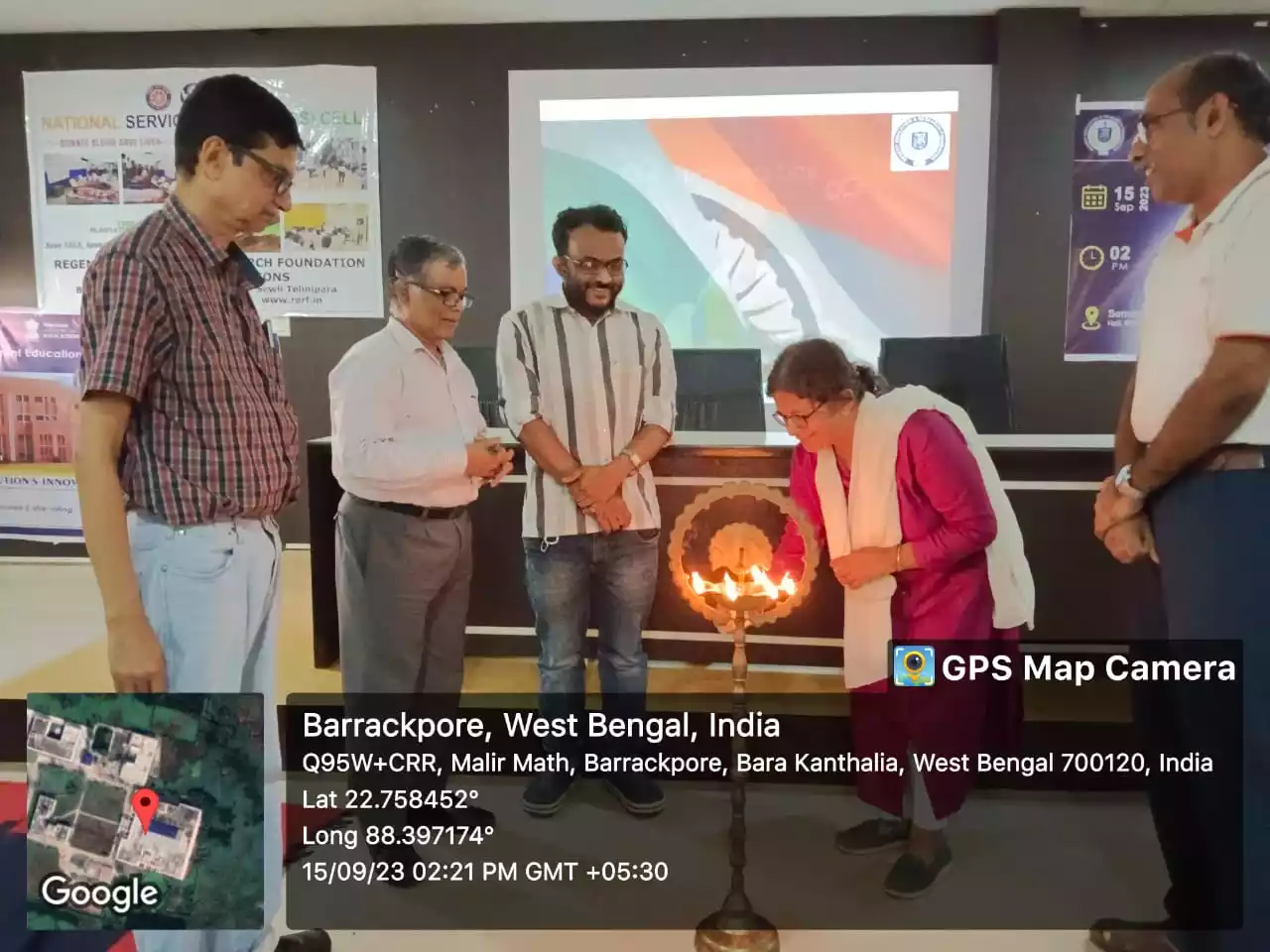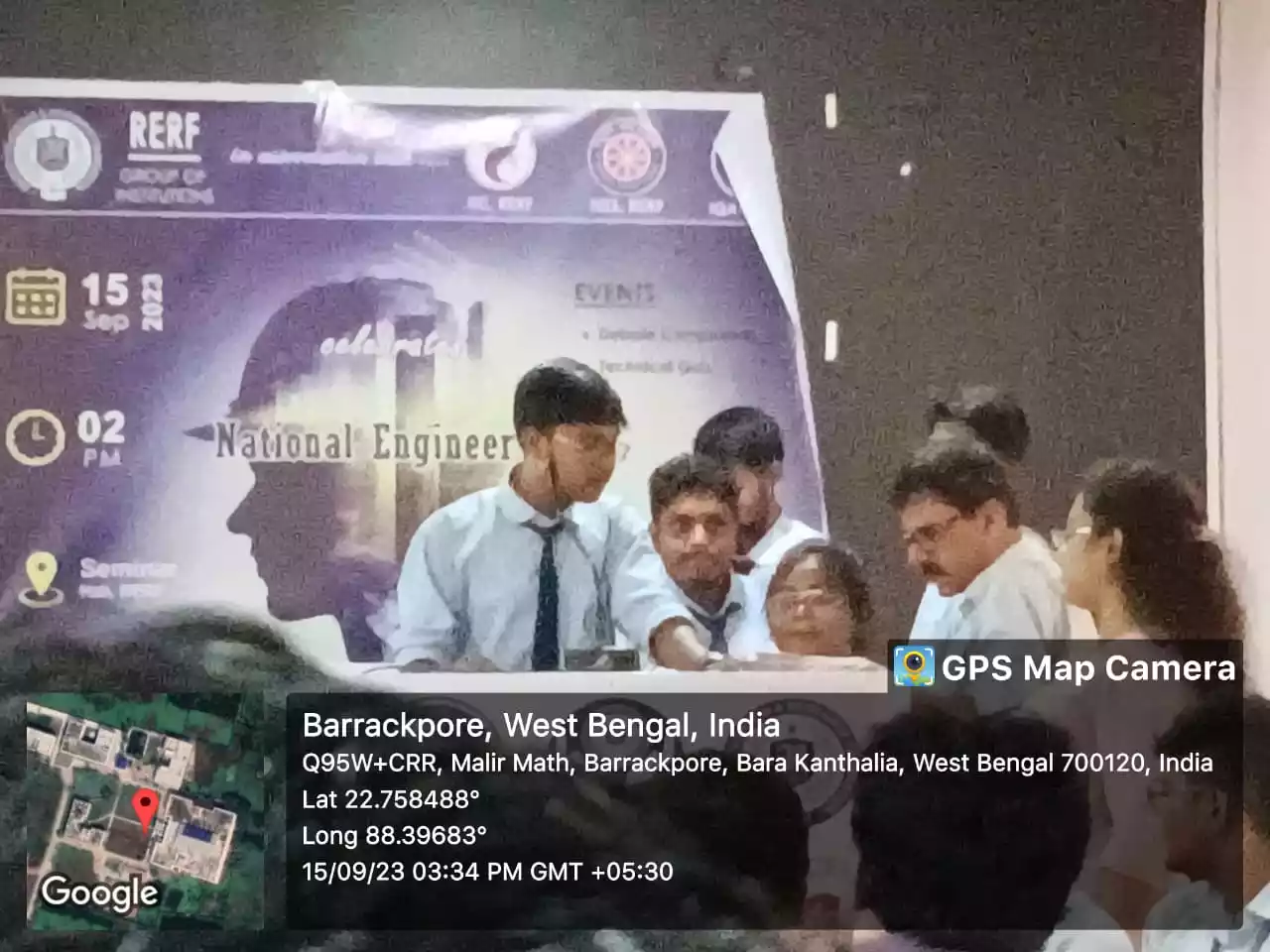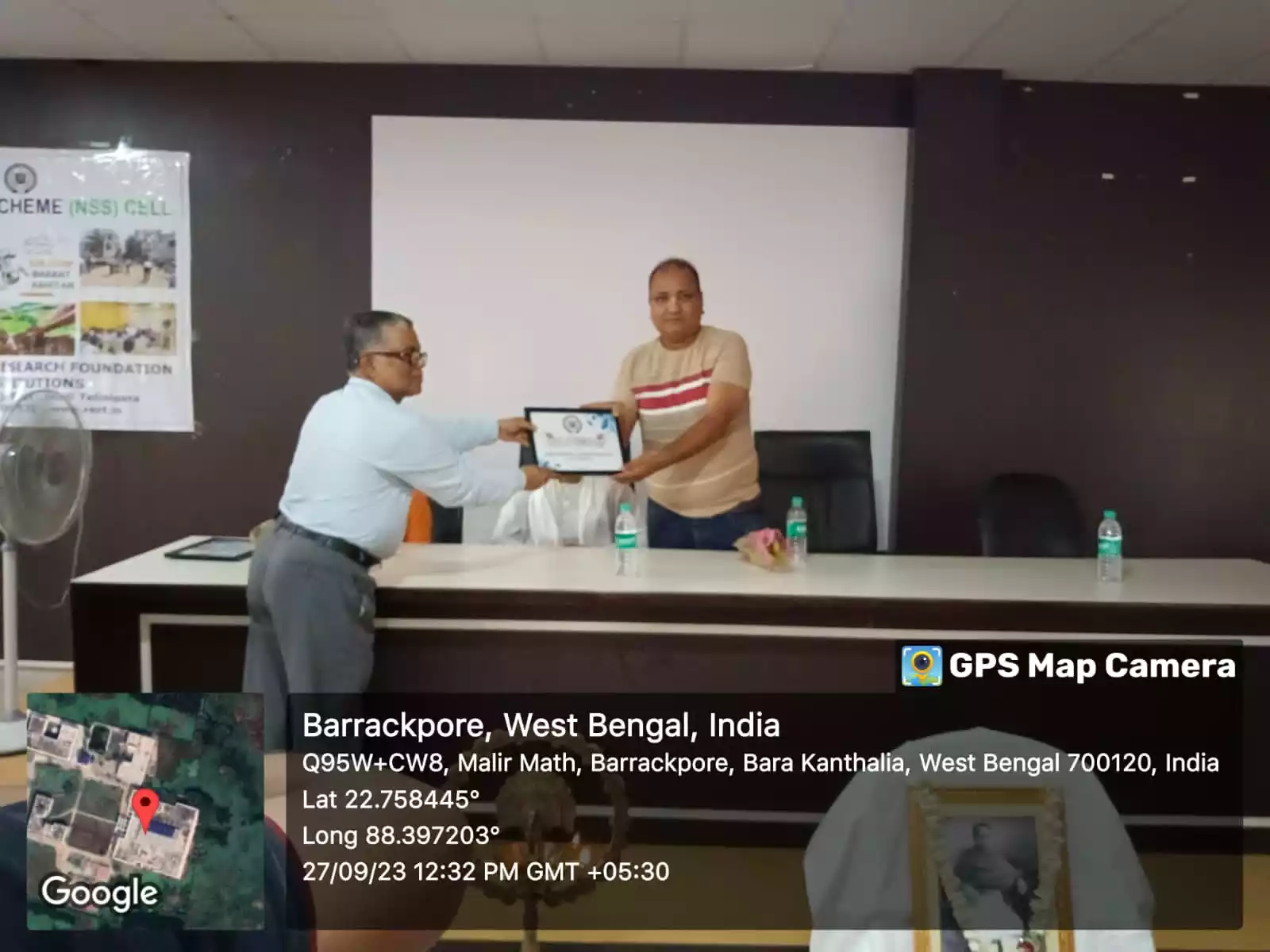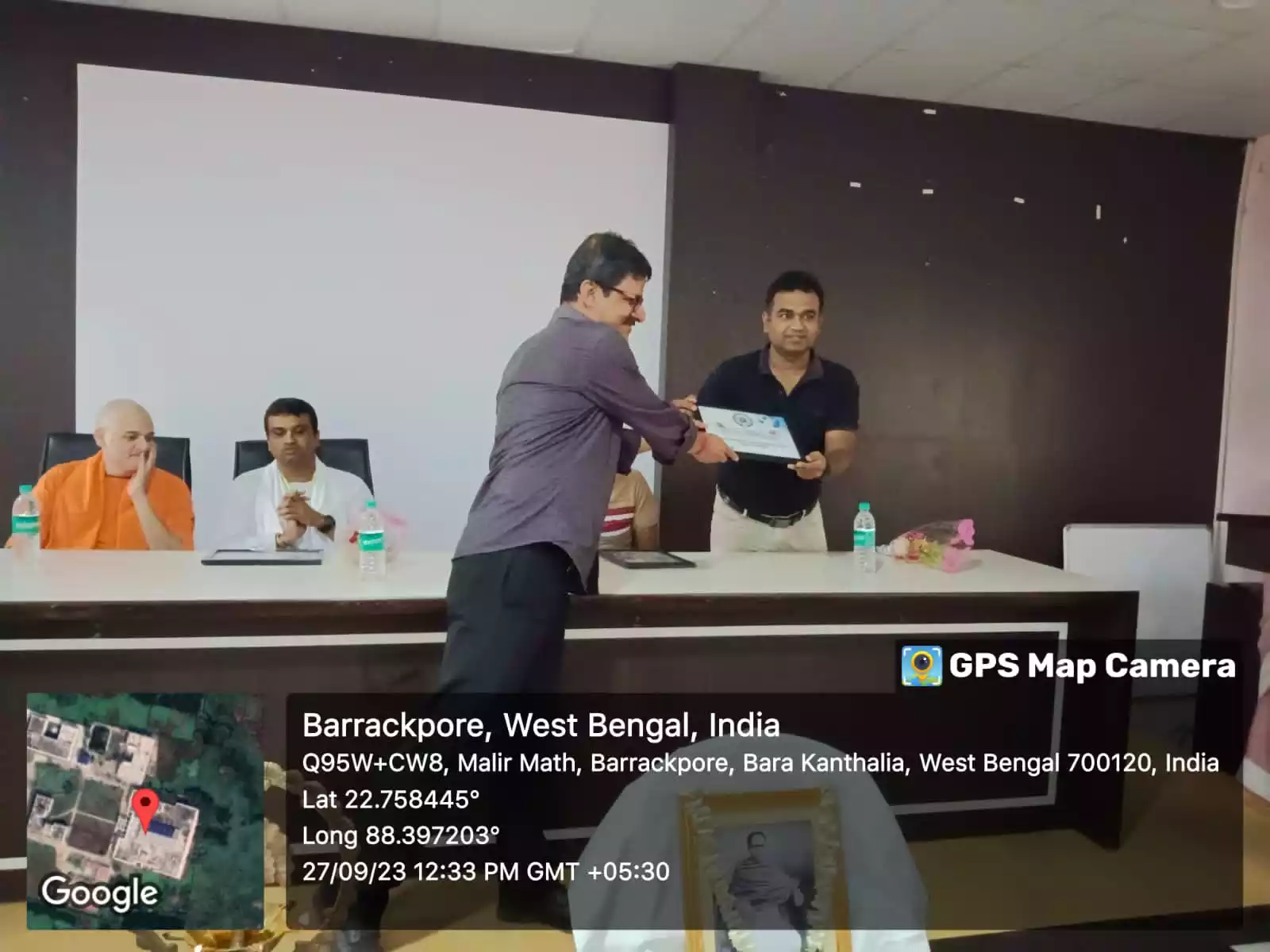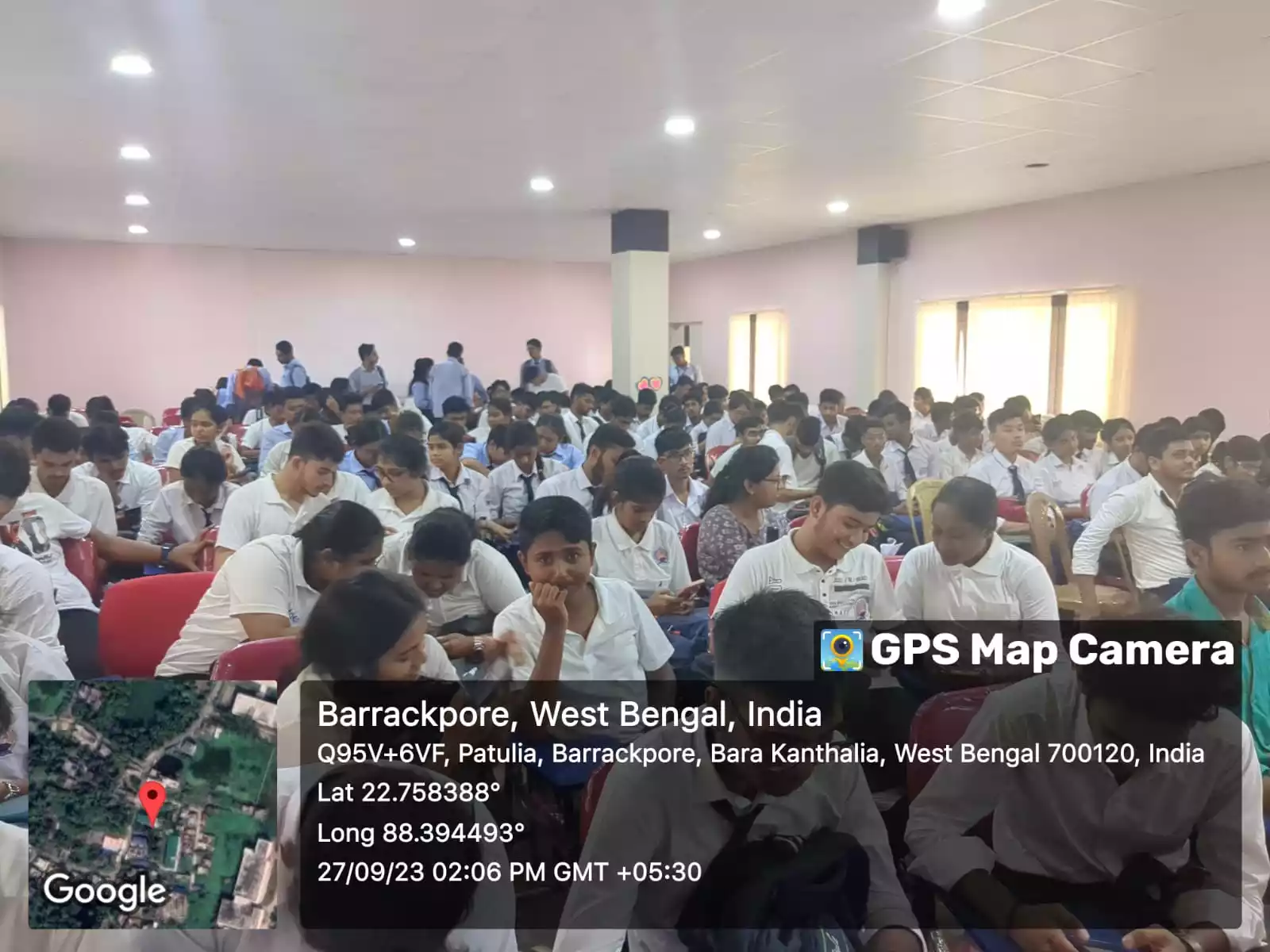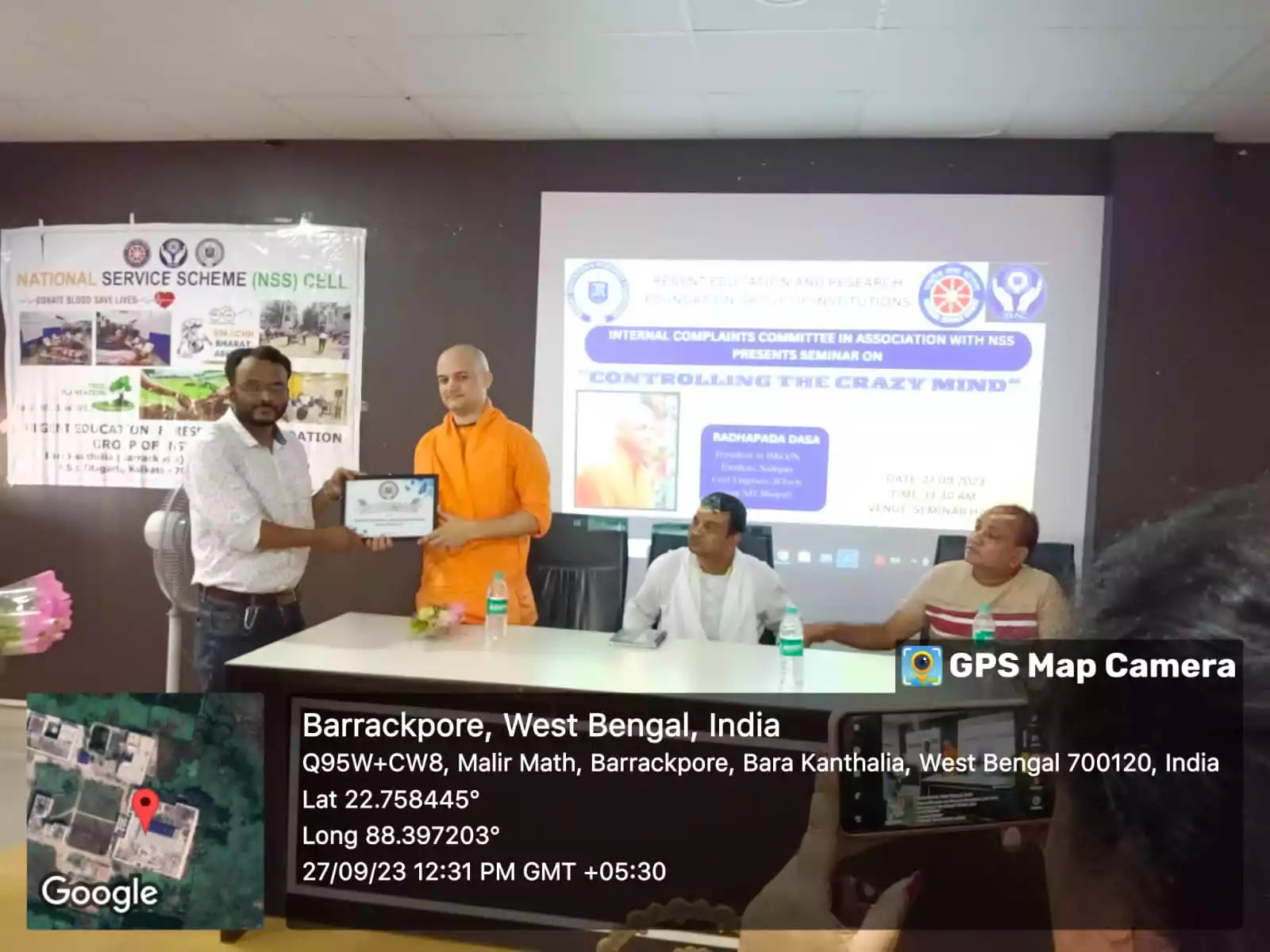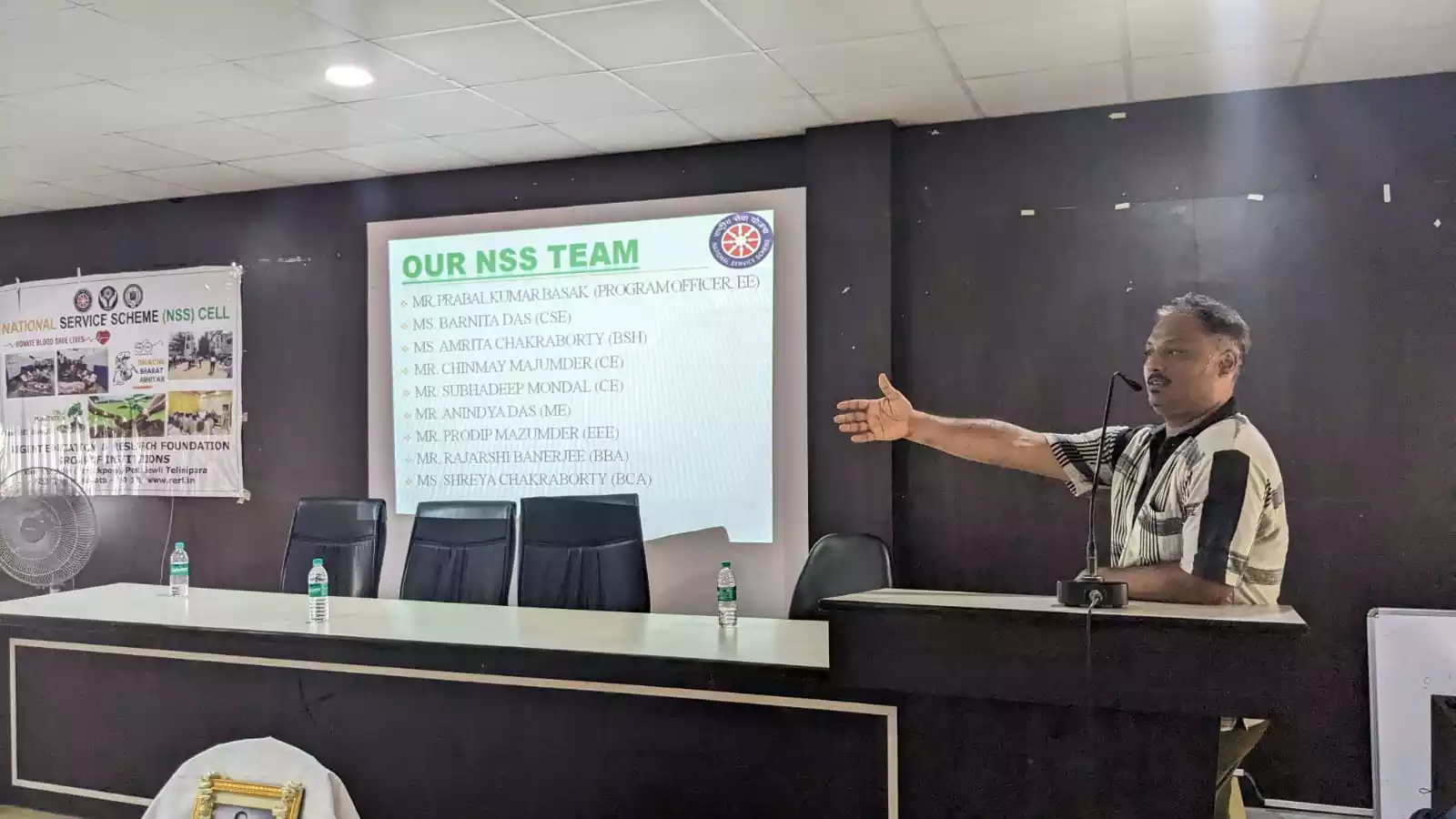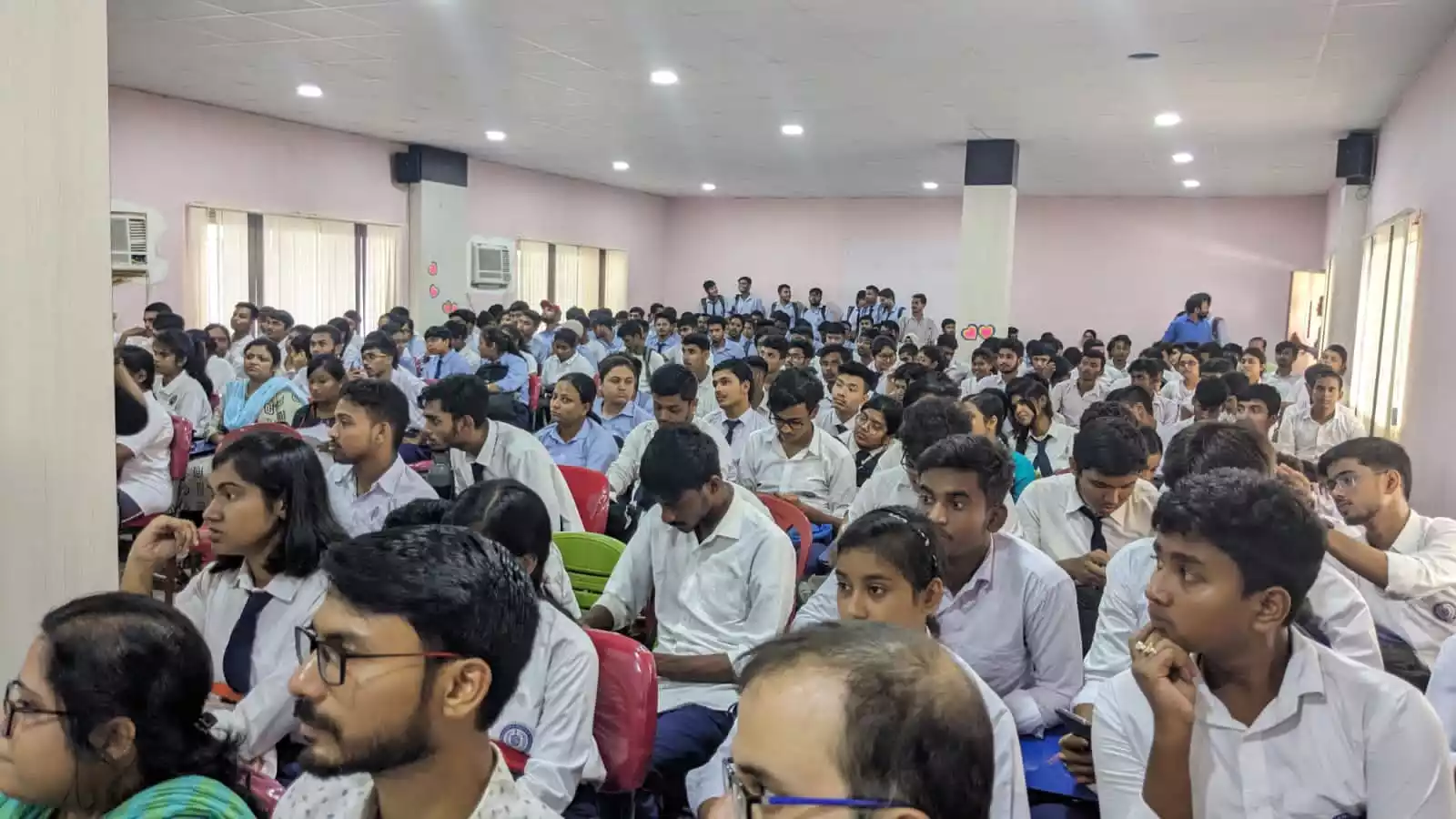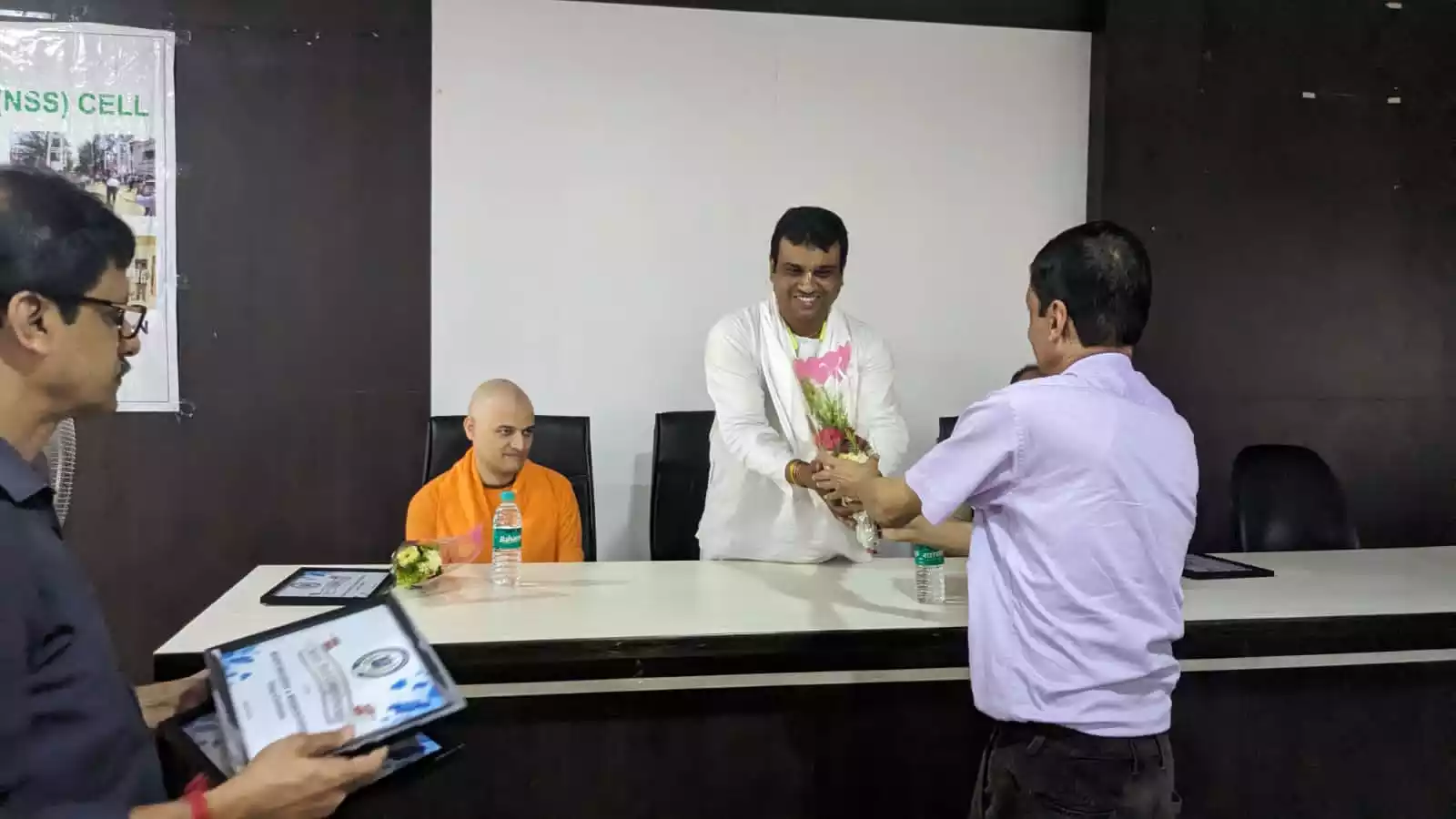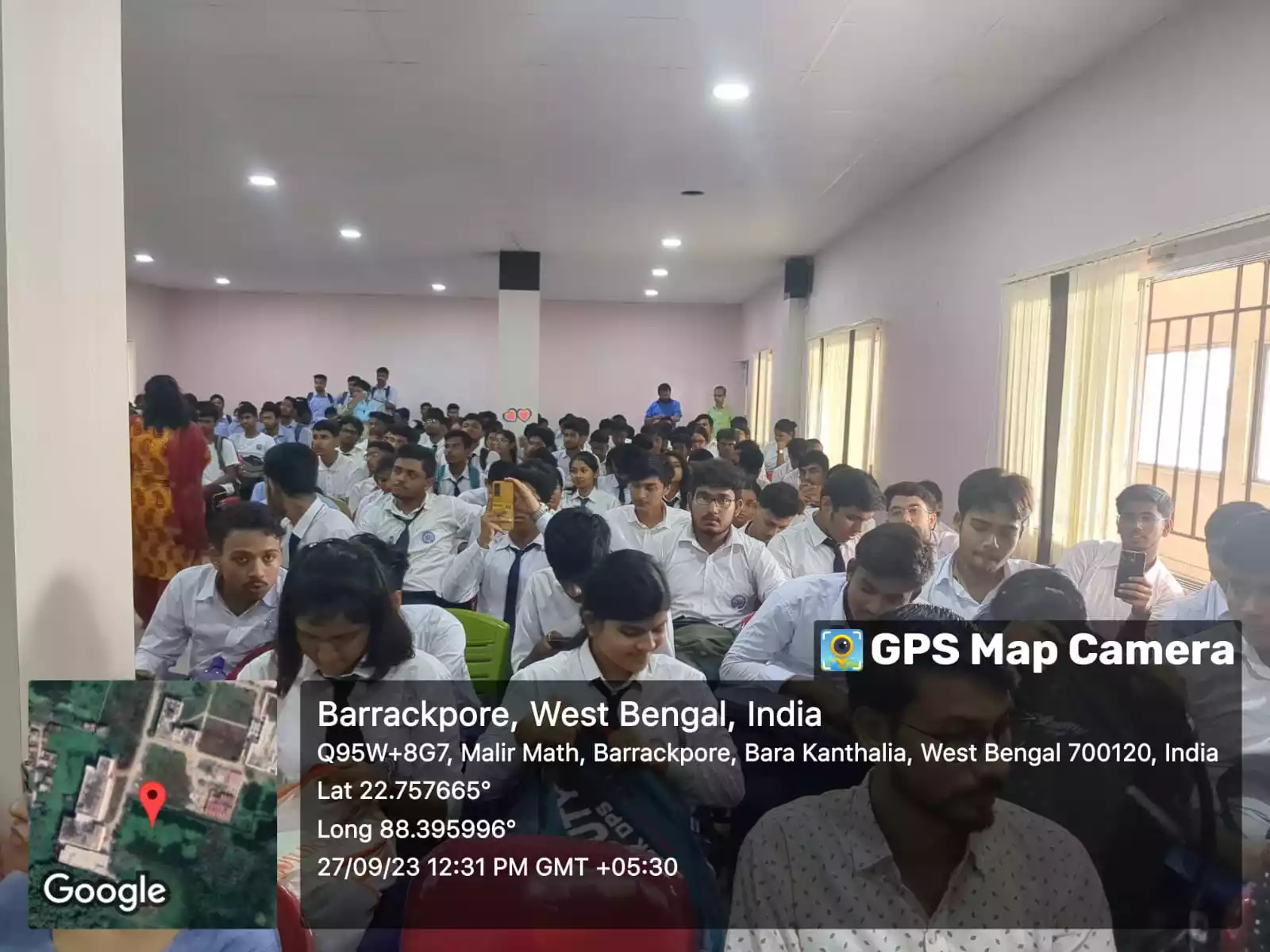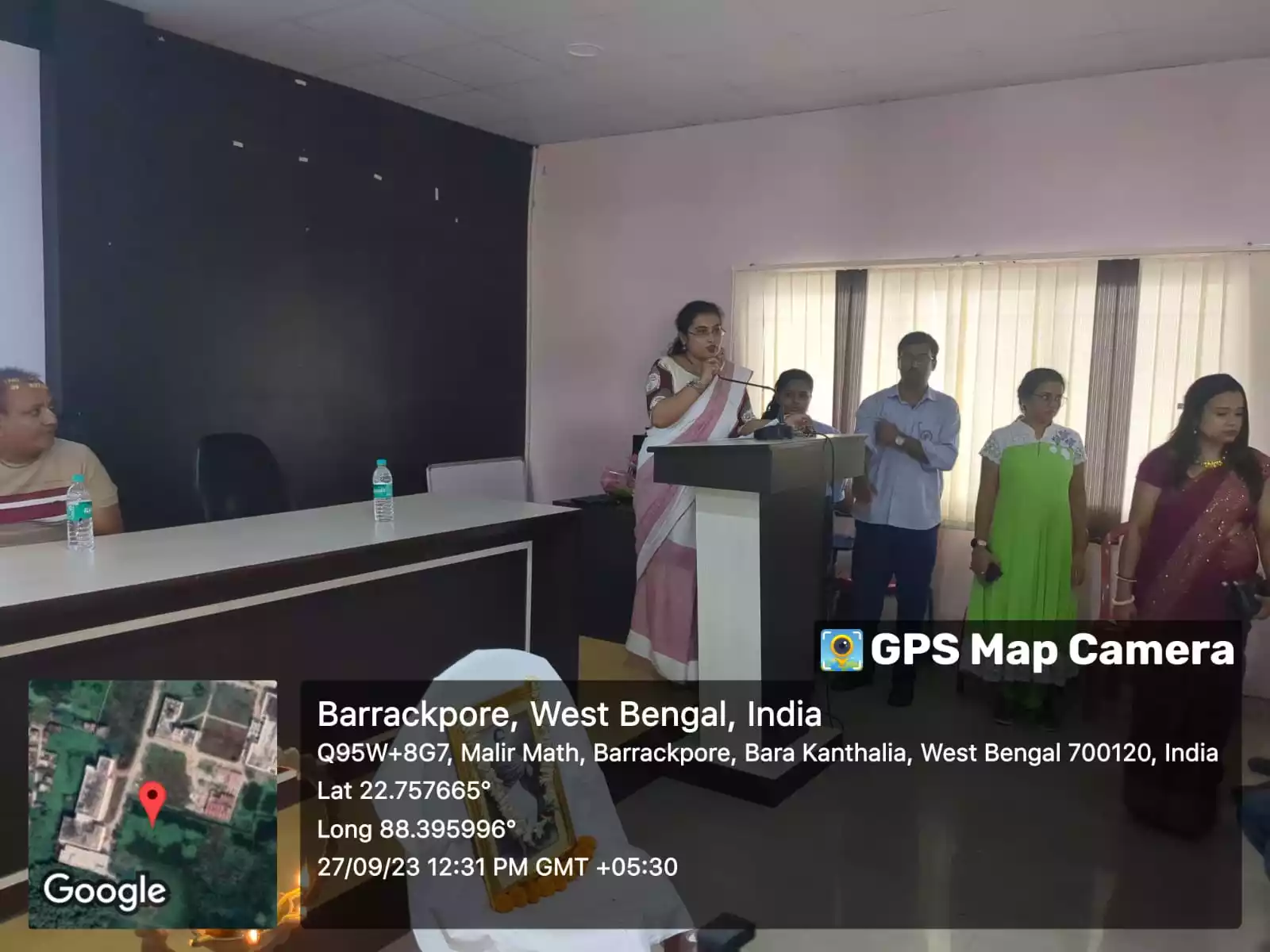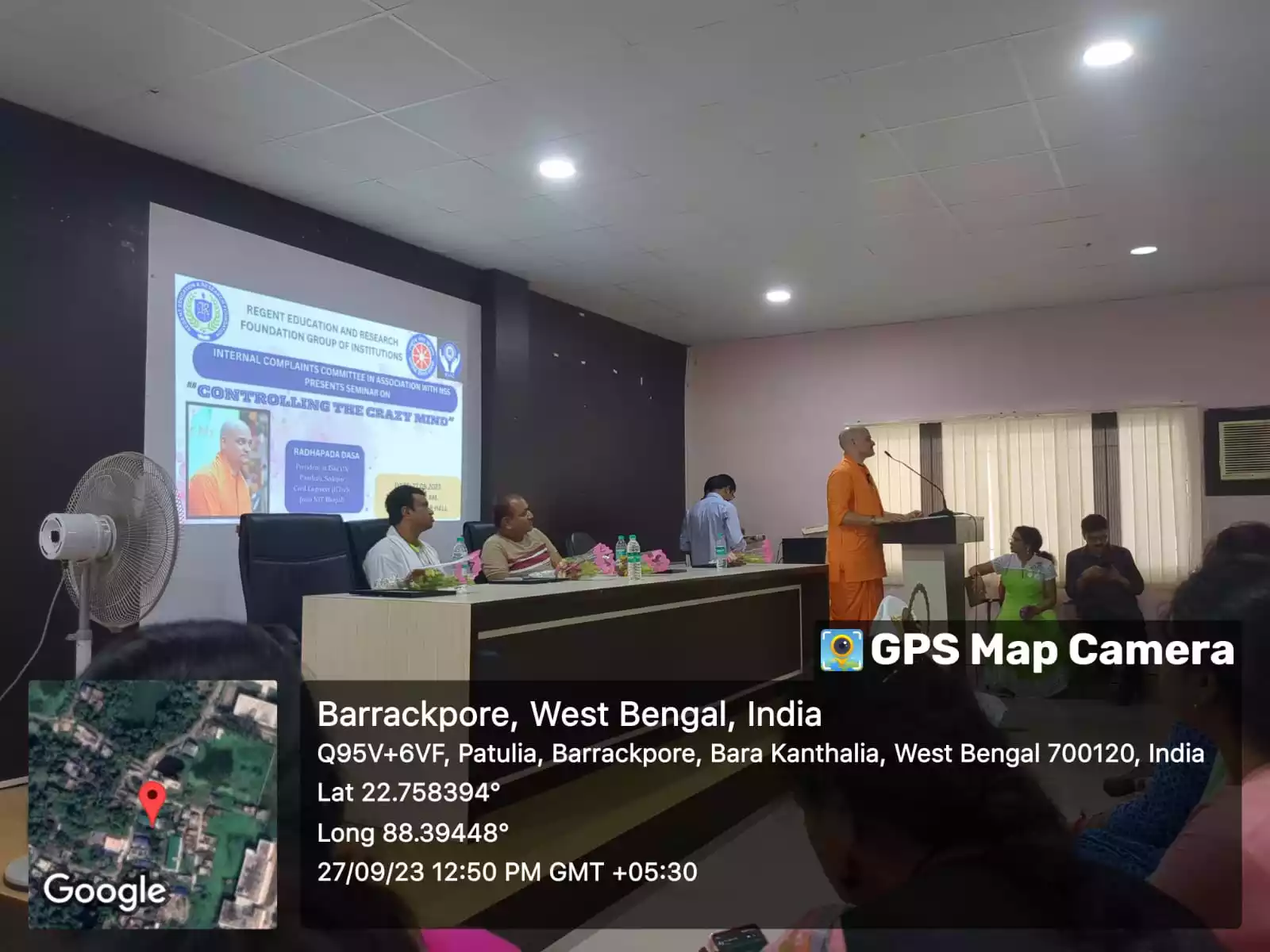 — Thalassaemia Screening Camp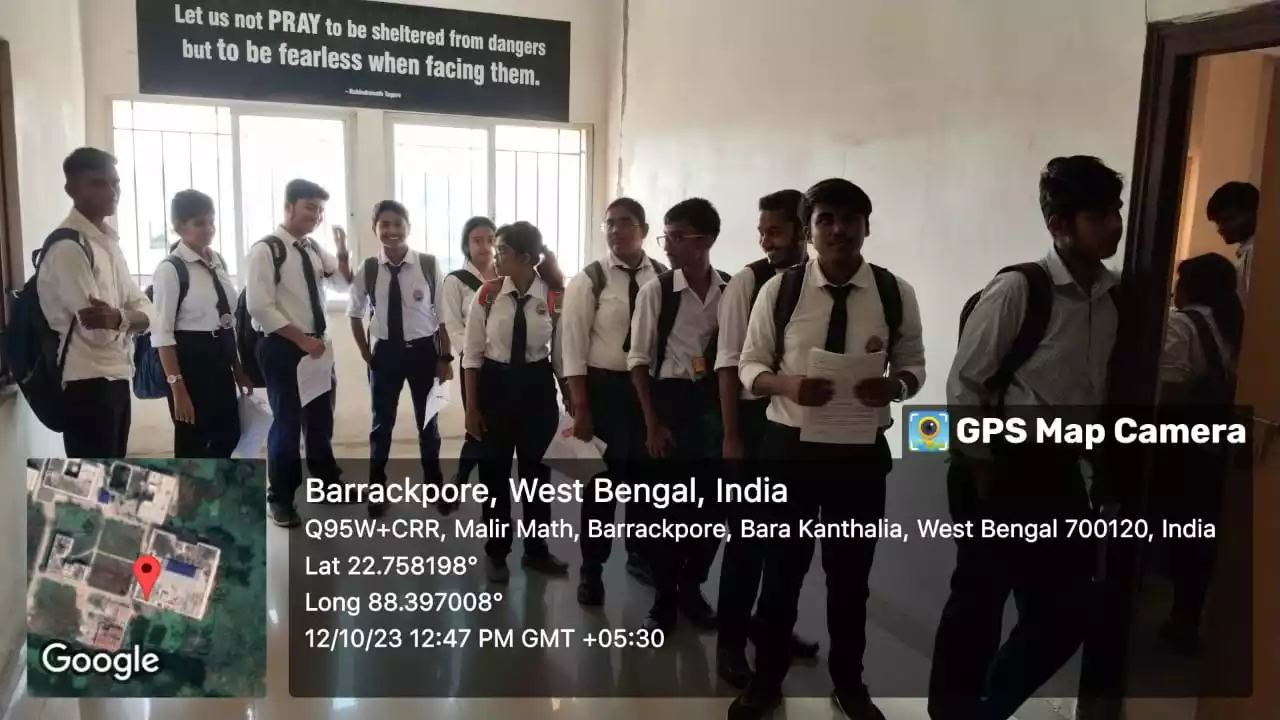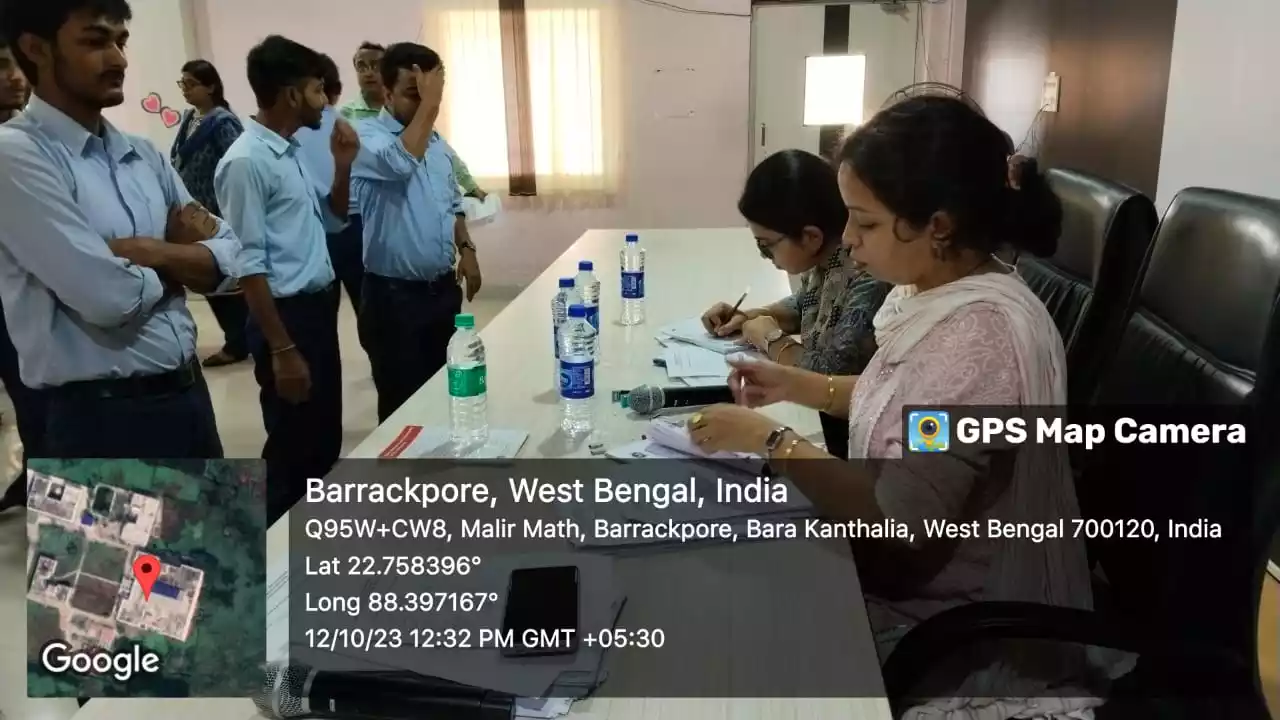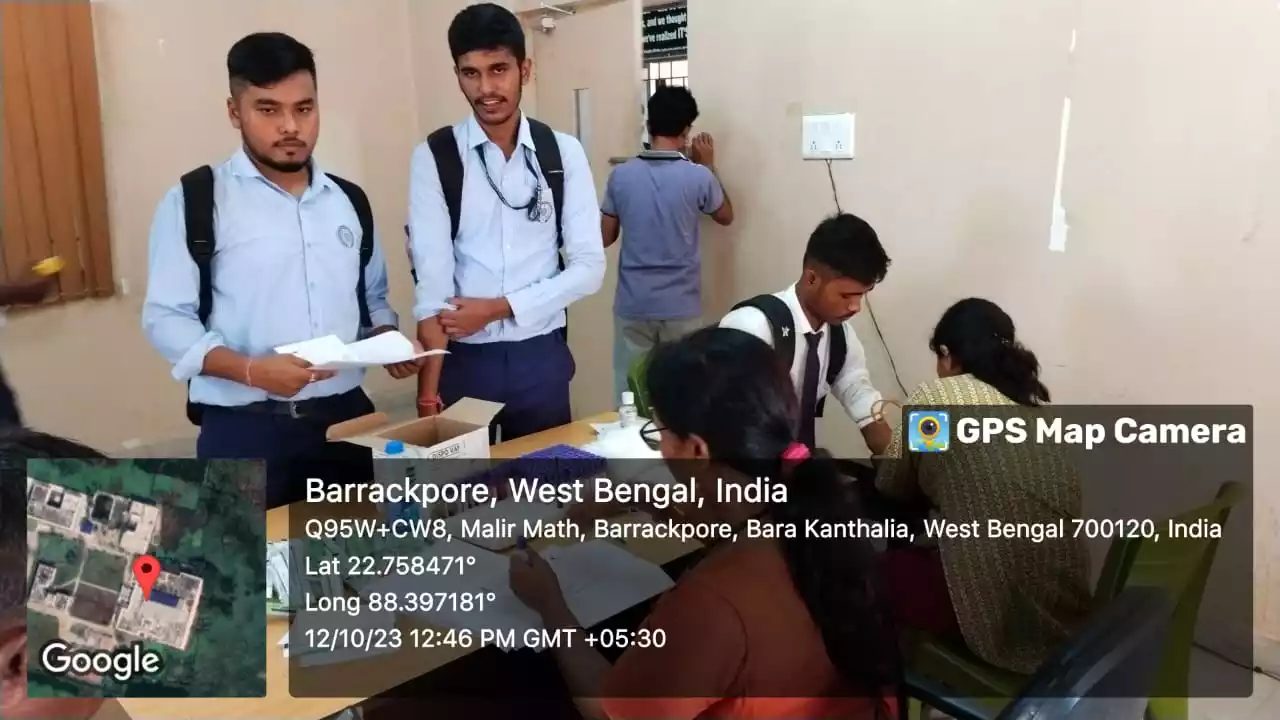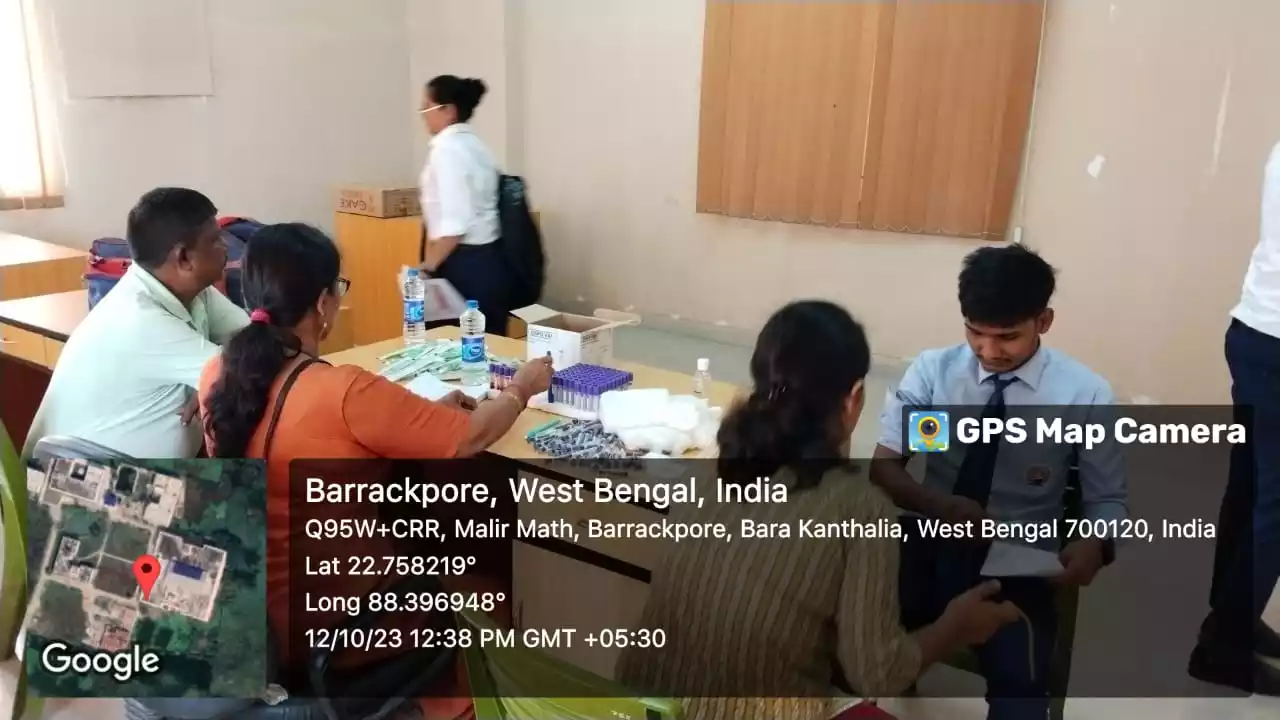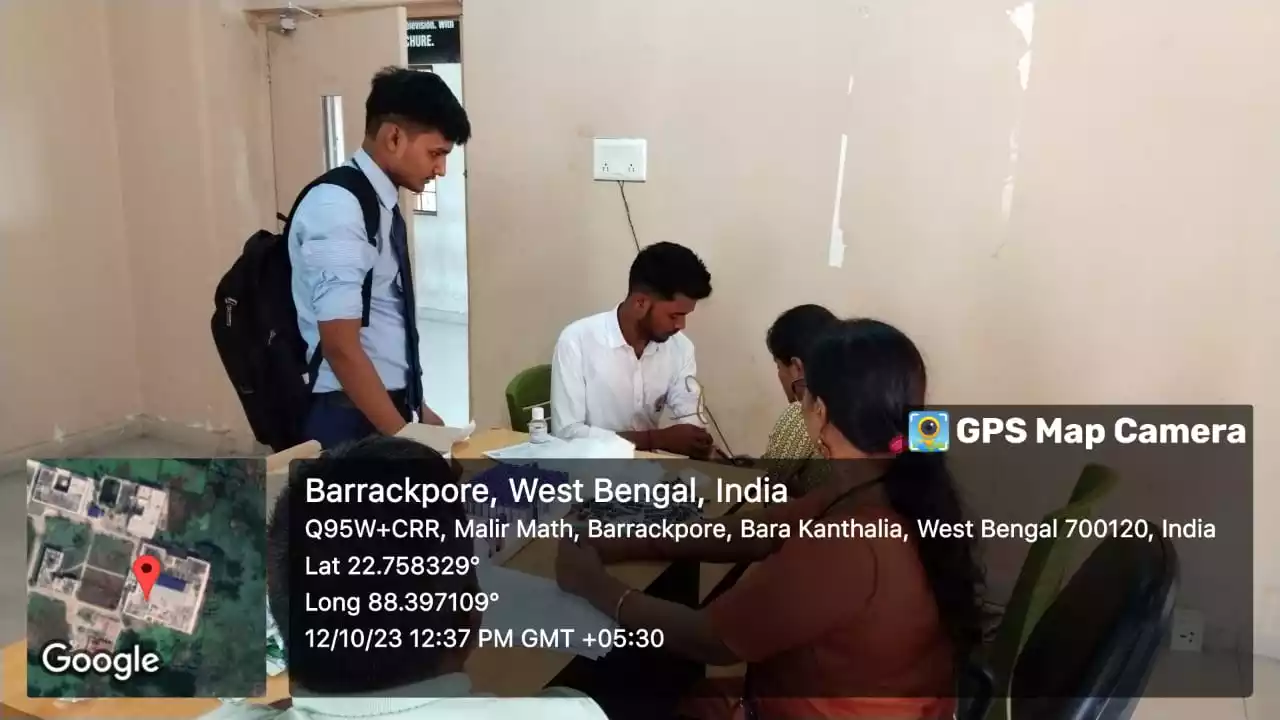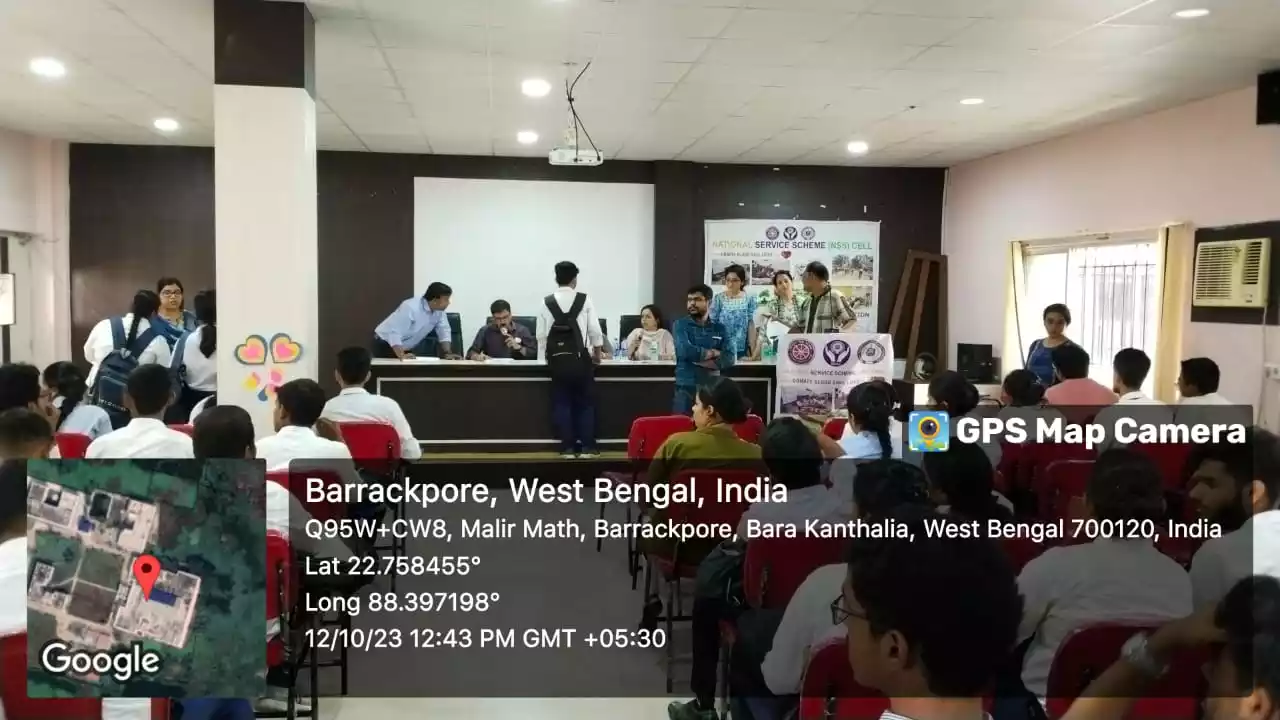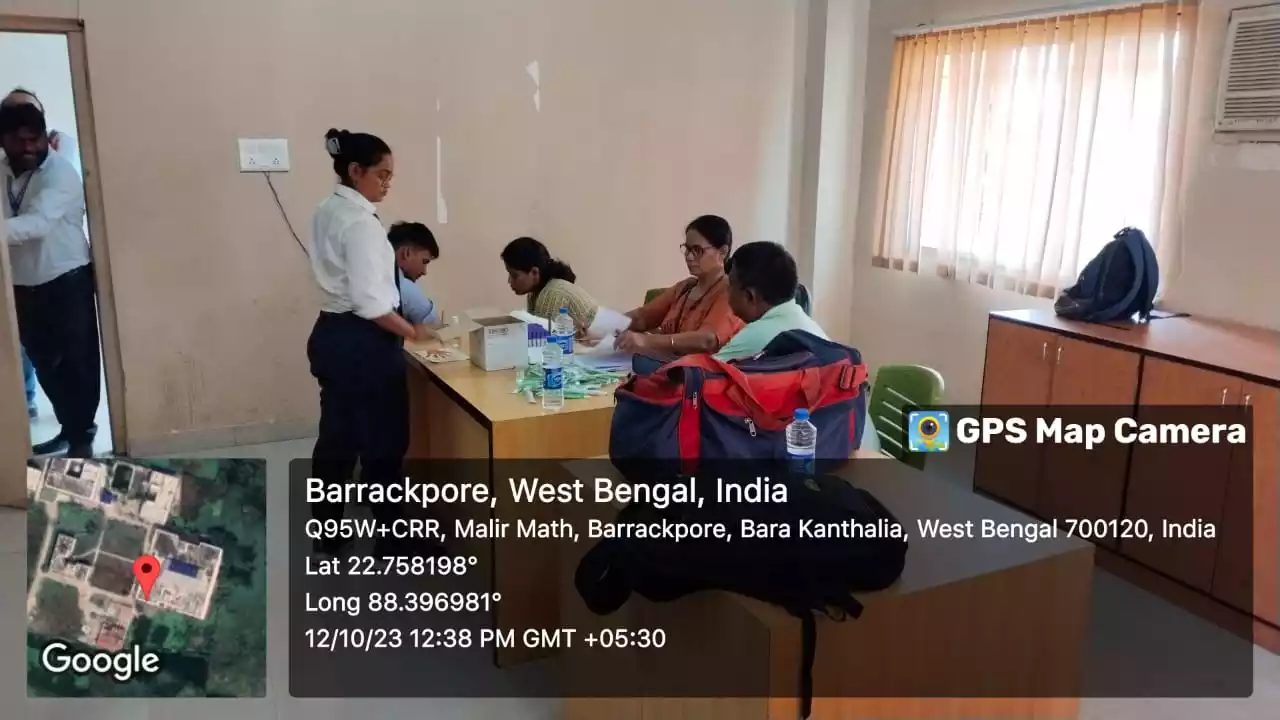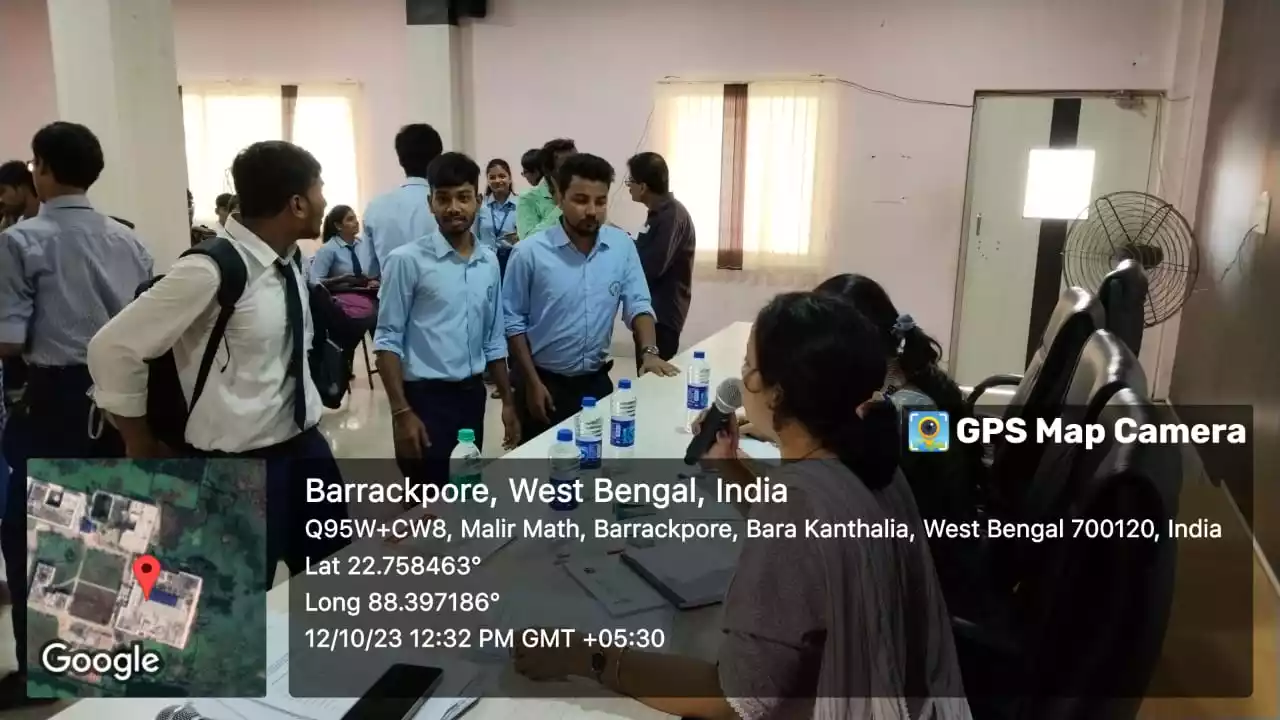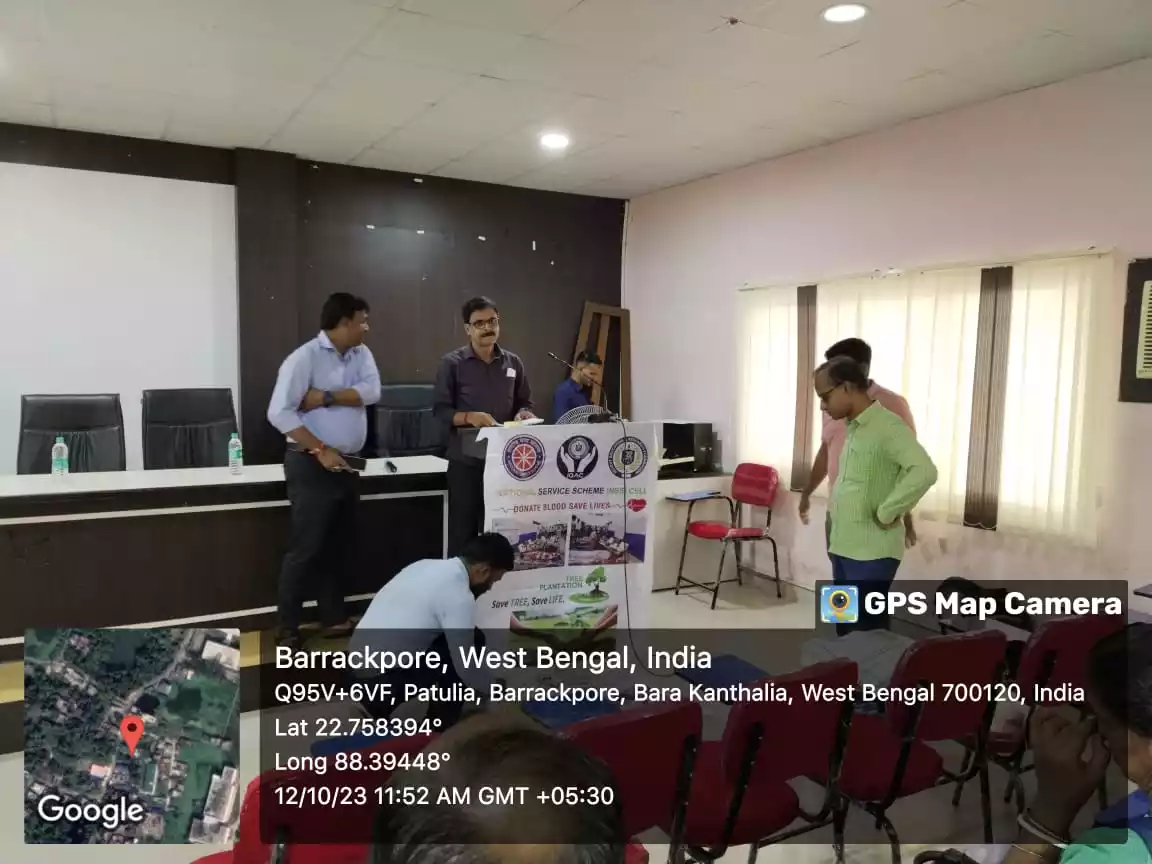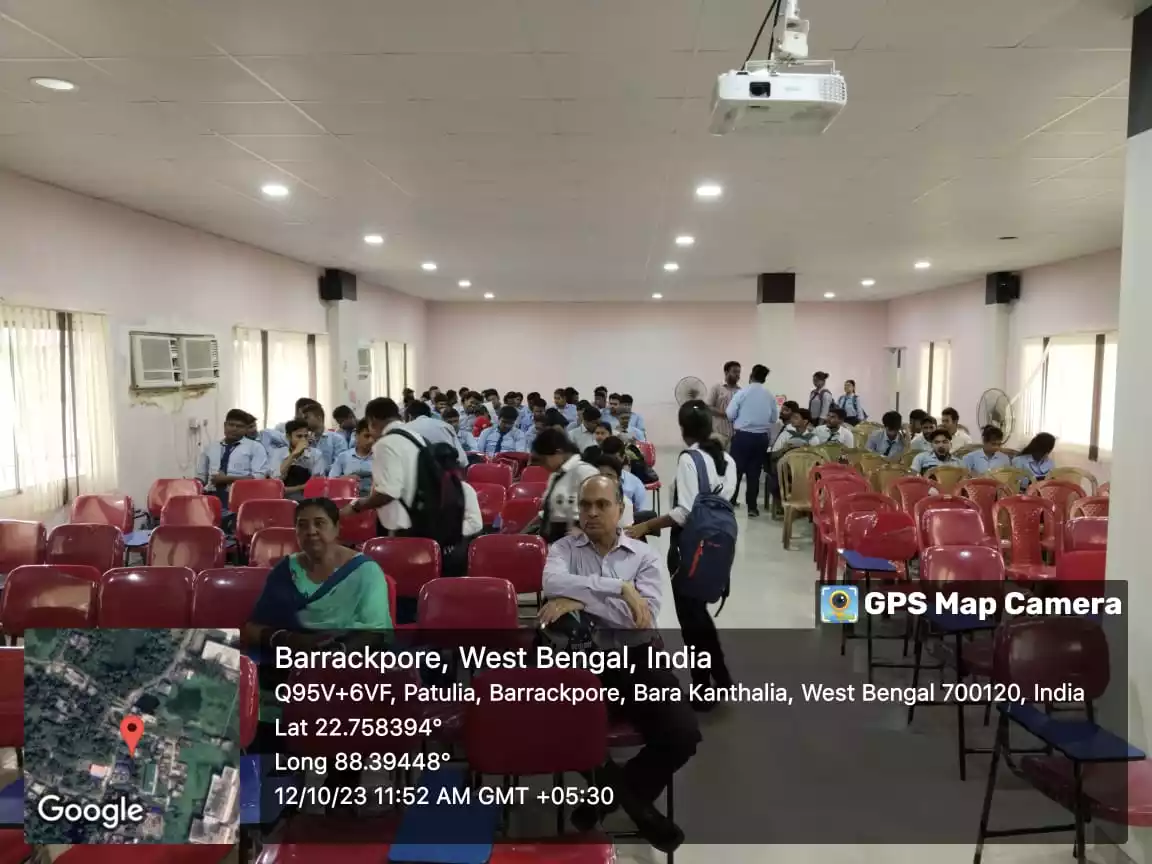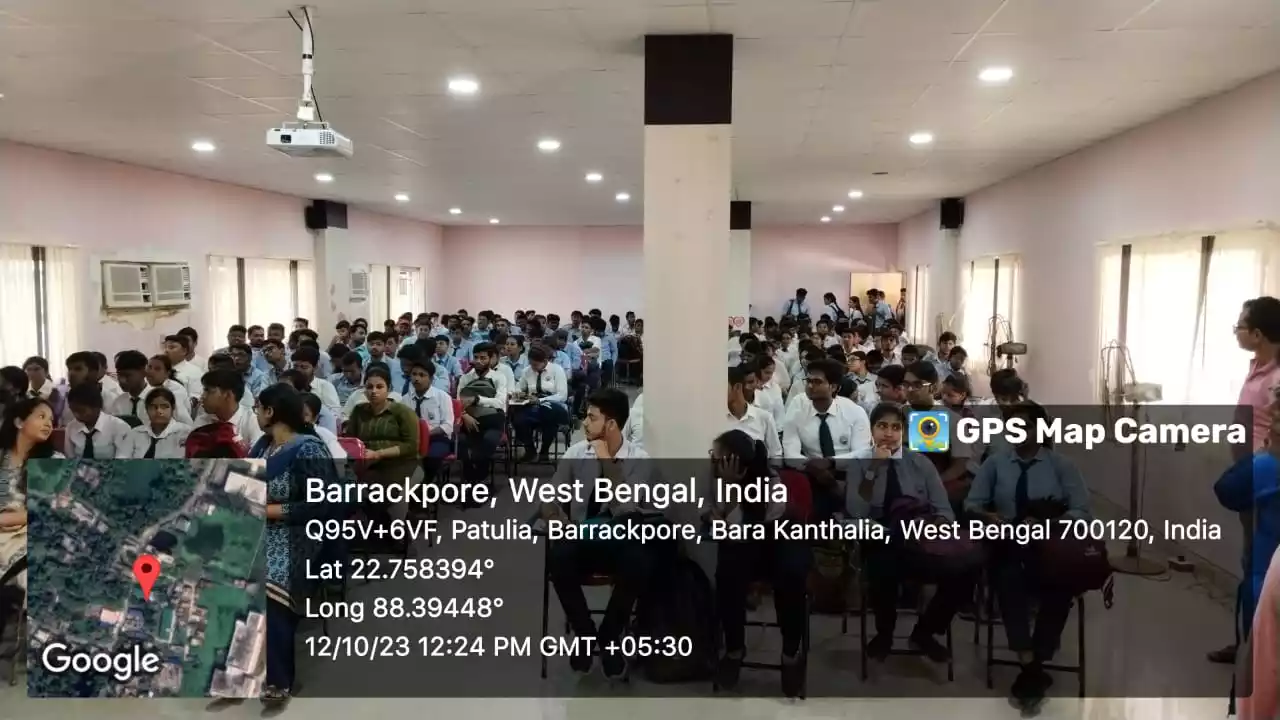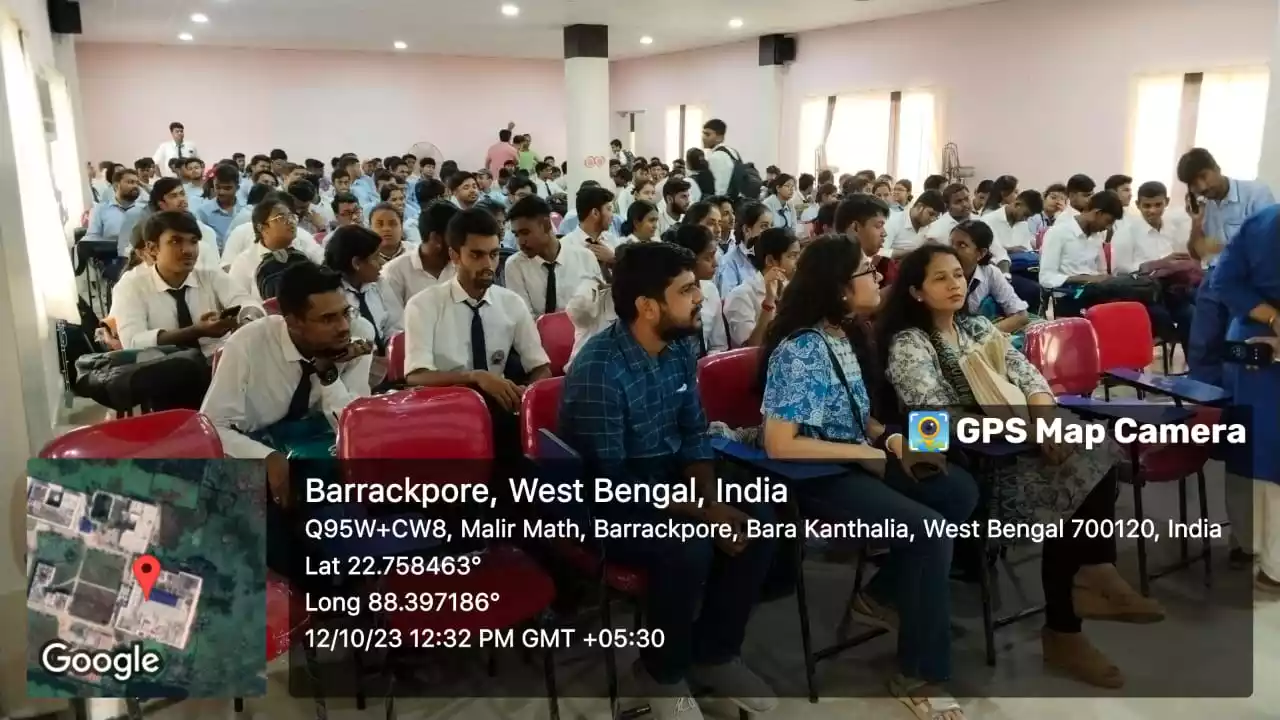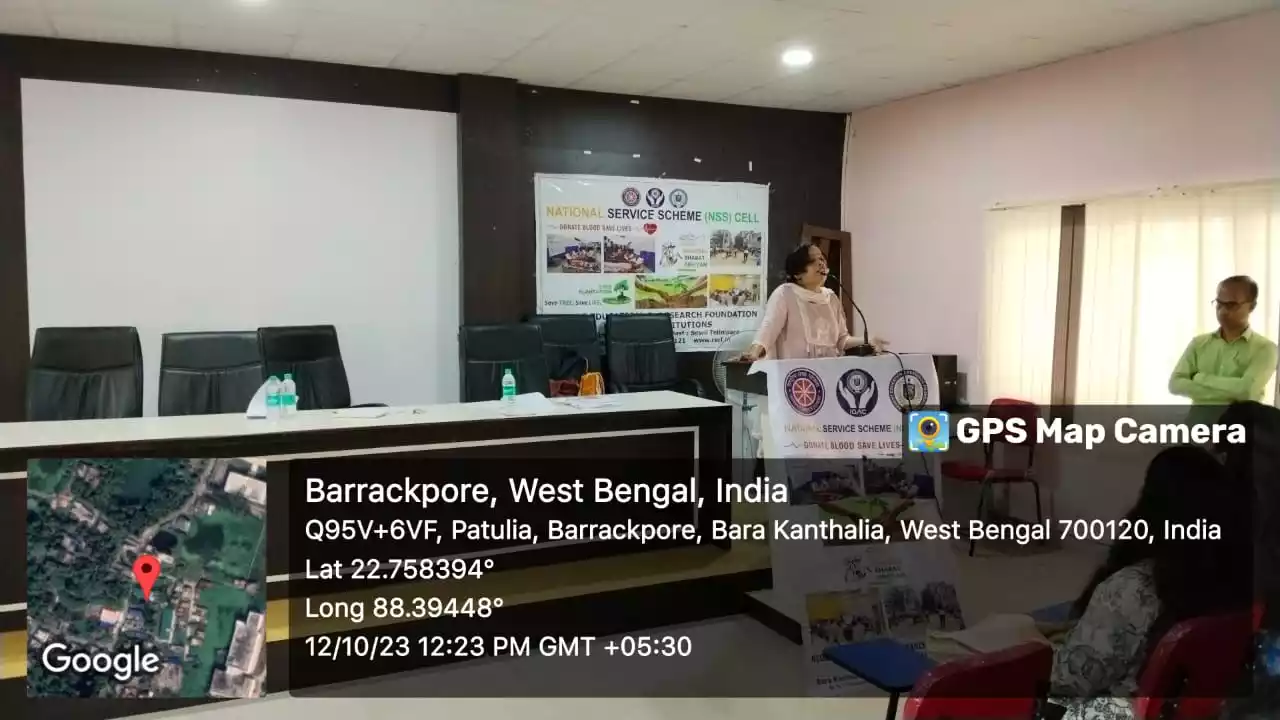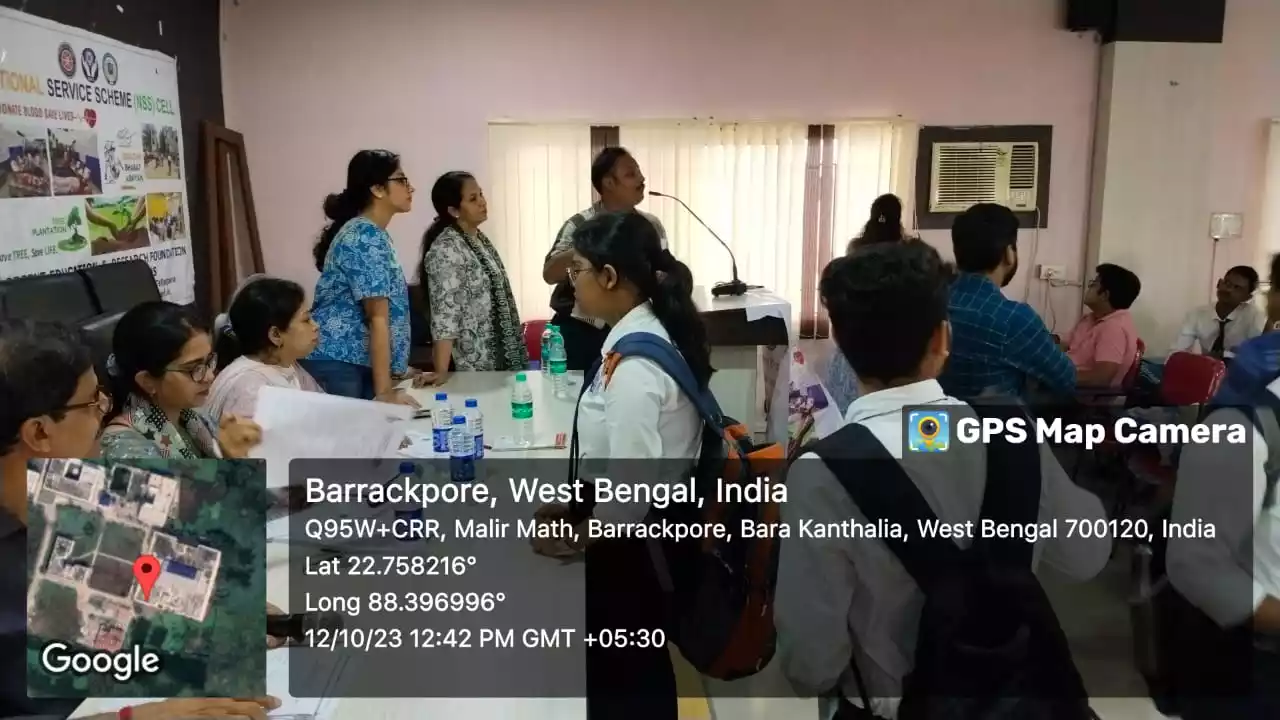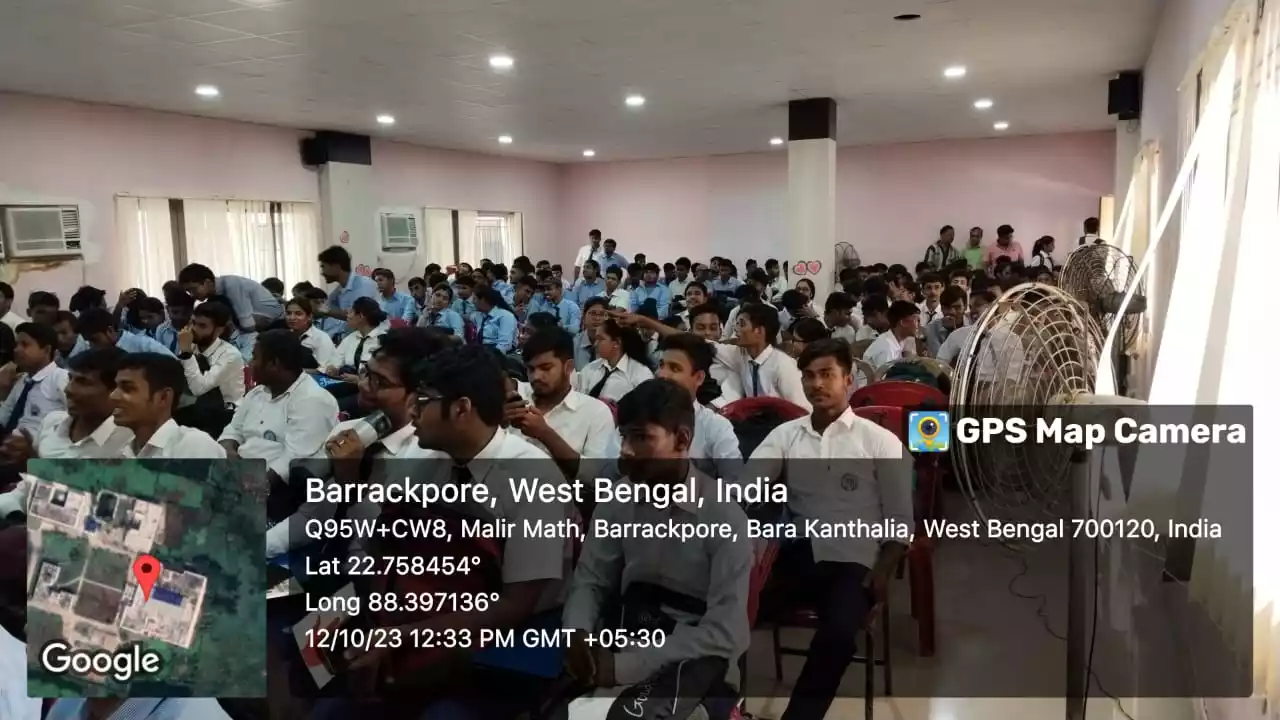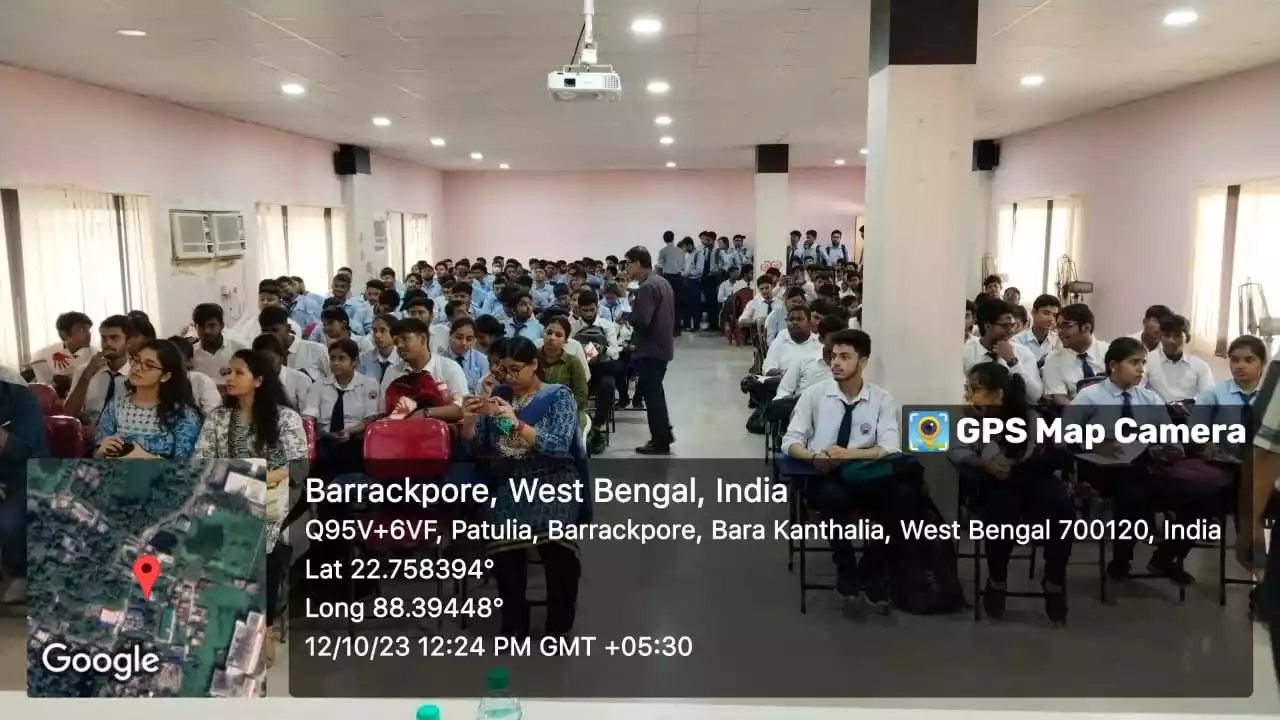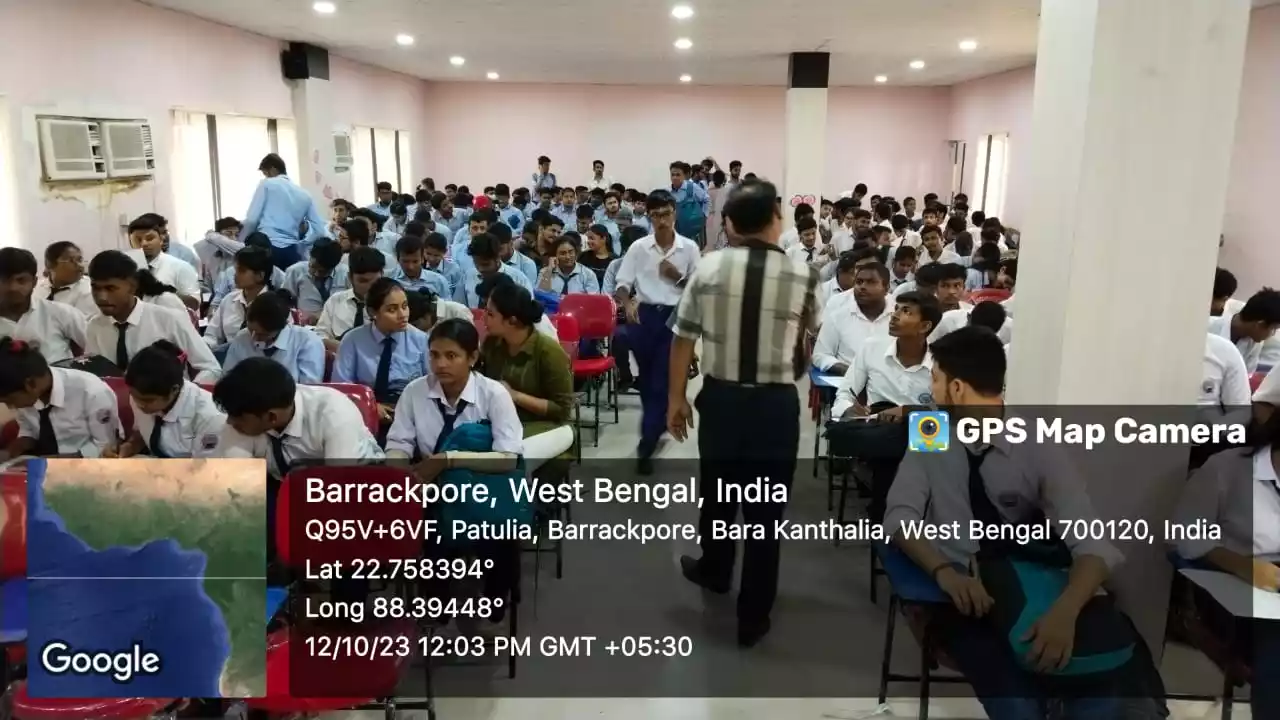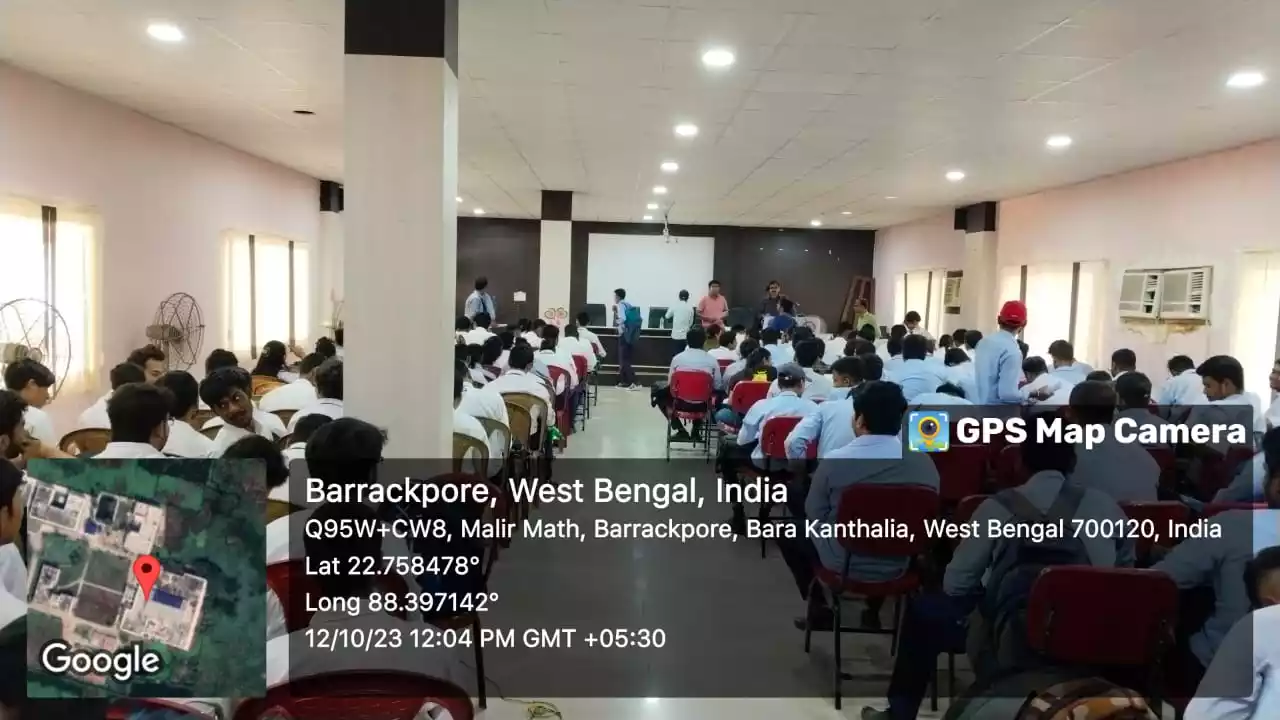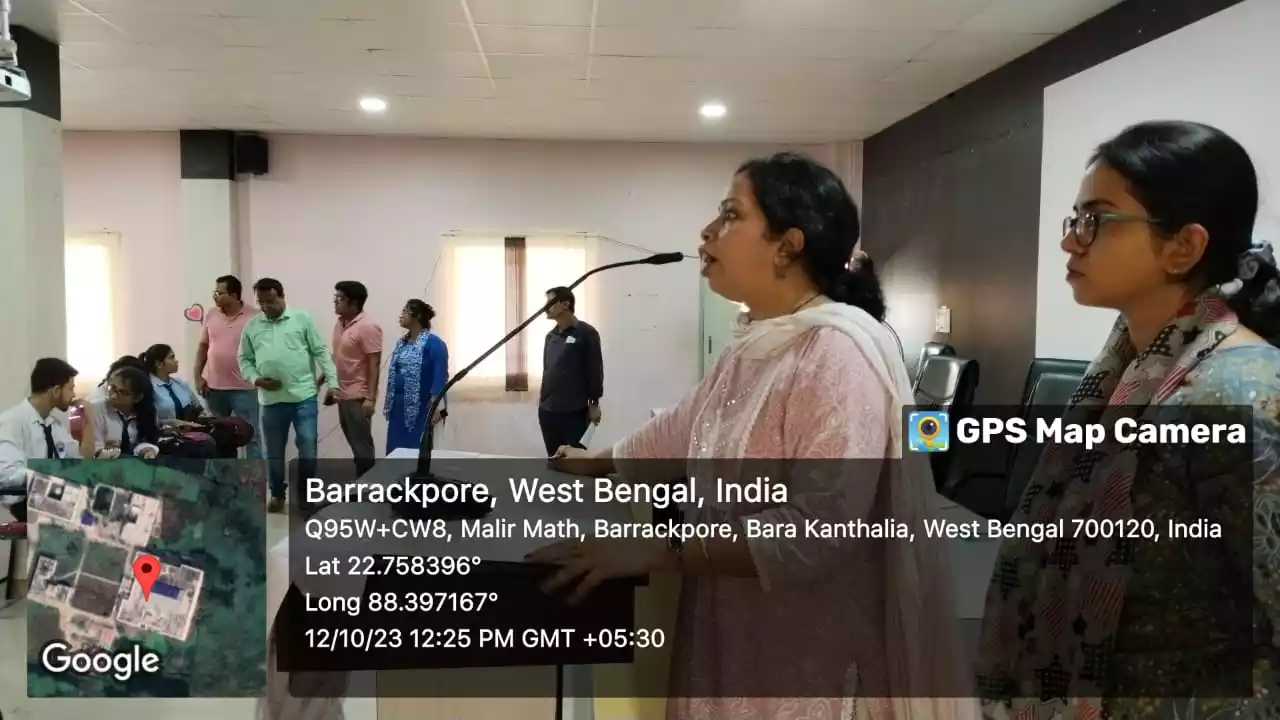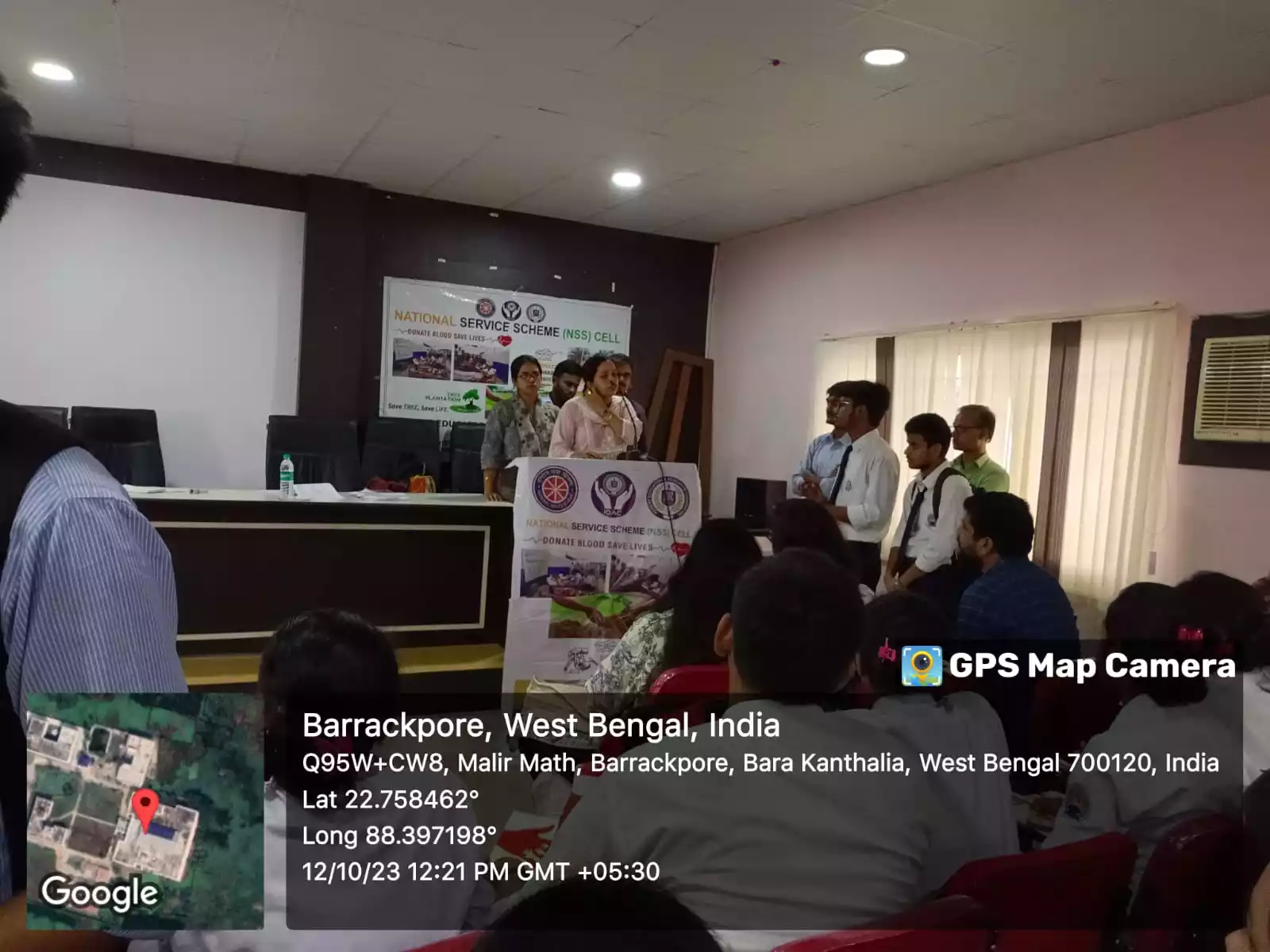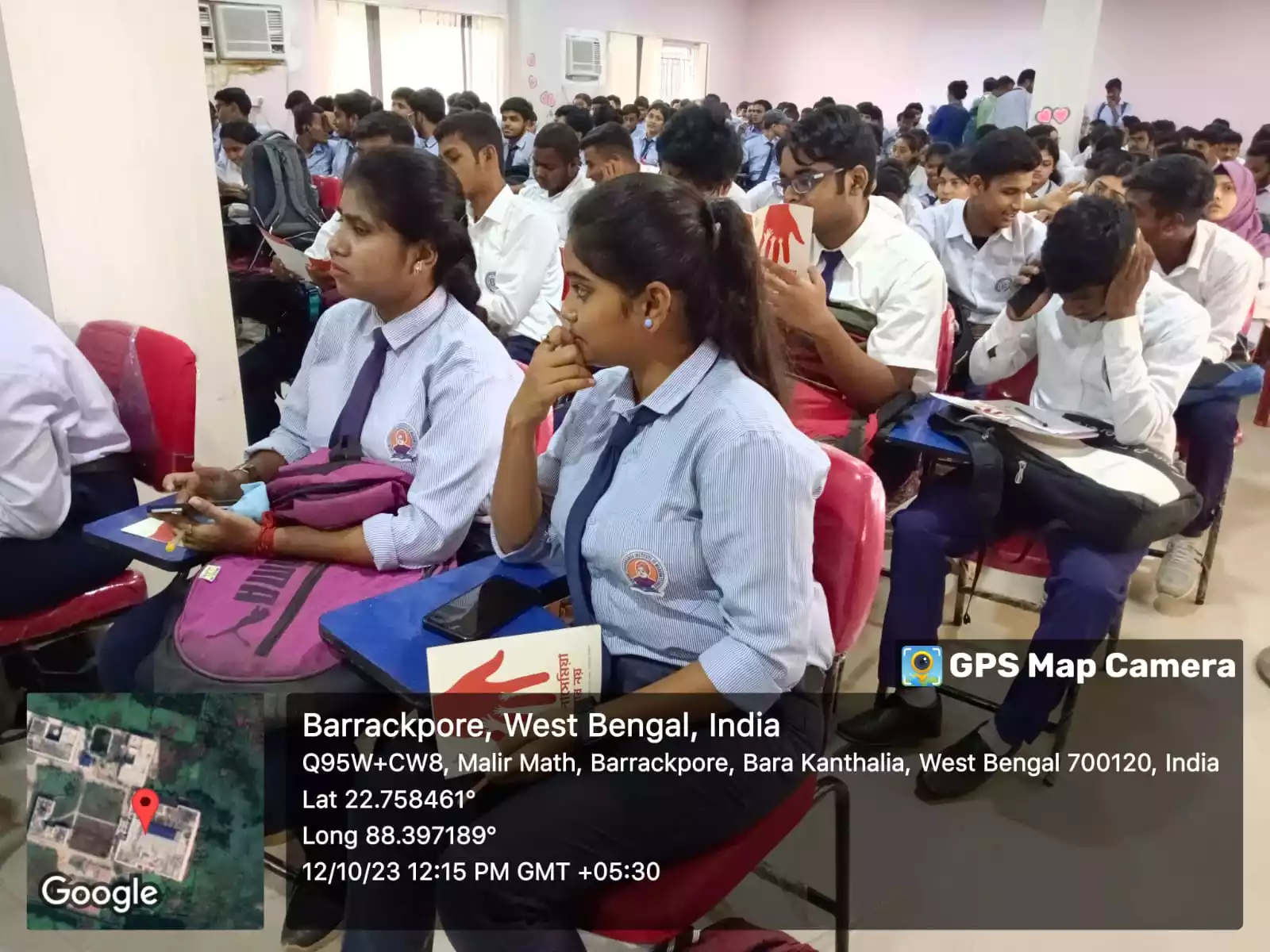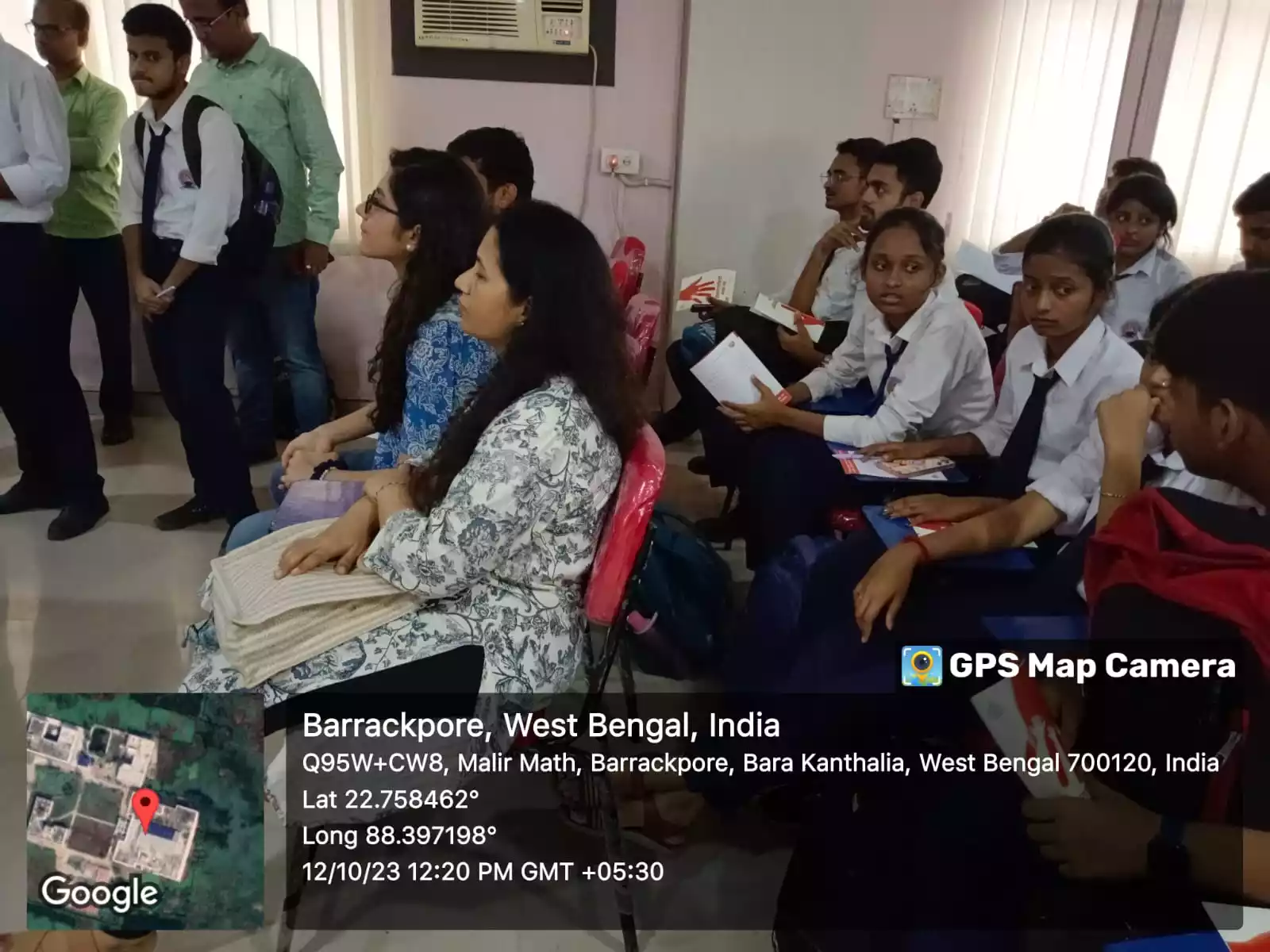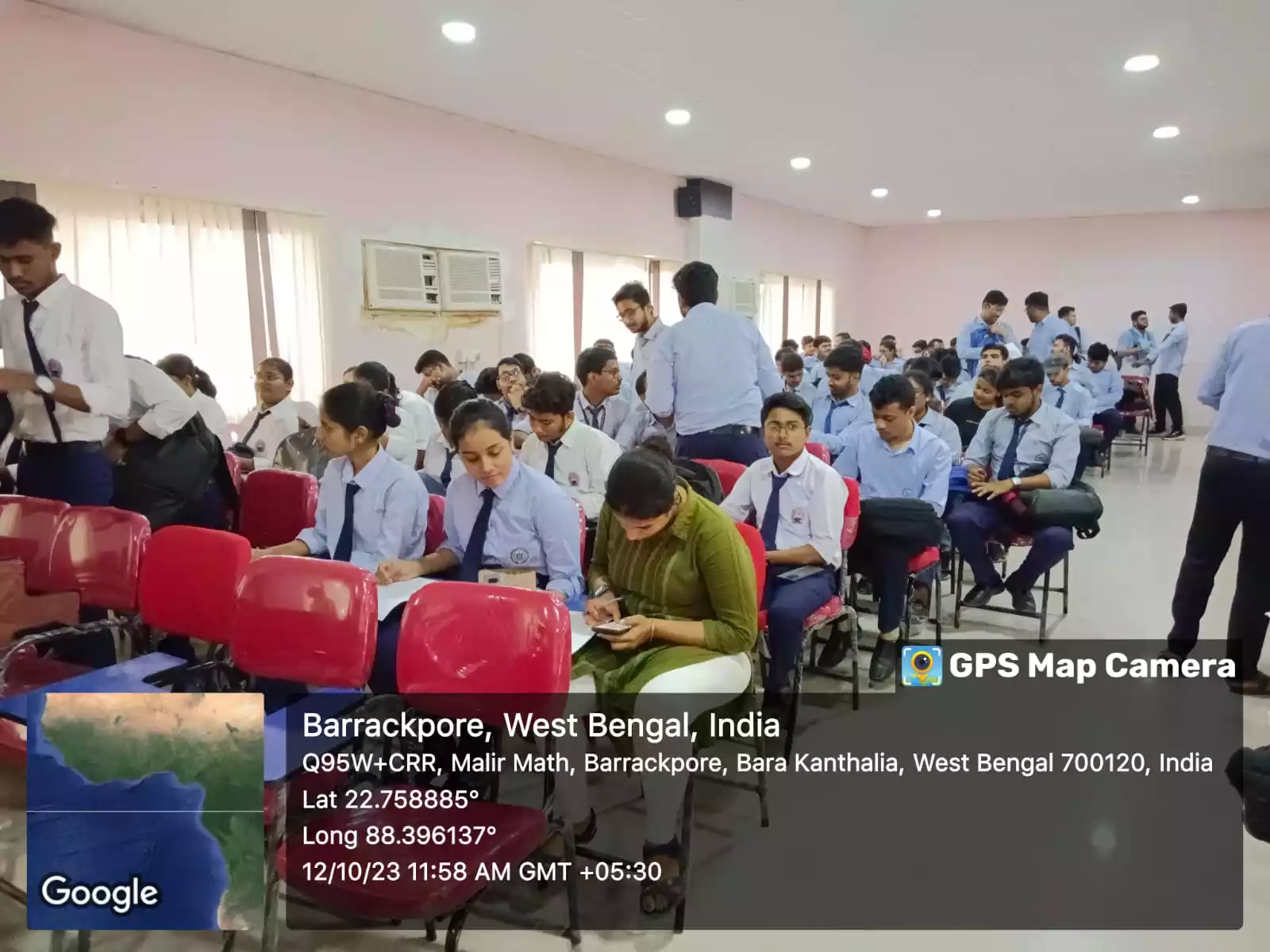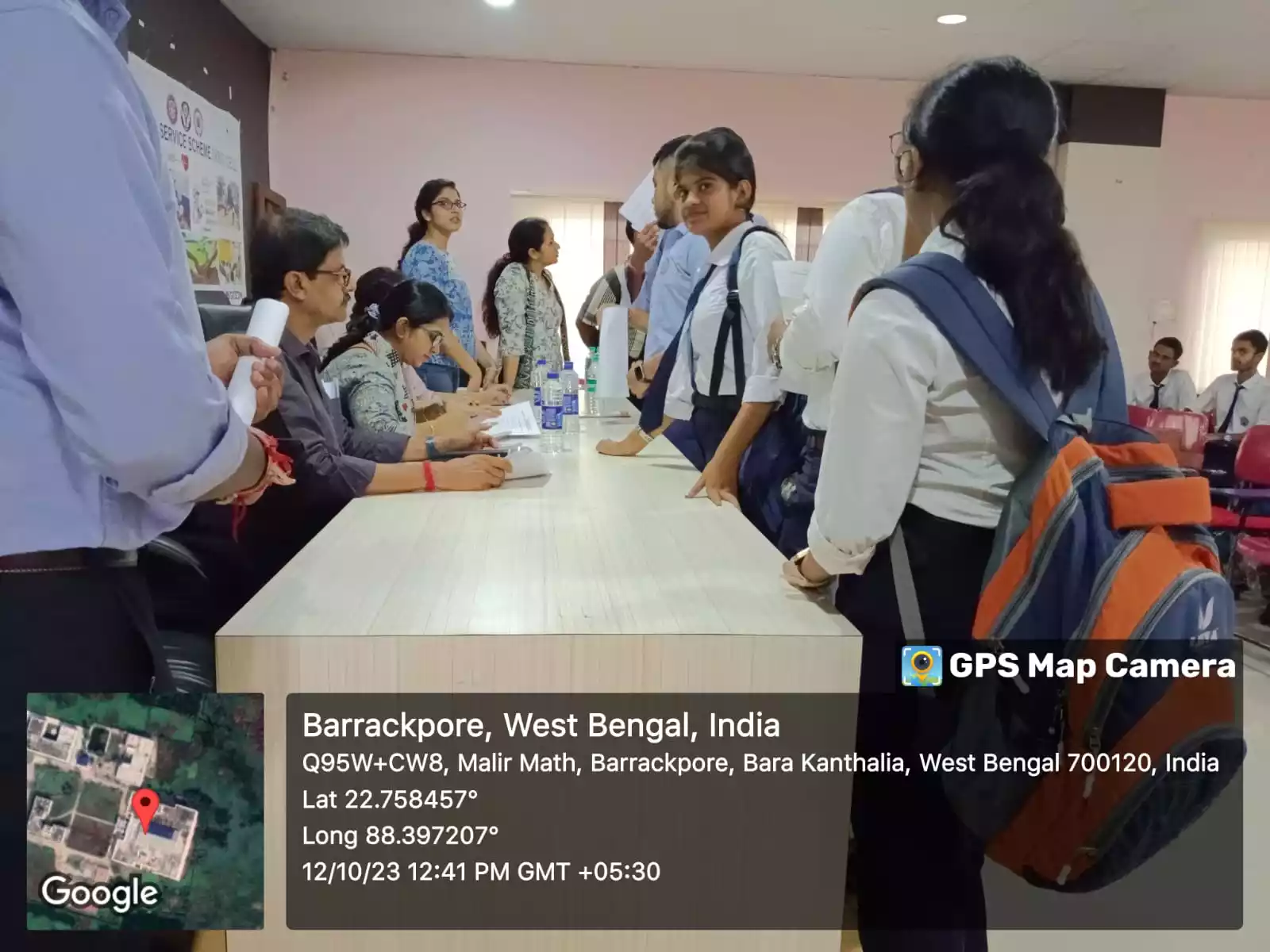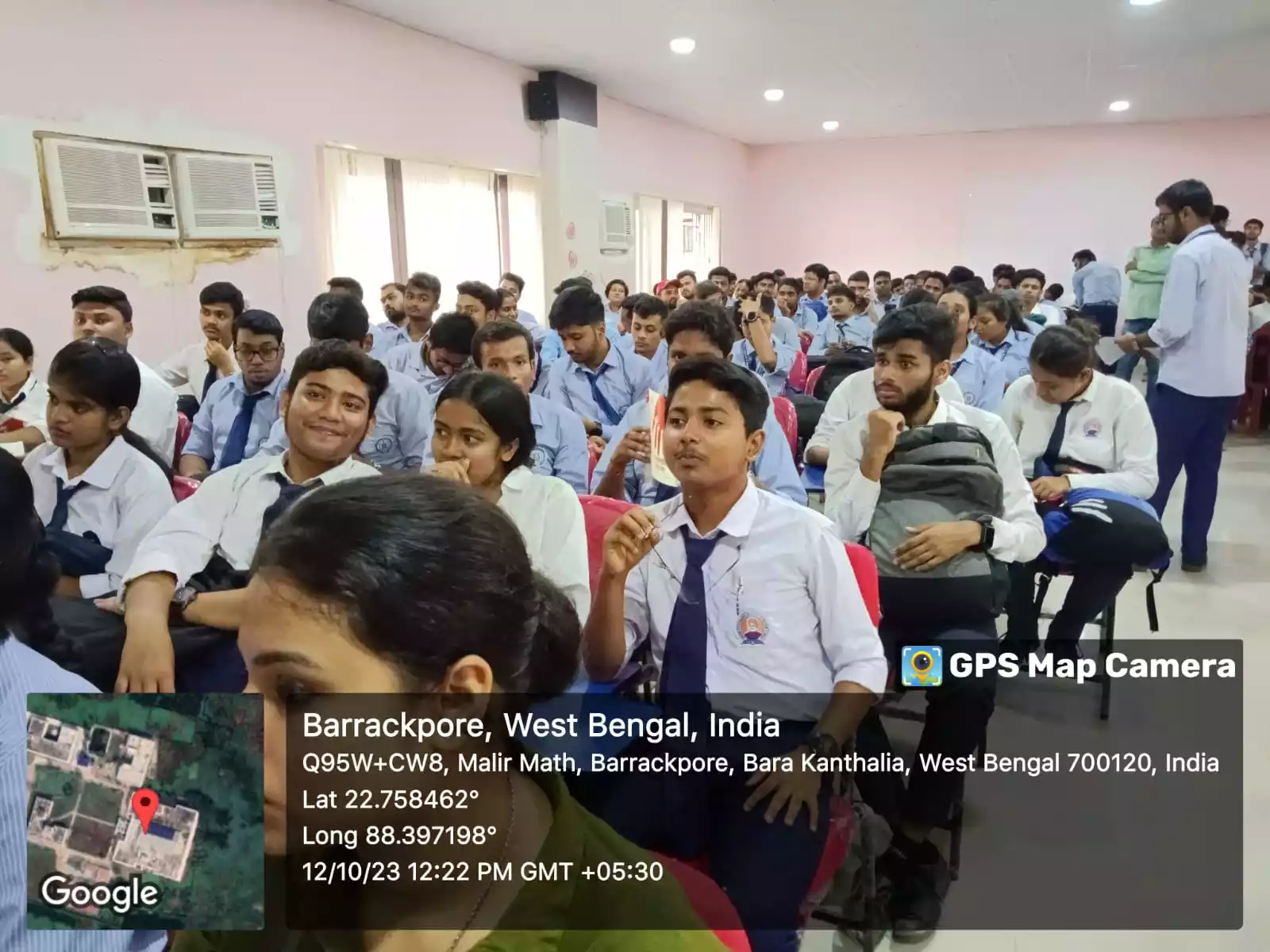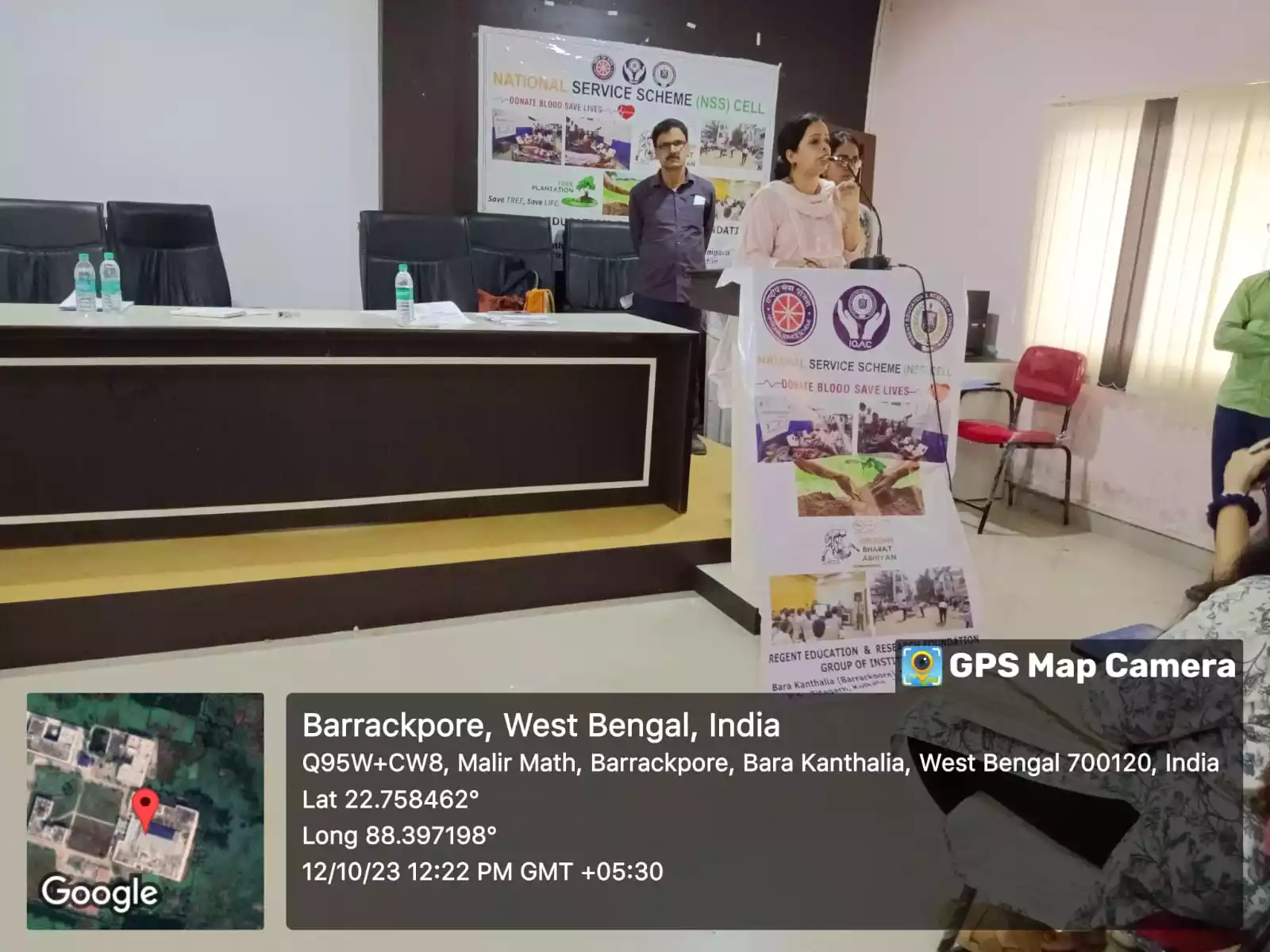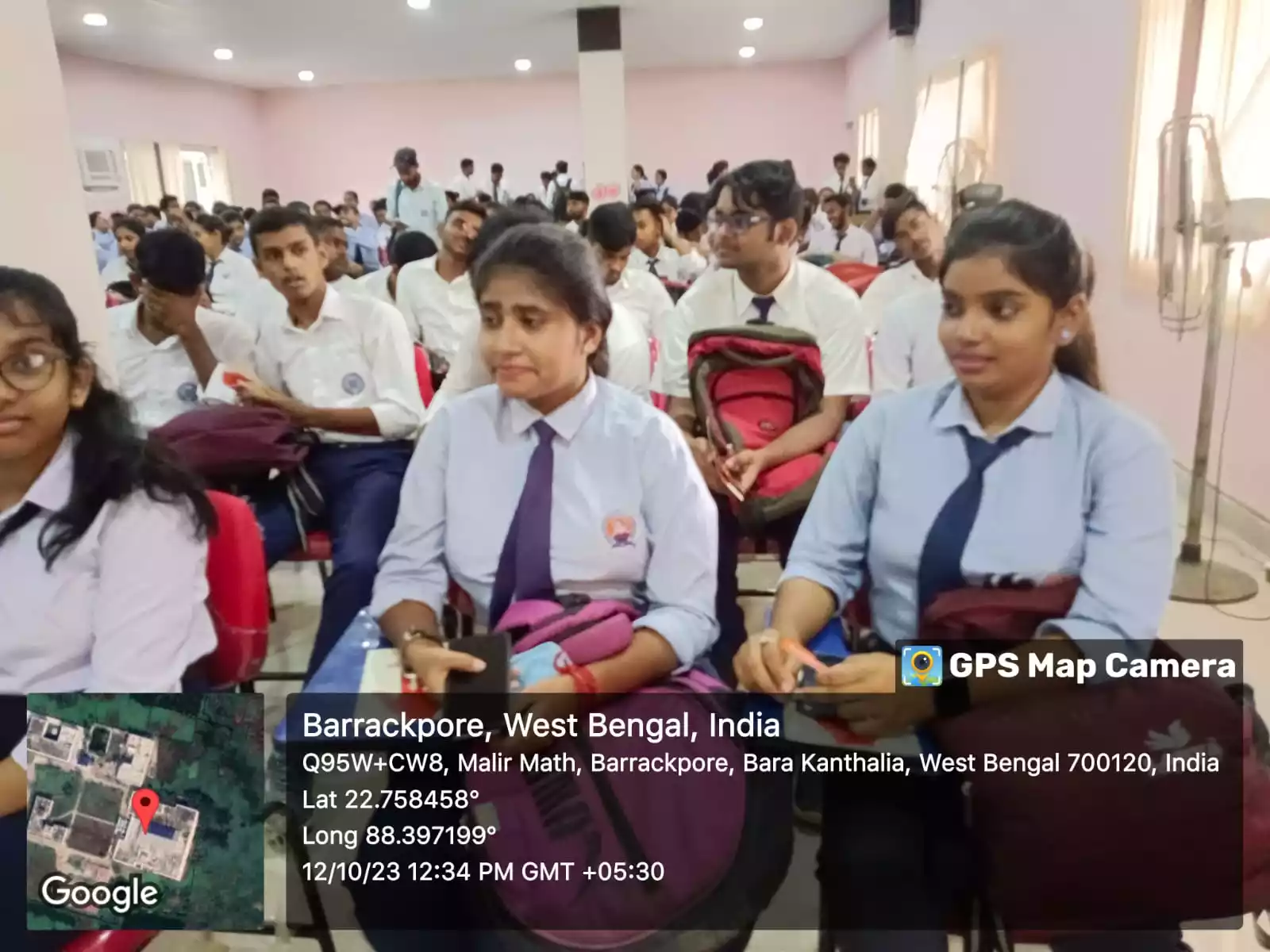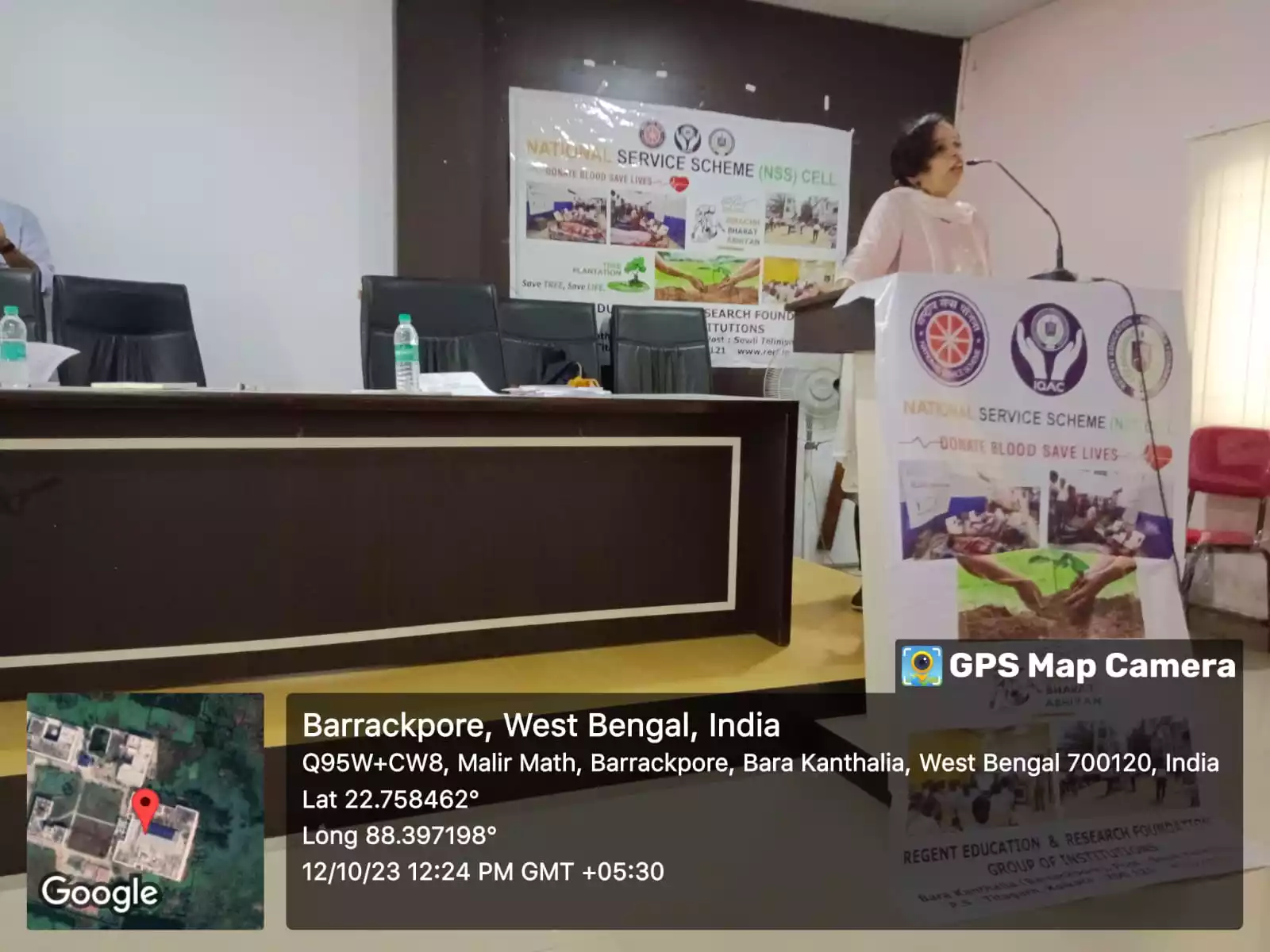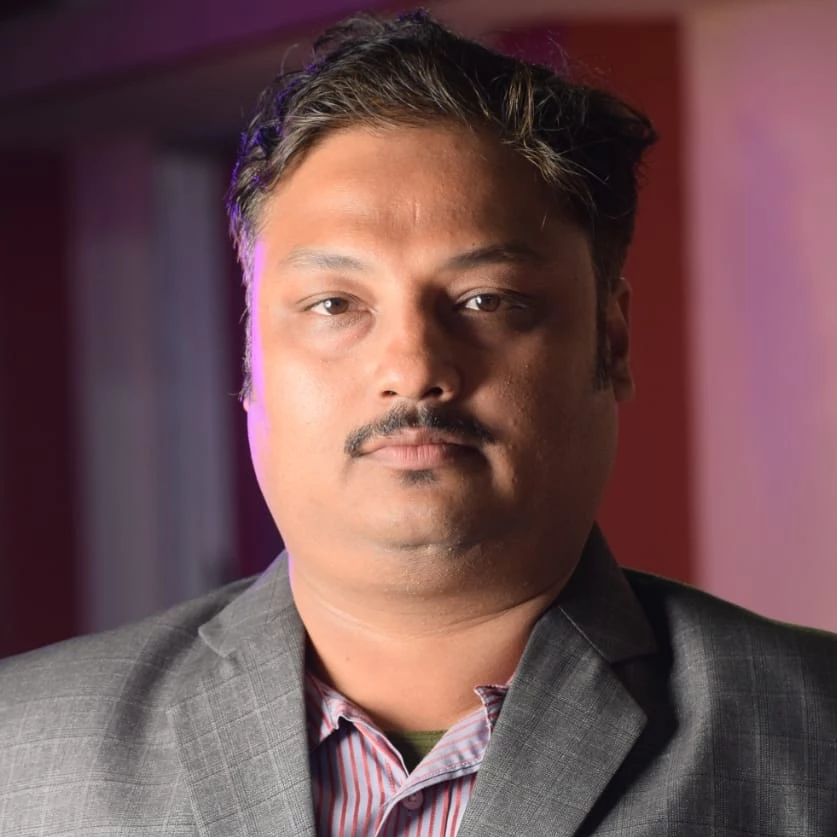 Prabal Kumar Basak
PO NSS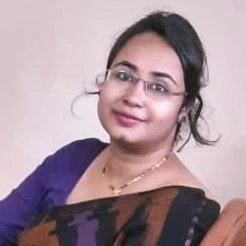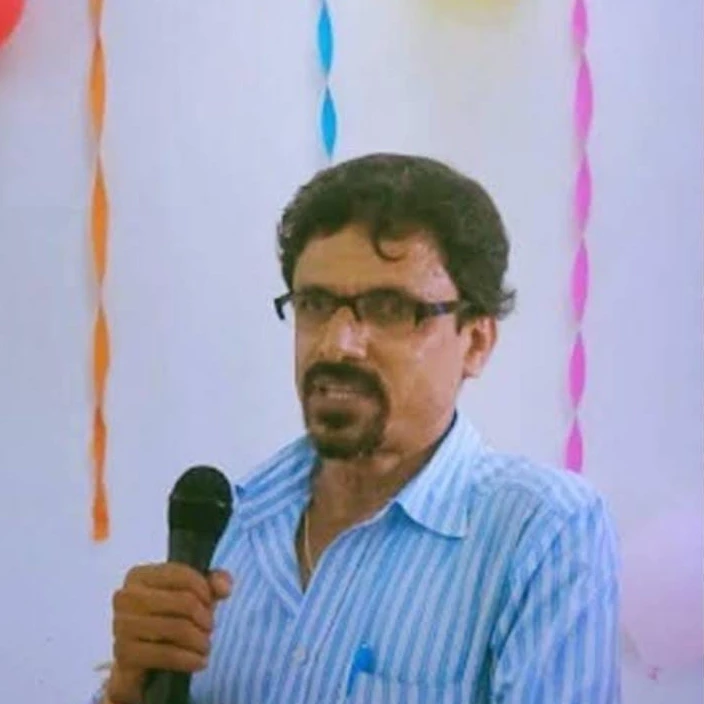 Chinmay Majumder
Member NSS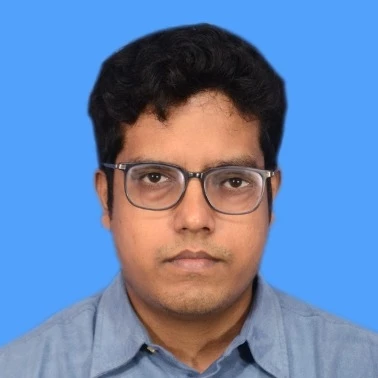 Subhadeep Mondal
Member NSS
Integrated Campus
Bara kanthalia, Barrackpore, Telini Para, Kolkata - 700121
Phone: 03330085434 & 03330085433
Web: www.rerf.in
Copyright © 2023 RERF Group of Institutions.