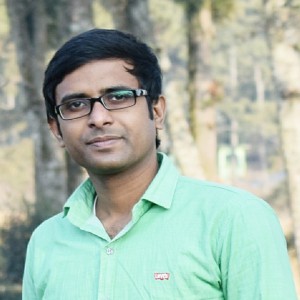 YUVARAJ MONDAL
M.E. IN CIVIL ENGINEERING(J.U.)
Experience: 7 Year 9 Months
Civil Engineering
HOD Message
Welcome to the Department of Civil Engineering at Regent Education & Research Foundation. Civil Engineers have a key role in shaping the future of society, being at the forefront of the knowledge and skills required to meet the big challenges facing the world today. The faculty and staff of the Civil Engineering Department are committed to creating an environment in which our students are able to thrive, while we prepare them to become the future problem solvers of the world and leaders within the engineering profession. We encourage you to spend a moment exploring and learning about the wonderful opportunities for education and research that exist within the Department of Civil Engineering.

About
Civil Engineering (CE)is one of the traditional branches of Engineering and was amongst the founding courses when the institution was started. Civil Engineering Department is working right from the inception of RERF. Since then the department has made continuous progress and development. The department is having highly qualified, experienced and dedicated faculties. All faculties have contribution to technical journals and conferences in Civil Engineering across the globe. Different laboratories from the department are equipped with the modern instruments, machinery and experimental set ups. These laboratories undergo modernization and development so as to be consistent and compatible with professional field requirements.The department has been engaged in various activities involving industry - institute interaction, research and development, updating curriculum, improving teaching / learning process, development of students and services to society etc.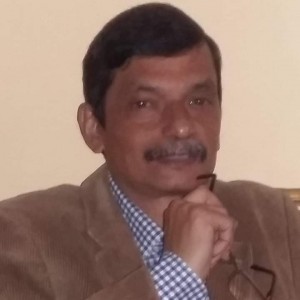 Kaushik Dutta Roy
Ph.D
Experience: 37 Year 0 Months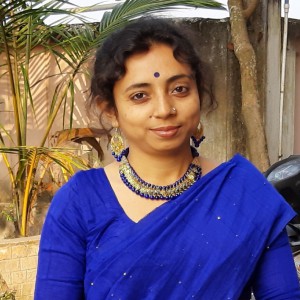 LABANI NANDI
B.TECH , M.TECH
Experience: 10 Year 11 Months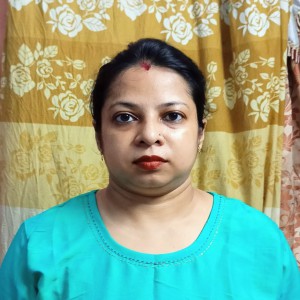 PIYALI SINHA
BSC,MSC
Experience: 12 Year 0 Months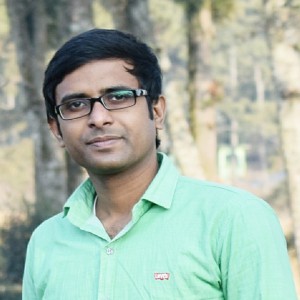 YUVARAJ MONDAL
M.E. IN CIVIL ENGINEERING(J.U.)
Experience: 7 Year 9 Months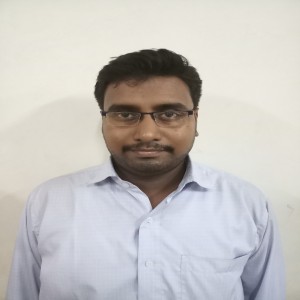 SHOUVIK SARKAR
B.TECH , M.E.
Experience: 5 Year 9 Months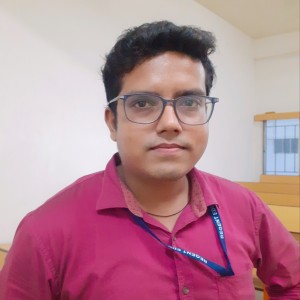 SUBHADEEP MONDAL
B.TECH , M.TECH
Experience: 6 Year 8 Months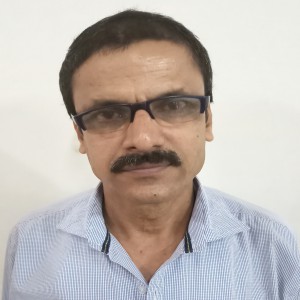 CHINMAY MAJUMDER
B.TECH
Experience: 25 Year 1 Months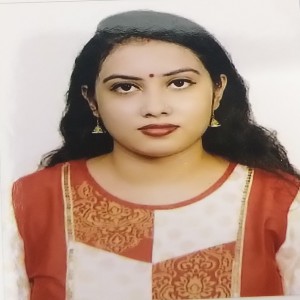 Ishika Ghosh
M.tech in Structural Engineering
Experience: 4 Year 1 Months
SWARNENDU SHEKHAR DAS
M-TECH
Experience: 3 Year 6 Months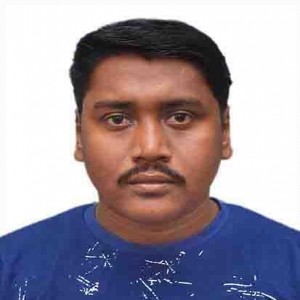 ANIKET BHOWMICK
M-TECH
Experience: 3 Year 7 Months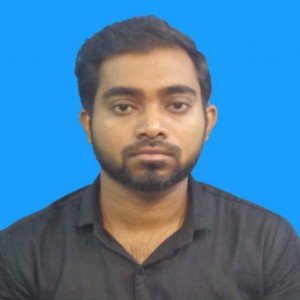 SK SAFIN IMRAN LASKAR
M-TECH
Experience: 5 Year 2 Months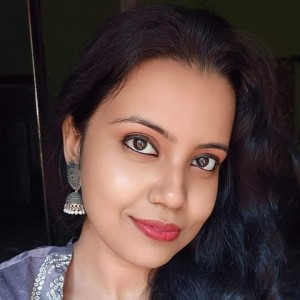 Prithagni Paul
M-Tech
Experience: 4 Year 7 Months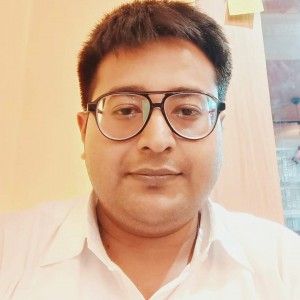 ANIBRATA PAL
M-TECH
Experience: 7 Year 4 Months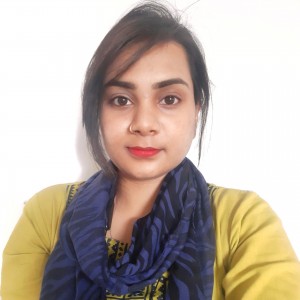 SUDESHNA GHOSH
M-TECH
Experience: 3 Year 1 Months
MOUMITA MONDAL
B.TECH
Experience: 9 Year 2 Months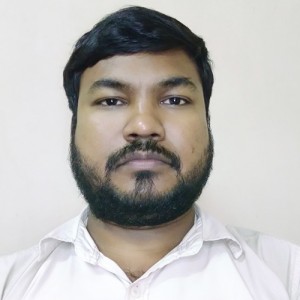 MINHAJ UDDIN MALLICK
M.Tech(Structural Engineering) ,B.Tech
Experience: 9 Year 8 Months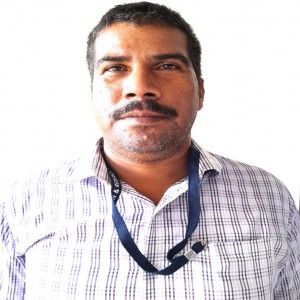 KARTIK JOYADDAR
Sr. Lab Attendant
Experience: 9 Year 2 Months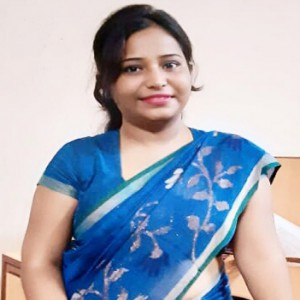 UTSA SENGUPTA
B.TECH
Experience: 7 Year 3 Months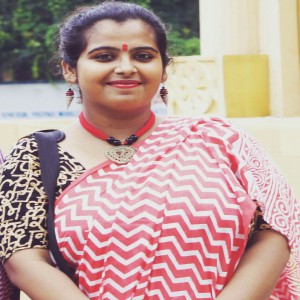 PAYEL CHAKRABORTY
B.TECH
Experience: 6 Year 8 Months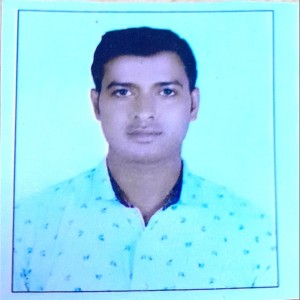 Pabitra Mandal
Diploma,BSC
Experience: 4 Year 0 Months

Integrated Campus
Bara kanthalia,Barrackpore
P.O.: Sewli Telini Para,Kolkata - 700121
Dist:- North 24 parganas
Phone: 03330085434 & 03330085433
Website: www.rerf.in