About
"Any sufficiently advanced technology is indistinguishable from magic."
- Arthur C. Clarke
As with technology's influences on culture and society, the effects of a technology on the environment can be either positive or negative. Since the Industrial Revolution and the rapid growth of human populations, the potential for technology to have a major impact on the environment has grown. Consequently, an essential aspect of technology and engineering literacy is an understanding of certain key principles about the effects of technology on the natural environment and of the many important efforts that people have made to preserve natural habitats, reduce air and water pollution and maintain a healthful environment.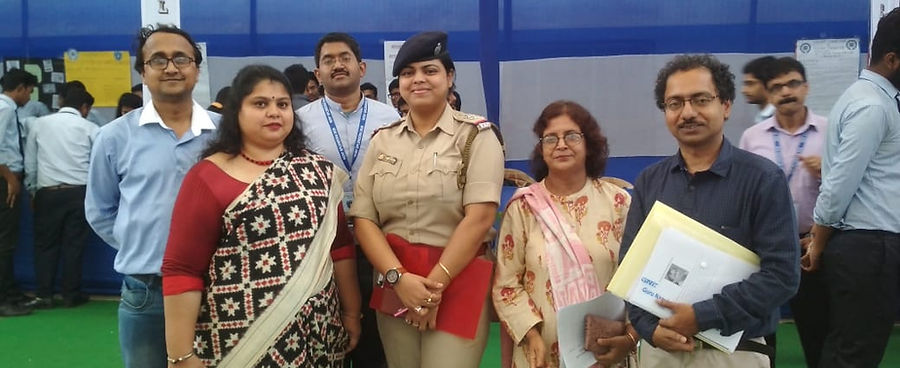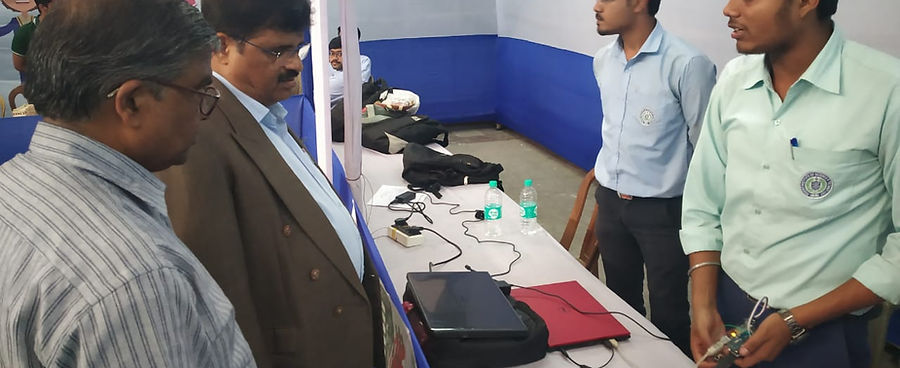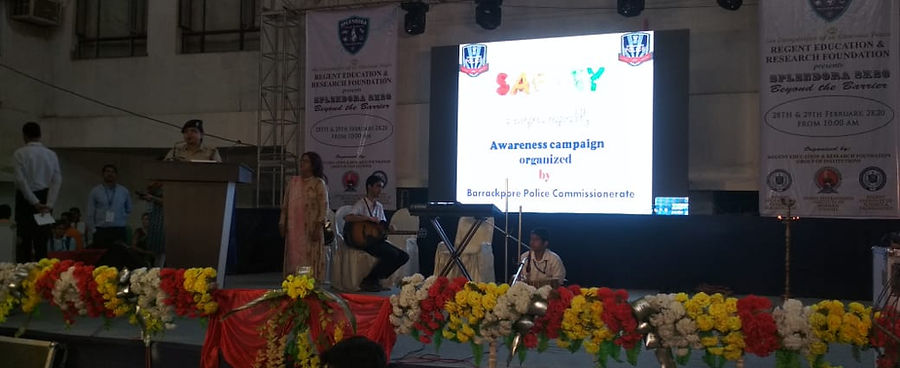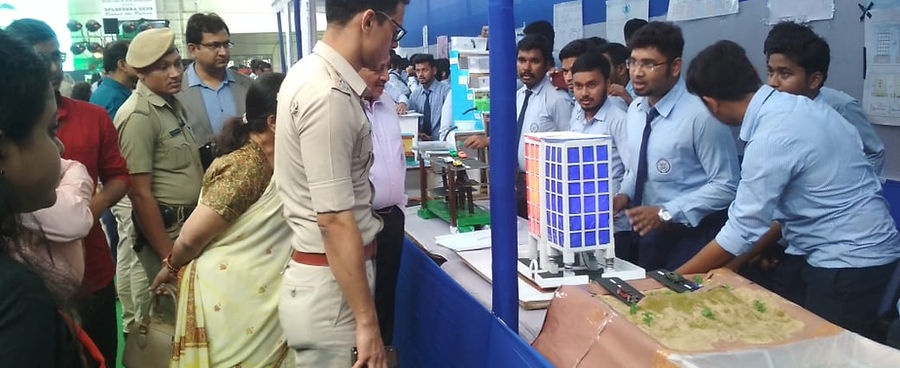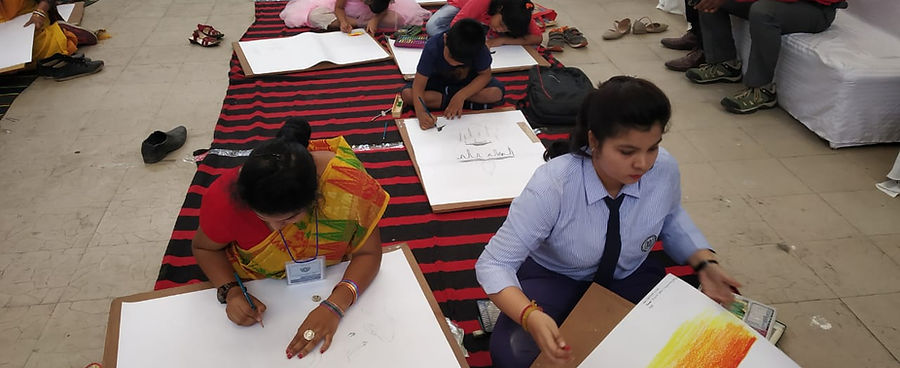 Individuals who are literate in technology and engineering should be aware of methods that have been developed to reduce the environmental impacts of technology. For example, an important step in designing a new product is to take the product's life cycle into account. Such an analysis may start with the raw materials that need to be mined or grown, the industrial processes and energy needed to manufacture the product, the transportation technologies required to get it to market, and its eventual disposal when the product is no longer needed. Other ways to reduce environmental impact include the use of communication technologies to allow people to work at home rather than physically commute, the use of computer models to optimize industrial processes to conserve energy and reduce waste, and the expansion of alternative energy sources such as wind power In finding a balance between technological development and environmental protection, a key overarching principle is that one should attempt, when possible, to find sustainable solutions. As defined by the Brundtland Commission in 1987, sustainable solutions are those that meet the needs of the present without compromising the ability of future generations to meet their own needs.
This year Splendora is trying to upheld the concept of " SusTech"