Institution's Innovation Cell & Incubation Cell
Objective
To cater the needs of students as well as faculty entrepreneurs with innovative ideas of social relevance and there by disseminating a culture of entrepreneurship in campus which will boost our education system and there by growing the national economic and social development.
Students/Faculty associated with ICs will have exclusive opportunity to participate in various Innovation related initiatives and competitions organized from institution level to international level.
pportunity to nurture and prototype new ideas.

Mentoring by industry Professionals.
Experiment with new technologies.
Visit new places and see new culture.
Dr. Rajorshi Bandyopadhyay
M.TECH , PhD (CU)
Experience: 11 Year 7 Months
Head of Institution(IIC)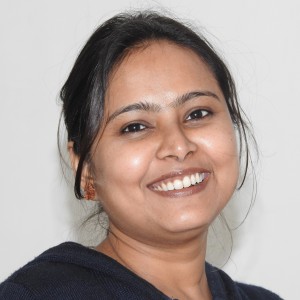 SUPARNA PANCHANAN
Ph.D. (Pursuing),M.Tech
Experience: 14 Year 9 Months
President(IIC)
Sukdeb Saha
M.Tech(CU),Post B.Sc B.Tech(CU),B.Sc Physics Hons.(CU)
Experience: 9 Year 6 Months
Convenor(IIC)
Reach us: 9830619301 & 9433417213

Integrated Campus
Bara kanthalia,Barrackpore
P.O.: Sewli Telini Para,Kolkata - 700121
Dist:- North 24 parganas
Phone: 03330085434 & 03330085433
Website: www.rerf.in