— Farewell programme(ECE Department) 2023 "ADIOS" :
A farewell programme "ADIOS" was organized by the ECE department on 15th July 2023. The pass-out students of 2023 Academic Year from ECE department were invited by ECE 2nd year,3rd year and 4th year students. All faculty members, Principal Sir, Pass-out students and current year students were present in this programme. All the members enjoyed the farewell programme "ADIOS" very much and that day will be a memorable one for all of us.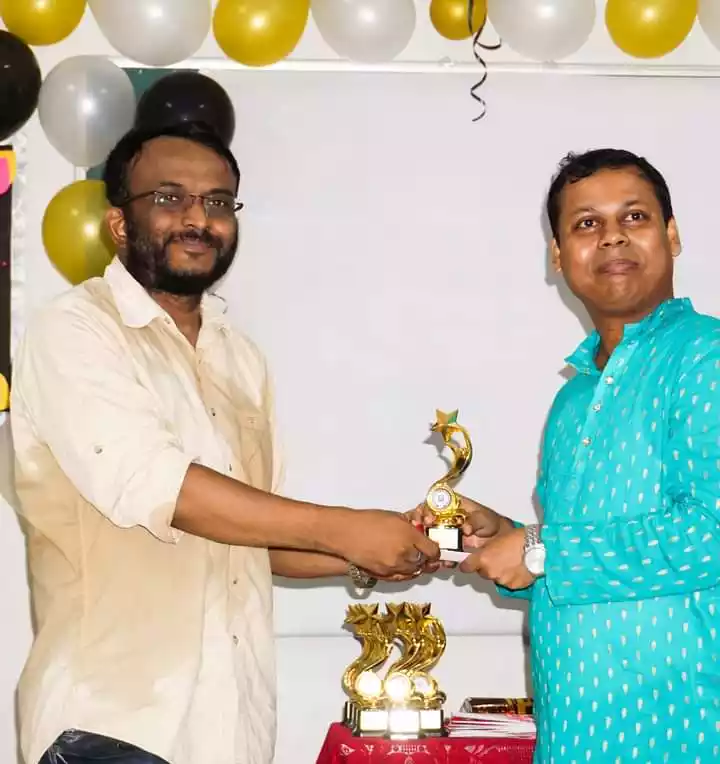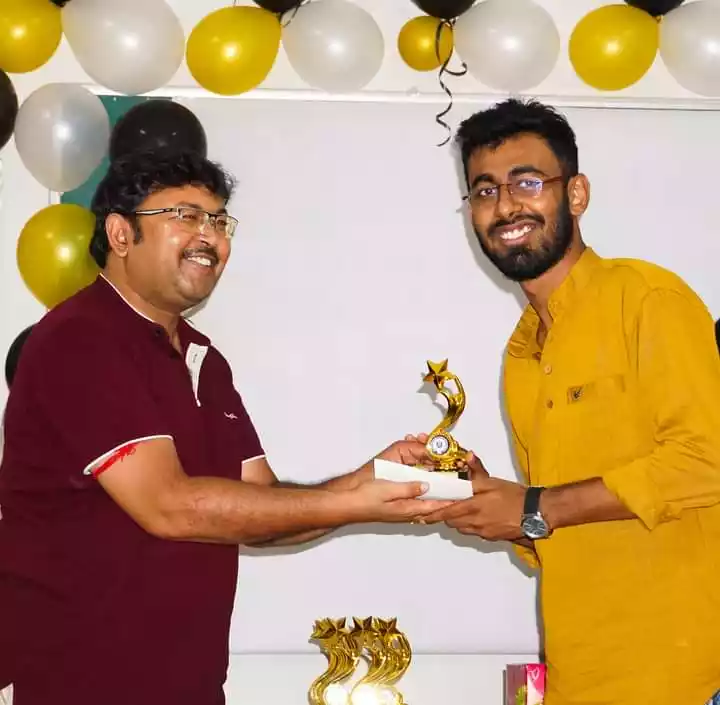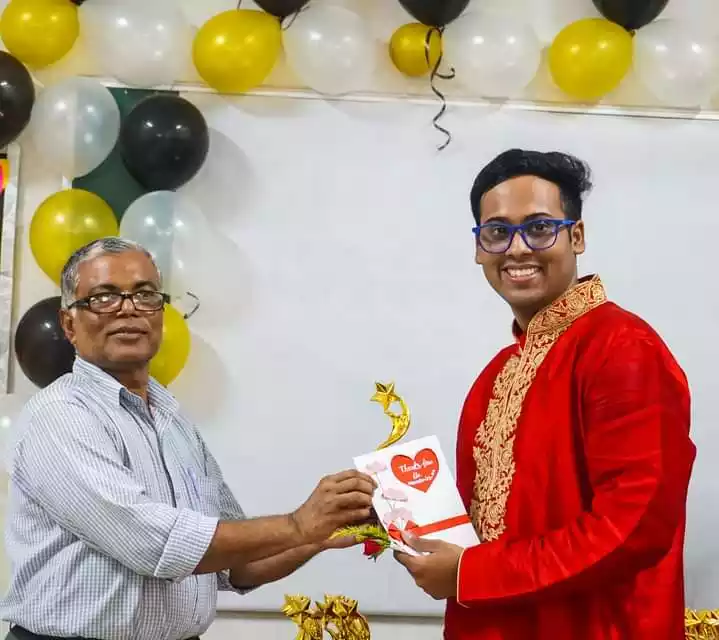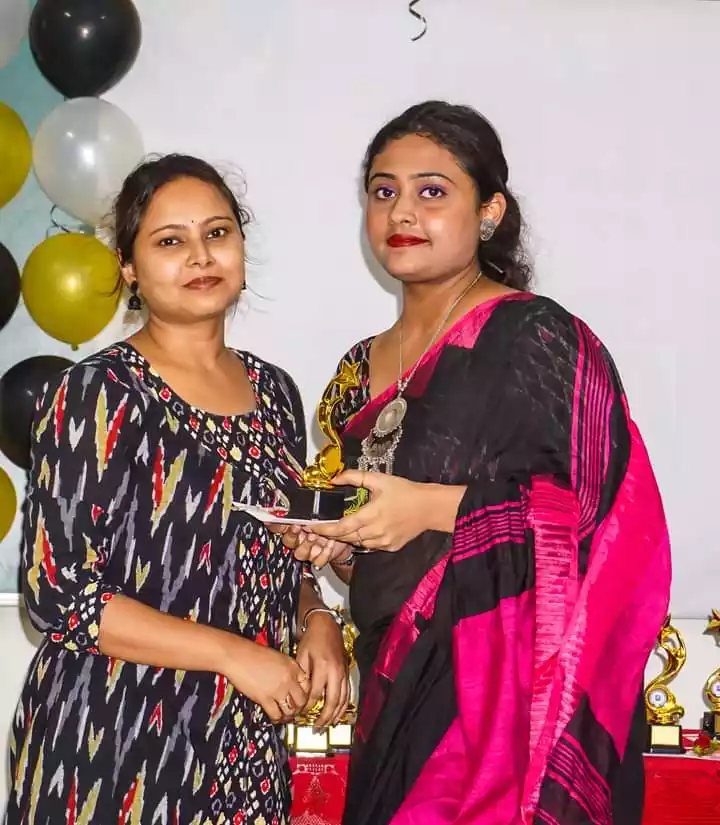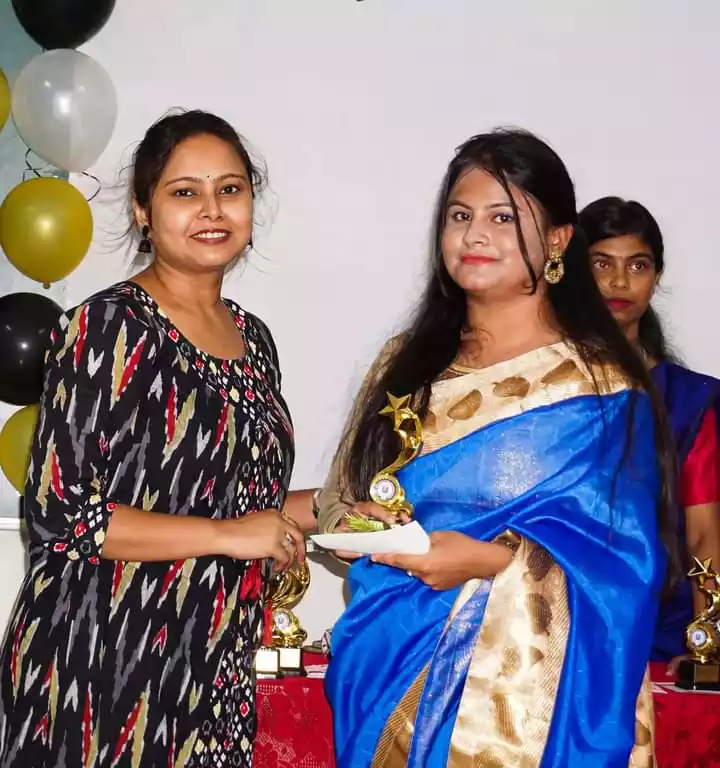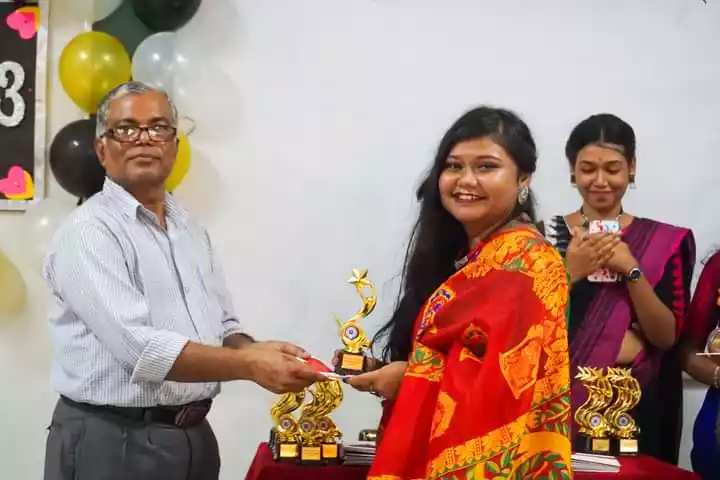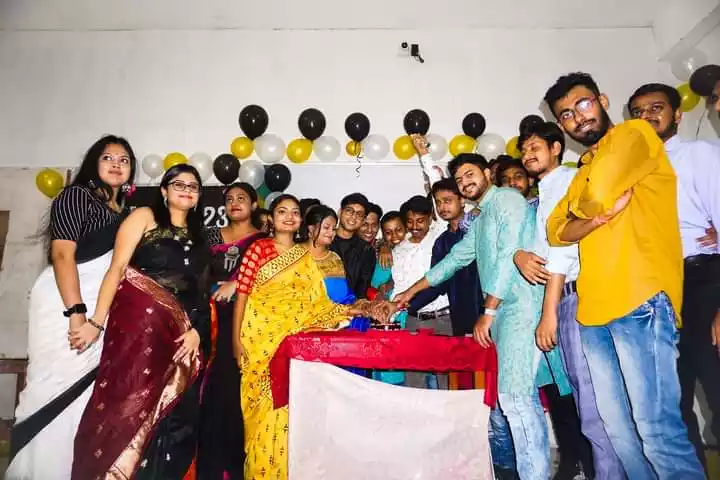 Integrated Campus
Bara kanthalia, Barrackpore, Telini Para, Kolkata - 700121
Phone: 03330085434 & 03330085433
Web: www.rerf.in
Copyright © 2023 RERF Group of Institutions.