— Mission
The mission of the Photography Club is to provide a supportive environment for interested photography students to share their creativity, knowledge and passion for photography. The club will hold regular meetings and discussions and organize events such as; photo-walks, field trips, and lectures and workshops by visiting artists. Members will also explore the possible opportunities for photography projects in collaboration with other campus departments, organize peer to peer portfolio reviews and explore the possibilities of exhibitions on and off campus.
— Objectives
To provide a supportive environment for students interested in photography to share their creativity, knowledge and passion for photography
To train the students to have an artist's taste for beauty and a poet's expression for emotions which would thereby emulate technical concepts and ideas into reality
To encourage students to express their thoughts and emotions through art or photography
To make students to learn the transformation of technical facts into real-time applications
To inculcate the habit of imagination of beauty and art by empowering them to become young photographers
— Activities
Organize workshops/events along with Photography Diploma students
Organize sessions on: introduction to photography, basic concepts of photography, basics of lighting, different forms, functions and importance of Lighting, semiotics and analysing visuals and the concepts of photography in different forms.
Club members will be given first preference to shoot for the college events and activities.
Club members can avail 25% discount on photography workshops conducted in the college and will be given permission to take part in any outdoor activities conducted for Photography, outside class hours.
— Members of Photography Club
Dr. Suparna Panchanan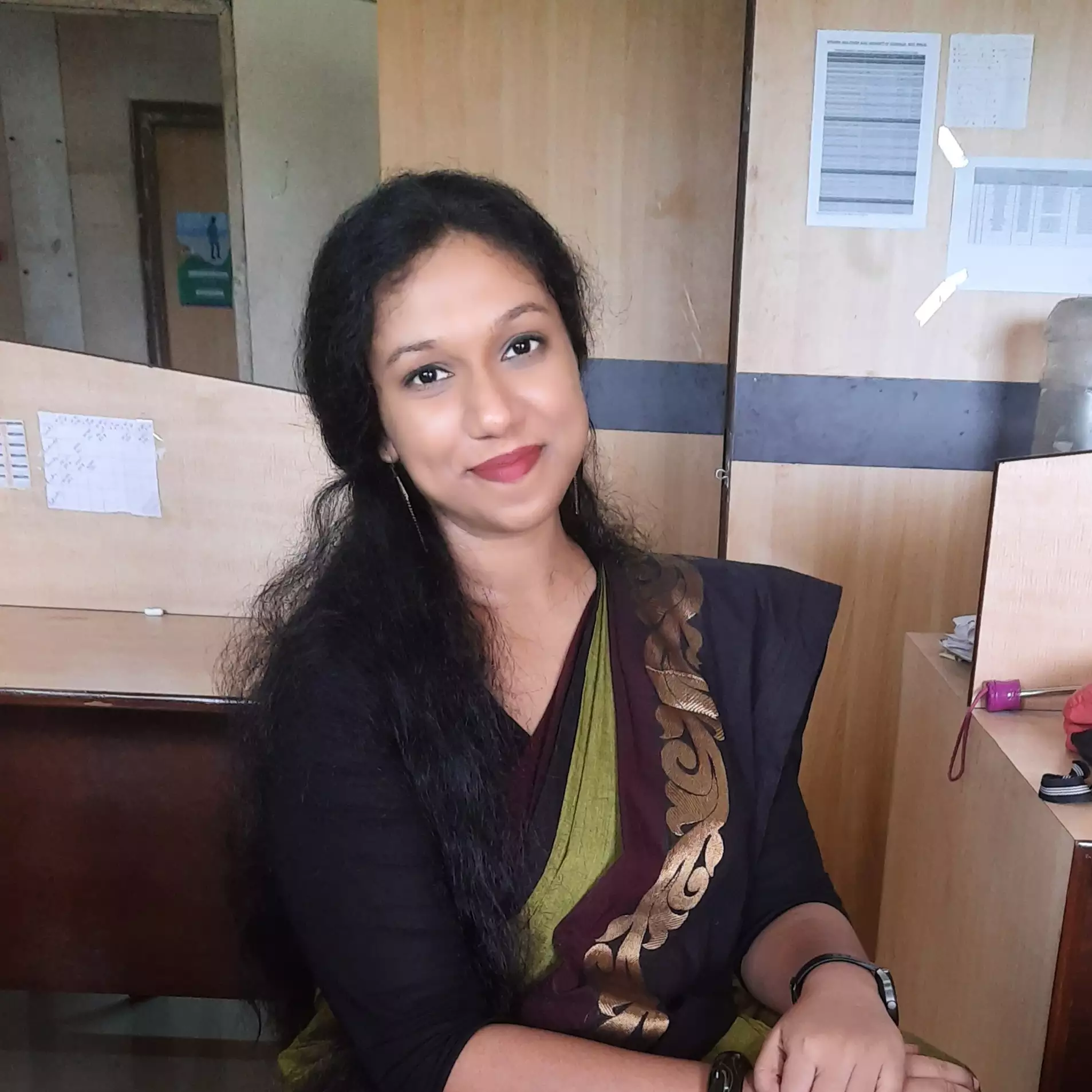 Pragati Ghosh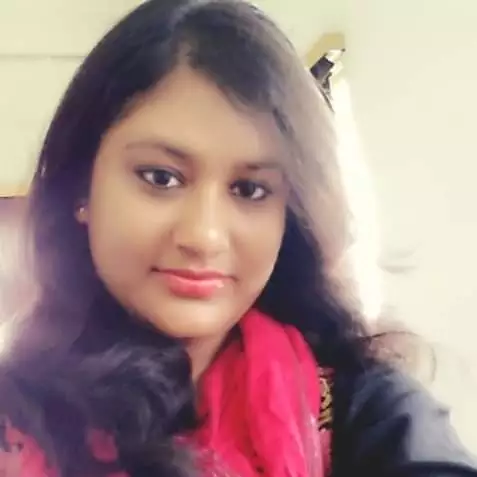 Anamika Basu
Staff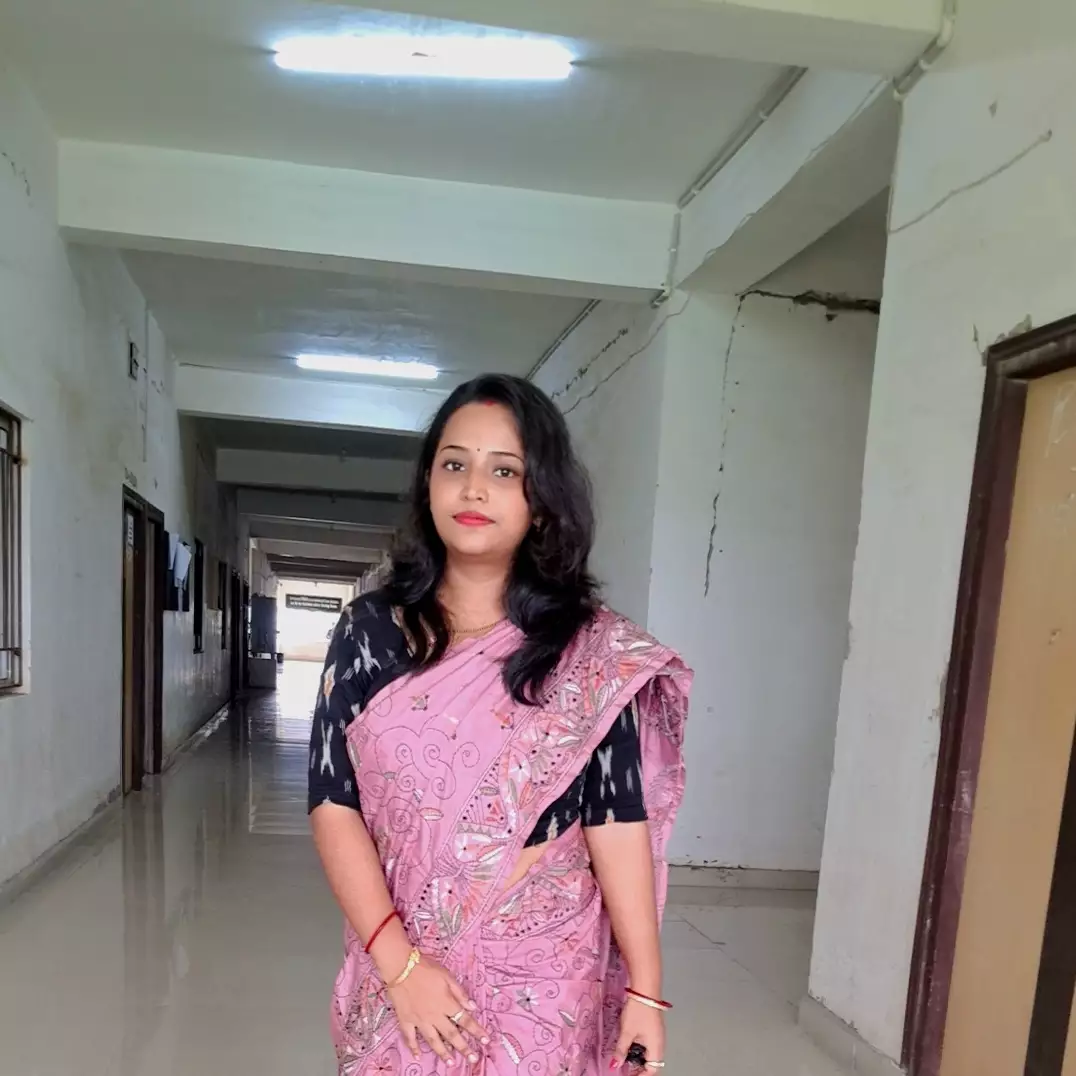 Utsa Sengupta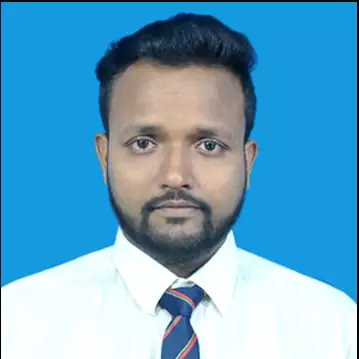 Debtanu Patra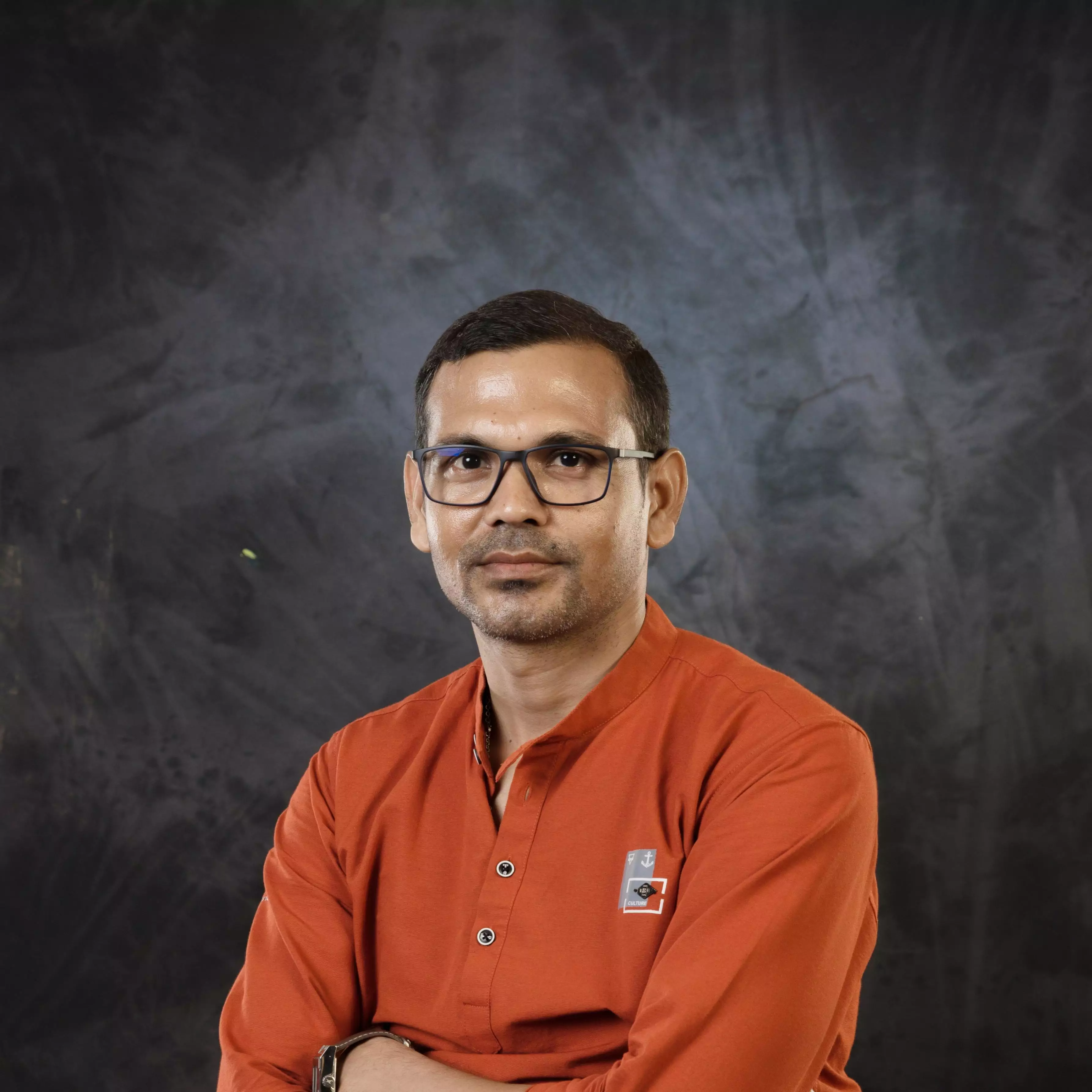 Amartya Ghosh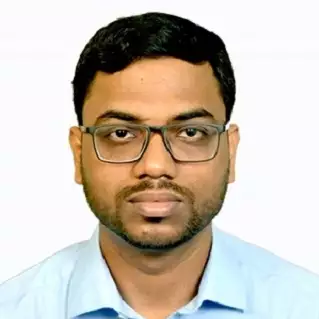 Arkadeep Mondal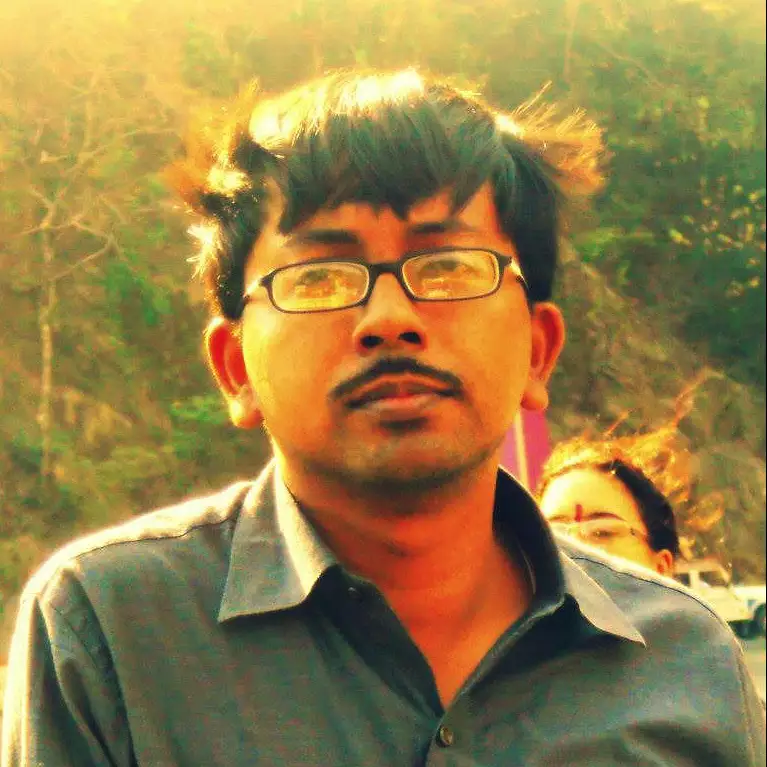 Avik Ghosh Dastidar

Atanu Kumar Das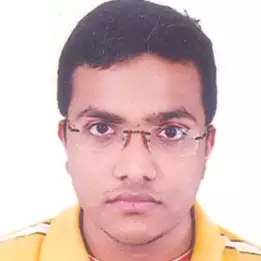 Shirsendu Dutta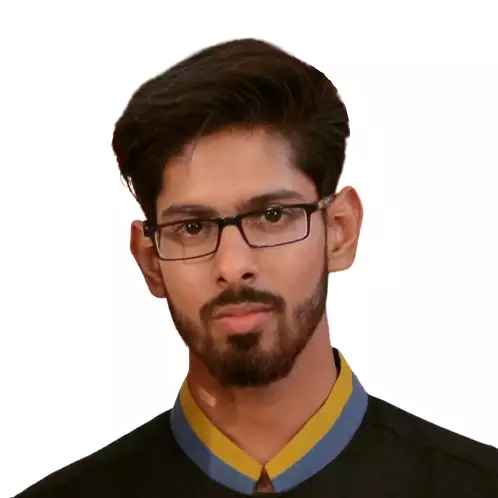 Rajarshi Banerjee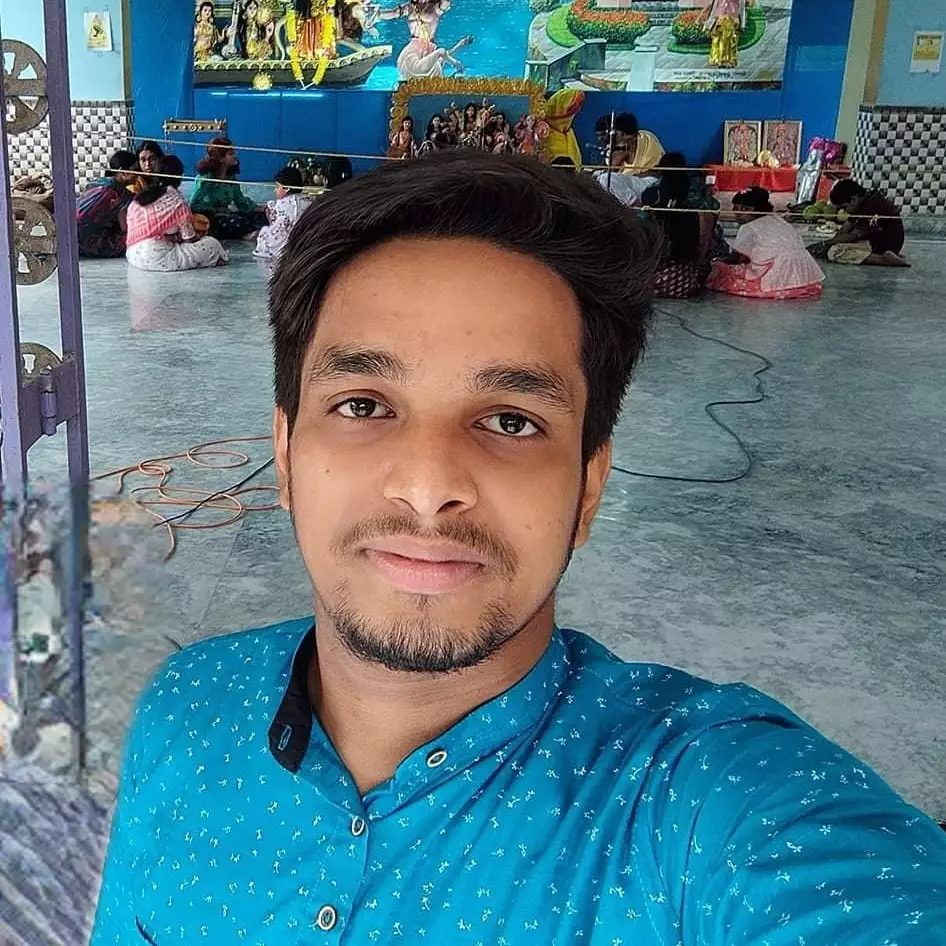 Chiranjit Roy
Student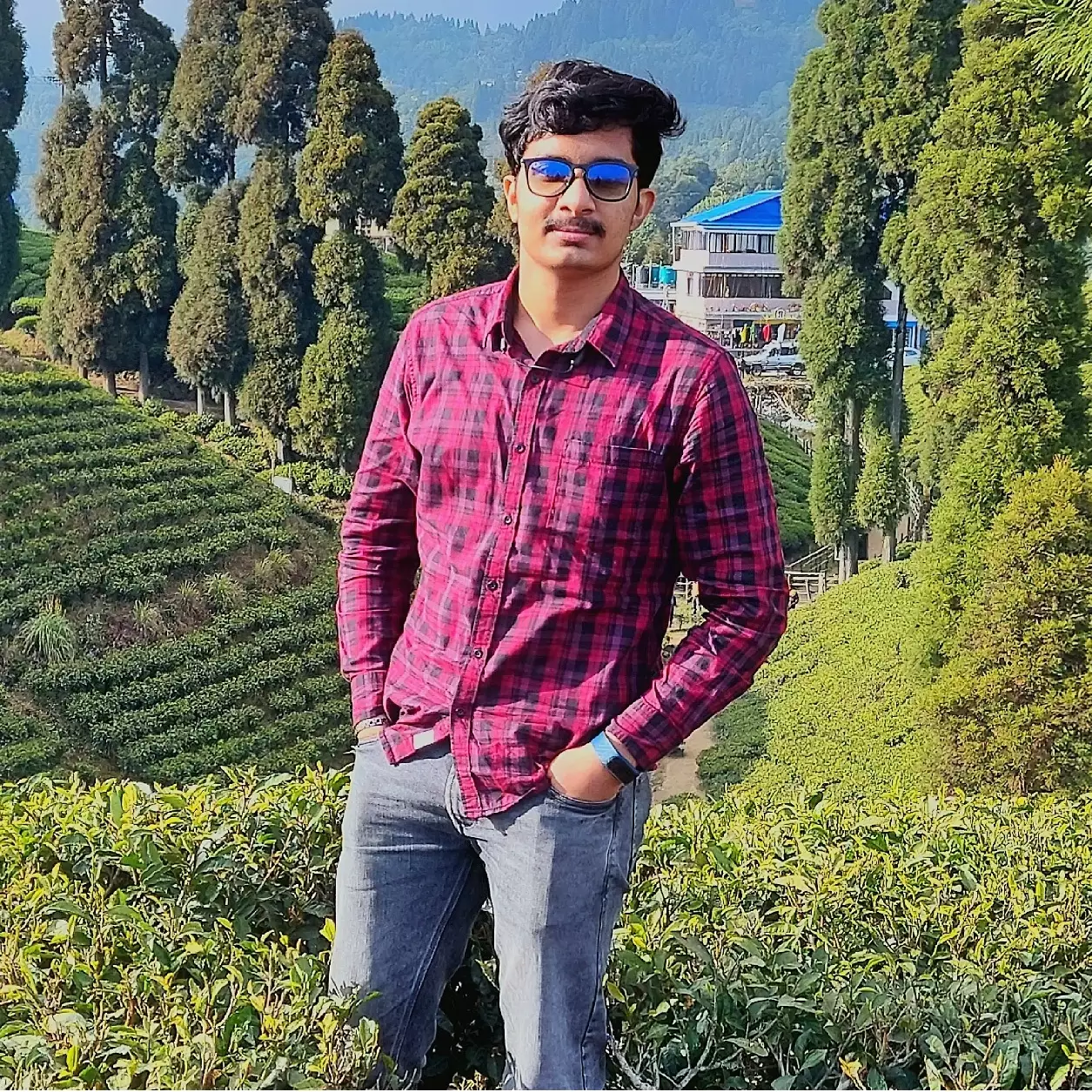 Sohom Chatterjee
Student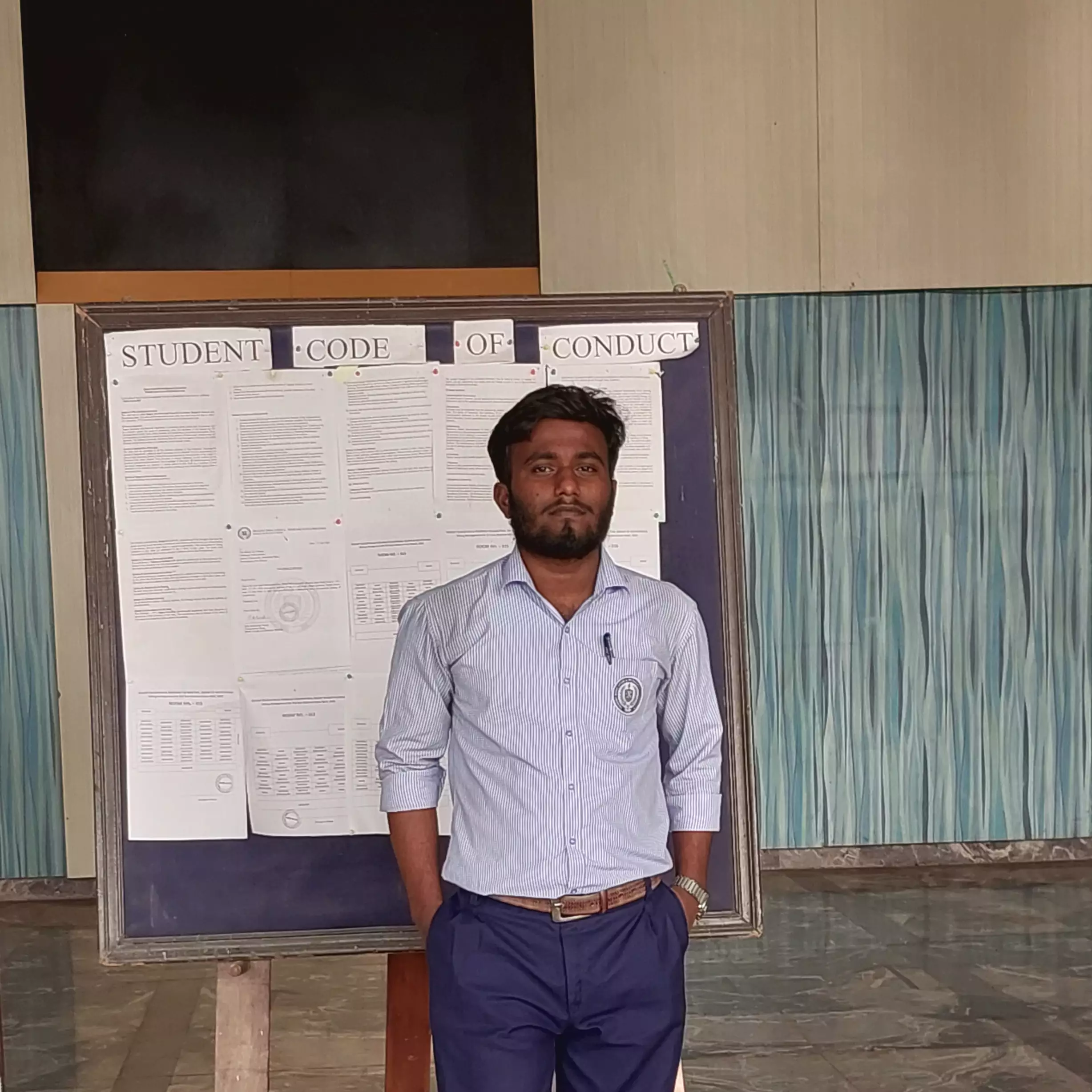 Narayan Khanra
Student
AMAN JHA
Student
Puspendu Bera
Student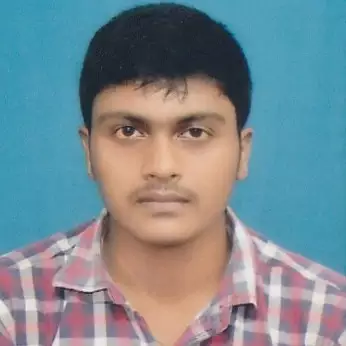 Milon Mete
Student
Dipanjan Das
Student
Mandeep Saha
Student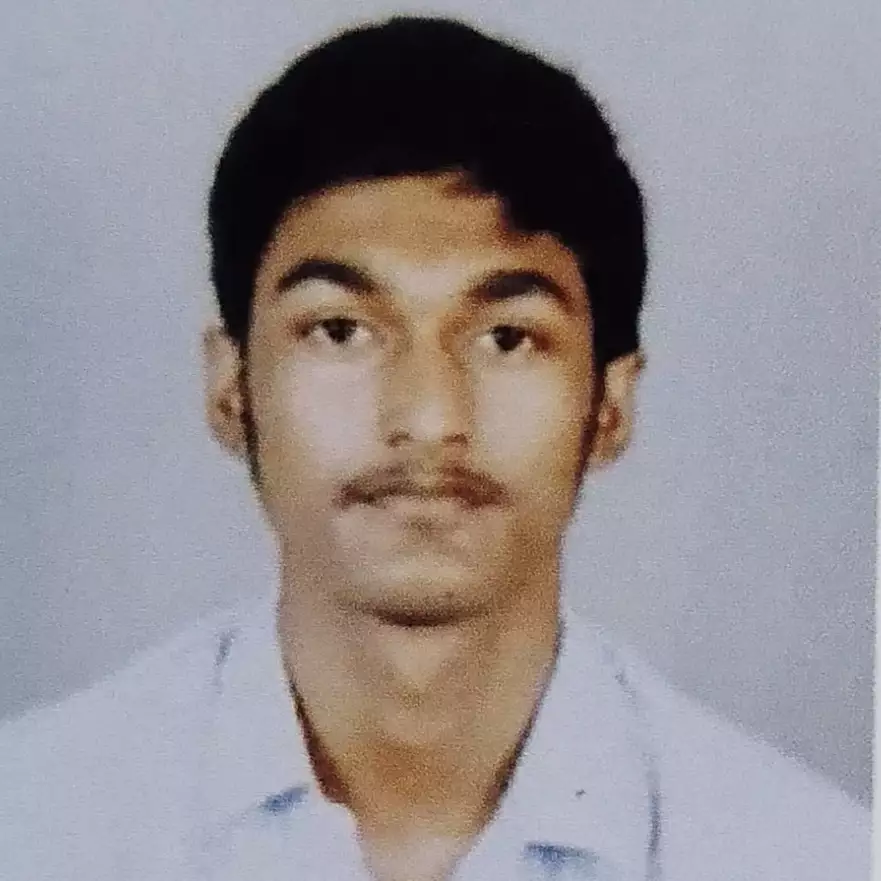 Joy Das
student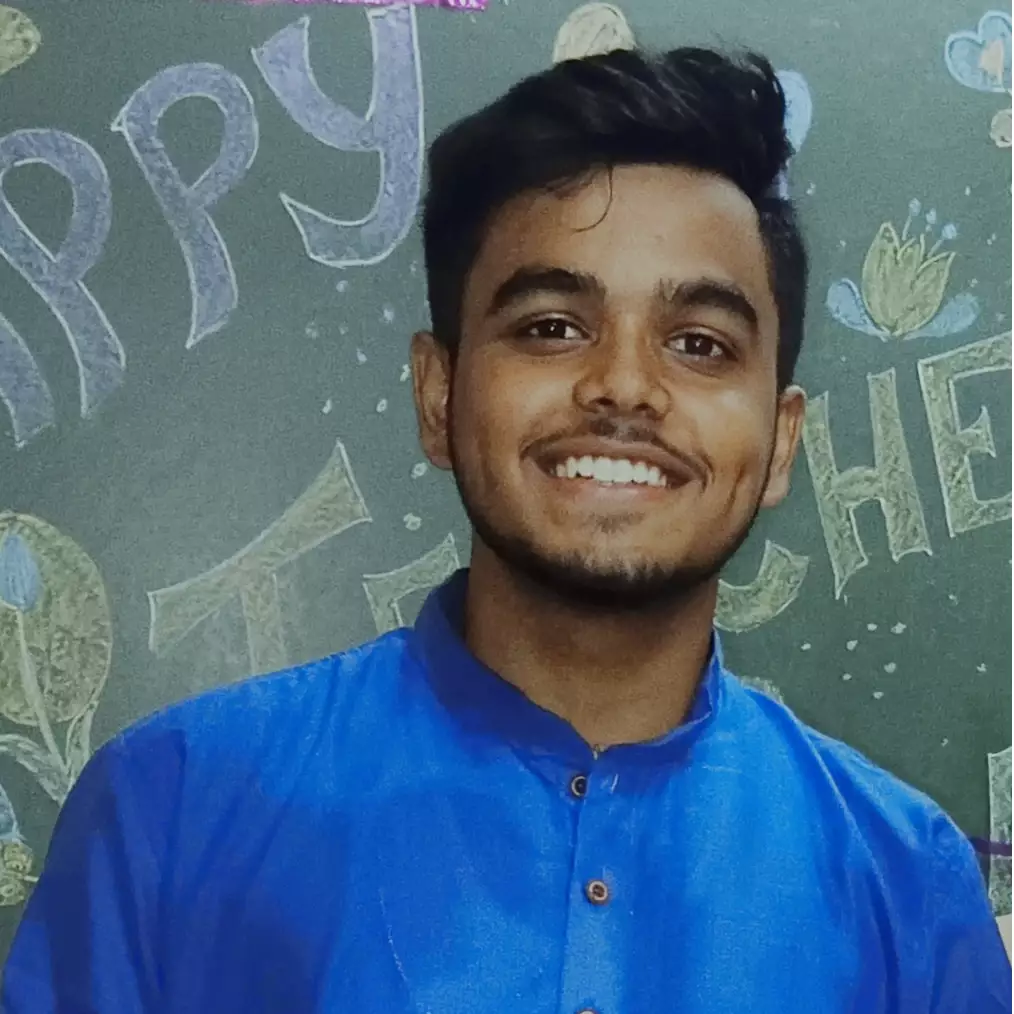 Rajdeep Dey
Student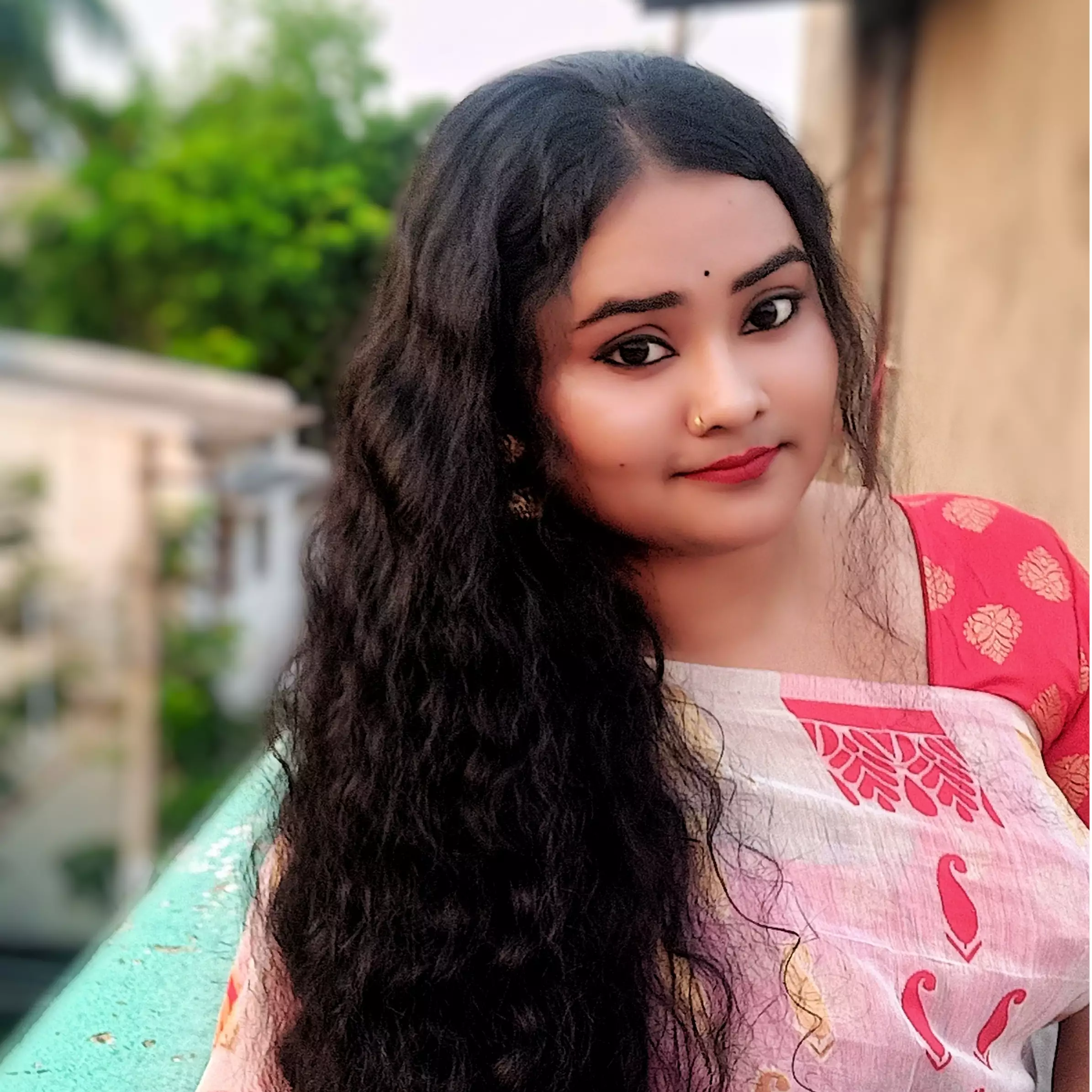 Gargi Shaw
Student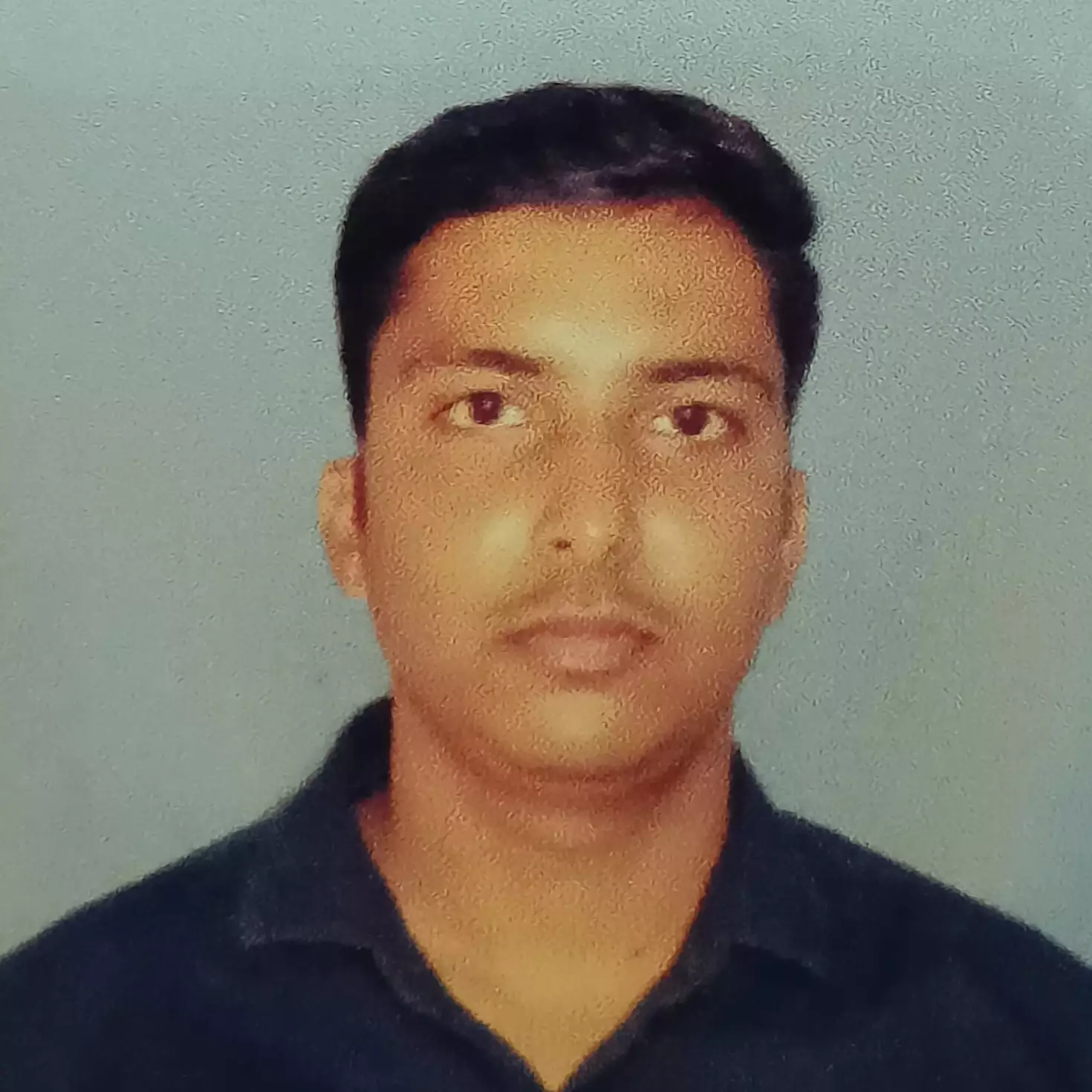 Sumit Ojha
Student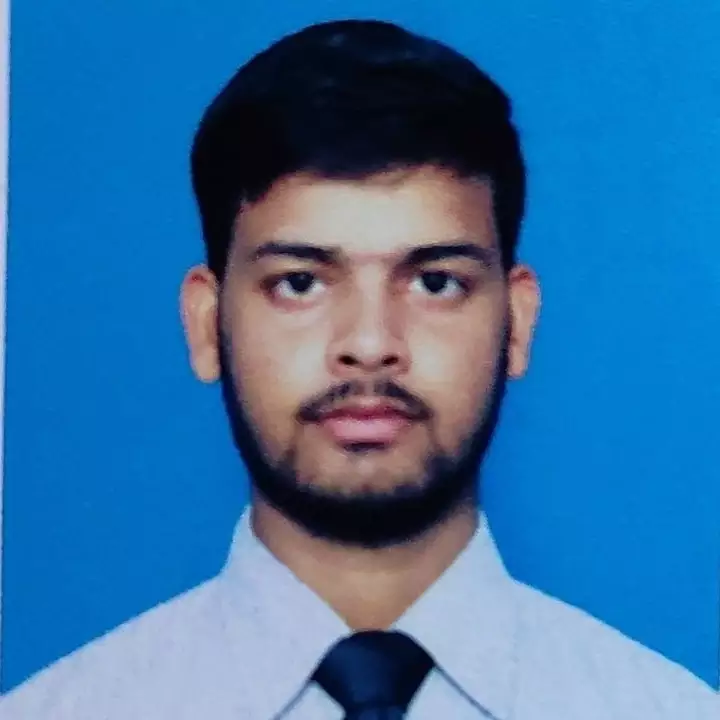 Netra Laha
Student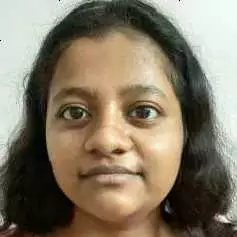 Shibika Roy
Student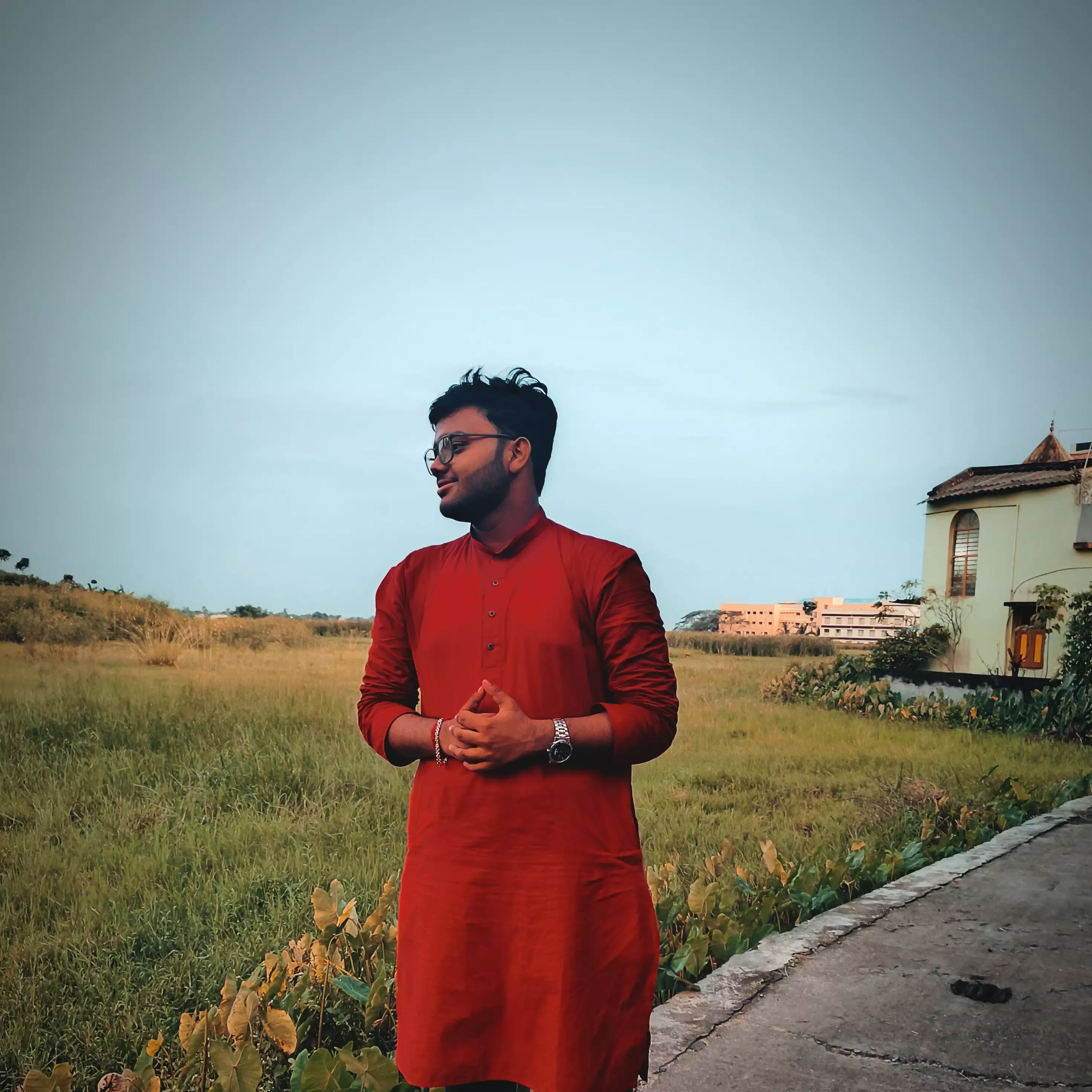 Snehasish Sarkar
Integrated Campus
Bara kanthalia, Barrackpore, Telini Para, Kolkata - 700121
Phone: 03330085434 & 03330085433
Web: www.rerf.in
Copyright © 2023 RERF Group of Institutions.