Dr. Nibedita Mukherjea
Ph.D., M.Sc. (Chem), M.Sc. (Biochem), B.Sc. (Chem)
Experience: 18 Year 1 Months
Basic Science
HOD Message
It gives me great pleasure to inform the readers about the department and its extended family. The highly qualified, experienced and dedicated staff members of the Department of Basic Science and Humanities have always stood shoulder with the management and carried out their duties with a level of commitment. The department has a balanced combination of young and experienced faculties. We endow the students with wisdom and knowledge, so that they can contribute our society with their best human qualities and professional expertise. Apart from being a best quality human being, we motivate and educate our students with skills and knowledge so that they can justify with their academic and professional carrier.

About
The Basic Science and Humanities department was established in the year of 2009. It plays a distinctive role in an institute where the culture of Science and Technology prevails. The intend of the department is to provide high quality education in the field of Applied Sciences and Humanities for the undergraduate students in various engineering courses. They are taught about the three fundamental science subjects as well as English. In their curriculum they are encouraged to take up mini projects to supplement theoretical knowledge with practical experience. These projects enable them to understand the relevance of working in a group and also help them to realize the finer aspects and importance of teamwork. To achieve the goal the students are whole heartedly encouraged by not only the BSH faculties but also from other departmental staffs. As a result it is evidently reflected in their participation in various academic, co-curricular, extra-curricular, research & development as well as involvement in various activities of social relevance.

Dr. Rajdeep Chakravarty
M.Sc., Ph.D.
Experience: 13 Year 3 Months Chemistry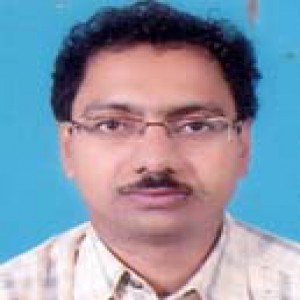 Dr. Sudip Chatterjee
Ph.D., M.Sc., B.Ed., PGDCA (RCC),
Experience: 21 Year 6 Months Physics
Dr. Nibedita Mukherjea
Ph.D., M.Sc. (Chem), M.Sc. (Biochem), B.Sc. (Chem)
Experience: 18 Year 1 Months Chemistry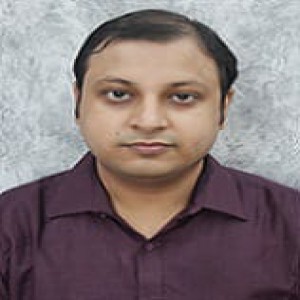 Dr. Chiranjib Chakrabarti
MSC,PhD
Experience: 12 Year 8 Months Physics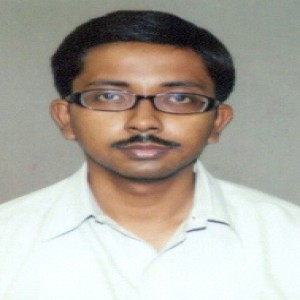 Avik Ghosh Dastidar
M.Sc,MCA
Experience: 13 Year 4 Months Physics

Amrita Chakraborty
MA (Eng)
Experience: 13 Year 4 Months English & Humanities
Anamika Basu
MA (Eng)
Experience: 12 Year 4 Months English & Humanities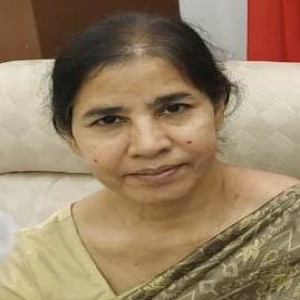 Dipali Adhikari Maiti
M.A.
Experience: 9 Year 5 Months English & Humanities
Dr. ANINDITA DAS
BSC,MSC, PhD in Nanoscience & Nanotechnology
Experience: 6 Year 2 Months Physics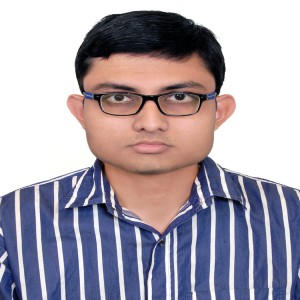 Subhankar Sen
M. Sc. (Physics)
Experience: 5 Year 2 Months Physics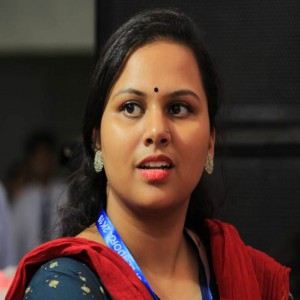 DEBARATI GHOSH
BSC,MSC
Experience: 5 Year 2 Months Physics
Dr. Ashok Mondal
PH.D (IIEST, Shibpur), M.SC (Applied Mathematics), B.SC(H)
Experience: 3 Year 0 Months Mathematics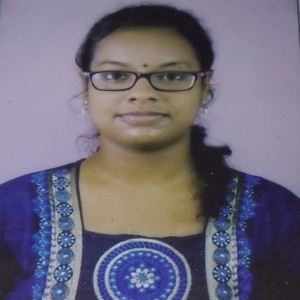 Paramita Dutta
M.Sc in Mathematics ( Applied) , B.Ed (Pursuing).
Experience: 2 Year 1 Months Mathematics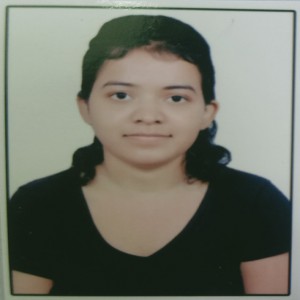 Ipsita Bose
M.Sc Chemistry
Experience: 2 Year 1 Months Chemistry

Oindrila Bhattacharya
MA (Eng)
Experience: 12 Year 0 Months English & Humanities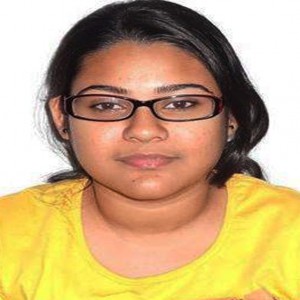 RAKA SOM
BSC
Experience: 7 Year 2 Months Physics

Integrated Campus
Bara kanthalia,Barrackpore
P.O.: Sewli Telini Para,Kolkata - 700121
Dist:- North 24 parganas
Phone: 03330085434 & 03330085433
Website: www.rerf.in